2018 Big Slick Celebrity Weekend
The co-hosts for the ninth annual Big Slick Celebrity Weekend were David Koechner, Rob Riggle, Paul Rudd, Eric Stonestreet, and Jason Sudeikis. June 1st and 2nd were jam-packed with events. The weekend began with a hospital visit and press conference at Children's Mercy Adele Hall Campus on Friday morning. That night, Kauffman Stadium was the place to be for the Celebrity Softball Game. Saturday was the day for the Celebrity Bowling Tournament and Bocce at Pinstripes with patients from Children's Mercy, plus a Block Party at Prairiefire. Saturday night? Guests attended an auction and yet another swell party, this time at the Arvest Bank Theatre at The Midland.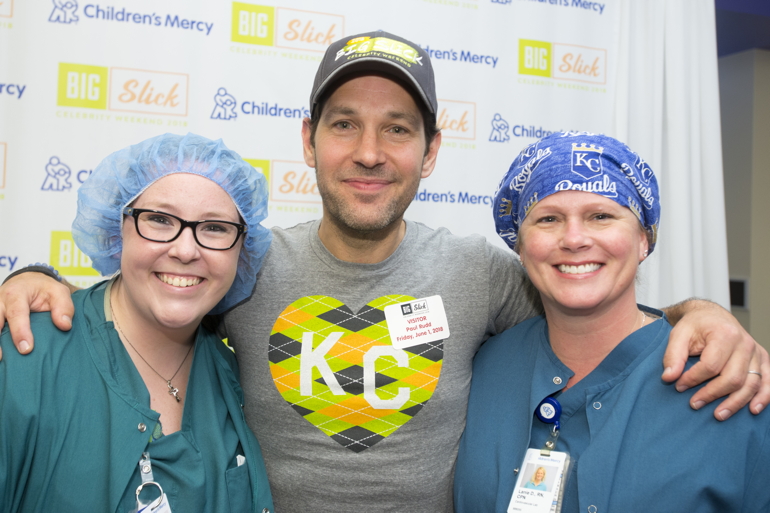 Paul Rudd was flanked by Erica Adams and Lanie Dolinar, both with Children's Mercy.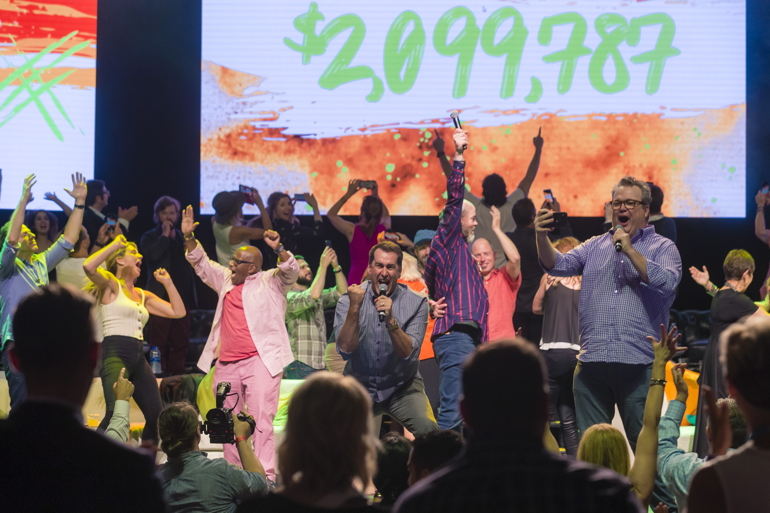 Rob Riggle and Eric Stonestreet had the crowd cheering.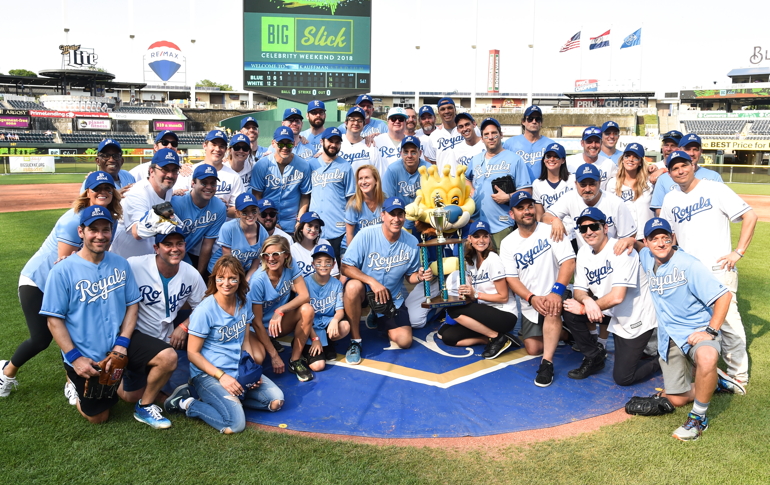 Sluggerrr posed with the two teams.
Co-hosts Eric Stonestreet, Rob Riggle, Paul Rudd, and David Koechner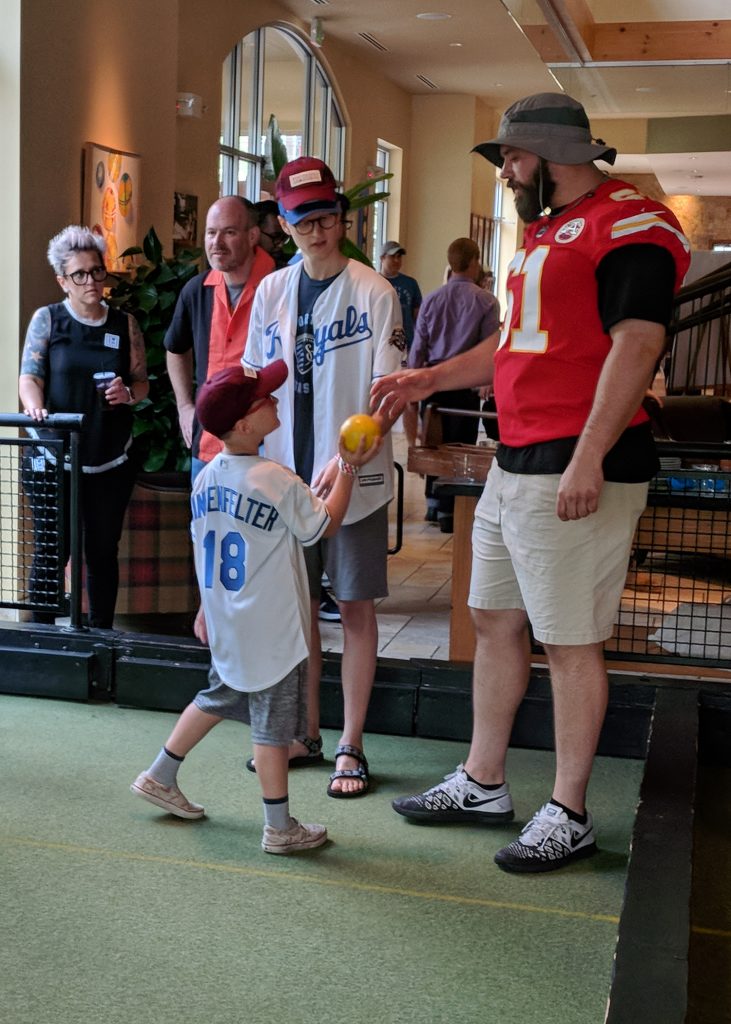 Dagan Lingenfelter and Jared Adams played bocce ball with Mitch Morse.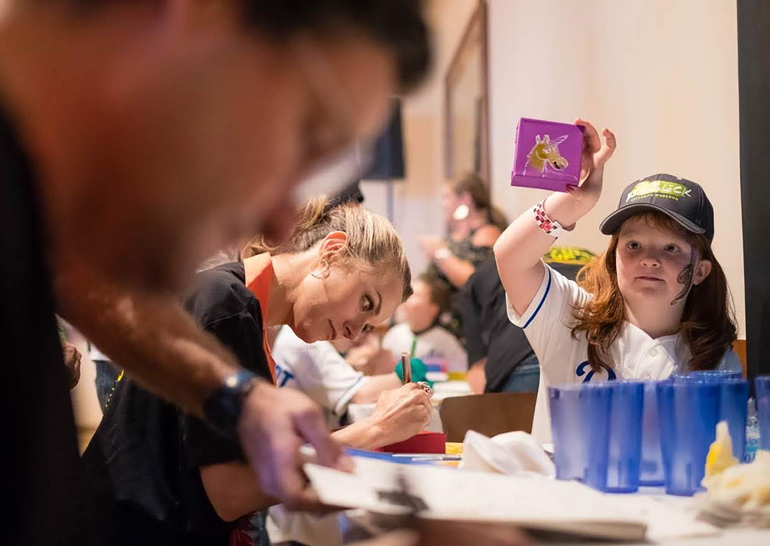 Hilarie Burton and Carrington Leeds painted at Pinstripes.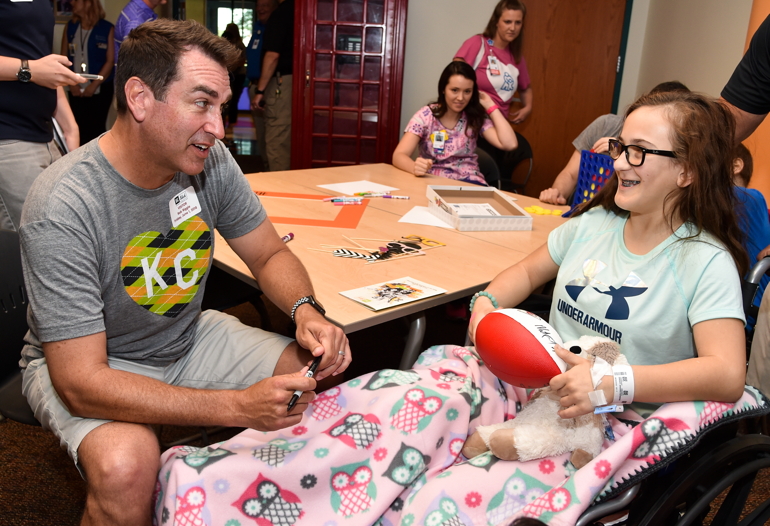 Rob Riggle visited with a patient at Children's Mercy.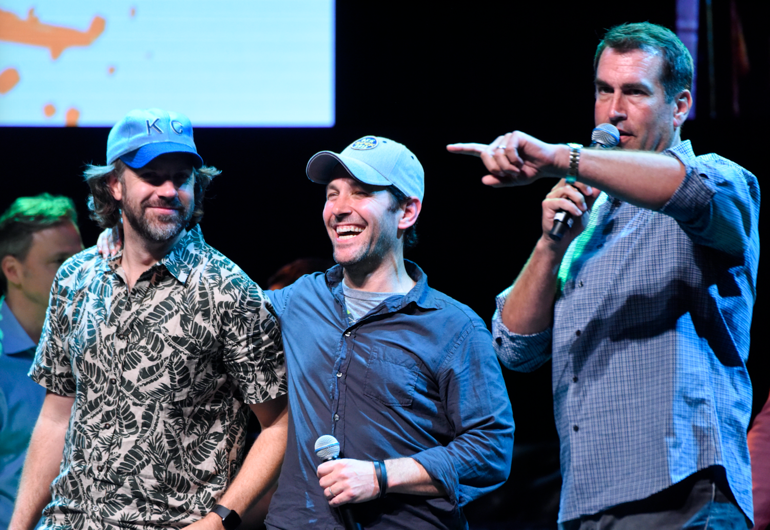 Co-hosts Jason Sudeikis, Paul Rudd and Rob Riggle entertained the crowd.
Also featured in the August 4, 2018 issue of The Independent
Photo Credits: Chris Crum, Stephen Lovekin and Kyle Rivas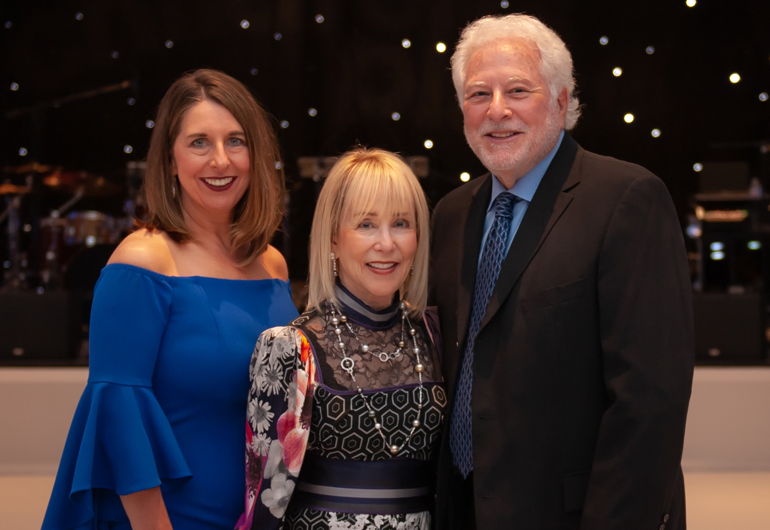 April 6th was the date for the Angel Board's Angels' Gala, a benefit for The Children's Place, which was held at the Muehlebach Tower of the Kansas City Marriott Downtown.…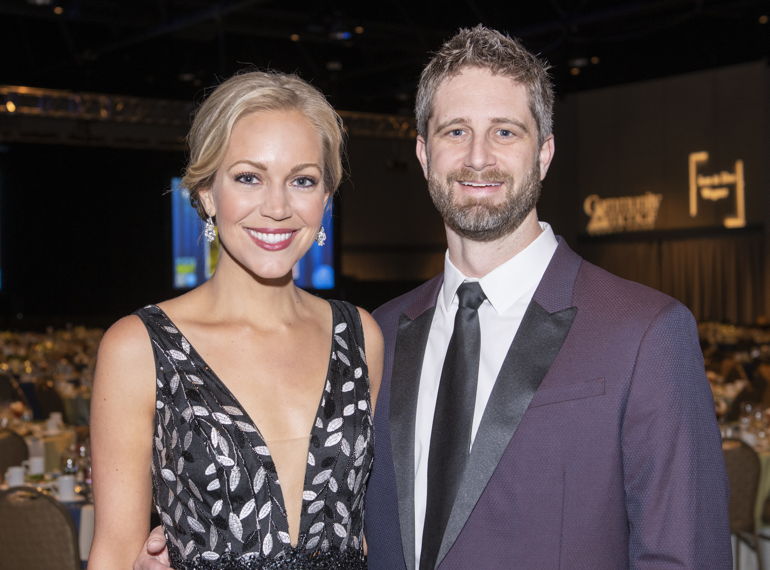 More than 1,400 guests enjoyed Boys & Girls Clubs of Greater Kansas City's Kids Night Out event at the Overland Park Convention Center. The April 12th gala featured a fabulous…
March 26th was the date for the Rockhurst University Leadership Series. The seventh annual event was held at the Muehlebach Tower of the Kansas City Marriott Downtown. Joe Montana, NFL…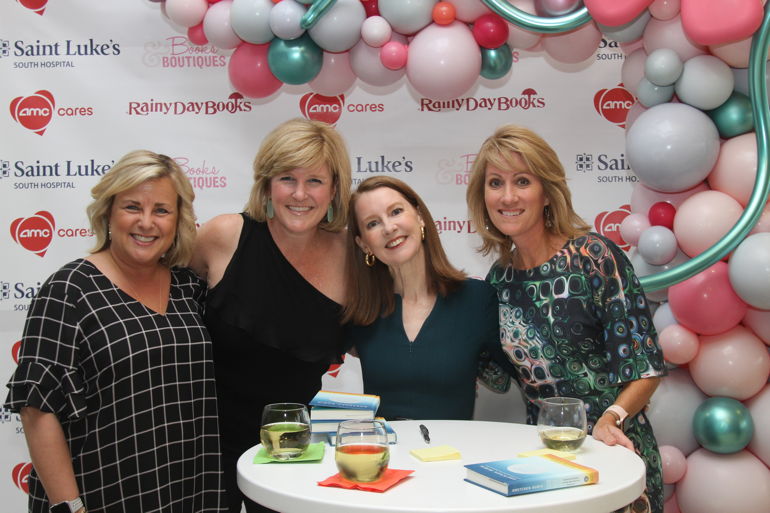 New York Times best-selling author and Kansas City native Gretchen Rubin signed copies of her new book, Outer Order, Inner Calm: Declutter & Organize to Make Room for More Happiness…