Congratulations, Amy & Kirk!
Mr. and Mrs. Marshall Harkless Dean, Jr. of Fairway, Kansas, are pleased to announce the engagement of their daughter, Amy Woodbury Dean, to Kirk Robert Johnston, the son of Mr. and Mrs. Ronald Garth Johnston of Ballyclare, Northern Ireland. The bride-to-be is the granddaughter of the late Mr. and Mrs. William Neal Deramus III, the late Mrs. Robert Ansel Olson, the late Mr. Marshall Harkless Dean, and the late Dr. Martin Peters Hunter. Amy is a graduate of The Pembroke Hill School. She was a Jewel Ball debutante in 2009. Amy earned a bachelor of arts degree in humanities from the University of Colorado Boulder. She is a BOTAR, class of 2012. A member of Kappa Kappa Gamma sorority, Amy careers with Sprint in Leawood, Kansas. 
Her groom-elect is the grandson of Mr. and Mrs. Alexander Mackay of Ballyclare, Mr. and Mrs. William John Johnston of Tobermore, Northern Ireland, and Mr. and Mrs. Raymond Kerr Kennedy of Londonderry, Northern Ireland. Kirk is a graduate of Ballyclare High School. He earned a master's degree in mechanical engineering from the University of Strathclyde in Glasgow, Scotland. Kirk is employed with U.S. Engineering in Kansas City. Theirs will be an October 20th wedding at St. Andrew's Episcopal Church in Kansas City.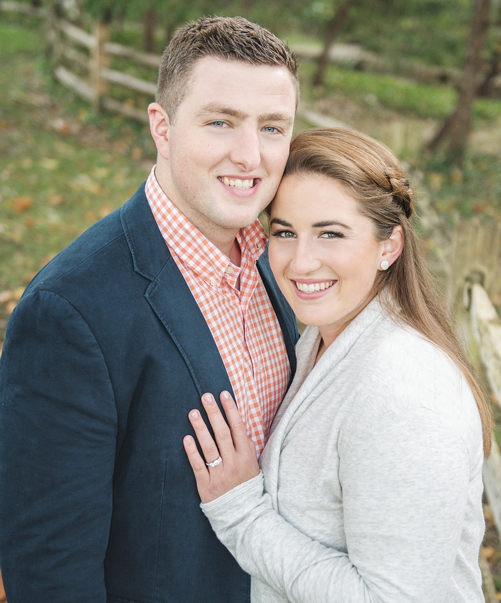 Also featured in the March 3, 2018 issue of The Independent
Photo Credit: epagaFOTO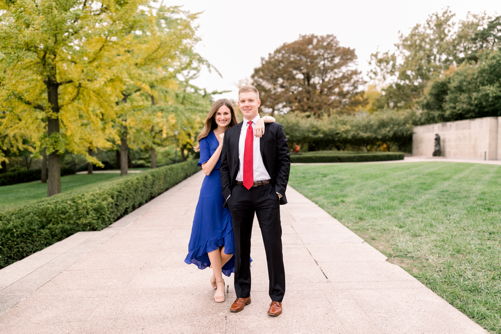 Mr. and Mrs. Joseph Craig Moore of St. Joseph, Missouri, are pleased to announce the engagement of their daughter, Joanne Kathryn Moore, to George Guthrie Hinde, the son of Mr.…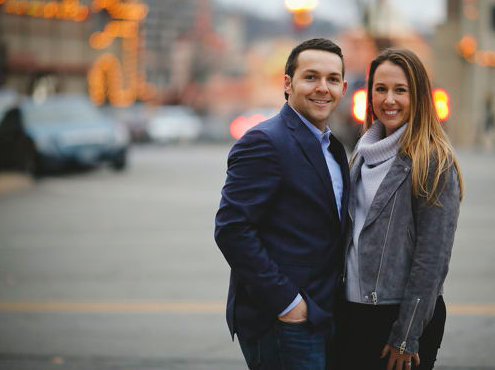 Mr. and Mrs. W. Brent Fuson of Prairie Village, Kansas, are pleased to announce the engagement of their daughter, Emily Catherine Fuson, to Jonathan Phillip Horowitz, the son of Dr.…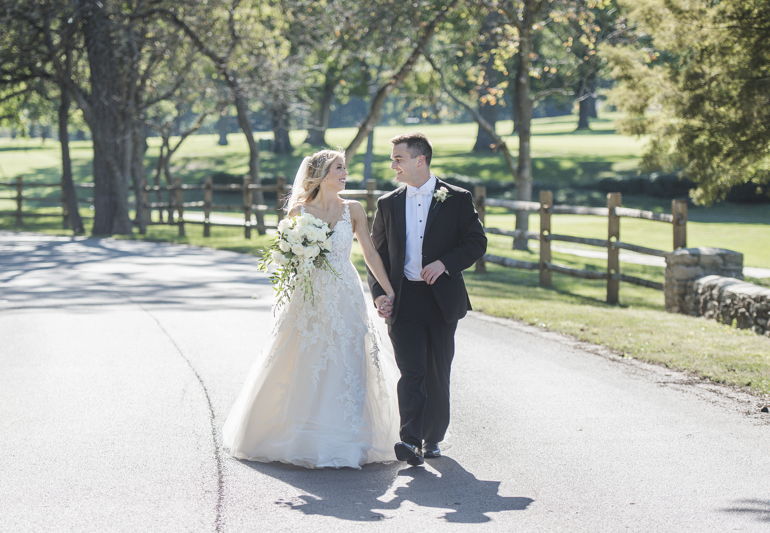 Hannah Gean Satterlee and Stewart Daniel Jensen were united in matrimony at St. Andrew's Episcopal Church in Kansas City, Missouri, on September 22, 2018. The bride is the daughter of Brenda Gean…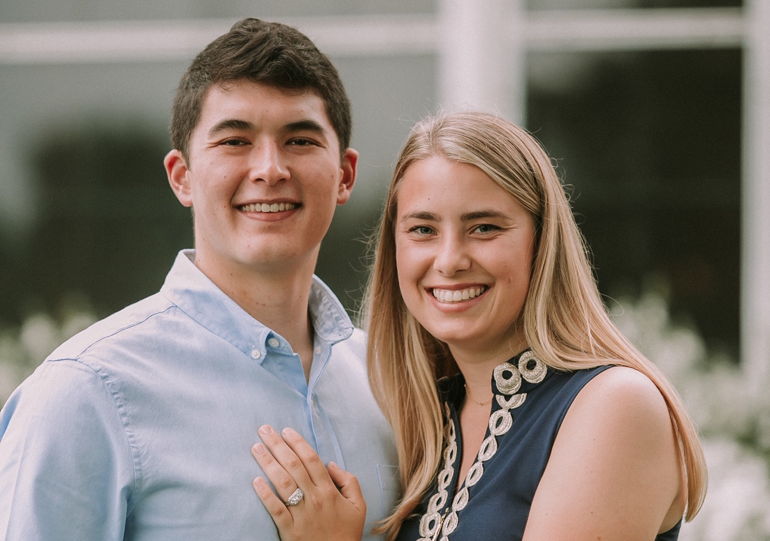 Mr. and Mrs. John Kennedy Goodwin of Mission Hills, Kansas, are pleased to announce the engagement of their daughter, Sara Elizabeth Colt Goodwin, to George Thomas Lin, the son of…