Congratulations, Anna & Buck!
Linda Woodsmall-DeBruce of Our Town is pleased to announce the engagement of her daughter, Anna Davis Woodsmall, to Timothy "Buck" McKenna, the son of Mr. and Mrs. Timothy McKenna of Big Sky, Montana. The bride-to-be is also the daughter of the late Mr. Peter Lane Woodsmall. Anna is the granddaughter of the late Mr. and Mrs. Billy Miller Tate and the late Mr. and Mrs. Warren Oscar Woodsmall. She is a graduate of The Pembroke Hill School. Anna was a Jewel Ball debutante in 2012. Anna and Buck both earned bachelor of arts degrees from Colorado College. She will receive a bachelor of science degree in nursing from Regis University in May. 
Her groom-elect is the grandson of the late Mr. and Mrs. Thomas Henry Logan, Jr. and the late Mr. and Mrs. Edward Leo McKenna. Buck is a graduate of Middlesex School in Concord, Massachusetts. He will complete a master's degree in Independent School Leadership from Vanderbilt University in July. Buck is a teacher and coach at Colorado Academy in Denver, Colorado. Theirs will be an August 11th wedding at 4 Eagle Ranch in Wolcott, Colorado.
Also featured in the March 31, 2018 issue of The Independent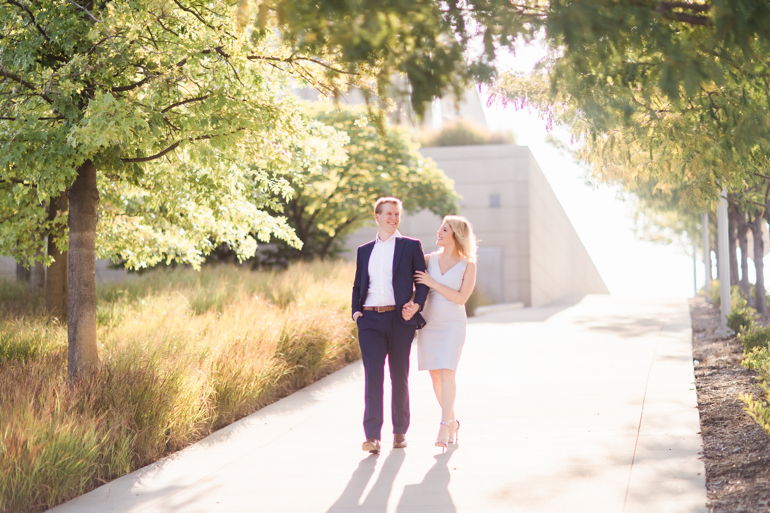 Mary Beth Bavitz and Dr. and Mrs. Joseph Bruce Bavitz, all of Lincoln, Nebraska, are pleased to announce the engagement of their daughter, Lauren Elizabeth Bavitz, to Peter James Fields,…
Mr. and Mrs. Joseph Donnelly of Fairway, Kansas, are pleased to announce the engagement of their daughter, Margaret Marie Donnelly, to Thomas Michael Ryan, the son of Mr. and Mrs.…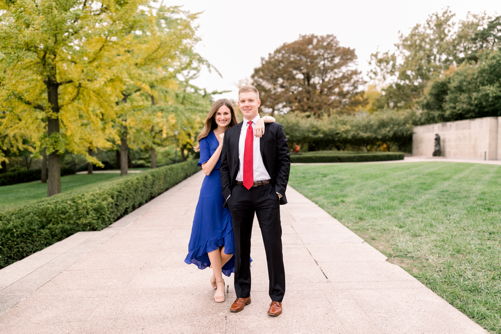 Mr. and Mrs. Joseph Craig Moore of St. Joseph, Missouri, are pleased to announce the engagement of their daughter, Joanne Kathryn Moore, to George Guthrie Hinde, the son of Mr.…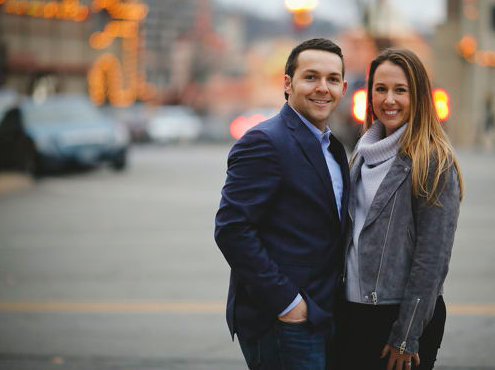 Mr. and Mrs. W. Brent Fuson of Prairie Village, Kansas, are pleased to announce the engagement of their daughter, Emily Catherine Fuson, to Jonathan Phillip Horowitz, the son of Dr.…