Congratulations, Shannon & Tom!
Dr. Annie Yiu-Chu Law of Atlanta, Georgia, and Mr. and Mrs. Philip King Huen Ma of Hong Kong are pleased to announce the engagement of their daughter, Shannon Chi-Yan Ma, to Thomas Coleman Hoffecker, the son of Mr. and Mrs. Frank Shawn Hoffecker III of Alexandria, Virginia. Shannon is a graduate of The Walker School in Marietta, Georgia. She earned a bachelor of science degree in public health from The George Washington University. Shannon is an account manager with Brazen Technologies in Arlington, Virginia. 
Tom is a grandson of the late Mr. and Mrs. William Coleman Branton. He is a graduate of St. Andrew's School in Middletown, Delaware, and was a Jewel Ball floor committee member in 2006. Tom received a bachelor of arts degree in foreign affairs and Chinese from the University of Virginia and is a member of Sigma Nu fraternity. He is completing his final year in the Master of Science in Foreign Service program at Georgetown University's Edmund A. Walsh School of Foreign Service. Theirs will be a June 2nd wedding at Salamander Resort & Spa in Middleburg, Virginia.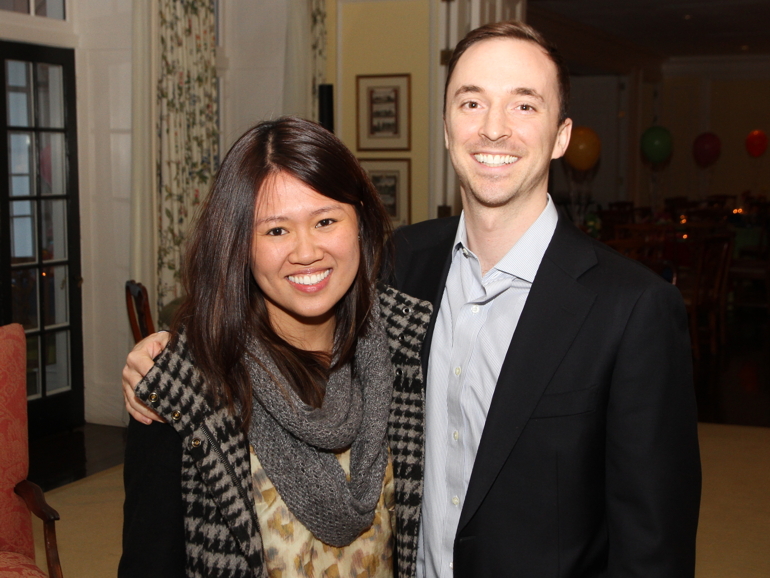 Also featured in the February 3, 2018 issue of The Independent
Photo Credit: David Riffel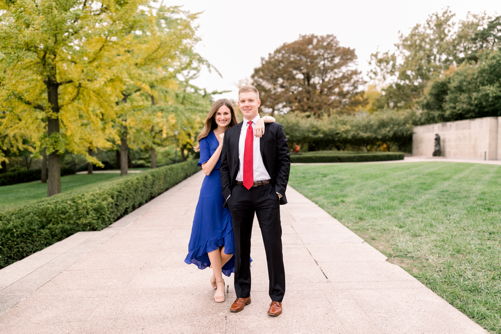 Mr. and Mrs. Joseph Craig Moore of St. Joseph, Missouri, are pleased to announce the engagement of their daughter, Joanne Kathryn Moore, to George Guthrie Hinde, the son of Mr.…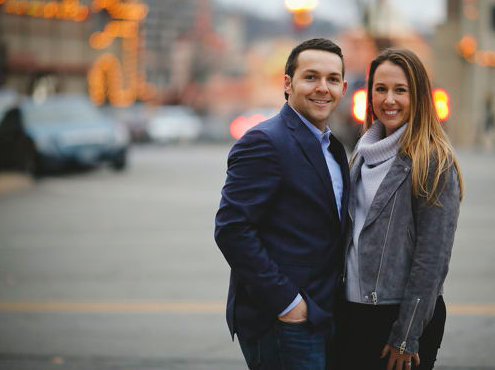 Mr. and Mrs. W. Brent Fuson of Prairie Village, Kansas, are pleased to announce the engagement of their daughter, Emily Catherine Fuson, to Jonathan Phillip Horowitz, the son of Dr.…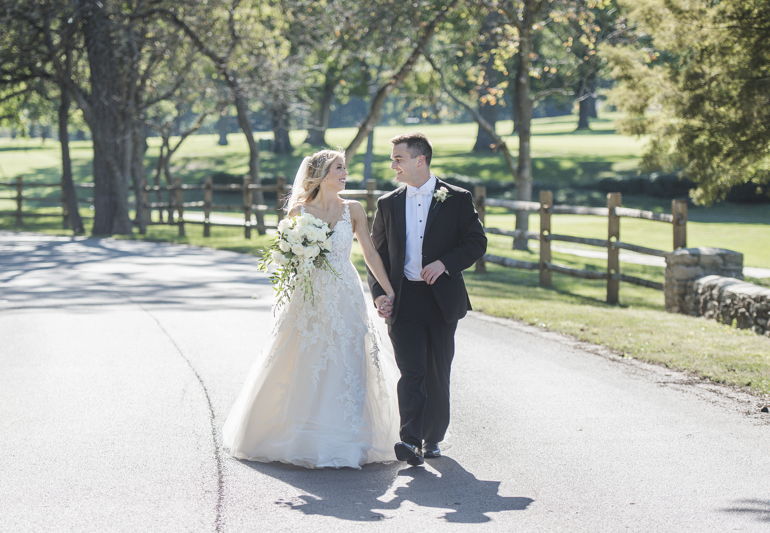 Hannah Gean Satterlee and Stewart Daniel Jensen were united in matrimony at St. Andrew's Episcopal Church in Kansas City, Missouri, on September 22, 2018. The bride is the daughter of Brenda Gean…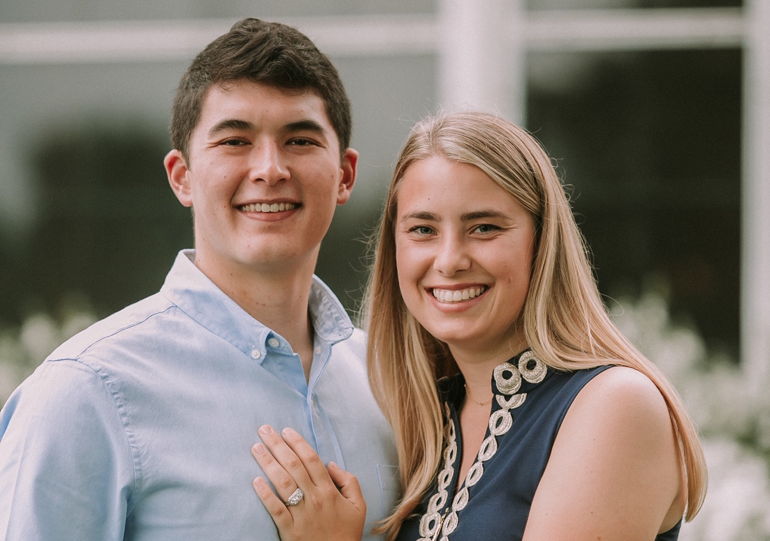 Mr. and Mrs. John Kennedy Goodwin of Mission Hills, Kansas, are pleased to announce the engagement of their daughter, Sara Elizabeth Colt Goodwin, to George Thomas Lin, the son of…