DECEPTION THAT KILLS: Ballet brings classic tale of love, betrayal and apotheosis to Kauffman Center
By Paul Horsley
The Kansas City Ballet's current Giselle is a lavish affair, with exceptional dancing, delicious scenic designs by Simon Pastukh, tasteful "period" costumes by David Heuvel and fine musical direction by Ramona Pansegrau. The set includes an attractive drop depicting the feudal village's ducal palace high on a hill, a series of leafy-green arches overhead, and the traditional village houses, handsomely constructed and looking surprisingly authentic, on each side. The opening night cast (March 13th) featured UMKC Conservatory-trained Molly Wagner in the title role, who danced this most coveted of classical ballet heroines with an innocent tenderness, yet with no small amount of gristle beneath the frill. She successfully combined, in Act I, the vulnerability of a character suffering from a "weak heart" with the ardor of a young woman experiencing first love, and we could easily understand how the blunt force of Duke Albrecht's deception drove her to insanity. Her mad scene was a carefully studied breakdown that spared few frenzied details: You felt as if some delicate clockwork inside her had come unsprung.
The choreography is a tasteful blend of the Marius Petipa version with some personal touches by KCB Artistic Director Devon Carney. Liang Fu exuded a powerful stage presence as Albrecht, his natural, muscular elegance making even the "pretend" character of Loys a bit of a stretch: For even when he tried to relax and "be a peasant" he still held onto a sort of stateliness that reminded you that he was, and would remain, a nobleman. Logan Pachciarz played Hilarion as a gregarious, sympathetic character, rather than as a buzzing annoyance, dancing with equal command and asserting such sincerity that we wondered whether Giselle had chosen the wrong guy, after all. (In the other cast, Tempe Ostergren, Lamin Pereira dos Santos and Ryan Jolicoeur-Nye doubtless brought a somewhat different dynamic to these roles.)
Laura Hunt and Charles Martin injected the Peasant Pas de Deux with fine bucolic detail, and Pamela Carney brought exceptional poise to the role of Berthe, Giselle's mother. Though it was interesting to see some of the Mother's Pantomine restored to the production, it still felt oddly quaint to eyes not accustomed to the "gesture vocabulary" that a 19th-century audience would have found familiar. Nevertheless the corps of villagers and youngsters brought vibrant energy to the Act I variations (despite the cornball music by Adolphe Adam that I've never quite been able to get used to).
The transformation to cool, sinister blueish hues for Act II was effective (thanks to Trad A. Burns' nicely executed lighting), and the corps of Wilis showed exceptional unison of purpose, hinting at the kind of quality ensemble dancing we can expect in the Swan Lake announced for KCB's next season. Lean, imperious Angelina Sansone brought frightening vigor to the role of Myrtha, Queen of the Wilis, and together with chilly Moyna (Jill Marlow) she danced poor Hilarion into the lake to drown. Molly's Giselle still seemed a bit "mad" here, but her dancing had taken on a warmth and strength in the afterlife. At first we weren't sure Albrecht saw her, but they danced "at" each other before finally reaching separate apotheoses. It's a tricky thing for an Albrecht, trying to "dance strong" for Giselle but feeling the energy drain from his body: with a slight knee buckle here, a startled look there.
Luckily dawn broke, and like Dracula the Wilis fled just in time. If we wondered whether Albrecht was worth saving, we realized that Giselle, though still dead, had at least been freed, through her self-sacrifice, from becoming a permanent member of the undead.
Giselle is performed through March 22nd at the Kauffman Center. Call 816-931-2232 or see kcballet.org.
To reach Paul Horsley, send email to phorsley@sbcglobal.net.
A slider with the ID of 2 was not found.
If you still think of Kathleen Battle as an opera singer, you haven't been paying attention for the last 40 years. It's true that the soprano, who possesses one of…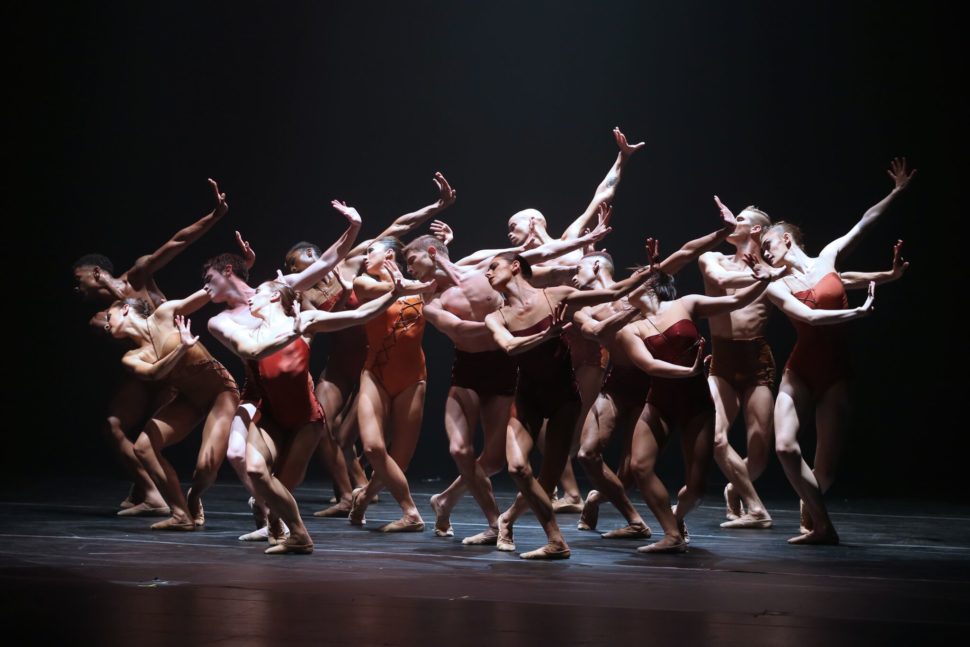 Again our potpourri of intriguing events draws from all performance levels and all walks of life, a reflection of the burgeoning variety and cultural interest in this once-sleepy city on…
Classical music has proven itself to be one of the last bastions of "high-brow" art, but even its stubborn notions of the superiority of cultivated European tradition are giving way.…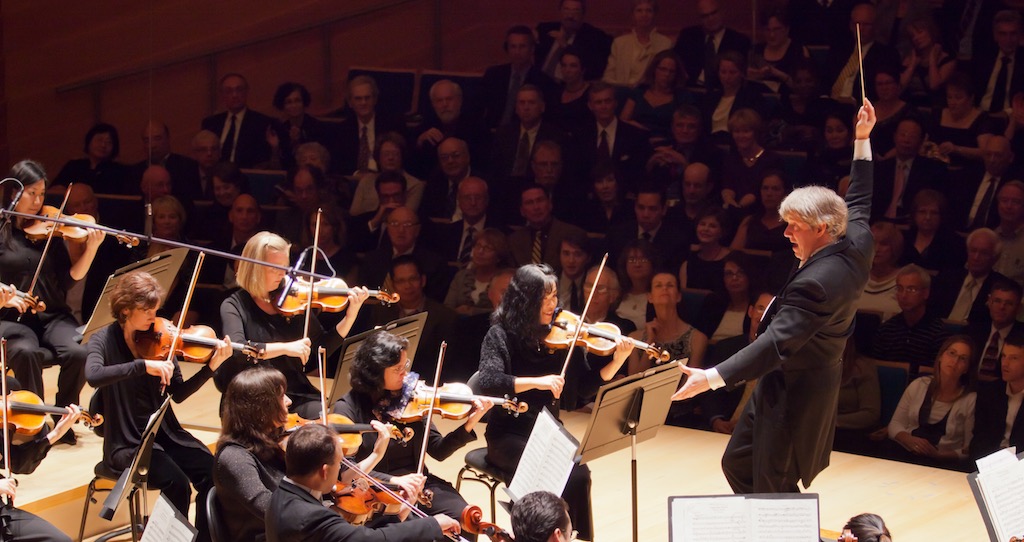 For Michael Stern the centenary celebration of musical icon Leonard Bernstein is a personal journey. The Kansas City Symphony Music Director not only grew up around the enormously gifted conductor-composer-pianist,…