Carlsen Center Presents Marilyn Maye: Celebrating "90 at Last"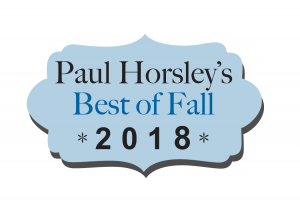 Not just because of longevity but because of artistry and style, Marilyn has earned the title "First Lady of American Song". Featuring the Kansas City Jazz Orchestra.
---
Carlsen Center Presents: The Performing Arts Series at Johnson County Community College connects and enriches the community by: Serving as a national and community leader for the performing arts, providing a comprehensive arts education program, commissioning and presenting new artistic work, advancing and assisting in the development of new artistic work and the careers of young and gifted artists.