Folly Theater – Folly Frolic
Folly Theater hosted its third annual Folly Frolic on December 6th. This year's theme was "The Folly Went Country, " and country duo Walker McGuire was the featured performer. Guests enjoyed a mix of old and new country music in the C. Stephen Metzler Hall at the Folly Theater. Mark Seely and Chris Benner were co-chairmen of the event that supports the Folly's general operations and programs, including the Folly Kids' and Folly Jazz Series.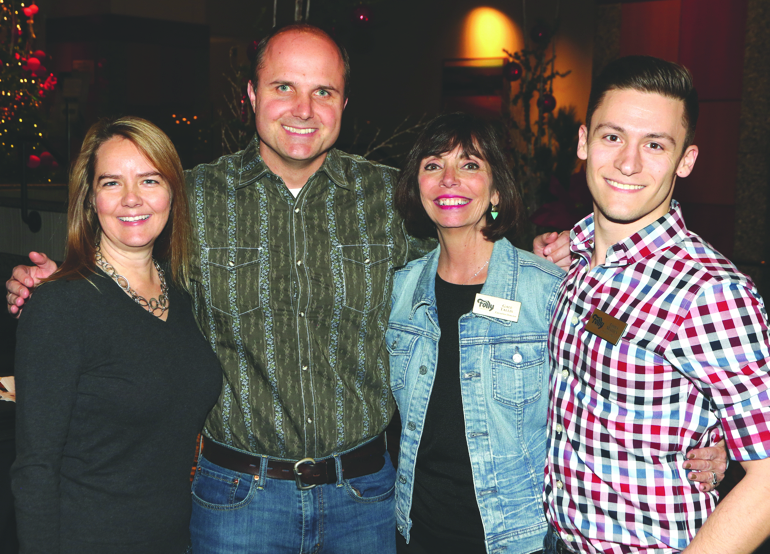 Stacy Purvis, board member; Chris Benner, co-chairman; Gale Tallis, Folly Theater; and James Maiden, Folly Theater
Chris Benner and Mark Seely, co-chairmen
Guests enjoyed the wonderful music of Walker McGuire.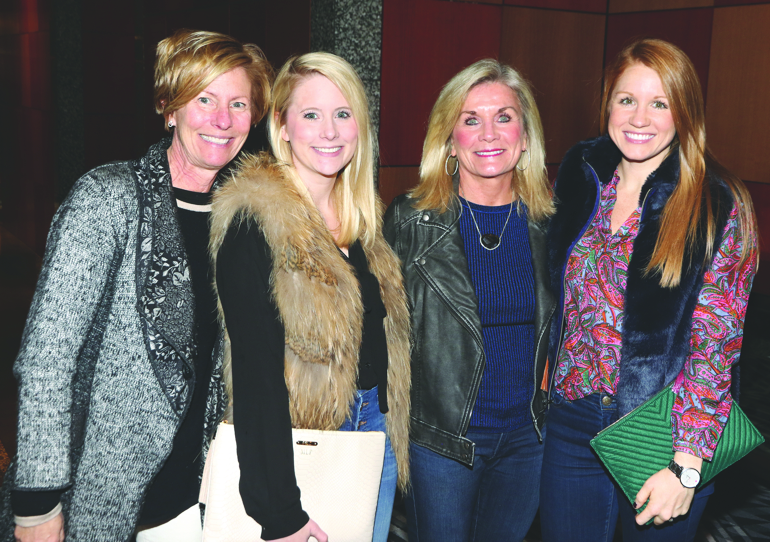 Sheryl Turner, Megan Pence, committee member; Jan Howard and Linda Rau
Also featured in the February 3, 2018 issue of The Independent
Photo Credit: David Riffel and Folly Theater
The Overland Park Convention Center was the setting for Catholic Charities of Northeast Kansas' 45th Annual Snow Ball on January 19th. More than 1,800 partygoers enjoyed a formal dinner and…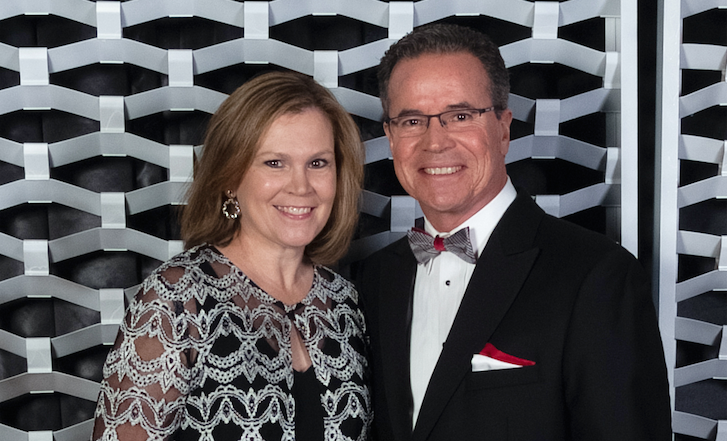 Maria and Blake Heid served as chairmen for Olathe Health Charitable Foundation's 47th annual Yuletide Gala. The event, which featured cocktails, dinner, and dancing, was held at the Overland Park…
The Kansas City Marriott Downtown was the site for the Junior League of Wyandotte and Johnson Counties' Community Ball and Cotillion. Stephanie Wilken served as Ball chairman, with Monica Browne…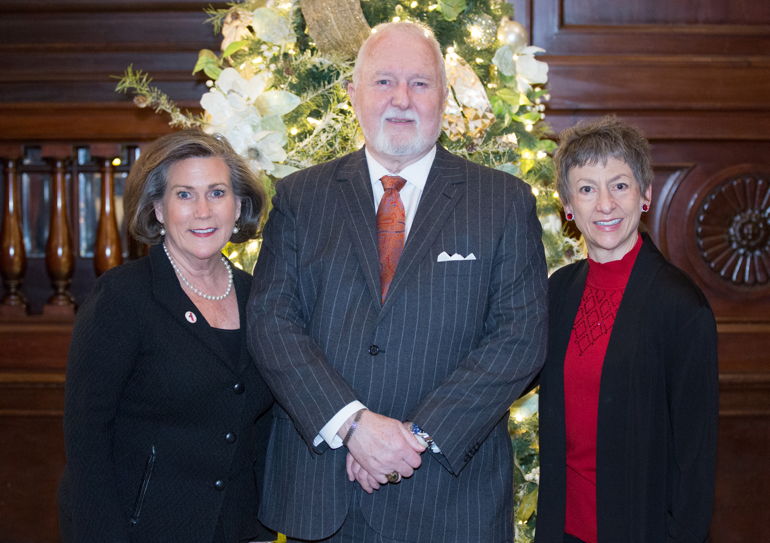 On December 13th, the Kansas City Ballet Guild gathered for the delightful Nutcracker Luncheon at the Muehlebach Tower of the Kansas City Marriott Downtown. President Susan Meehan-Mizer and members of…