Harriman-Jewell Series – Prelude 2017
Harriman-Jewell Series' Prelude 2017: Theme and Improvisations was held on September 25th at the InterContinental Kansas City at the Plaza. Guests enjoyed a thrilling performance by pianist Charlie Albright, as well as cocktails, dinner and a silent auction. Proceeds support Harriman-Jewell Series' free community programming – Discovery Concerts and Education Events.
Clark Morris, Harriman-Jewell Series; with Chairman Mary Leonida
Paul Schofer, David Wiseman, Deborah Borek, Brent Kimmi, and Bill Miller
Suzanne Shank and Marty Smoler
Becky Weisleder, Rob and Elizabeth Edwards and Marsha Mock
Gaye Stevick and Gary Foutch with Roswitha Schaffer
Bill Lindsay, Bev Evans, Una Creditor, and Dick Durwood
Ursula Terrasi, Marylou Turner and Laurie Burgess
Chuck and Michelle Ritter flanked Dr. Margaret Nickell.
Also featured in the November 11, 2017 issue of The Independent
Photo Credit:  Don Ipock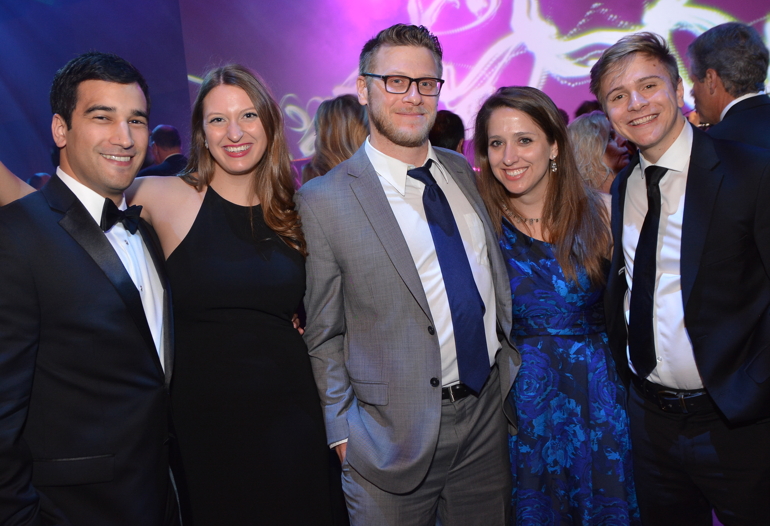 The 44th Annual Snow Ball was held on January 20th at the Overland Park Convention Center. The event drew more than 2,000 guests, now that's a blizzard of support! Early…
Much merriment ensued at the Junior League of Wyandotte and Johnson Counties' Community Ball and Cotillion, which was held on December 2nd at the Kansas City Marriott Downtown. The highlight…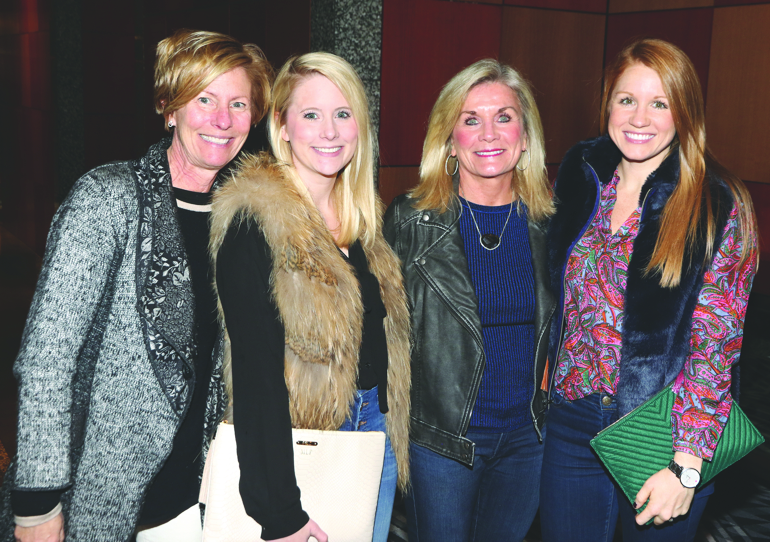 Folly Theater hosted its third annual Folly Frolic on December 6th. This year's theme was "The Folly Went Country, " and country duo Walker McGuire was the featured performer. Guests…
Grand Street was the lovely setting for Kansas City Ballet Guild's Nutcracker Luncheon on December 14th. Guests enjoyed fabulous fare and festive table décor. Gigi Rose is serving as the…