Hyman Brand Hebrew Academy – Civic Service Award Celebration
More than 350 supporters of Hyman Brand Hebrew Academy celebrated its 51st year at the annual Civic Service Award Celebration, "Our Next Chapter." The March 26th event was held at The Nelson-Atkins Museum of Art. Crosby Kemper III and Jonathan Kemper were honored for their work with the Kansas City Public Library. Elizabeth and Paul Uhlmann III were the chairmen of the special evening that featured cocktails, dinner and music. Proceeds support programming and financial aid that benefits the Kindergarten through 12th grade students.
 Honorees Jonathan Kemper and Crosby Kemper III received their Civic Service Award from last year's honorees, Blanche and Neil Sosland.
Paul and Elizabeth Uhlmann, chairmen
Ritchie Lynne and Cynthia Ellis
Sandy and Christine Kemper
Marsha Krinsky and Program Book Honoree Seymour Krinsky with Mark Borcherding and Jessica Kruse
Richard and Charlotte Brockman
Lewis Nerman, Maurice Watson and Jon Wilson
Josh Sosland, Christine Kemper and David Sosland
Additional photos featured in the April 29, 2017 issue 
Photo Credit: David Riffel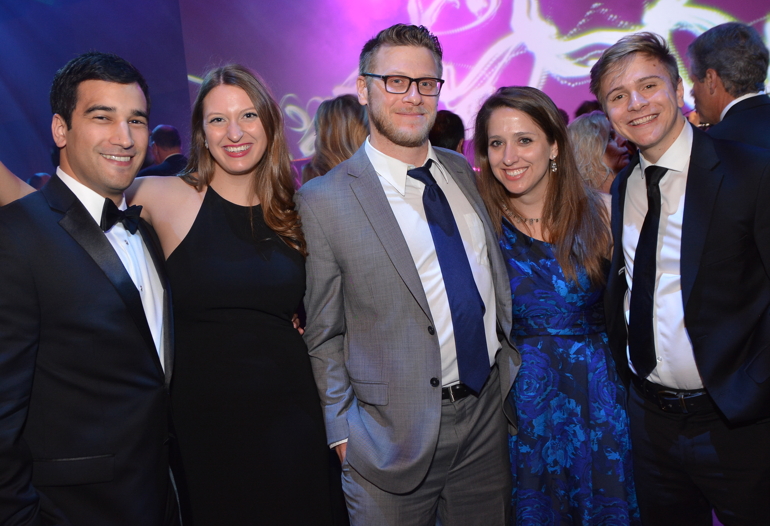 The 44th Annual Snow Ball was held on January 20th at the Overland Park Convention Center. The event drew more than 2,000 guests, now that's a blizzard of support! Early…
Much merriment ensued at the Junior League of Wyandotte and Johnson Counties' Community Ball and Cotillion, which was held on December 2nd at the Kansas City Marriott Downtown. The highlight…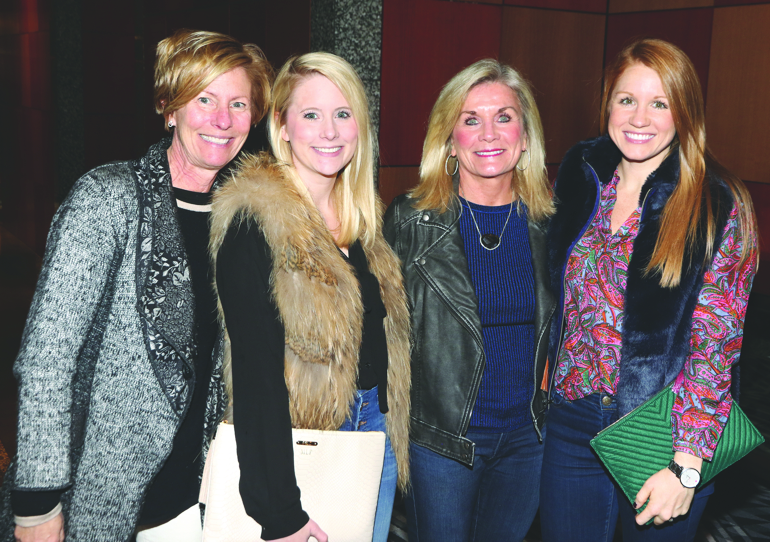 Folly Theater hosted its third annual Folly Frolic on December 6th. This year's theme was "The Folly Went Country, " and country duo Walker McGuire was the featured performer. Guests…
Grand Street was the lovely setting for Kansas City Ballet Guild's Nutcracker Luncheon on December 14th. Guests enjoyed fabulous fare and festive table décor. Gigi Rose is serving as the…