JCRB|AJC – Human Relations Dinner
November 20th was the date for Jewish Community Relations Bureau|American Jewish Committee's Human Relations Dinner at The Westin Kansas City at Crown Center. Julia Irene Kauffman was honored with the Henry W. Bloch Human Relations Award. Janice and Tom Kreamer, Annabel and James B. Nutter, Sr., Sharon and Louis Smith, and Anne and Robert St. Peter were the co-chairmen, and Jane Chu, National Endowment for the Arts; was the keynote speaker.
Honoree Julia Irene Kauffman addressed the audience.
Marvin Szneler, JCRB|AJC; United States Congressman Billy Long and Michael Abrams and Jason Krakow, board members
Board Member Jason and Andrea Krakow with Renana and Michael Abrams, board member
Louis and Sharon Smith and Jan and Tom Kreamer, co-chairmen
Kylee Lambert and Donna Thomason
Board Chairman Sharon Lindenbaum, Henry W. Bloch, Julia Irene Kauffman, honoree; and Jane Chu, keynote speaker
Additional photos featured in the January 7, 2017 issue of The Independent
Photo Credit: David Riffel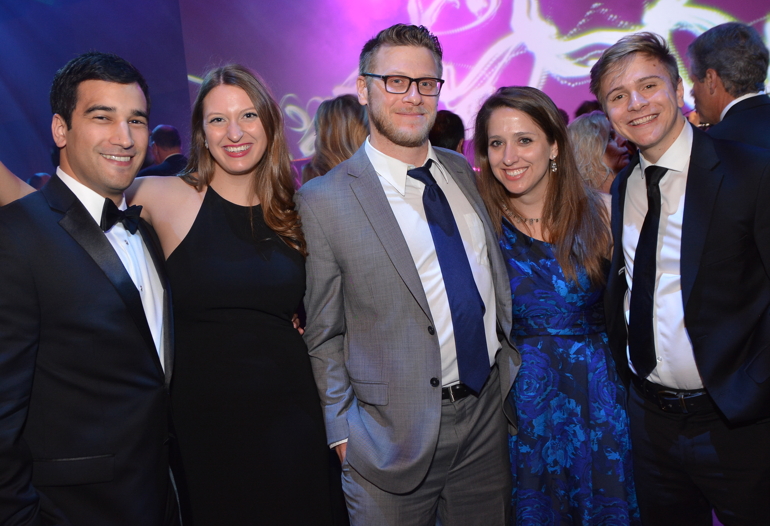 The 44th Annual Snow Ball was held on January 20th at the Overland Park Convention Center. The event drew more than 2,000 guests, now that's a blizzard of support! Early…
Much merriment ensued at the Junior League of Wyandotte and Johnson Counties' Community Ball and Cotillion, which was held on December 2nd at the Kansas City Marriott Downtown. The highlight…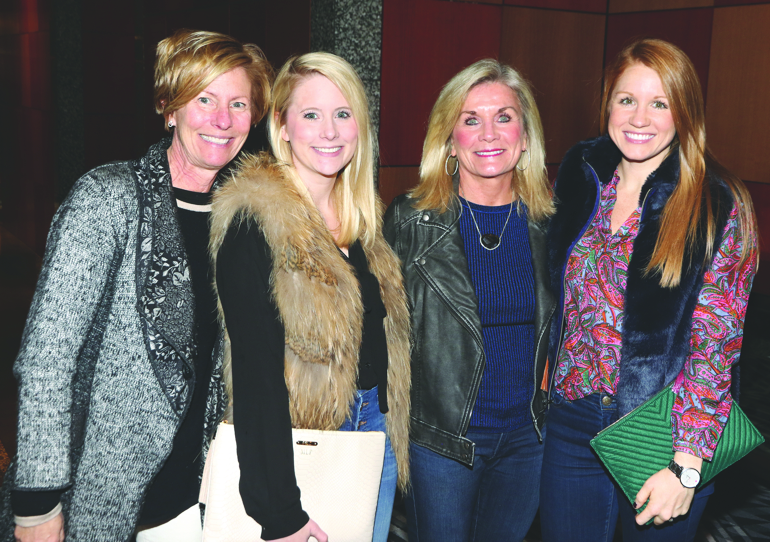 Folly Theater hosted its third annual Folly Frolic on December 6th. This year's theme was "The Folly Went Country, " and country duo Walker McGuire was the featured performer. Guests…
Grand Street was the lovely setting for Kansas City Ballet Guild's Nutcracker Luncheon on December 14th. Guests enjoyed fabulous fare and festive table décor. Gigi Rose is serving as the…