Jewel Ball – Gentlemen's Serenade
The Jewel Ball Gentlemen's Serenade took place on June 4th at Mission Hills Country Club. Dan Bolen served as event chairman, with Hunter Wolbach as event co-chairman. The Gentlemen of The Jewel Ball entertained their mothers and grandmothers with songs and handed them roses.
The Gentlemen enjoyed a light moment.
Kay Beck and Jay Guastello
Mothers and grandmothers enjoyed the serenade.
Jack Johnson and Kay Johnson
Additional photos featured in the July 8, 2017 issue
Photo Credit: Wirken Photography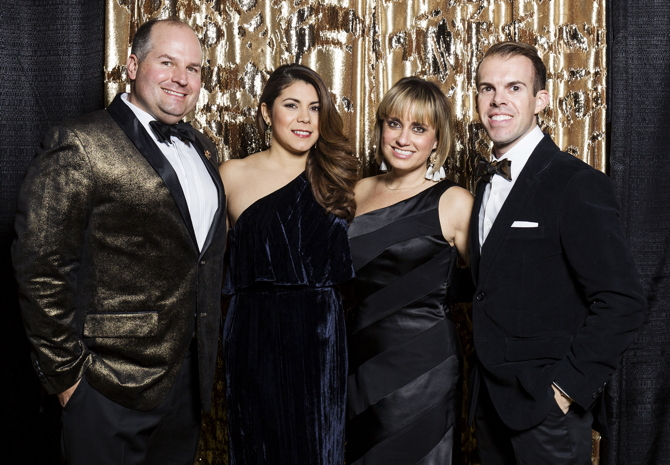 The Grand Hall at Power & Light was the site of Rightfully Sewn's inaugural fashion event, the Golden Gala, on December 2nd. The evening featured sumptuous cuisine by Lon Lane's…
Indian Hills Country Club members celebrated the holiday season with three special events. The Ladies' Christmas Luncheon, the Men's Christmas Luncheon and the annual dinner and dance, the Jingle Ball,…
More than 600 guests enjoyed KVC's Gala at the Station on November 10th at Union Station Kansas City. The ladies of VanBrock, Bonne Illig, Kim Stevens, Lenise Ward, Kristina Klug,…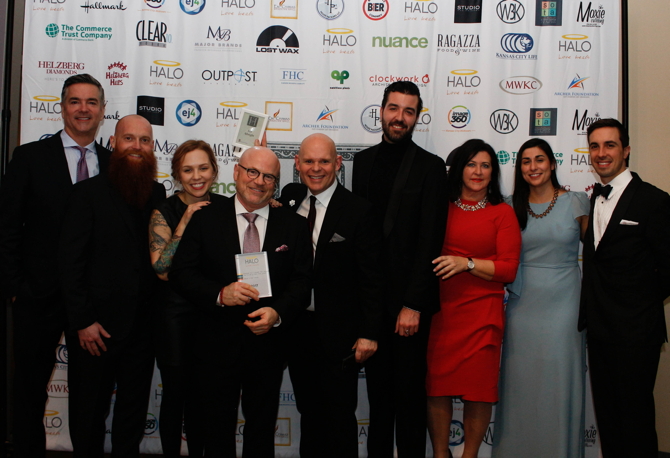 The 13th Annual HALO ArtReach Auction is set for February 23rd at The Brass on Baltimore. Jody and Bryan Albers are serving as the honorary chairmen. The event will feature…