Kansas City Ballet Guild – Nutcracker Luncheon
Grand Street was the lovely setting for Kansas City Ballet Guild's Nutcracker Luncheon on December 14th. Guests enjoyed fabulous fare and festive table décor. Gigi Rose is serving as the Guild president.
Trainee Dancer Madeline Wittmann, KCB II Dancer Gavin Abercrombie, Francie Mayer, and Sharon Soetaert
Traditional nutcrackers were displayed on every table.
Sarah Knight, KCB II Dancer Austin Meiteen and Sandy Jackson
Craig Sole and Gigi Rose, Guild president
Also featured in the February 3, 2018 issue of The Independent
Photo Credit: Larry F. Levenson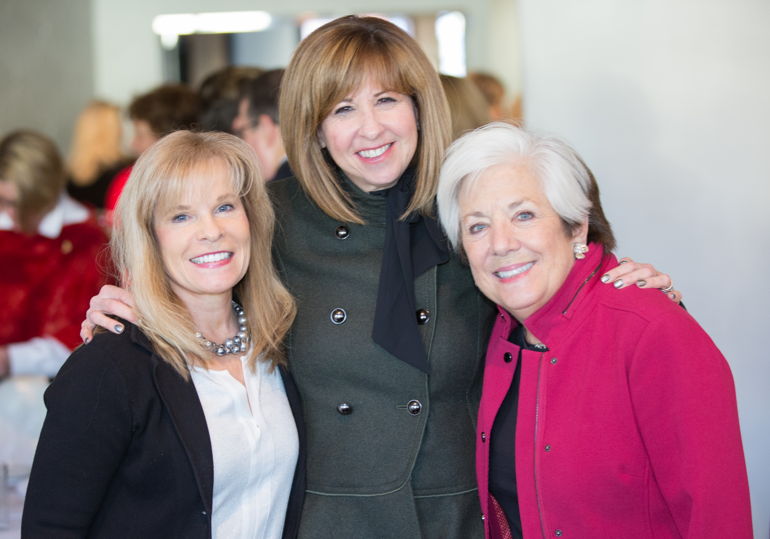 The Symphony League's Holiday Luncheon was held on December 12th at Grand Street Cafe on the Country Club Plaza. Symphony Ball Chairman Laurie Burgess and Honorary Chairmen Mary and John…
Christi and Jon Stewart served as the chairmen of the 32nd annual Some Enchanted Evening, a benefit for the Johnson County Community College Foundation. Doctors Mary and David Zamierowski were…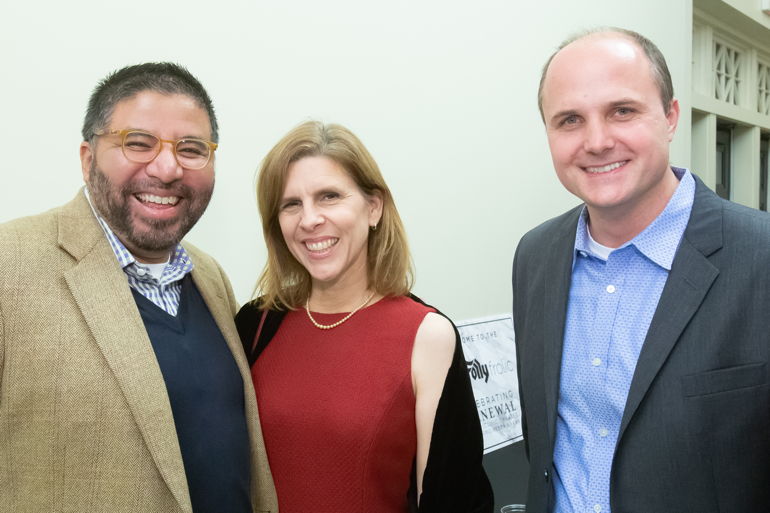 Ashley and Ramin Cherafat were the honorary chairmen, and Sara E. Welch and Steve Paddock served as the co-chairmen for The Folly Theater's Folly Frolic, "Celebrating the Renewal of an…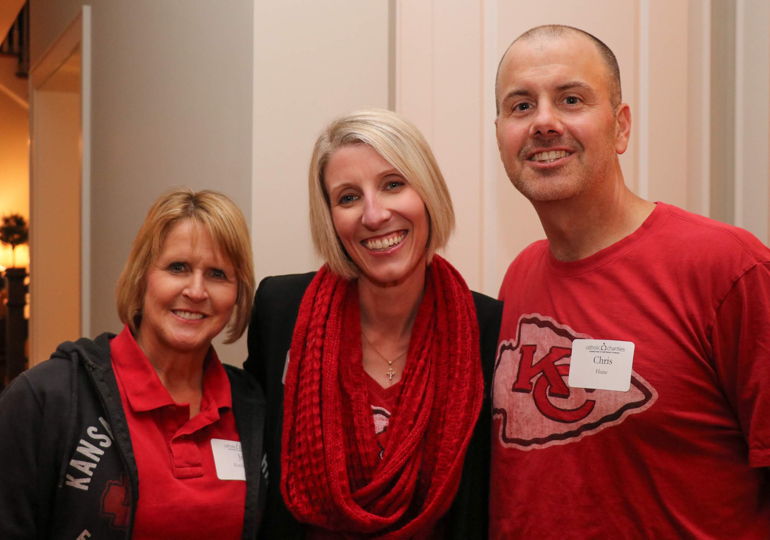 Fran and Neil Douthat are serving as presidents of the 45th annual Snow Ball, a benefit for Catholic Charities of Northeast Kansas. The January 19th event will be held at…