MAGIC INDEED: Lyric brings designs by world-renowned artist to Kauffman stage
By Paul Horsley
Mozart's The Magic Flute is so full of opportunities for visual display that an opera company would be lax not to take advantage of them. But hiring a real-live artist to design an opera presents problems, too: If the scenic and costume designs are too overwhelming you don't even need the opera. That's why world-renowned sculptor and ceramicist Jun Kaneko spent so much time, three solid years during which he did nothing but think about Flute, to create a production that is visually compelling but still grows organically from Mozart's and Schikaneder's opera. Jun's much-discussed production, a co-production with San Francisco Opera, comes to the Lyric Opera of Kansas City beginning November 9th.
Jun says he entered the world of opera knowing nothing about it, and that this seemed to work in his favor. He was first asked to design Madama Butterfly for Opera Omaha's 2006 production, in the Nebraska city the Japanese-born artist chooses to make his home. The first thing he learned is the extent to which opera is an intensely collaborative art form. "In opera, music is first," says Jun, whose works are no stranger to Kansas City. (Seven of his gigantic sculptures stand outside Bartle Hall just across from the Kauffman Center.) "Without that there is no opera. The visual can contribute to the music, but the visual can't fight with it." To create his designs Jun immerses himself in the music: He listened to Flute some 300 times, forming images that became a story-board of nearly 150 images. The visuals come from "whatever my gut tells me." He draws randomly while listening, he says, creating some 40 to 50 drawings for every one used. "It's a very natural process." 
**** See below for photographs of Jun's 'Water Plaza' sculptures just north of the Kauffman Center.
The "problem" with opera, he says, is that things keep moving. Artists and especially sculptors are accustomed to their works being fixed in place, requiring the viewer to move around them, whereas opera is "like a stream, it's running constantly without stopping," he says. Each moment can inspire a striking and beautiful visual statement, but each must relate to the totality. "You can't stop that moment, you have to always be going with it." Flute is told in some 25 scenes, and Jun quickly found that video images and animations could help him keep up with the pace of the action.
The key to preventing the visuals from taking over the production lay at the feet of the stage director, and the Lyric has brought the eminent Harry Silverstein, who also collaborated in San Francisco, to direct its Flute. "Part of my job is to ensure from the beginning that the relationship between what was happening in the plastic aspect on stage is agreeing with, and functioning together with, what the performers are doing," Harry says. Still, one can hardly avoid the delights that the story presents. "How can you not be intensely visual in a piece that starts with a big snake?" he adds with a laugh. Harry's job was primarily to bring coherence to the story, and with Flute that alone can be a challenge. To begin with, the person you think is the bad guy at the outset (Sarastro) is really the good guy (sort of), and the Queen of the Night is not as benevolent as we first believe (but not that bad either).
This is a fundamental and even Aristotilian device, a sort of "classical theatrical license," Harry says. "Turnabout is fair play. We have one sense of things before the first act breaks, and then an entirely different sense as the piece goes on." Nevertheless he does not try to paint the tale in black and white. "Although the Queen behaves in a particular way, we might be able to understand the things that have driven her to this behavior. I try to avoid cartoon characters. Sarastro has in fact taken Tamino away from his mother!" Harry likes leaving questions open, and the ambiguities of Jun's artwork enhance this. "The music and the story and the way that the story unfolds, all support his extremely visual and exciting and wildly divergent looks, locations, ideas." Harry's goal as a director is to make his work "completely transparent" so that the audience focuses on the content of what is on stage. "It is not is my intention that people are drawn to notice my work," says the director, who has directed nearly 100 operas over his long career. "People shouldn't leave my productions thinking 'Oh, this is another Harry Silverstein," he says. "Instead they should feel like they have experienced a fabulous evening in the theater."
Flute has always drawn the attention of visual artists, in recent years David Hockney, Maurice Sendak and Julie Taymor. But such productions come at a cost, and the decision to spend resources on a given production is a tricky one, says Lyric general director Deborah Sandler. "You tend to get an instinctive feeling about … what you want to put on the stage, what you want to show your audience. And you try to balance your resources and the variety over any one season." This Flute is certainly among the most expensive productions the Lyric has mounted, and the cost begins with the cast. "It's larger than usual," she says. "Even if you did the most mundane production of Flute you're already up there by virtue of the number of people you have to pay to do it." There are seven large and medium-sized roles in Flute, and all seven of those singers have to be really good. "It's a deceptive show," Deborah says. "People think of it as a light fairy tale, but it's not, it's a very expensive show to do." This Flute also brings the added cost of expensive technology and a crew to run it: There are seven digital projectors necessary to produce Jun's magical imagery, with wattage that requires no less than a mile of cable running under the seats.
But in this case the cost and the effort are worth the end result, which by all reports could become one of the truly significant productions of Mozart's opera in recent history. It is a classic case of an operatic "perfect storm," an ideal collaboration of music, drama, visuals and technology. Jun Kaneko's style is "immensely appropriate to this story," Deborah says. "I saw it and I liked it and I thought it would have wide-ranging appeal. His use of color is unbelievable. … Here you have a guy who is known as a ceramicist and yet he translates everything into animations. That tells you something about his vision."
The Magic Flute features Lauren Snouffer (Pamina), Shawn Mathey (Tamino), Kathryn Lewek (Queen of the Night), KC native Daniel Belcher (Papageno), Jeffrey Beruan (Sarastro), Angela Gribble (Papagena) and Doug Jones (Monostatos). Gary Thor Wedow conducts the Kansas City Symphony. It runs November 9th-17th at the Kauffman Center. For tickets call 816-471-7344 or see kcopera.org.
To reach Paul Horsley email phorsley@sbcglobal.net or find him on Facebook (paul.horsley.501).
Jun Kaneko's 'Water Plaza' / photos by Paul Horsley
A slider with the ID of 2 was not found.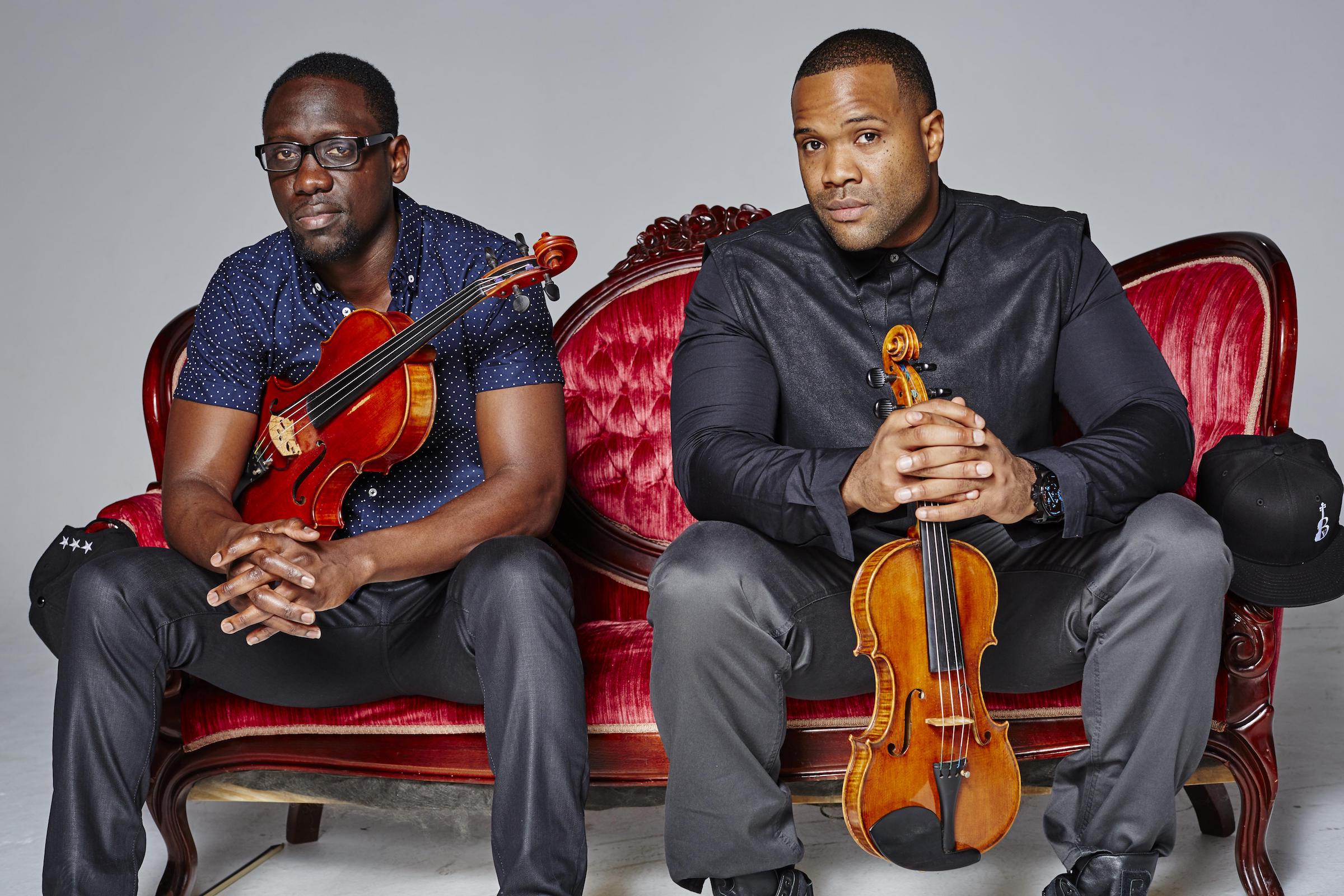 One of the strengths of the Kansas City arts community is that it takes to heart the notion that art is for everyone. The arts are not elitist: They form…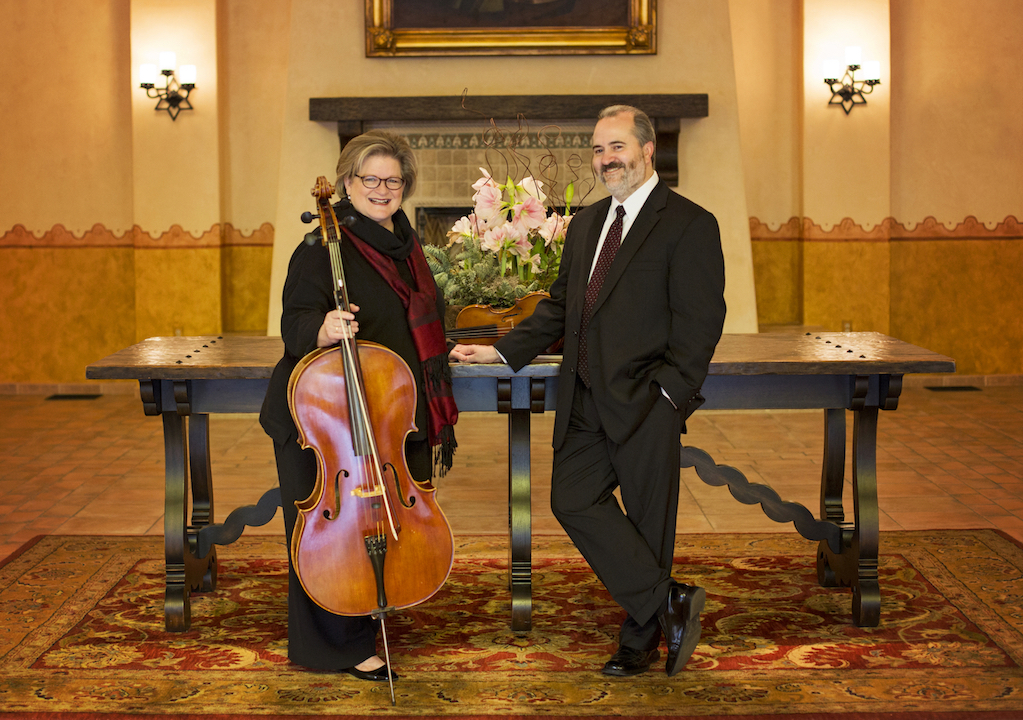 At least once a year, some enterprising Kansas Citian comes up with an idea for an arts organization that has us slapping our foreheads saying, Why didn't we think of…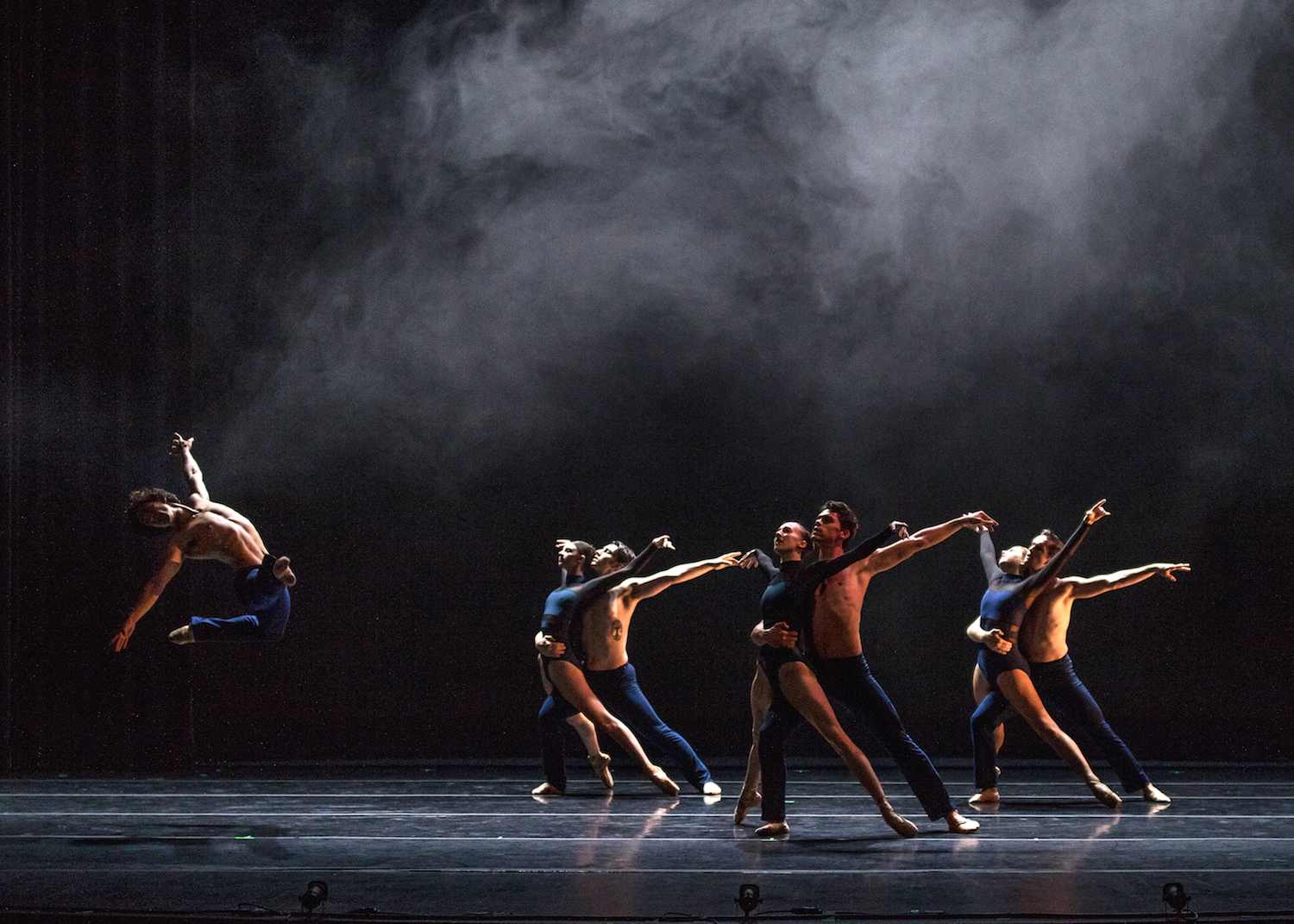 When Anthony Krutzkamp and Logan Pachciarz welcomed the audience to the Kansas City Dance Festival's inaugural performance in June 2013, some doubted that such an endeavor could thrive in KC's…
When stories linger in our collective imagination for thousands of years, told and retold in ever-evolving versions, it's generally because they've touched a nerve. In theater, tales from myth and…