Nerman Museum of Contemporary Art – Beyond Beyonds
"DAZZLING!" was the theme of Beyond Beyonds, which took place on April 29th at the Nerman Museum of Contemporary Art. Guests enjoyed lavish buffets and desserts and live entertainment by Will Matthews' The Saturday Night Trio. Hundreds of Our Town's most prominent collectors competed in a live auction for major works of art by regionally, nationally and internationally recognized artists.
Tiffany Thompson and May Tveit
Marilyn Mahoney, Karen McCoy and Grace Suh
The dazzling desserts!
Evugh Ohman and Samara Umbral
Peregrine Honig and Christine Brebes
Additional photos featured in the July 8, 2017 issue 
Photo Credit: Patty Dover and Susan McSpadden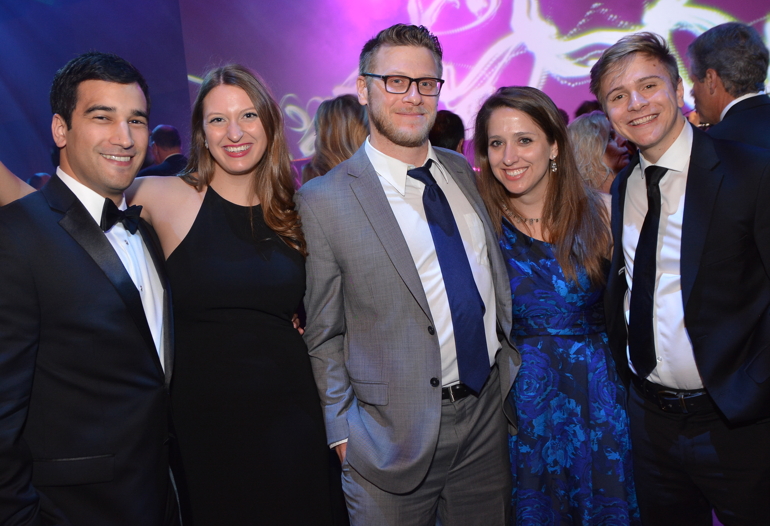 The 44th Annual Snow Ball was held on January 20th at the Overland Park Convention Center. The event drew more than 2,000 guests, now that's a blizzard of support! Early…
Much merriment ensued at the Junior League of Wyandotte and Johnson Counties' Community Ball and Cotillion, which was held on December 2nd at the Kansas City Marriott Downtown. The highlight…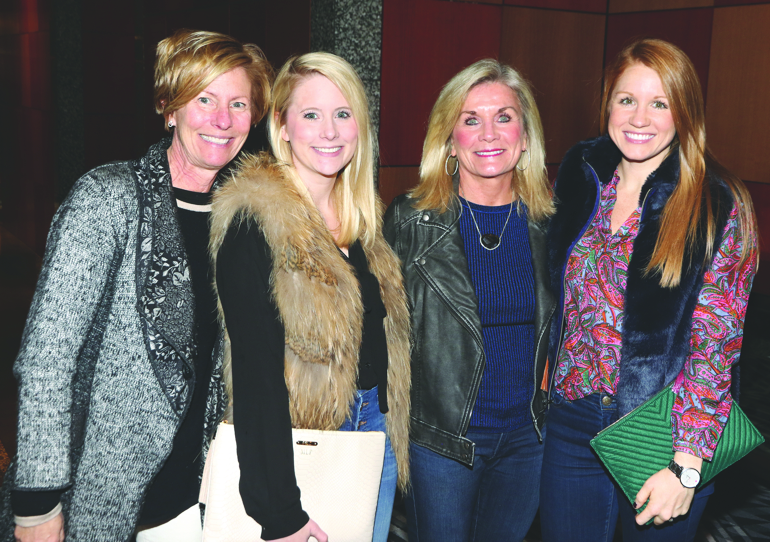 Folly Theater hosted its third annual Folly Frolic on December 6th. This year's theme was "The Folly Went Country, " and country duo Walker McGuire was the featured performer. Guests…
Grand Street was the lovely setting for Kansas City Ballet Guild's Nutcracker Luncheon on December 14th. Guests enjoyed fabulous fare and festive table décor. Gigi Rose is serving as the…