Rising Star Reflections – Klassie Alcine
Klassie Alcine is a member of the Rising Stars, Class of 2017. She is the director of corporate and community partnerships at The Central Exchange. Klassie is busier than ever helping to make Kansas City a better place to live. She volunteers with American Public Square (APS) to address violence in Kansas City. Klassie served as a panelist for the organization's Marriage and Millennials event at Boulevard Brewery, and she is also a roving reporter for APS' KC Common Good Series. Klassie loves supporting her alma mater, UMKC, and the Roo Nation! She enjoyed participating in UMKC's Regalia Run.
Marissa Vidler, Meredith Davis, Laura Alvarez, Klassie Alcine, and Ashley Beard-Fosnow participated in American Public Square's Marriage and Millennials event.
Also featured in the February 16, 2019 issue of The Independent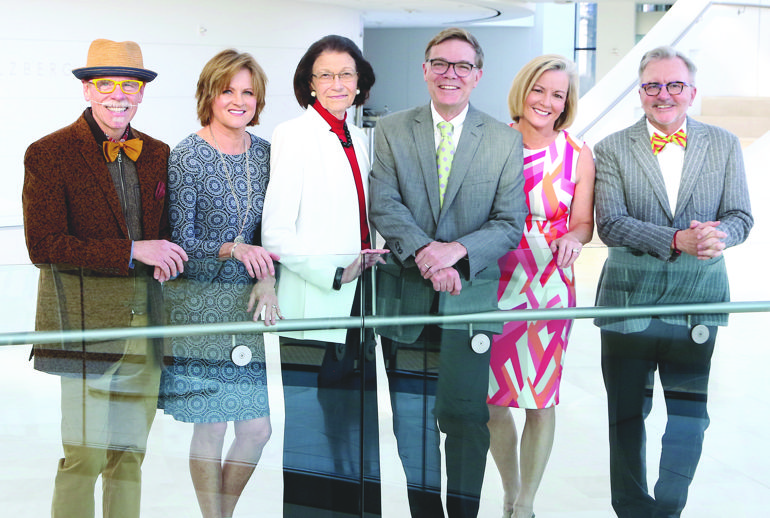 UMKC Conservatory of Music and Dance's Crescendo will return to the Kauffman Center for the Performing Arts on November 8th. Guests will gather in Brandmeyer Great Hall for cocktails and…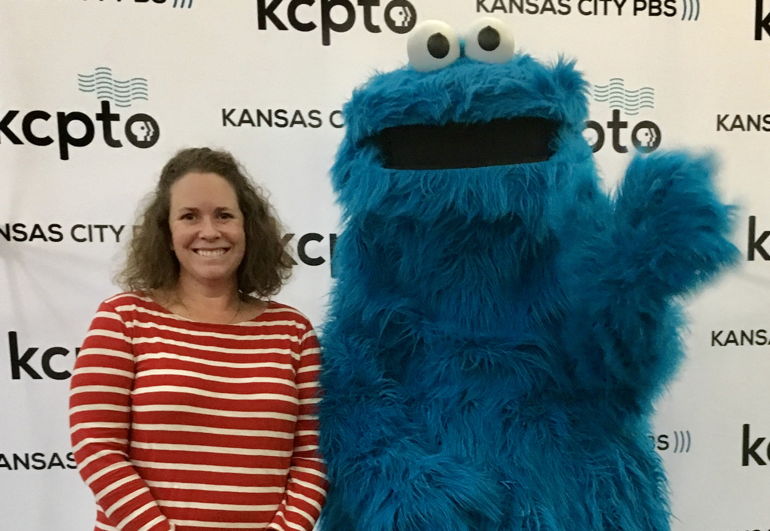 Kimberly Wilkerson is one of our Rising Stars, Class of 2015. As agency principal and vice president of Haas & Wilkerson Insurance, Kimberly co-owns and operates a privately held retail…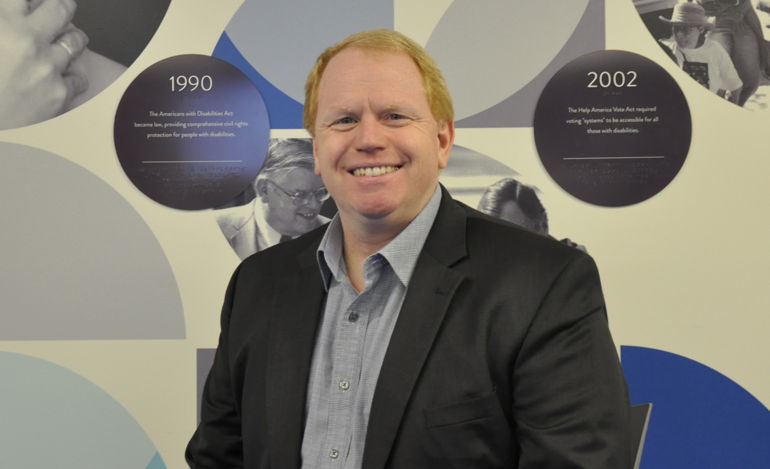 Chris Albright is a senior vice president of administration at UMB. He came to The Whole Person to volunteer for the organization's recent Night of Independence Gala. Chris' wife, Shari,…
Monica Smith is a member of Centurions Fall Class of 2020. She serves on the Law and Justice Task Force and is a member of the projects committee for community…