Rose Brooks Center – Cabaret
Vanessa Williams was the featured performer at the 31st Anniversary Cabaret. She dazzled the audience with her voice and wit. The event, a benefit for Rose Brooks Center, was held on February 25th at the Sheraton Kansas City Hotel at Crown Center. More than $600,000 was raised, and the funds will be used to end violence in the lives of thousands of families and pets. Jennie Clarke, Jill Opelka Greenfield and Phil Greenfield served as co-chairmen.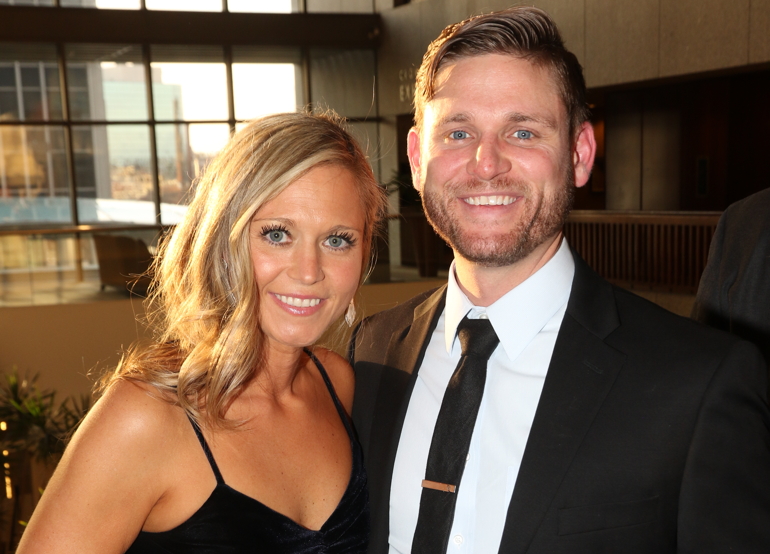 Sarah and Matt Smith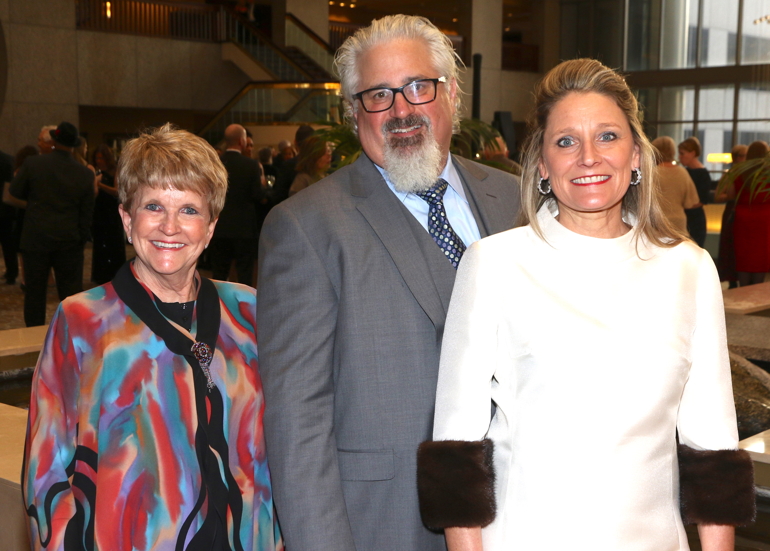 Jennie Clarke, Phil Greenfield and Jill Opelka Greenfield, co-chairmen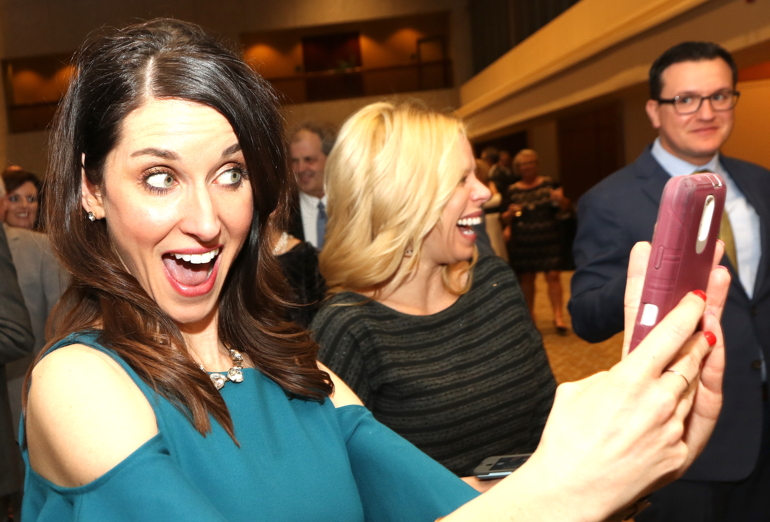 Ashlee Peterson, board member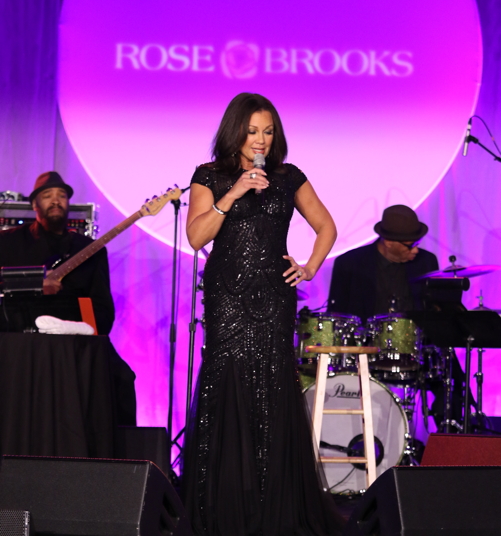 Vanessa Williams, featured performer
Shirley and Barnett Helzberg flanked Vanessa Williams, featured performer.
Additional photos featured in the April 14, 2018 issue of The Independent
Photo Credit: David Riffel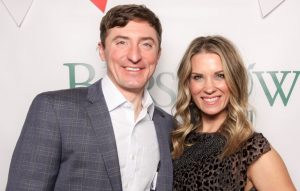 February 23rd was the date for Barstow on Baltimore, the 2019 auction, which was held at The Brass on Baltimore. Tara Georgie, Amy Bauman, and Latha Reiland were co-chairmen of…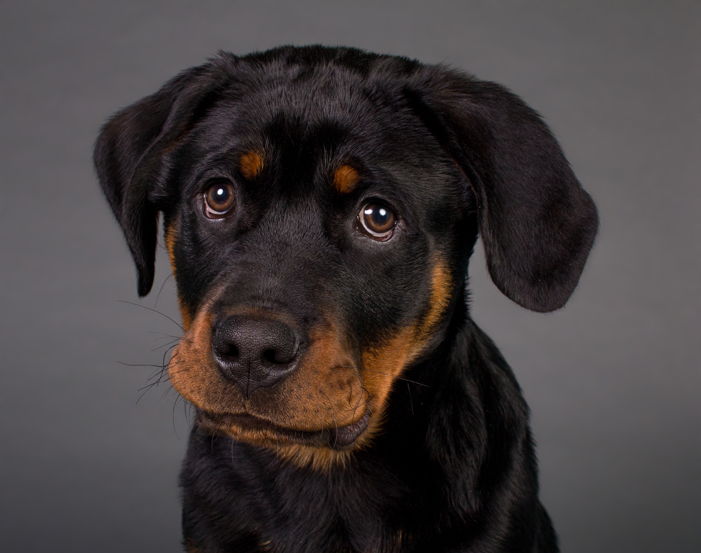 Celebrating the stylish pets of Our Town!  GRiZ • Wyeth Atchison Photo Credit: Michael Pittman Bella • Patty Baker Lady • Nicole Capolino Photo Credit: Michael Pittman Murphy…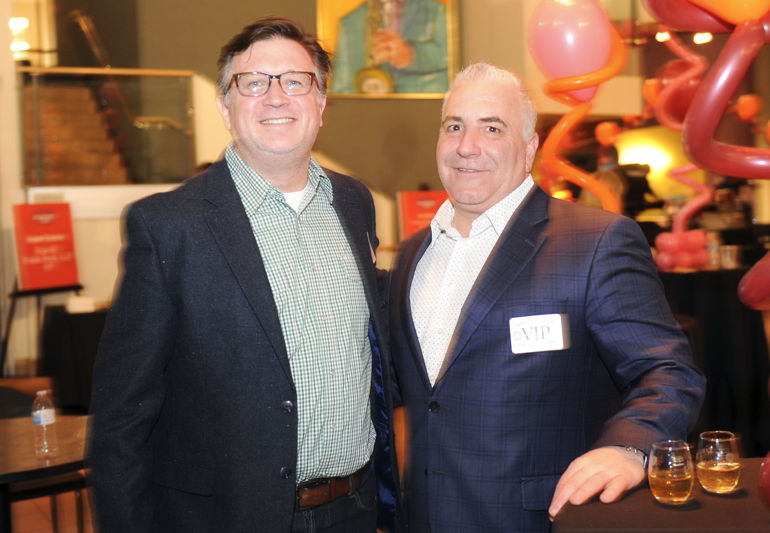 Alphapointe's fourth annual Boots & Pearls, Wine & Whiskey event was held on February 22nd at the Negro Leagues Baseball Museum. Scott Thornhill, Alphapointe, gave a moving speech on his…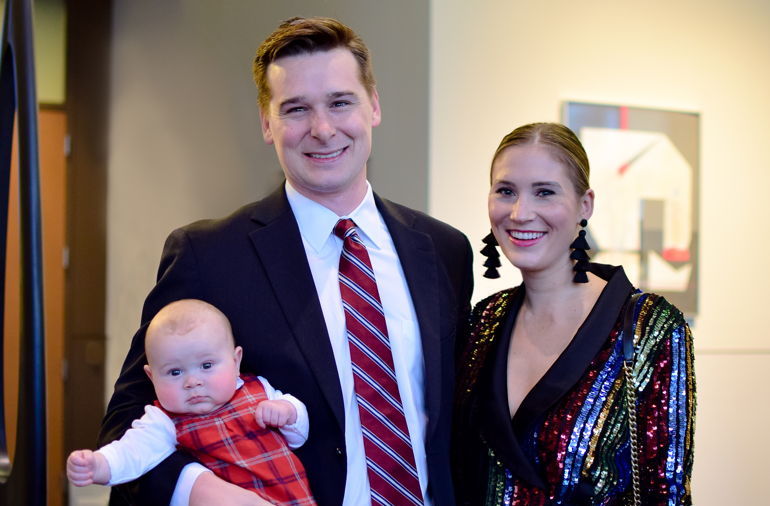 Lené Westerman and Colleen McGraw O'Malley and Kevin O'Malley were the co-chairmen of Benedictine College's Scholarship Ball. The 48th annual event raised more than one million dollars. Guests enjoyed special…