Royals Charities – Diamond of Dreams
Kauffman Stadium was the fabulous setting for Royals Charities' Diamond of Dreams.  More than 1,250 guests enjoyed drinks, delicious fare from local restaurants, a silent auction, aerial arts performances, a VIP Party featuring Tiffany & Co., a concert by Rachel Platten, and a fireworks show. More than $325,000 was raised to support the building of a Fisher House in Kansas City.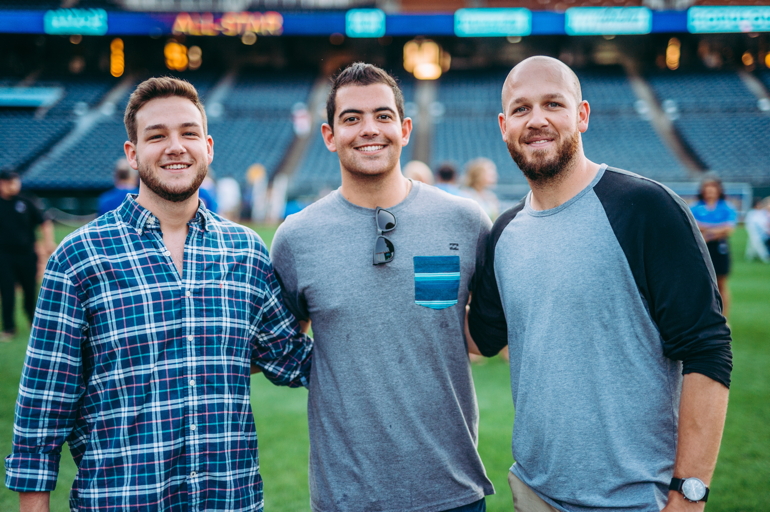 Sean McCarthy, Tom DeMara and Kevin McCarthy, Kansas City Royals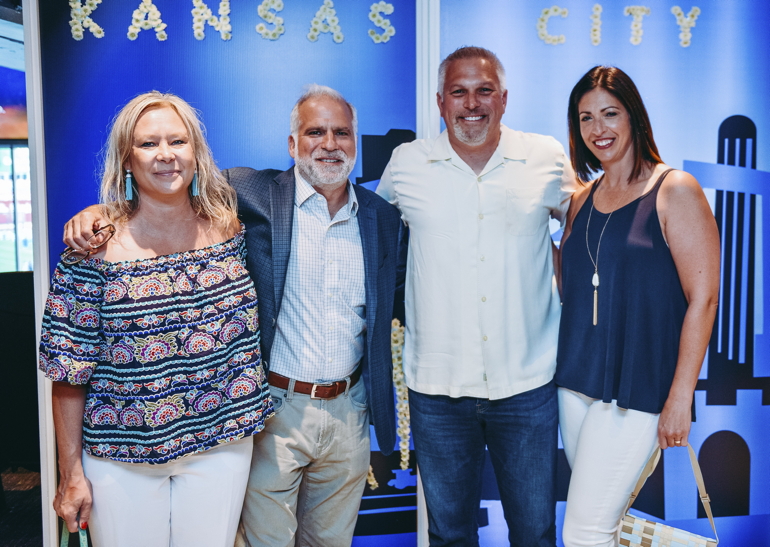 Cindy and Vahe Gregorian with Joel and Susan Goldberg
Rachel Platten performed for the crowd.
Jason Adam, Brian Flynn, Brad Keller, and Tim Hill, all with the Kansas City Royals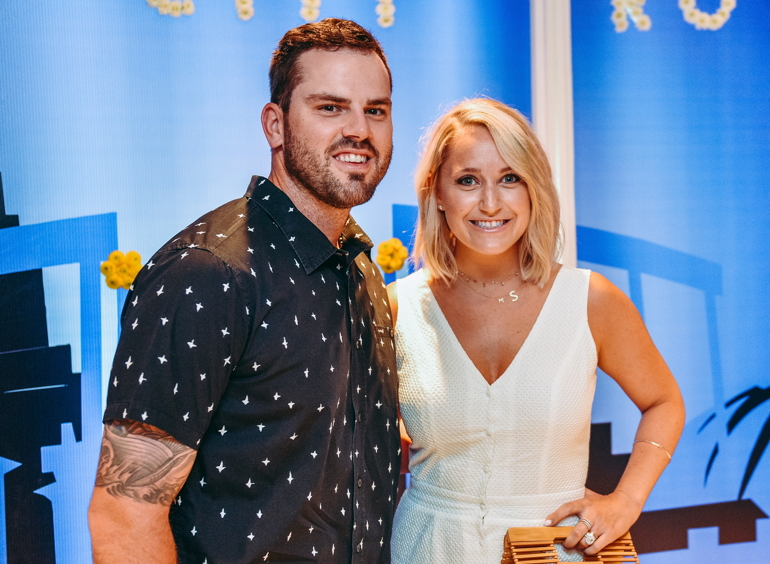 Mike Moustakas, Kansas City Royals; and Stephanie Moustakas
Also featured in the August 4, 2018 issue of The Independent
Photo Credit: Jason Hamma and Sam Lutz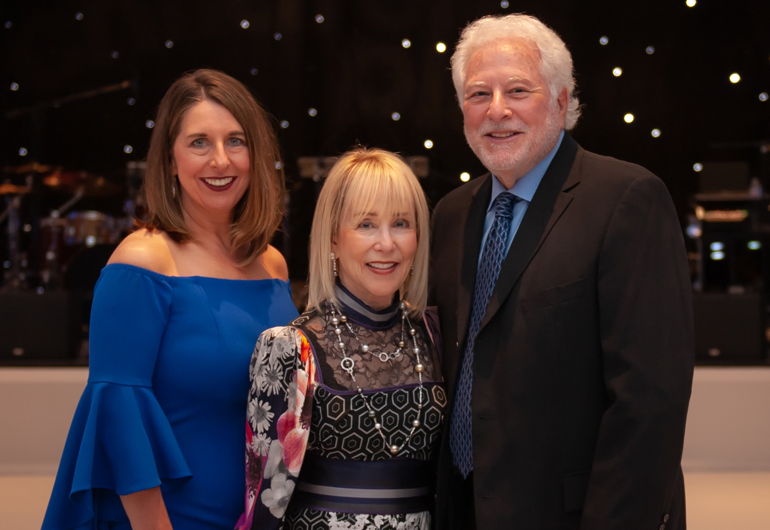 April 6th was the date for the Angel Board's Angels' Gala, a benefit for The Children's Place, which was held at the Muehlebach Tower of the Kansas City Marriott Downtown.…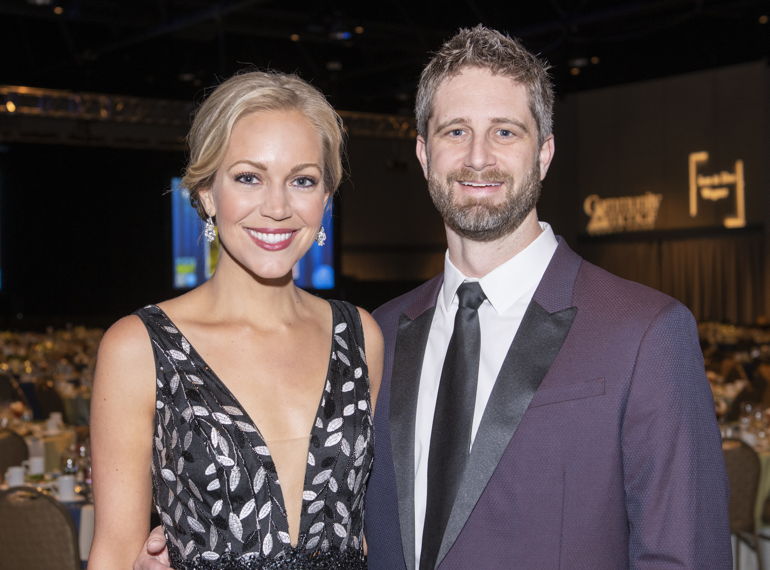 More than 1,400 guests enjoyed Boys & Girls Clubs of Greater Kansas City's Kids Night Out event at the Overland Park Convention Center. The April 12th gala featured a fabulous…
March 26th was the date for the Rockhurst University Leadership Series. The seventh annual event was held at the Muehlebach Tower of the Kansas City Marriott Downtown. Joe Montana, NFL…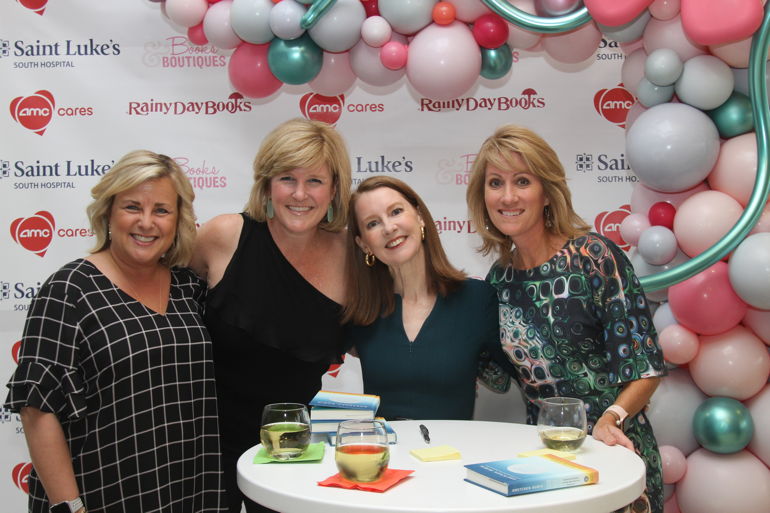 New York Times best-selling author and Kansas City native Gretchen Rubin signed copies of her new book, Outer Order, Inner Calm: Declutter & Organize to Make Room for More Happiness…