The Jewel Ball
The 64th anniversary of The Jewel Ball was held on June 16th at The Nelson-Atkins Museum of Art. Charlotte White served as the chairman. Proceeds support the Kansas City Symphony and The Nelson-Atkins Museum of Art.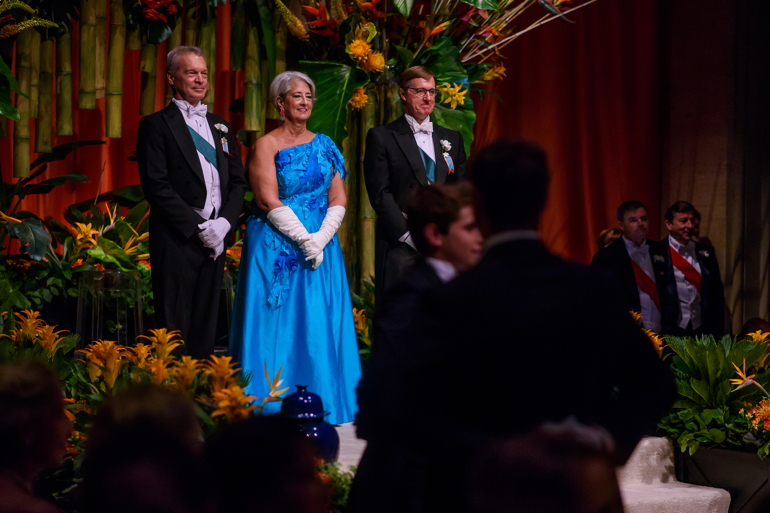 Mr. William McClellan Lyons, representing the Kansas City Symphony; Mrs. Dwayne Kent White, Ball chairman; and Mr. Richard Calvin Green, Jr., representing The Nelson-Atkins Museum of Art; watched the introduction of The Gentlemen of The Jewel Ball in Kirkwood Hall.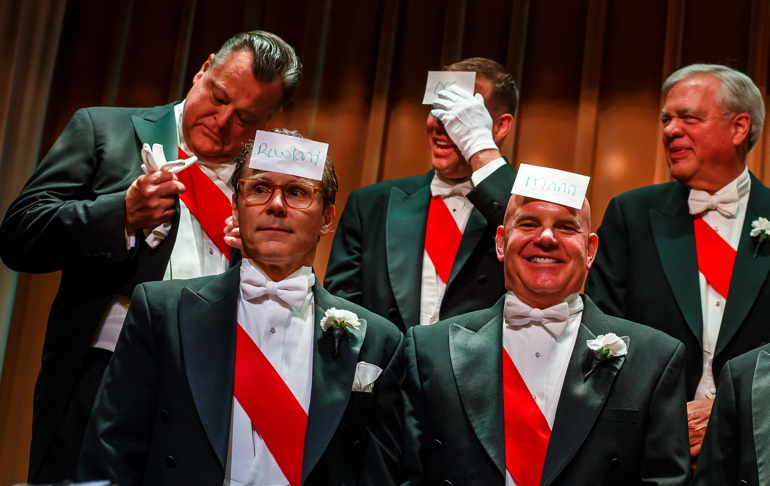 (Front row) Mr. Joshua Carr Rowland and Mr. Scott Morehouse Mann (back row) Mr. Michael Atha Merriman, Mr. Sean Elliott Orr and Mr. Marshall Harkless Dean, Jr.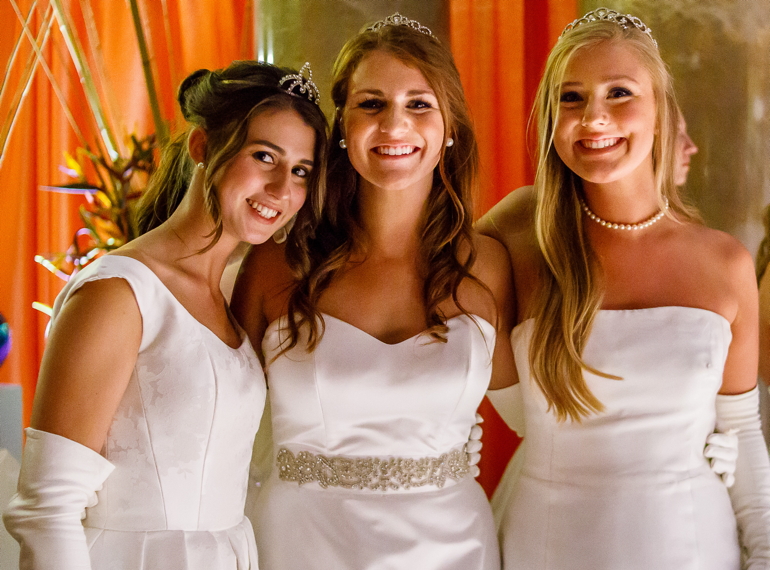 Miss Chloe Ana Montague, Miss Margaret Elizabeth Esrey and Miss Eleanor Rose Sachs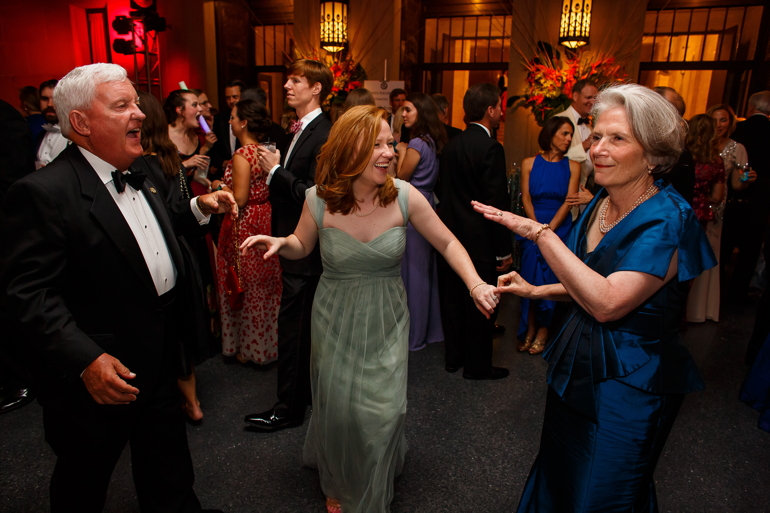 Mr. and Mrs. David Branson Launder had a wonderful time with their daughter, Mrs. Jonathan Nicholas Fiori.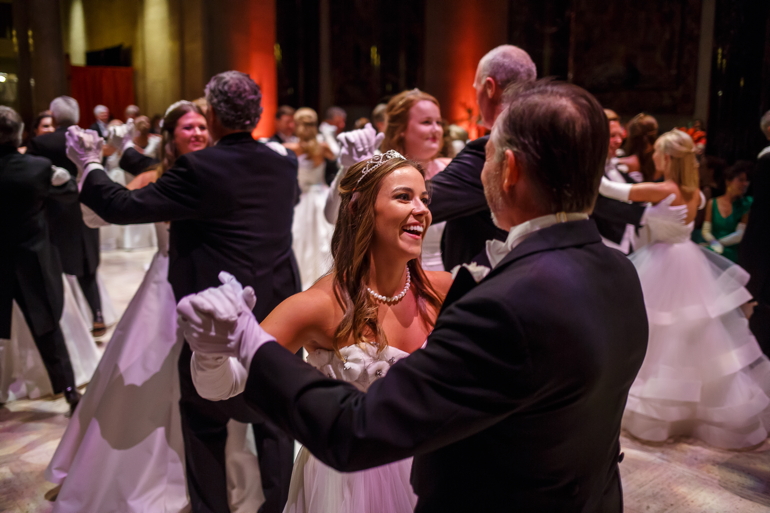 Miss Tyler Ann Lockton waltzed with her father, Mr. Ronald Jones Lockton.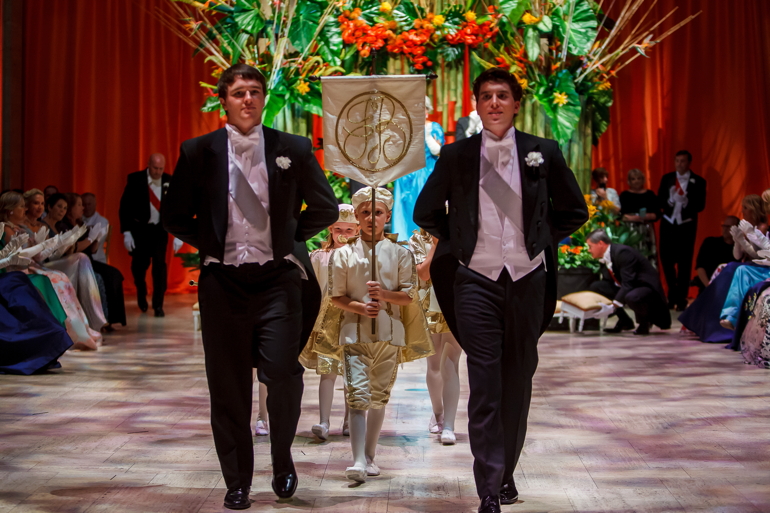 Mr. Daniel Patrick Duffy, Master Robert Owen Horner and Mr. Nicholas Jackson Platt led the Jewel Ball pages in Kirkwood Hall.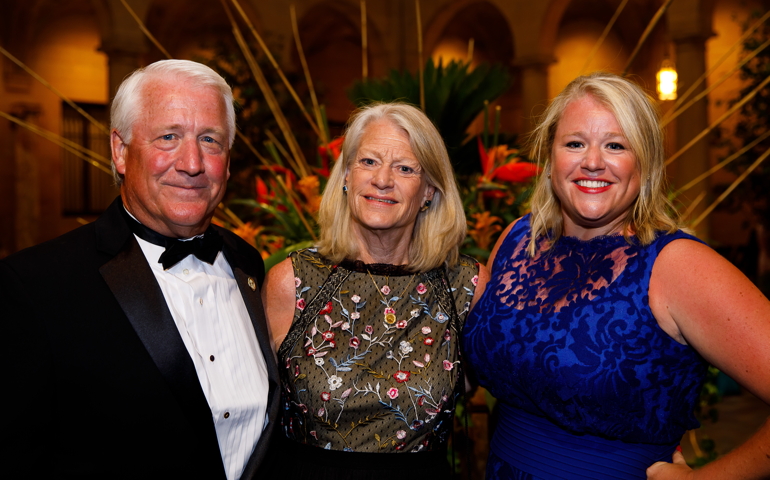 Mr. and Mrs. Webster Townley Thompson with Annie Thompson
Additional photos featured in the July 21, 2018 issue of The Independent
Photo Credit: Wirken Photography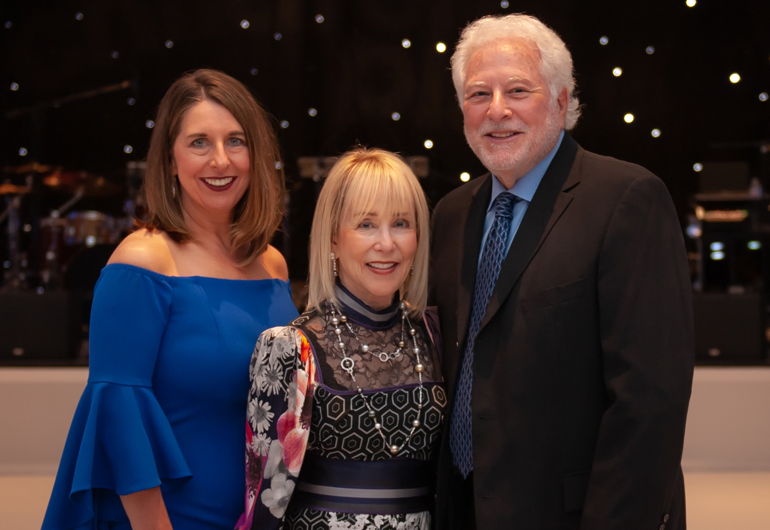 April 6th was the date for the Angel Board's Angels' Gala, a benefit for The Children's Place, which was held at the Muehlebach Tower of the Kansas City Marriott Downtown.…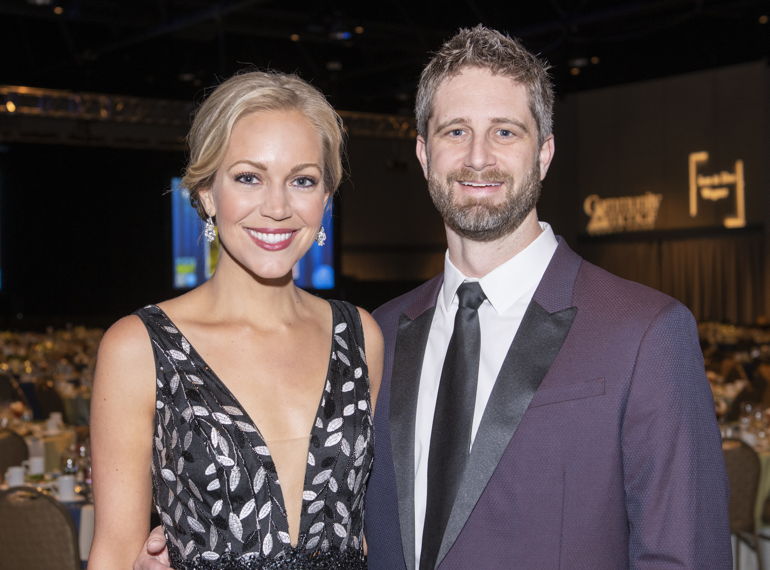 More than 1,400 guests enjoyed Boys & Girls Clubs of Greater Kansas City's Kids Night Out event at the Overland Park Convention Center. The April 12th gala featured a fabulous…
March 26th was the date for the Rockhurst University Leadership Series. The seventh annual event was held at the Muehlebach Tower of the Kansas City Marriott Downtown. Joe Montana, NFL…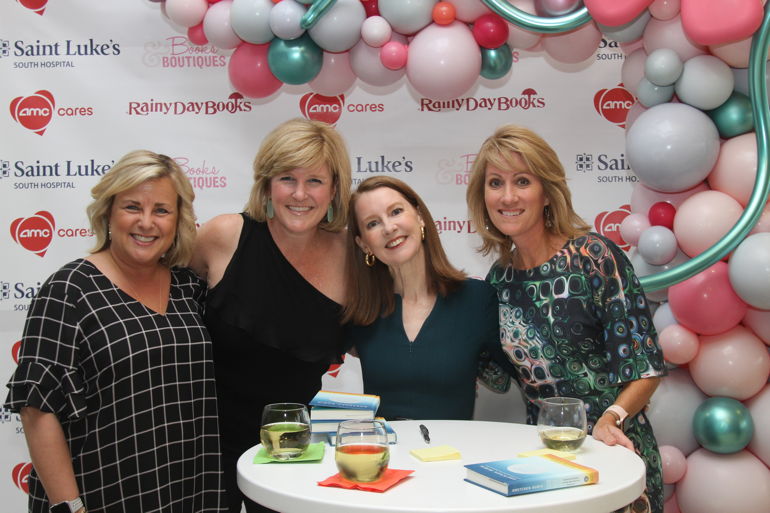 New York Times best-selling author and Kansas City native Gretchen Rubin signed copies of her new book, Outer Order, Inner Calm: Declutter & Organize to Make Room for More Happiness…