The Nelson-Atkins Museum of Art – Party Arty 2019
Party like it's 1799! That was the thought some guests had while dressing for Party Arty 2019. The event was held at The Nelson-Atkins Museum of Art on February 2nd. Young Friends of Art hosted, and the mood of extravagance and rebellion was inspired by the exhibition, Napoleon: Power and Splendor. Chelsea Templeton and Jaclyn Johnson served as co-chairmen, with Alyssa Vargas and Weston Owen as vice co-chairmen. Performers included Calvin Arsenia and members of Quixotic. Proceeds support education efforts, community outreach initiatives, and the ability to maintain free access for the more than 500,000 visitors each year.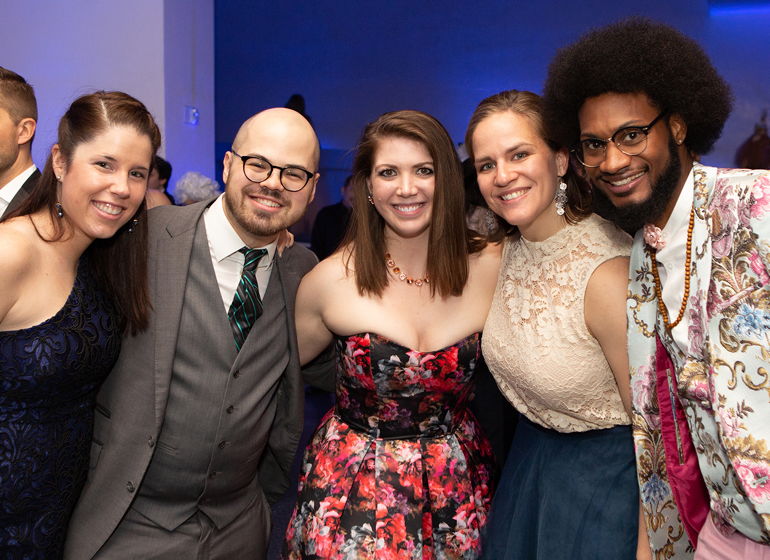 Meghan Schaffer, Alex Oyler, Sarah Scherr, Katie Valli, and Bakari Ukuu
Sierra Stites and Brandon Wood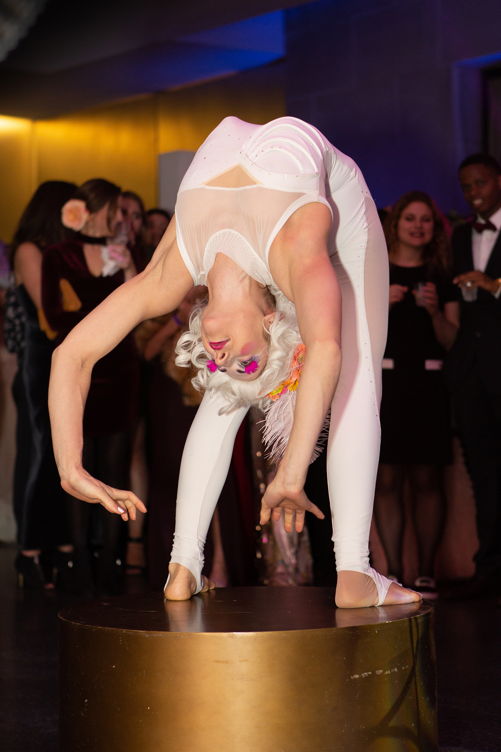 Ariana Ferber-Carter, Quixotic
Anne Morgan and Amy Hall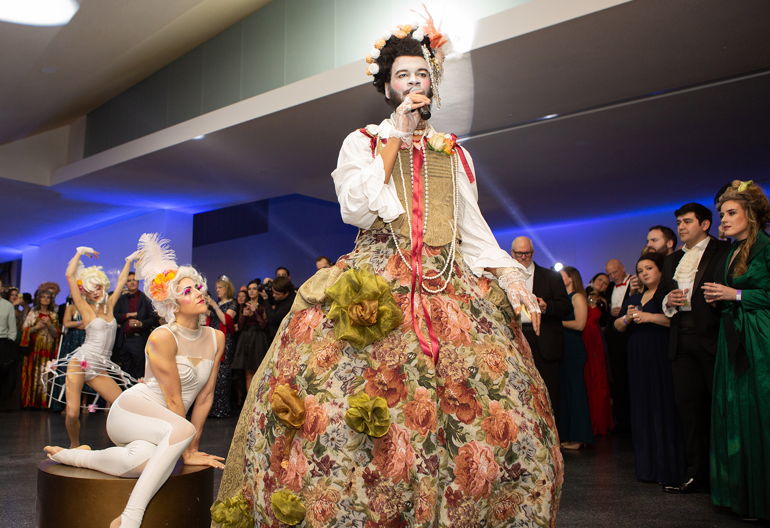 Ariana Ferber-Carter, Quixotic; watched as Calvin Arsenia entertained the guests.
Weston Owen, vice co-chairman; Chelsea Templeton and Jaclyn Johnson, co-chairmen; and Alyssa Vargas, vice co-chairman
Additional photos featured in the March 2, 2019 issue of The Independent
Photo Credits: Dana Anderson, Rick Andersen, and Gabe Hopkins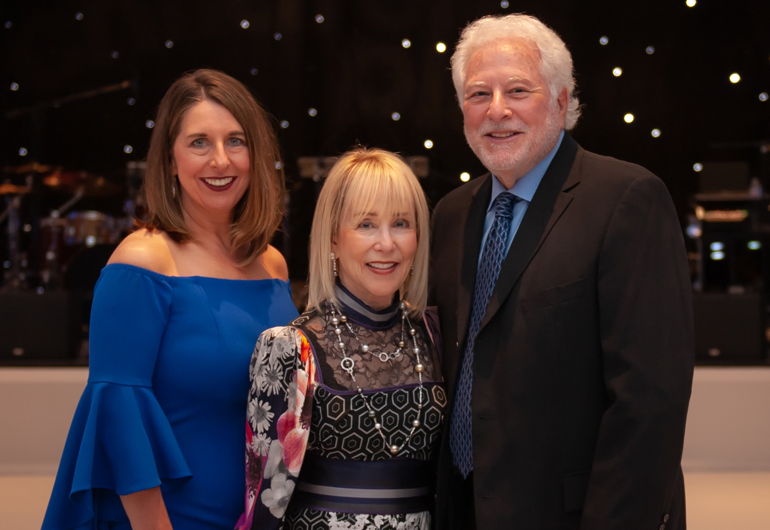 April 6th was the date for the Angel Board's Angels' Gala, a benefit for The Children's Place, which was held at the Muehlebach Tower of the Kansas City Marriott Downtown.…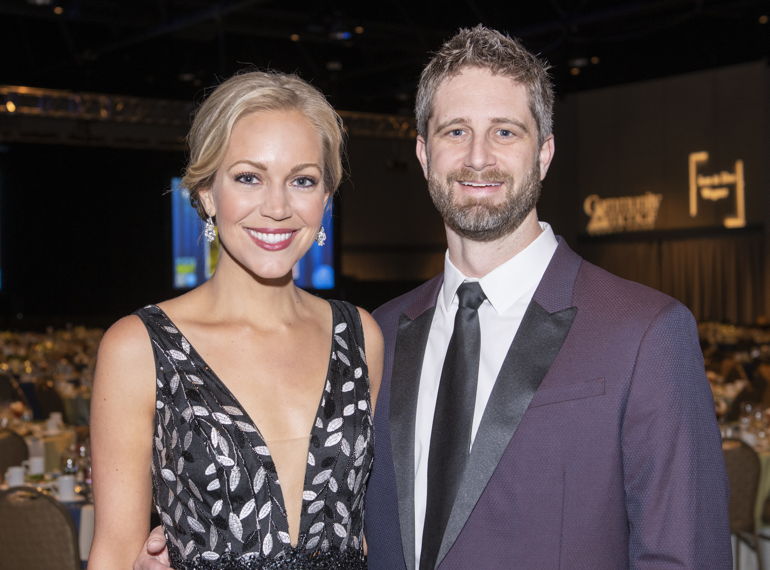 More than 1,400 guests enjoyed Boys & Girls Clubs of Greater Kansas City's Kids Night Out event at the Overland Park Convention Center. The April 12th gala featured a fabulous…
March 26th was the date for the Rockhurst University Leadership Series. The seventh annual event was held at the Muehlebach Tower of the Kansas City Marriott Downtown. Joe Montana, NFL…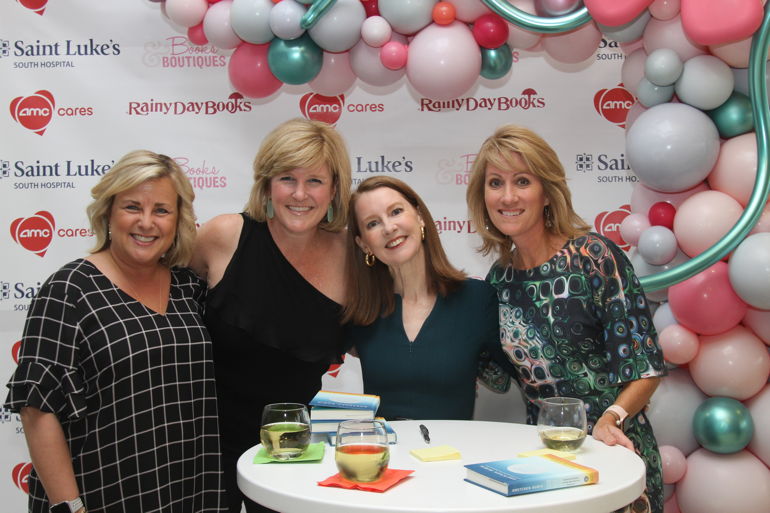 New York Times best-selling author and Kansas City native Gretchen Rubin signed copies of her new book, Outer Order, Inner Calm: Declutter & Organize to Make Room for More Happiness…