Women's Employment Network – Annual Luncheon
Cathy Baier and Maria Maffry served as co-chairmen of the Women's Employment Network's Annual Luncheon, "MORE Than I Thought I Could Be," on April 4th. The event drew more than 1,100 guests. Recipients of the 2018 Beth K. Smith Award were Elizabeth and James Ferrell, Kate Ferrell Banks and David Banks and Pamela Breuckmann. They were honored in recognition of their commitment to WEN and its mission.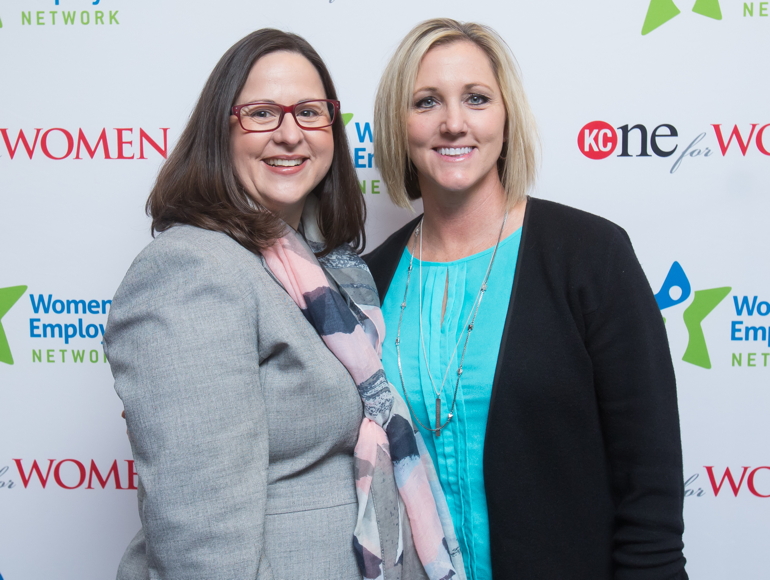 Megan McCurdy, board chairman; with Angela Hurt, board vice chairman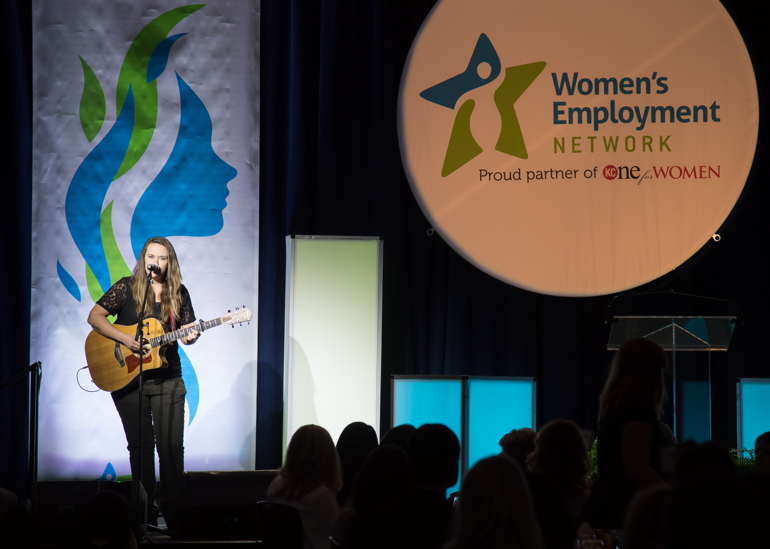 Amanda Hughey delighted the crowd by playing her song, "Be More," which was written specifically for the event.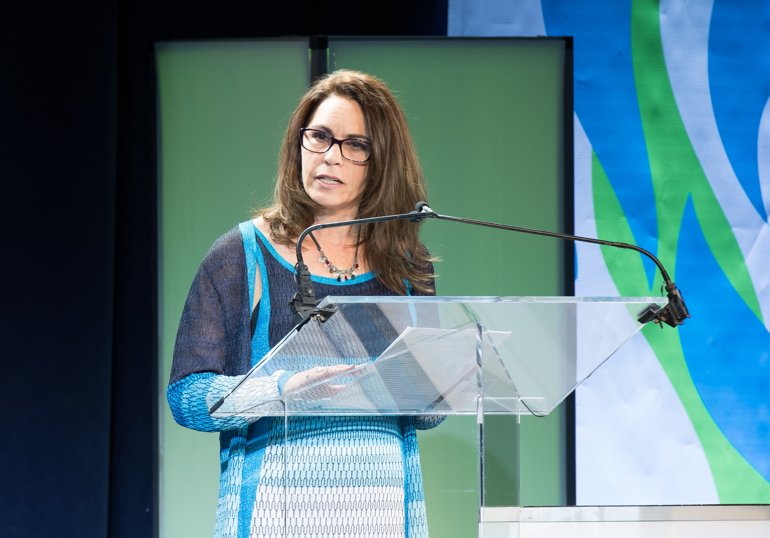 Ann DeAngelo, a WEN graduate, shared her journey with the guests.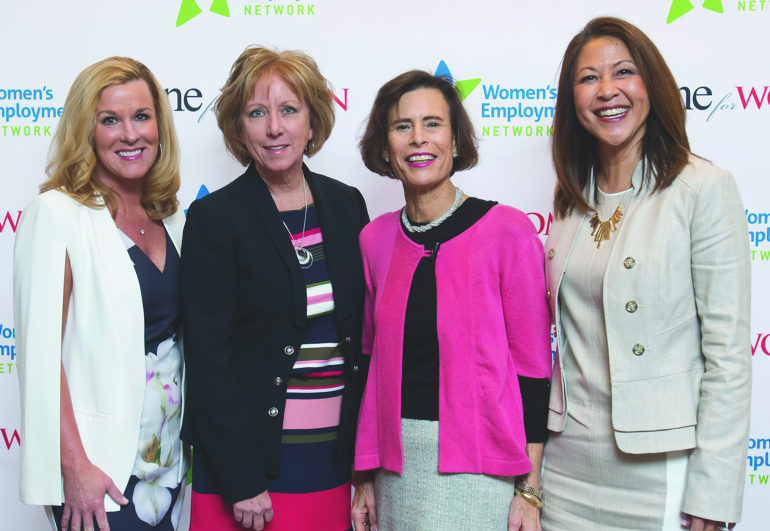 Cathy Baier, co-chairman; Sherry Turner, WEN; Debbie Smith and Maria Maffry, co-chairman
Additional photos featured in the May 12, 2018 issue of The Independent
Photo Credit: J. Robert Schraeder Photography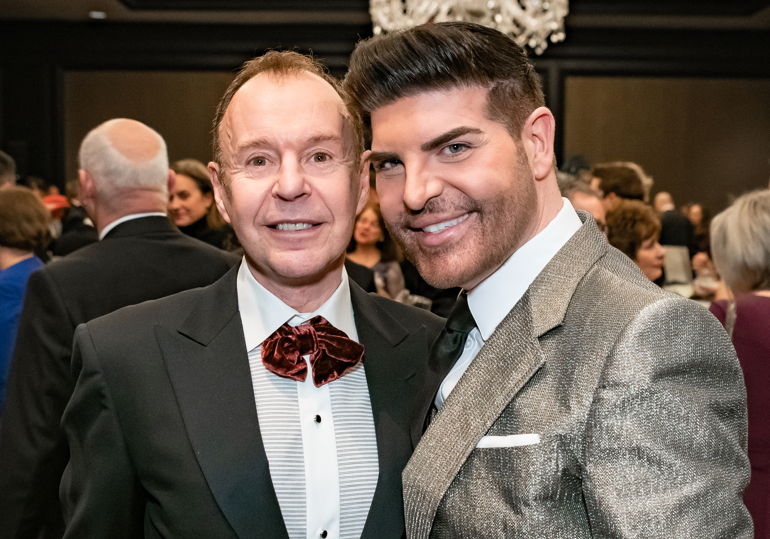 The InterContinental Kansas City at the Plaza was the beautiful setting for Heart of America Shakespeare Festival's Romantic Revels Masked Ball on February 16th. Bev and Erik Elving served as…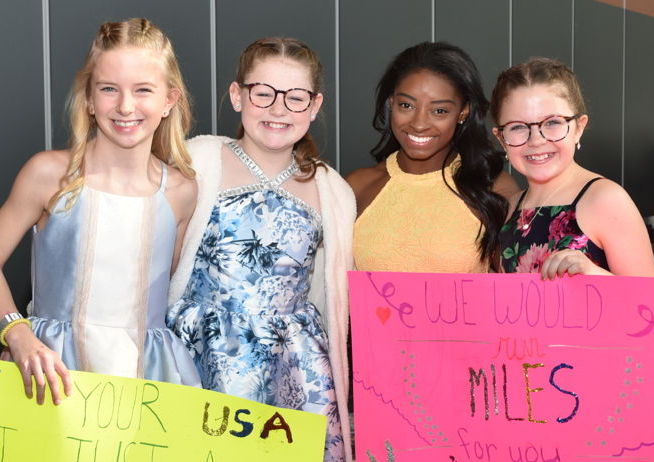 The Women's Sports Awards Celebration kicked off WIN for KC's 25th anniversary celebration. The February 8th event was held at the Kansas City Convention Center. Carrie Fry Robinson, Sania Cay,…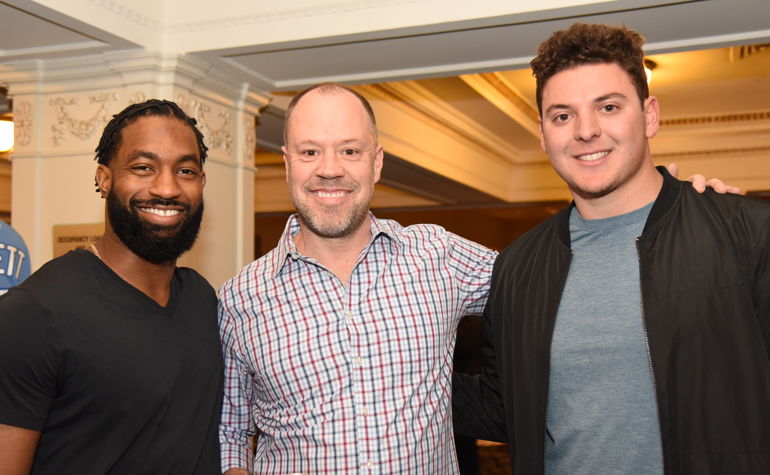 The 12th annual Challenge Your Fashion gala was held on January 26th. Guests enjoyed a fashion show with sports celebrities and YMCA Challenger athletes, cocktails, dinner, a silent auction, a…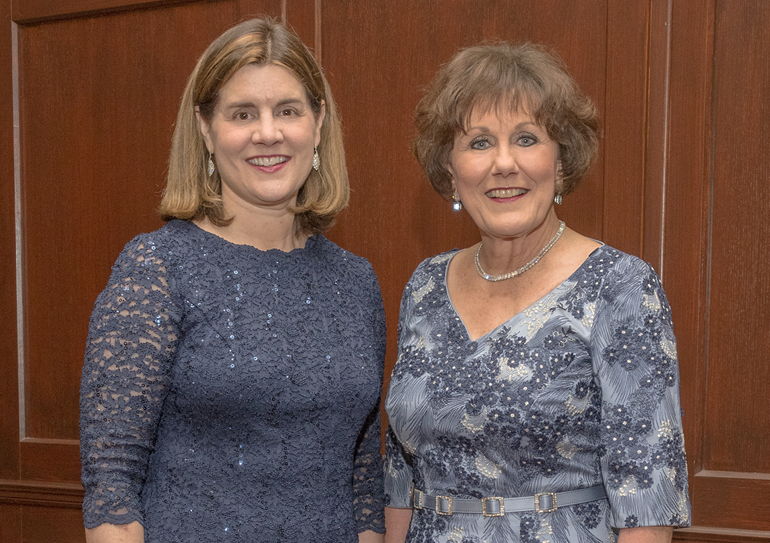 January 26th was the date for Kansas City Young Matrons' Magic Ball, a benefit for Avenue of Life. Bonne Illig and Martha Miller served as the co-chairmen, and Maureen and…