Heartland Men's Chorus – 17th Annual Dinner of Note
Heartland Men's Chorus chose LIKEME Lighthouse as co-beneficiary of the 17th annual Dinner of Note on October 13th at the Kansas City Marriott Downtown. Heartland Men's Chorus has been singing out as Kansas City's gay men's chorus for 27 years in Our Town and chose the new LIKEME Lighthouse LGBT community center in Midtown as its first co-beneficiary because they share a common mission.
Also featured in the December 8th issue of The Independent
With the HMC behind them, Kathy Dunn, HMC board chairman; presented a check to Char Daniels, LIKEME Lighthouse.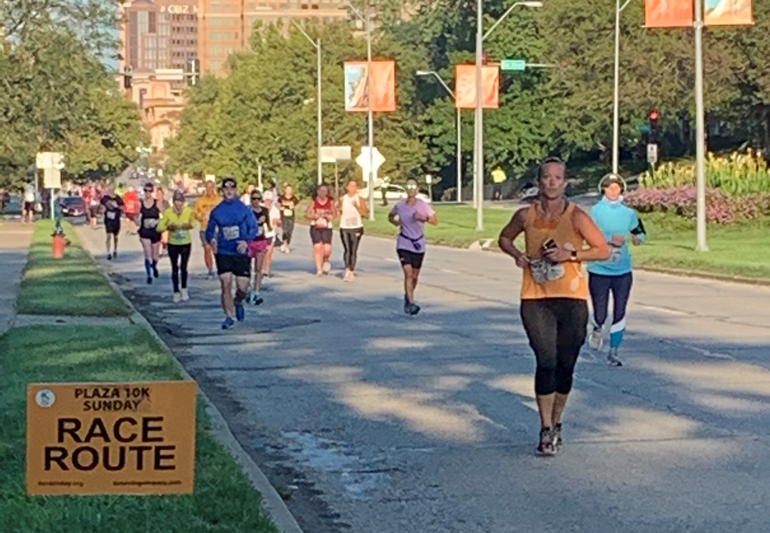 Saint Luke's Foundation's 10th Annual Plaza 10K, a benefit for Saint Luke's Home Care and Hospice, was held on September 13th. Participants were given the option to run virtually or…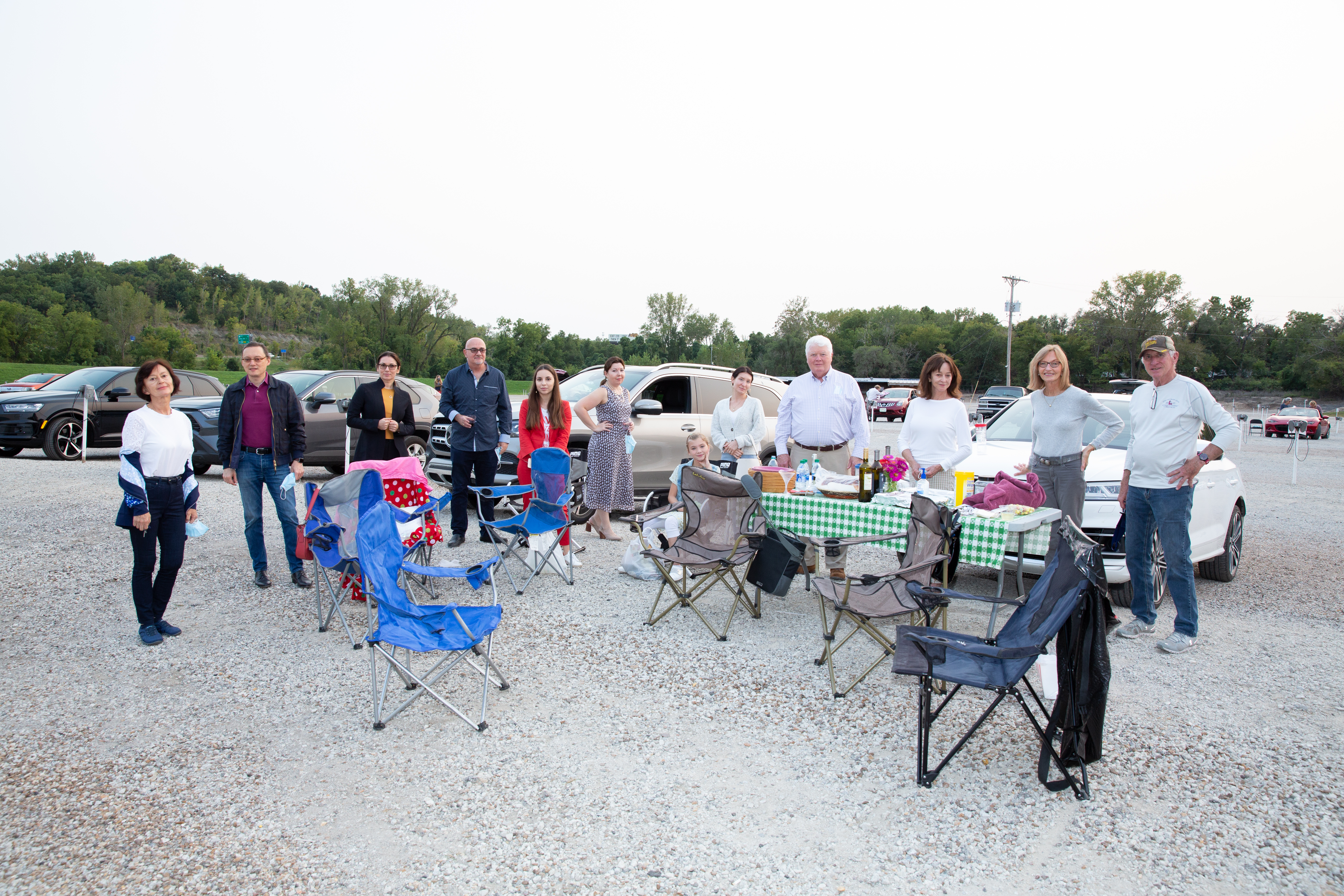 Park International Center for Music's Stanislav & Friends was held on September 17th at the Boulevard Drive-In. Guests enjoyed beautiful classical music at the reimagined event which featured a pre-recorded…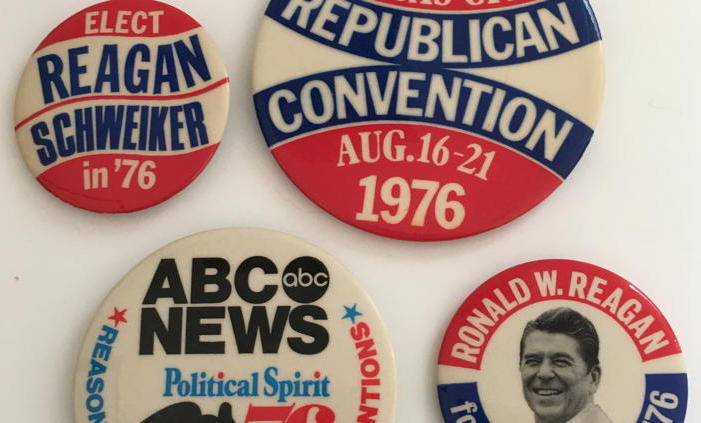 Joe Vaughan started collecting political buttons when he was still in grade school – and his collection has grown to include bumper stickers, leaflets, magazine articles, and other souvenirs of…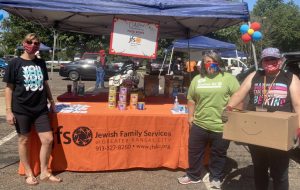 The Unity Village campus was the setting for Jackson County CASA's 15th Annual CARnival for CASA, which was held on September 13th. From their vehicles, families could enjoy the spirit…