2015 Class of Rising Stars – Kimberly Wilkerson
Kimberly Wilkerson's first career was in education, where she taught and held an administrative position. When her father died in 2004, she and her brother, Ryan, became third generation business owners of Haas & Wilkerson Insurance. She serves as the agency principal and vice president.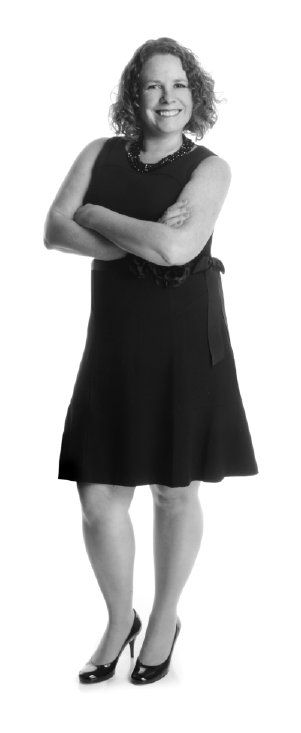 Early in their lives, Kimberly and Ryan learned the importance of giving back and realized the culture of serving was missing at Haas & Wilkerson. "We wanted to bring that into our daily life here at work," Kimberly said. She is now solely responsible for community outreach, culture and branding and has dedicated countless hours to local boards including KCPT, Don Bosco Centers, American Royal, and Big Brothers Big Sisters. She also is involved with the American Heart Association, ArtsKC, the Arts and Recreation Foundation of Overland Park, Harvesters, Cystic Fibrosis Foundation, Healthy Communities Wyandotte, the Kansas City Art Institute, the Kansas City Zoo, KC Autism Training Center, KidsTLC, Operation Breakthrough, Salvation Army, and Union Station Kansas City. The Haas & Wilkerson staff has witnessed her dedication to philanthropy and become more involved in the community. As a result, office morale has increased substantially. 
In addition, Haas & Wilkerson is the title sponsor of Accelerent KC, where decision makers can build relationships for the sole purpose of growing their respective companies. Through this group, Kimberly created the Accelerent Non-Profit Initiative. Each month, she selects a local charity and promotes it at a monthly breakfast, at one-to-one meetings with business leaders and through email blasts to all members. 
Kimberly feels honored to be chosen as one of The Independent's Rising Stars of Philanthropy. "It is humbling to be singled out as there are so many people doing good work in Our Town. From an early age, I was driven to engage in community service. I am fortunate to continue that work not only on a personal level but also through my company, Haas & Wilkerson Insurance."
Also featured in the July 11, 2015 issue of The Independent
By Ann Slegman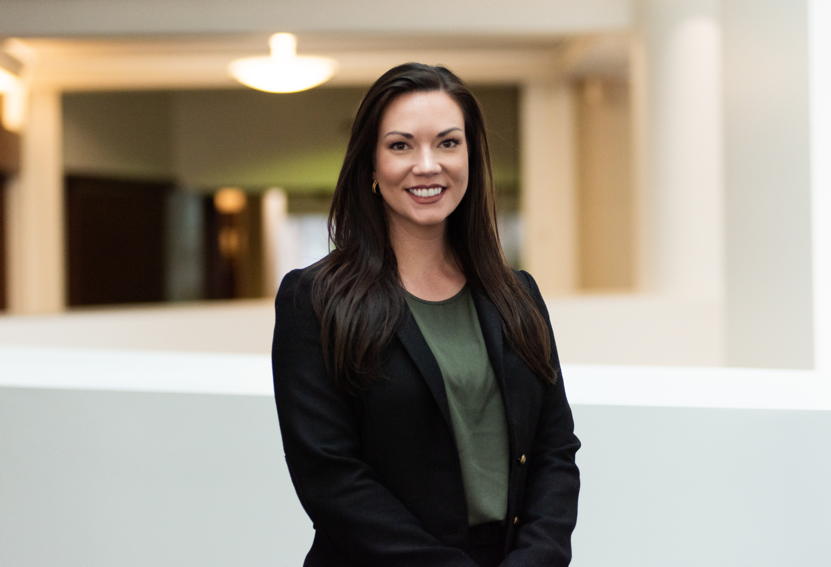 The Loop KC brings together similar yet unique minds to create genuine friendships and ignite the next generation of business leaders in Kansas City. Members of The Loop KC are…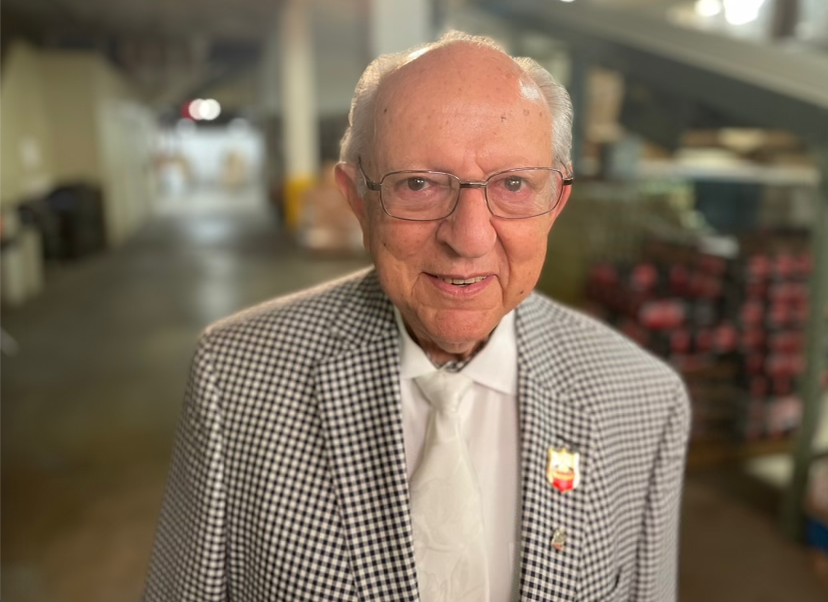 The Carl J. DiCapo family will serve as honorary chairs for the annual Salvation Army Christmas Committee this year, to honor the memory of the emeritus board member. Thirty years…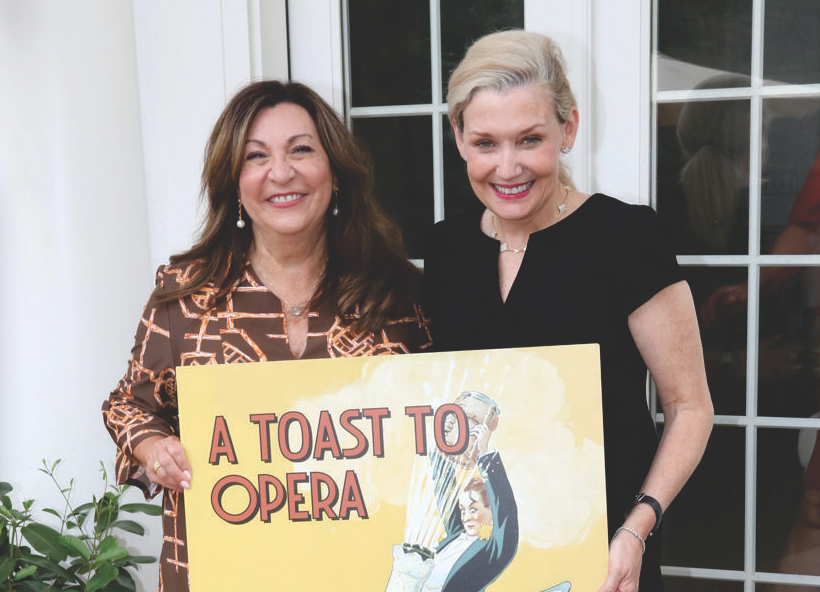 Celebrating the theme of this year's Lyric Opera Ball, "A Toast to Opera," are the Co-chairmen, Sharon Barry and Deanna Diebolt. Hosted by the Lyric Opera Circle, the evening of…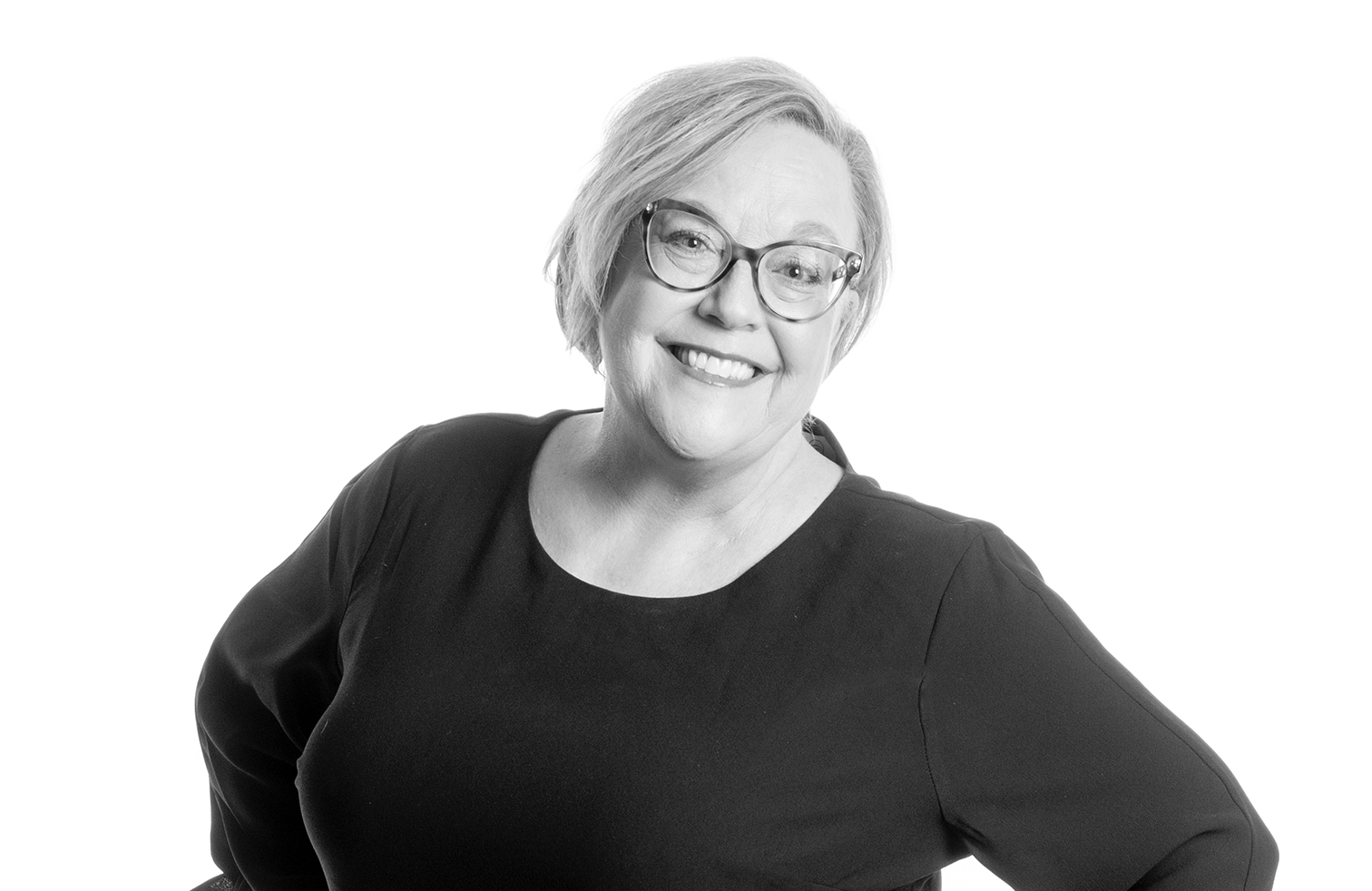 Among Kansas City's advocates for women and children, Moira Holland stands out as a prominent supporter. Her relentless dedication and skill in fundraising led to her designation as a Rising Star by The…