2015 Class of Rising Stars – Melanie Fenske
Melanie Fenske was completely surprised when she was nominated to be a Rising Star of Philanthropy by Amanda Crain and June Anne Chalfant through her work for MOCSA (Metropolitan Organization to Counter Sexual Assault). "There are so many people who do amazing things, and it's such an honor. MOCSA helps our community be a better place," said Melanie.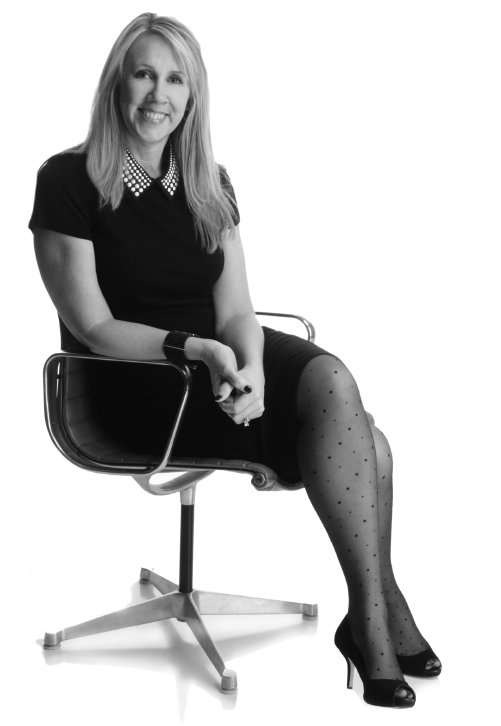 She has been a committed community volunteer for 10 years and was first introduced to MOCSA in 2011 by her friends, Deanna and Greg Graves, who served as honorary chairmen for the Community Luncheon. Given her previous career with the United States Probation Office, Melanie understood the issue of sexual violence and the need to bring awareness to MOCSA's mission. That same year, Melanie served on the event committee of both the Young at Art Cocktail Party and Auction and the Johnson County Fall Forum. Since then, she has served as the co-chairman for Young at Art Cocktail Party and Auction in 2013 and 2014 and became a MOCSA board member in 2014. Melanie also is president of the Friends of MOCSA group, which hosts Young at Art Cocktail Party and Auction every year. 
Melanie also is very involved with the arts in Our Town. She has served on the board of directors for UMKC's Friends of the Conservatory of Music and Dance and has been involved with the Kansas City Ballet Guild. "I believe that the arts add so much to our city," said Melanie. She also is involved with events and fundraisers at her daughter's school, The Pembroke Hill School. Stated Melanie: "To paraphrase something Shirley Helzberg said in a speech, 'I feel as though doing nice things is almost selfish because it makes me feel so good.'"

Also featured in the May 30, 2015 issue of The Independent 
Photo Credit: Tom Styrkowicz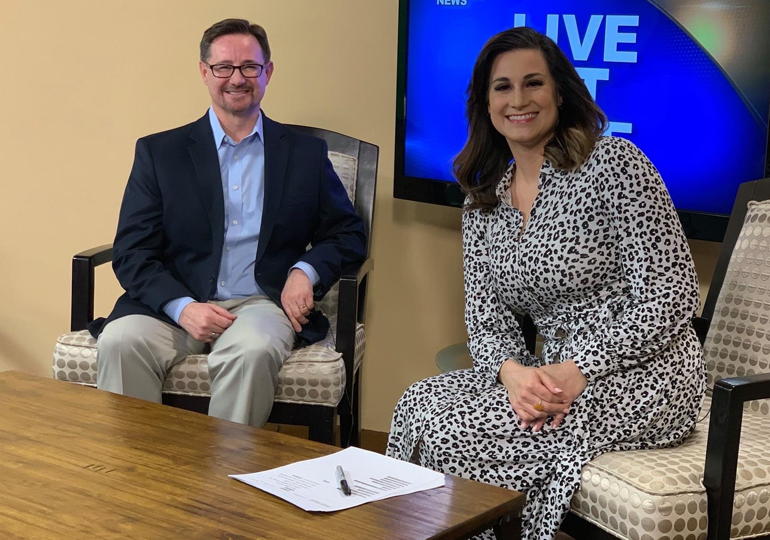 To learn more about becoming a member of the Association of Fundraising Professionals, Greater Kansas City Chapter, please visit afpkc.org. The Independent is proud to be the exclusive media partner of AFPKC.…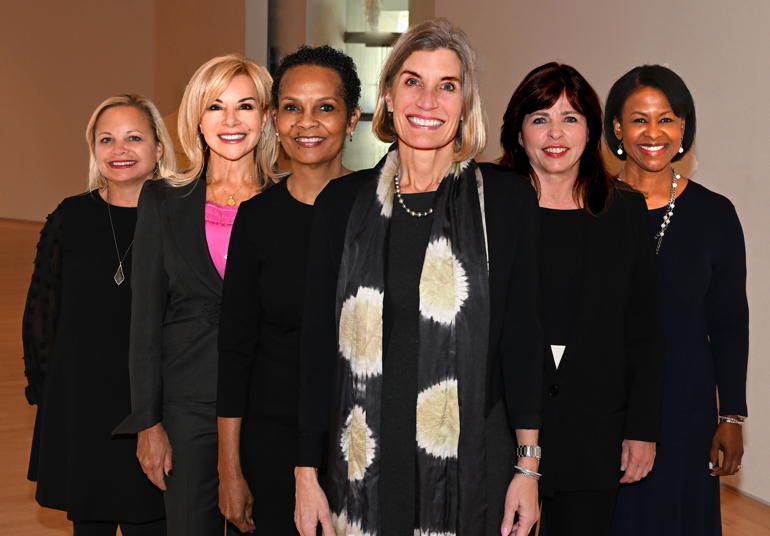 Leading with Love, a benefit for Kansas City Girls Preparatory Academy, will be held at Loews Kansas City Hotel on June 15th. Christine Kemper, founder and board chair, will lead…
HALO, which provides housing, healing, and education services to thousands of HALO youth, will hold "Defying the Odds": A HALO Art Auction Benefiting Homeless Youth on February 24th at Hotel…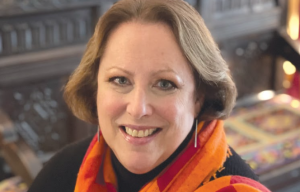 Anne Potter Russ (Mrs. Norbert Russ) will serve as the chairman of the 2023 Jewel Ball. The event will be held on June 17th at The Nelson-Atkins Museum of Art.…