2015 Class of Rising Stars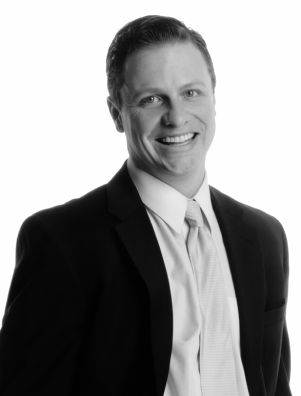 Matt Benge, producer, Schifman Remley & Associates
Matt has served as president and vice president of the young advisory board at The Children's Place. He is a member of Centurions, Class of 2016. Other organizations that Matt has been involved with include Reviving Baseball in the Inner City, KC Autism Training Center and United Way Young Leaders Society. "I enjoy helping others that have been less fortunate than myself, specifically children who have survived trauma and neglect."
"Matt has been a volunteer with The Children's Place for four years. He is willing to do whatever we ask of him to help support the mission of the agency. Matt served as President of the Young Advisory Board and led its fundraising efforts. He is very committed to giving back to the community." Roxane Hill, The Children's Place
---
Melanie Fenske, community volunteer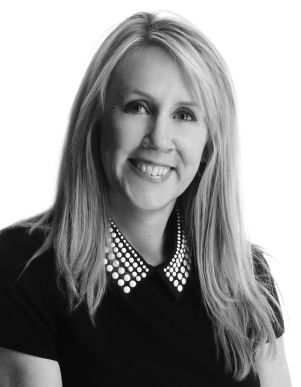 Melanie is a board member at MOCSA. She serves as the president of the Friends of MOCSA group that hosts Young at Art Cocktail Party, and has served as event co-chairman and chairman. Melanie also served as a committee member for the Johnson County Fall Forum. She has been on the board of UMKC's Friends of the Conservatory of Music and Dance and has been involved with the Kansas City Ballet Guild and The Pembroke Hill School. 
"The commitment and dedication Melanie has for MOCSA and other causes in the Kansas City community is worthy of emulation for future Rising Stars. Her volunteer record is one of deep commitment to the causes she chooses to support." Amanda Crain, MOCSA
---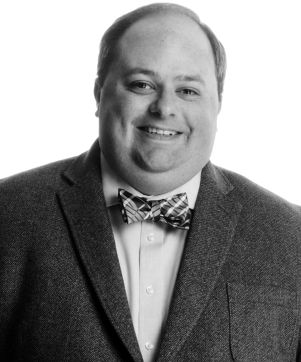 Jeremy Lillig, managing director, Bright Futures Fund
Jeremy is a former member of Avila University's Alumni board and a current member of the Heritage Society. He is a supporter and board member of Community LINC. Jeremy also is a co-founder of Full Circle Theatre Company, a non-profit social justice theater company.
"Philanthropy is an ingrained part of Jeremy's professional, civic and personal life. Jeremy's play, Whispers from the Street, has been produced 36 times and raised more than $2 million for organizations that serve the homeless. He is committed to leaving this world better than he found it." Deanna Nelson, Avila University
"I have been deeply impressed by Jeremy's passionate commitment to any work that will improve the lives of underprivileged children in his schools and the homeless families served through Community LINC." Laura Gray, Community LINC
---
Melissa Robinson, president, Black Health Care Coalition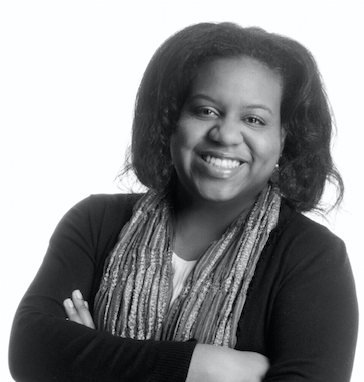 Melissa is a Robert Woods Johnson Fellow and is a board member at Prime Health Foundation, Jackson County Developmental Disabilities Services, Freedom School of Greater Kansas City, and serves as board chairman of The Ad Hoc Group Against Crime. Melissa is also a Steering Committee member for the Greater Kansas City Food Policy Coalition and actively involved in the Urban Summit.
"Melissa has been a dedicated, determined and ambitious champion of the community for several years." Jermaine Reed, Councilman, Third District
"I was pleased to learn that Melissa had become the President and CEO of the Black Health Care Coalition in 2010. Under her leadership the agency's reputation has grown as an advocate for underserved populations." Stacey Daniels-Young, Jackson County COMBAT
---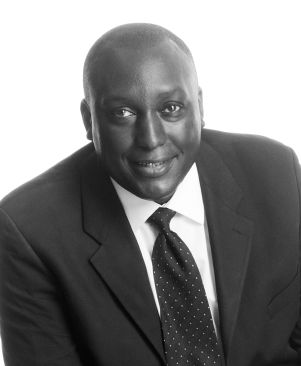 Henry Wash, president and founder, High Aspirations
Henry serves as a board member for Caring for Kids and for SupportKC. In 2014, the City of Kansas City Missouri gave the Civil Rights Award to High Aspirations. Henry was selected to serve as an Advisory Board Member of the Metropolitan Community College Foundation. He has volunteered for more than 2,000 hours of service to the Americorps Jumpstart Kansas City Program.
"Henry Wash is an incredible young man who gives a remarkable amount of credit for his achievements to those who mentored him along the way. He is kind and caring and believes that it is his job to give back to the community, just as the community has given to him." David Gershon, U.S. Tape Company
"With caring young men like Henry Wash in leadership capacities in our city, our future is bright!" Gayle Krigel, community volunteer
---
Kimberly Wilkerson, vice president, Haas & Wilkerson Insurance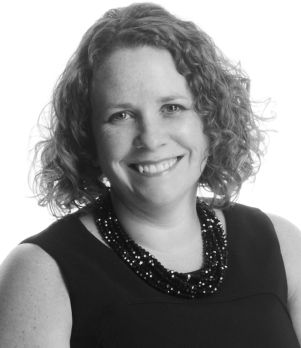 Kimberly has dedicated countless hours to local boards including KCPT, serving as board chairman; Don Bosco Centers, The American Royal and Big Brothers Big Sisters. She also has been involved with the American Heart Association, ArtsKC, Arts and Recreation Foundation of Overland Park, Cystic Fibrosis Foundation, and Harvesters. 
"The leadership Kimberly has provided in her community and profession has created a large scale domino effect of volunteerism, philanthropy and giving back. Her spirit of compassion and dedication to engaging the people around her with local area nonprofits deserves to be recognized." Erica Ostroski, Big Brothers Big Sisters of Greater Kansas City
"The Don Bosco Centers is just one organization of the many that Kimberly Wilkerson has supported through her efforts, both personally and through her business. Her compassion and her willingness to help others is to be commended." Mo Orpin, The Don Bosco Centers
---
Also featured in the February 21, 2015 issue of The Independent
Photo Credit: Tom Styrkowicz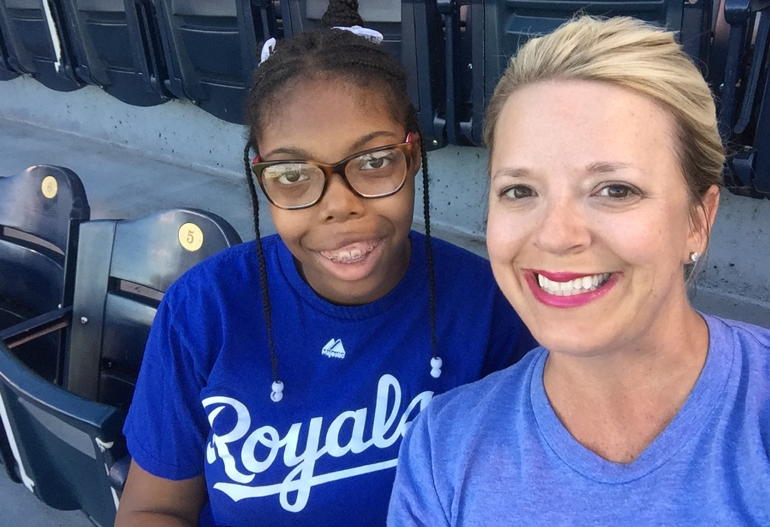 Tandra Stacer has been involved with Big Brothers Big Sisters Kansas City for many years. Not only is she a board member, but she is a Big. Tandra and her…
To learn more about becoming a member of the Association of Fundraising Professionals, Greater Kansas City Chapter, please visit afpkc.org. The Independent is proud to be the exclusive media partner of AFPKC.…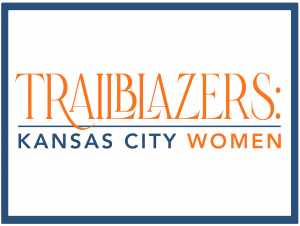 Trailblazer: Jennifer Matney, Rising Star Class of 2016 Jennifer Matney, Rising Star Class of 2016, is the board chair of the Women United Cabinet for the United Way of Greater Kansas City…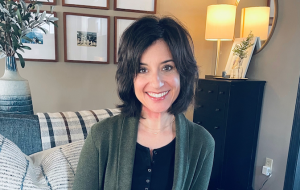 Anne Bowling's activities with the Brain Injury Association of Kansas and Greater Kansas City include serving as secretary and a member of the board of directors, which she has done…