2017 Class of Rising Star – Dean Newton
Dean Newton is the managing director of Delta Dental and is a member of the 2017 Class of Rising Stars. "I have known Dean as a good friend and have seen him participate and be a leader in a variety of public service and business activities," said Shannon Blades, Basys Systems. "I know him to be an outstanding individual, a person with superb leadership skills and one who is totally committed to improving the community through public service. Dean has a total commitment to serving the community in any way he can."
He serves on the board of trustees of United Way of Greater Kansas City and the boards of directors of the Boys and Girls Club of Greater Kansas City, Big Brothers Big Sisters and Shawnee Mission Medical Center Foundation. Dean also is on the boards of directors and the executive committees of Rose Brooks Center and JDRF. He was a member of the Kansas House of Representatives.
"Dean joined the March of Dimes Kansas City market board in 2013," said Ken Jackson, March of Dimes. "He immediately assumed dual leadership roles having an immediate positive impact on revenue development and volunteer recruitment. Dean served as the nominating and recruiting chairman while simultaneously serving as the chairman of the inaugural March of Dimes' Signature Chefs Auction. His leadership continued at March of Dimes in 2014 he assumed the position of vice president of the board. His passion to serve families in Our Town who have experienced premature births will continue since he will be leading the market board as president. He will continue to focus his efforts on market sustainability, volunteer recruitment and will oversee the vision and long-term planning of March of Dimes."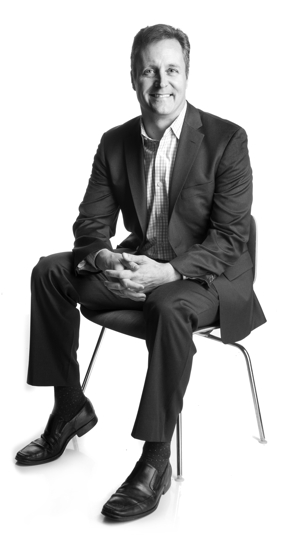 Dean also has been the recipient of numerous community service awards. He was selected as the Young Kansan of the Year, given by the Kansas Jaycees to one individual in the state for outstanding leadership, character and community service. He was the YLS Lawyer of the Year, given by the bar association for outstanding legal accomplishments and significant community service. Dean was one of 16 individuals nationally awarded the Marshall Fellowship, based on outstanding professional achievement, leadership, civic involvement, initiative, and strength of character. He was one of 30 people chosen nationally for the East-West Center Award, based on leadership, community service, character, and integrity. Dean was also the recipient of the Tom Cochran Award. 
Dean has gone above and beyond to help Our Town in a number of ways, taking philanthropy in new and creative directions. He was the founder and CEO of the Children's Advocacy Foundation, designed to help low-income children in Kansas City. Programs included  Project Vision, which provided free vision testing and eyeglasses to more than 800 children. He also was the founder of Project Smile, supervising a coordinated effort among area domestic violence shelters and dentists to provide free dental care to women who had experienced domestic violence. He has been the chairman of galas for Boys & Girls Clubs of Greater Kansas City and Rose Brooks Center. Added Scott Mason, Rose Brooks: "I worked with Dean when he was the co-chairman of one of our signature events, Casino and Auction Night. He led it with passion and was the catalyst to taking it to a new level through sponsorship and auction acquisition, while leading committee efforts with such dedication. I appreciated Dean's focus to achieve greatness, not for his own gain, but for the greater good of those served by Rose Brooks Center. He understood the impact of our work and the importance of the event's success." 
In addition, Dean did a rim to rim Grand Canyon Charity Hike, where he hiked 30 miles and 8,000 vertical feet in elevation in one day, raising more than $50,000 for victims of domestic violence. He also was selected as one of KC's Most Wanted to benefit Big Brothers Big Sisters, raising more than $40,000. 
According to Dean, Kansas City has so many generous people focused on making our community a better place. "I appreciate The Independent's focus on recognizing people's contributions to our community. It was an unexpected honor to learn that I had received the award. When I attended the ceremony and learned of other recipients' outstanding leadership and contributions, I felt proud and privileged to be included in this group."
Also featured in the June 10, 2017 issue
By Ann Slegman
Photo Credit: Tom Styrkowicz
In Kansas City's philanthropic circles, one vibrant and beloved personality stands out as a Rising Star – Anna Bazan-Munguia. As the youngest of 27 grandchildren, Anna's journey to local prominence…
October 28th is the date for American Cancer Society's Making Strides Against Breast Cancer of Kansas City, which will be held at Crown Center. The Walk is a celebration of…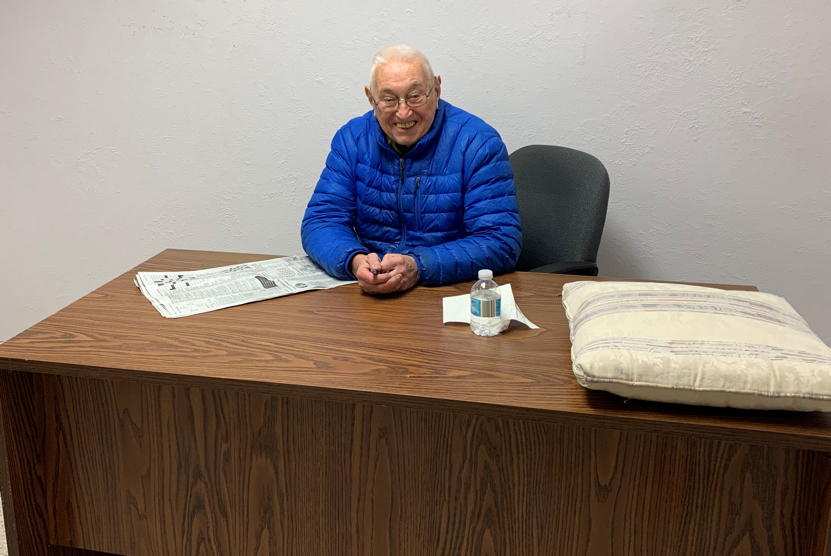 Charlie Lynn volunteers at the SKC Serve & Lift Center of Catholic Charities of Kansas City-St. Joseph. What does he do there? He helps in any way he can. Charlie…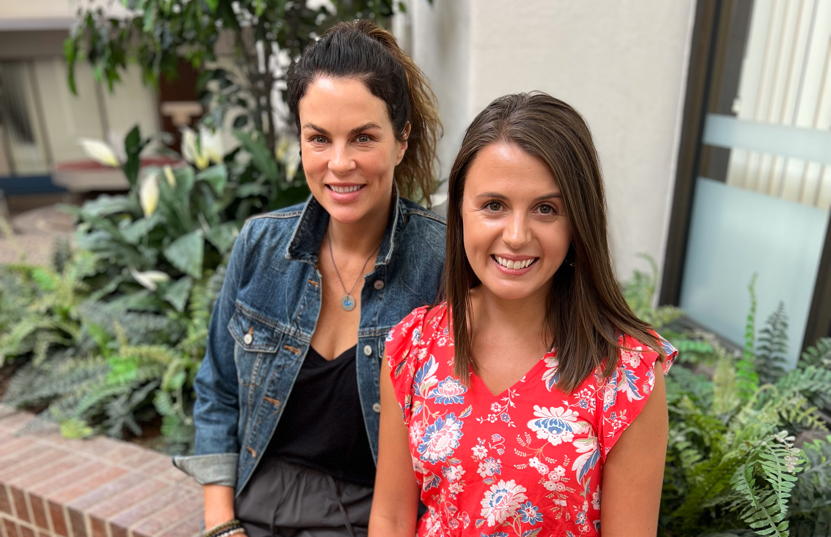 The 19th annual Night Out with MOCSA Cocktail Party and Auction will be held at The Midland Theatre on November 4th. Tiffany Melton Meeks and Lisa New are serving as…