2017 CLASS OF RISING STARS – KLASSIE ALCINE
Klassie Alcine is the director of community engagement at Goodwill of Western Missouri and Eastern Kansas. She oversees and advances activities within Greater Kansas City, including fundraising, special events and community partnerships. Klassie also is furthering her education and development as a leader in the non-profit sector in her completion of a master's of public administration degree from UMKC and a professional certificate in nonprofit fundraising from the Midwest Center for Nonprofit Leadership.
She is a Resilient KC committee member for the Greater Kansas City Chamber of Commerce and was a committee member for Project Fly, a partnership with the Boys and Girls Clubs of Greater Kansas City, and a founding member of Rotaract KC. She served as a co-chairman of the Student Government Advisor Committee, Kansas City, Missouri School District, was a National Civic League Pforzheimer Fellow and was a board member of the Greater Kansas City Women's Political Caucus. Klassie was a UMKC Excellence in Leadership recipient, was featured in the Kansas City Star about women leadership and was Person of the Year in the UMKC University News. 
Klassie also served as a licensing supervisor for the Midwest Foster Care and Adoption Association (MFCAA). She managed case managers and foster parents by designing and providing ongoing licensure maintenance in the Northwest region of Missouri. Klassie assisted in family crisis situations and traveled throughout the state to attend in-service training and complete assessments on foster parents. 
In 2012, Klassie served as political director for Senator Claire McCaskill, engaging with specific constituency groups to organize their involvement with the campaign to increase political support. From 2009 to 2012, Klassie was a youth advocate for Synergy Services, providing advocacy, case management and crisis intervention to 2,000 children, women and at-risk youth in Our Town. 
According to Tamra Hoffman, UMKC Alumni Association Governing Board: "Klassie is established as a performance driven leader, offering more than 10 years of experience and has a proven track record of success in developing and executing strategic plans to meet and exceed organizational goals and objectives." For four years, Klassie has served on UMKC's Young Alumni Committee. Klassie's contributions to furthering the Young Alumni Committee's mission have been innovate and significant. She recently created a partnership with The Nelson-Atkins Museum of Art's Young Friends of Art organization to co-host an event for community members, including UMKC's young alumni.
Klassie also has served as a volunteer at UConnect, an event co-hosted by the Young Alumni Committee with UMKC's Career Services Office. Added Tamra: "Klassie is a present, intentional and devoted volunteer leader for the University. Her enthusiasm and passion for UMKC is contagious and is helping to create a culture of engagement within the University's young alumni." 
"Klassie is passionate and dedicated to her work at Goodwill, her alma mater, UMKC, and to helping her neighbors realize a fuller, more complete life," said Samuel Macdonald, McLiney & Company. "I've had the pleasure of witnessing her work promoting young alumni involvement at UMKC and have always been impressed with her joyous commitment to and advocacy for the myriad charitable causes that are important to her. Her will to succeed and joie de vivre make her one of Kansas City's Rising Stars."
Added Edgar Palacios, Connections to Success; "I have known Klassie for over a decade now and throughout that time, I have been consistently inspired and motivated by the incredible work that she does to serve our community. Her heart and spirit are dedicated 110 percent to serving those in need, and she is extremely generous in the giving of her own time, talent and treasure to make sure the world is a better place for all of us."
Klassie feels that it is an honor to be recognized as a 2017 Rising Star. "Kansas City is a giving city, full of faith and hope. My wish is to continue to have an impact here and to use building blocks toward a philanthropic legacy."
Also featured in the September 16, 2017 issue of The Independent
By Ann Slegman
Photo Credit: Tom Styrkowicz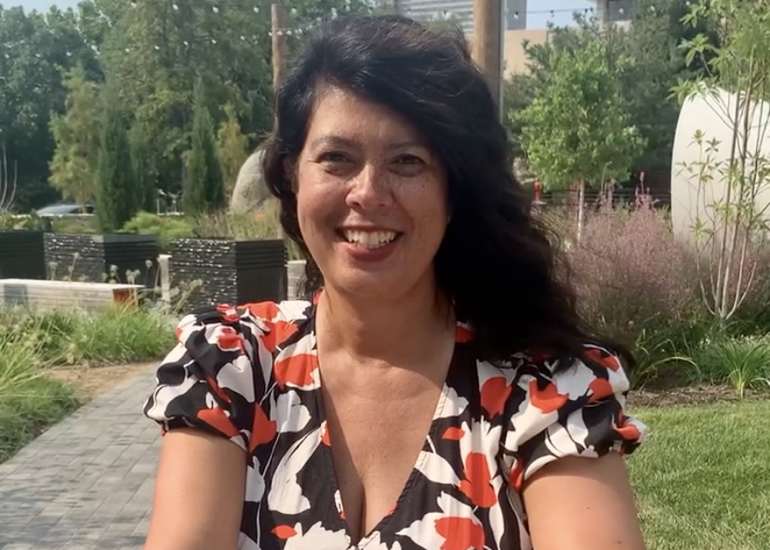 Donna Jacobson has devoted the last 13 years to volunteering for Ronald McDonald House Charities of Kansas City. With her background in social work, she gravitated towards helping the families…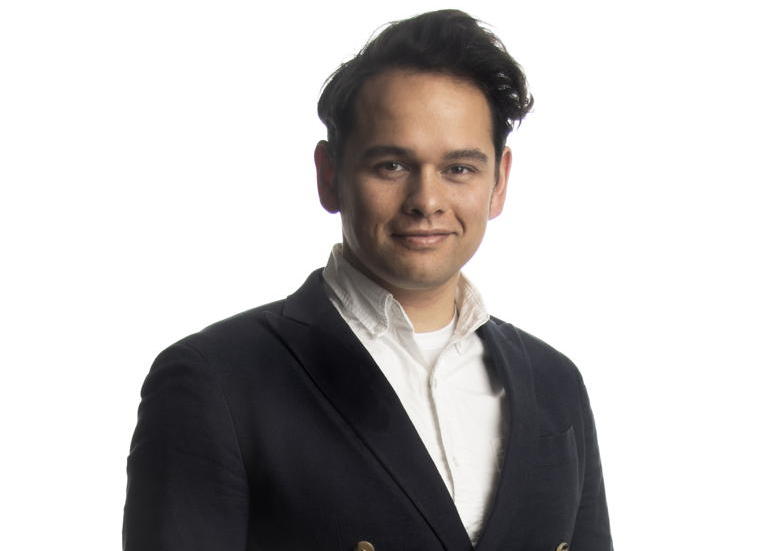 Keith Stanfield is a multi-faceted leader with a passion for engaging with his community and providing opportunities for others to experience the power of music. This talented, accomplished, and classically…
Mary Jane Young Barnes (Mrs. Bryant Page Barnes) is serving as the honorary chairman of the 2022 Jewel Ball. She was the chairman of the 1995 Jewel Ball, following in…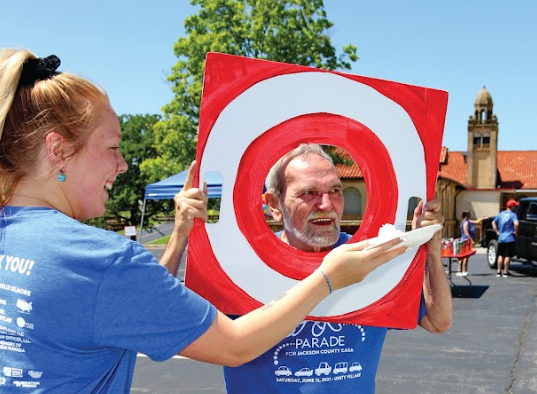 Steve Denny is a wonderful volunteer for Jackson County CASA. He visits the children and is a great resource for many older youth. Steve also helps with and attends the…