Directors of Philanthropy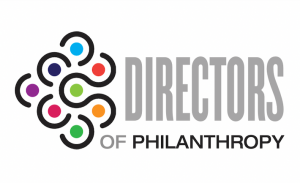 Join us in honoring your board of directors in our signature issue set for October 1, 2022. Our Directors of Philanthropy issue will recognize your organization's board members. 
SUBMIT:
One Board of Directors Photo With Caption 
Your Organization Logo
Your Mission Statement 
DEADLINE: August 26th
COST: $250 (Price includes 5 copies of the 10.1 issue)
QUESTIONS:
Jenny Owens Hughes at jenny@kcindependent.com or 816.471.2800 ext 229.

2021 Directors of Philanthropy