2018 Class of Rising Star Nicole Jacobs Silvey
Nicole Jacobs Silvey is an associate director at the University of Missouri–Kansas City and is a Rising Star, class of 2018, with more than 20 years of experience in the non profit sector. She currently serves on the board of HappyBottoms. 
According to Maria Dickson, Friends of University Academy; Nicole has been on the University Academy board for more than a year but has always been passionate and energetic about education for Our Town's youth. "Nicole has worked tirelessly with students, both in her profession and on a volunteer basis as well, many of whom come from challenging situations. Her expertise, drive and passion has led to these same young people persisting through college and into their careers, despite the odds. We appreciate the perspective and expertise that she brings to the table but most importantly, her passion for elevating public education." In addition to her service on the University Academy board, she was the chairman for the Friends of University Academy's Annual Gala, which took 
place on April 21st. Said Bush Helzberg, University Academy board chairman; "Nicole is passionate about education and improving our community. She is absolutely a star." Added Maria Dickson: "While balancing her career and family, Nicole gives very generously of her time, treasure and talent through multiple philanthropic efforts. Her volunteer efforts are also seen at St. Peter's School." In 2016, Nicole co-founded the Sisters' Circle of Greater Kansas City, a giving circlefor African-American women, whose mission is to increase charitable giving within African-American communities in the Greater Kansas City metropolitan area. 
Dr. Tom Vansaghi, The Pryor Center for Leadership Development; has known Nicole since she was a student in his "Organizing for Successful Fundraising" course at the University of Missouri–Kansas City in January of 2014. Since then, she has been a guest lecturer for this particular course and for other courses he teaches. Said Tom: "Nicole is not only a prolific communicator, but is also tremendously gifted at authentically connecting with and building relationships with people. One of her greatest strengths is her focus, determination and courage in everything she does. She also is one of the best organized, thorough, efficient, and responsible people I know. She is vigilant in her efforts to build meaningful relationships with individuals and consistently goes out of her way to meet their needs. An example that comes to mind is her leadership in developing a giving circle in Kansas City for women of color to make an impact in philanthropy. She worked tirelessly to put this together and managed to generate more than $15,000 in the first year of charitable giving. What most impresses me about Nicole is her well-developed sense of personal purpose, awareness of her strengths and impeccable character. She is a person of high integrity whose approach to life includes taking time to care and attend to those around her."
Nicole has been recognized as one of the Women to Watch by the Central Exchange, and she is the co-chairman of the Central Exchange's AHEAD alumni group. She is a member of the planning committee for the UMKC Women of Color Leadership Conference, a volunteer leadership development coach for the Kauffman Scholars and a volunteer guest lecturer at the Bloch School. Said Chandra Clark, Big Brothers Big Sisters of Greater Kansas City; "Nicole is … supporting women and youth to become leaders of tomorrow, providing service to the community and inspiring others to reach their full potential."
Nicole is honored to have been selected for the 2018 Class of Rising Stars. "Living in Kansas City since the '90s, I have long admired the strong philanthropic community and the dedicated professionals who work in the not-for-profit sector. My parents are examples of the first philanthropists in my life, and their generosity and willingness to give of their time have been the foundation of my volunteerism. While we celebrate philanthropy in our community, we have not always embraced the diversity of donors. Being a woman of color, I hope to shine a light on the face of philanthropy and who has the ability to give in meaningful ways. The Sisters' Circle, more than 100 donors strong, is an example of the giving capacity of communities of color. I am so thankful for this tremendous honor. Joining my classmates on this journey has been a highlight of my career, one that I will long treasure."
Also featured in the April 28, 2018 issue of The Independent
Photo Credit: Tom Styrkowicz
By Ann Slegman
October 28th is the date for American Cancer Society's Making Strides Against Breast Cancer of Kansas City, which will be held at Crown Center. The Walk is a celebration of…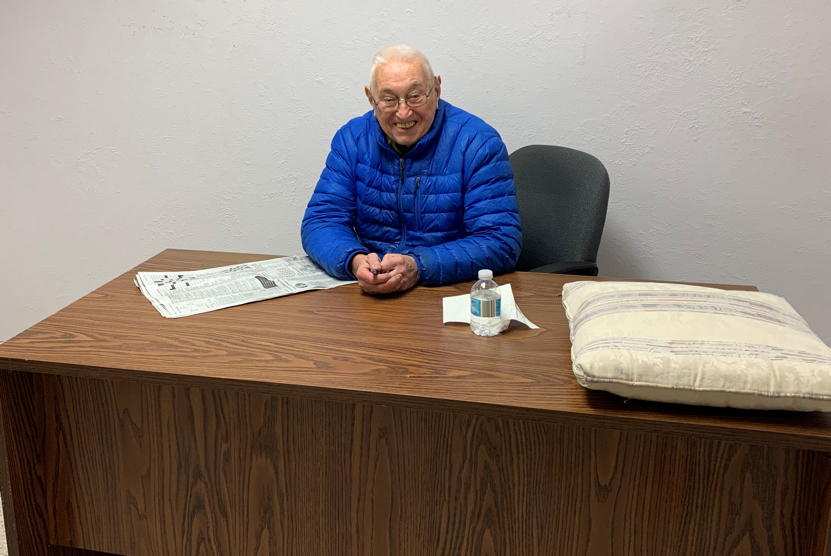 Charlie Lynn volunteers at the SKC Serve & Lift Center of Catholic Charities of Kansas City-St. Joseph. What does he do there? He helps in any way he can. Charlie…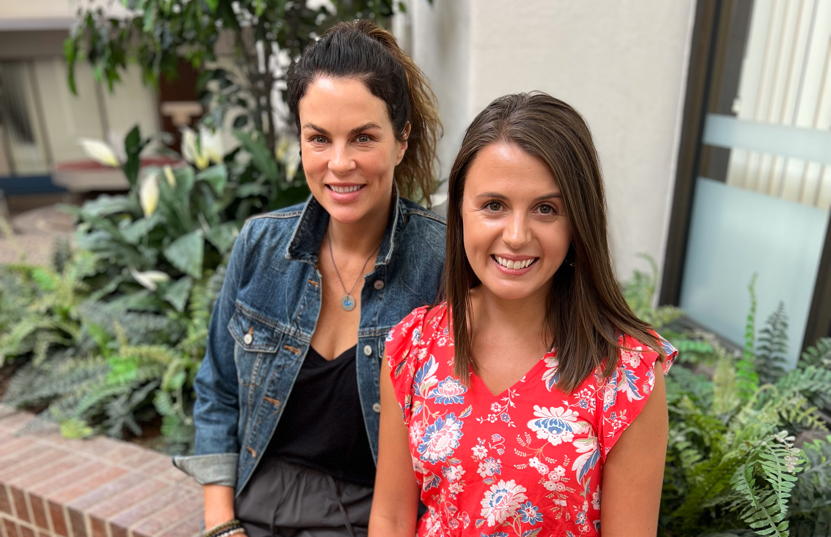 The 19th annual Night Out with MOCSA Cocktail Party and Auction will be held at The Midland Theatre on November 4th. Tiffany Melton Meeks and Lisa New are serving as…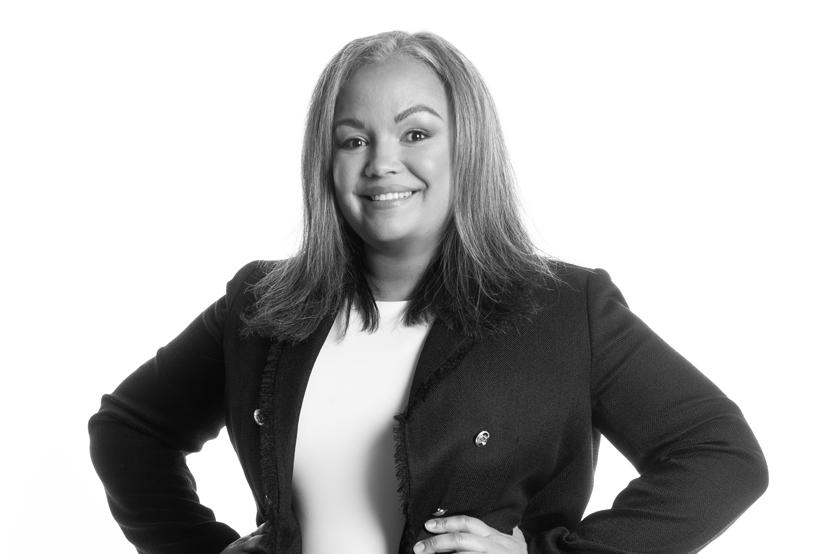 As a model of Kansas City's civic spirit, Amy Guerich's steadfast altruism has earned her the title of Rising Star by The Independent. With a diverse range of philanthropies and a…