2019 Class of Rising Stars Kathleen Johansen
Kathleen Johansen is a senior communications strategist at The University of Kansas Health System. Her love of philanthropy began more than 30 years ago when she became a Brownie in South Carolina. Fundraising clearly made an impact on her because she was consistently her troop's top Girl Scout cookie seller. Kathleen volunteered at retirement homes singing and playing holiday tunes on the piano for residents. These early moments in her life have led to a lifelong love of philanthropy.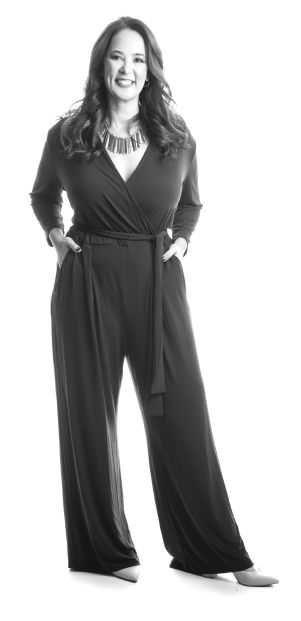 As a champion of the mission for the United Way, she has raised more than one million dollars in six years as the campaign manager for The University of Kansas Health System. When her work roles changed a few years ago, she volunteered to continue running the Health System's workplace campaign because she is committed to fighting for the health, education, and financial stability of every Kansas City, Kansas, resident in need. With Kathleen behind the campaign, the Health System is consistently among the top six workplace campaigns in the county. Her efforts have assisted in helping more than 1,031 households receive rent and utility assistance and 2,889 residents receive access to fresh produce, exercise programs, and health education. 
Kathleen helps co-manage the Health System's employee giving campaign and was part of the team that helped raise more than one million dollars in employee contributions for the new Cambridge Tower hospital. She also sits on the Health System's STAR Fund committee, a special employee contribution fund where staff can submit grant ideas to support new patient programs. 
Through the Health System's employee volunteer program HERO (Health System Employees Reaching Out), Kathleen started a HappyBottoms diaper drive to help secure diapers for the organization. She also helped lead the initiative to bring HappyBottoms' Bundles of Joy program to the hospital. Now, low-income families can leave the hospital with a package of diapers and receive monthly diaper distributions, helping moms and babies get off to the right start. Kathleen is also co-chairing HappyBottoms' 2019 Attitude of Gratitude fundraiser in November.
To stay connected with her alma mater, the University of South Carolina, Kathleen helped establish Kansas City's first Gamecock alumni club and currently serves as the board chairman. This past fall, she created an alumni community service project to collect new and gently used books for area children's literacy organizations. Said Gene Willis, KC Gamecock Club chairman-elect: "Kathleen has led the organization to having a philanthropic imprint in the Kansas City community, along with encouraging younger Gamecocks to leave their own footprint in positively representing the University of South Carolina and their individual philanthropic passions." 
Kathleen is the past chairman of Reach Out and Read Kansas City, and she and her husband, Bill, served as the honorary chairmen of its 2018 For the Love of Books Breakfast, raising $90,000 for early childhood literacy.  
Since 2011, Kathleen has been a volunteer at the Church of the Resurrection. She was a volunteer for the Sacred Steps 5K Race from 2012 to 2014 and is currently a Hunger Stopper, which organizes and boxes food drive donations. Right now, she is on the Malawi Economic Empowerment Committee. She recently visited Madisi, Malawi to provide training and funding so residents in villages can take out a loan to create and run small businesses to generate a source of income to provide food and shelter for their families and send their children to school. 
Kathleen is honored and excited to be a Rising Star, especially after she read the names of the alumni through the years. "When I moved to Kansas City eight years ago with my husband and son, I became impressed with the important work being achieved by numerous non profits and foundations. If there is a need in our community that must be filled, residents rally together to fulfill it. I thought to myself, I want to be a part of this! I have met so many grateful people in Kansas City whose quality of life has improved because of philanthropy."  
Also featured in the July 20, 2019 issue of The Independent
Photo Credit: Tom Styrkowicz
October 28th is the date for American Cancer Society's Making Strides Against Breast Cancer of Kansas City, which will be held at Crown Center. The Walk is a celebration of…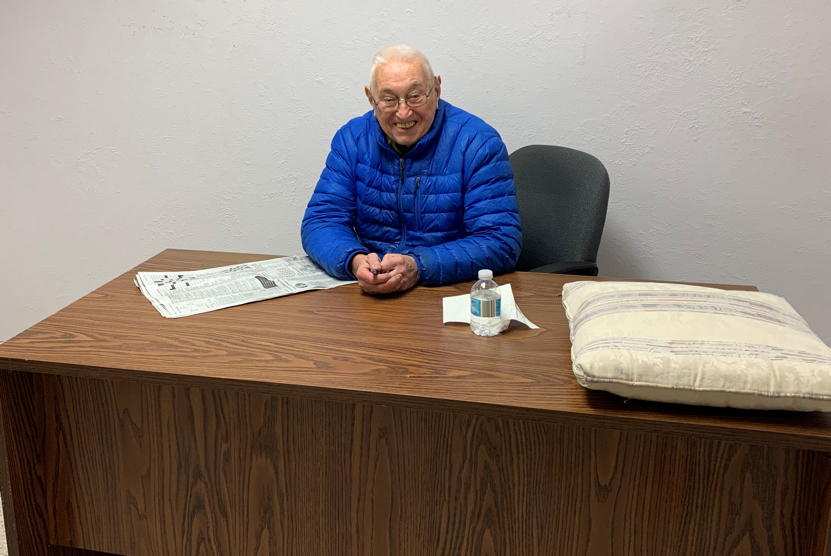 Charlie Lynn volunteers at the SKC Serve & Lift Center of Catholic Charities of Kansas City-St. Joseph. What does he do there? He helps in any way he can. Charlie…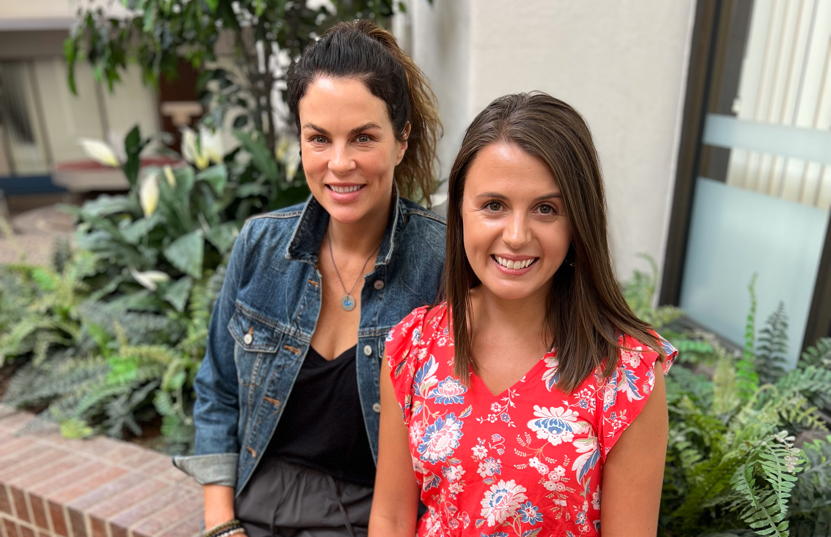 The 19th annual Night Out with MOCSA Cocktail Party and Auction will be held at The Midland Theatre on November 4th. Tiffany Melton Meeks and Lisa New are serving as…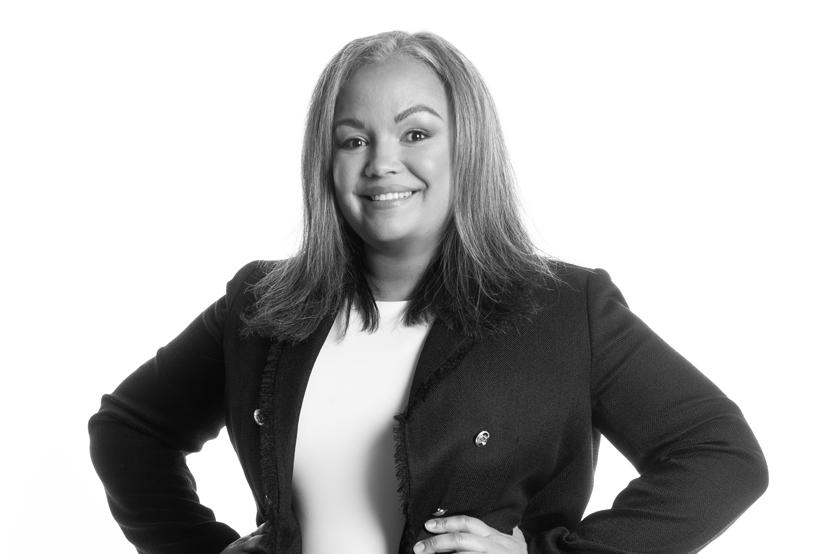 As a model of Kansas City's civic spirit, Amy Guerich's steadfast altruism has earned her the title of Rising Star by The Independent. With a diverse range of philanthropies and a…