2021 Jewel Ball Chairman
Susan Campbell Heddens (Mrs. Barret Spencer Heddens III) will serve as the chairman of the 2021 Jewel Ball, which will be held on June 18th at The Nelson-Atkins Museum of Art. Susie is the daughter of the late Mr. and Mrs. Dean Robert Campbell.
Susie attended Kansas State University and earned a bachelor of science degree from the University of Missouri–Kansas City. She received a master of science degree from The University of Kansas. Susie has been actively involved with The Jewel Ball for more than 25 years. She has devoted much of her time and talents to the American Red Cross, serving as the chairman of the board of the local chapter, co-chairman of the 100th Anniversary Celebration, and chairman of the Genevieve Byrne Speaker Series. In addition, Susie has served as board chairman of The Children's Place and served on the boards of KCPT and Quality Hill Playhouse. She is the co-chairman of the Junior League of Kansas City, Missouri Sustainers' Noteables. Susie was the co-chairman of The Nelson-Atkins Museum of Art's C100 Luncheon and The Pembroke Hill School's Awesome Auction.
Susie and Spence are the parents of three children who have participated in The Jewel Ball. Dr. Elizabeth Hamilton Heddens was a debutante in 2009. Their sons, John Barret Heddens and David Ridgway Heddens, were Gentlemen of The Jewel Ball in 2011 and 2015, respectively. The Jewel Ball benefits the Kansas City Symphony and The Nelson-Atkins Museum of Art. Katharine Hunt Woodward (Mrs. Phillip Scott Woodward) will serve as the vice chairman.
Also featured in the January 9, 2021 issue of The Independent
Photo Credit: Marianne Kilroy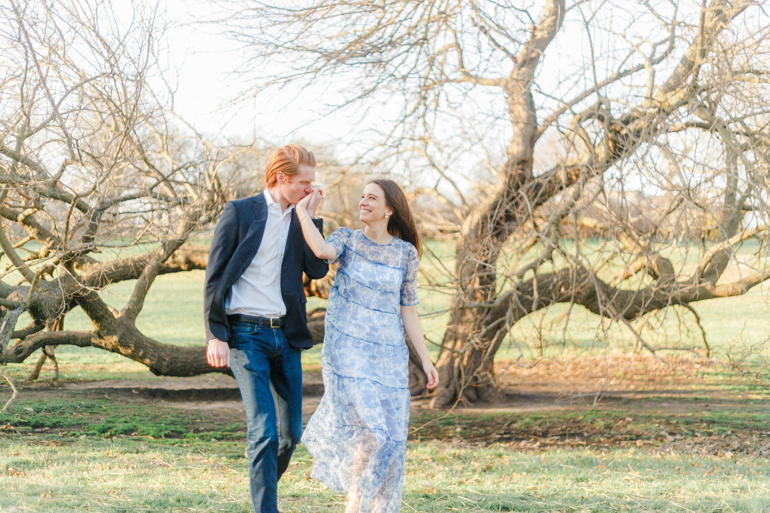 Mr. and Mrs. William Perry Brandt of Our Town are pleased to announce the engagement of their daughter, Elizabeth Hundley Brandt, to Robert Walker Harbison II, the son of Mr.…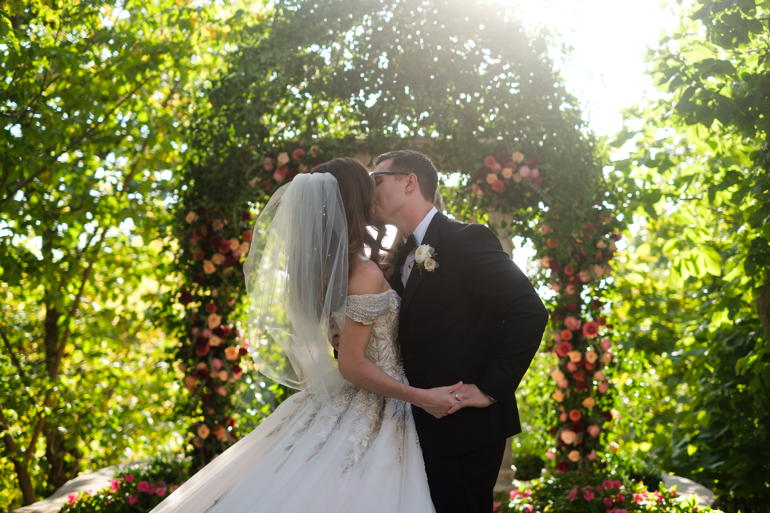 Dr. Morgan Elizabeth Gonder and Dr. Robert Wayne Weidling were married on September 26th. The bride is the daughter of Andrea and Gil Gonder of Loch Lloyd, Missouri. Her groom…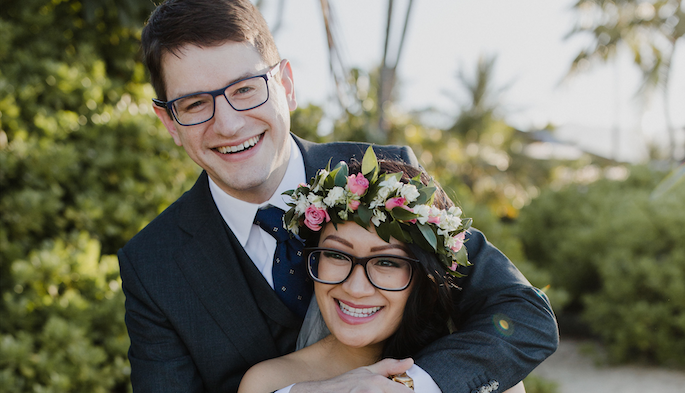 Elaine Ung York Lipsun and James Anderson Egerstrom were joined in matrimony on October 24th on the island of Maui in Wailea, Hawaii. The bride is the daughter of Elizabeth…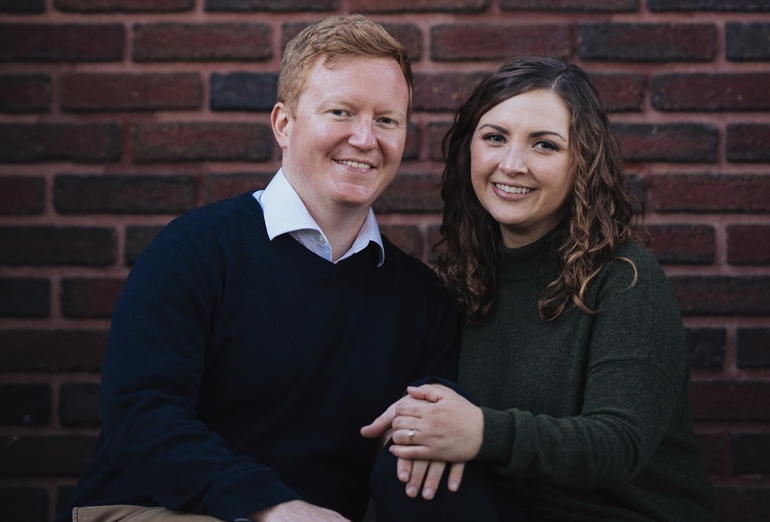 Mr. and Mrs. Douglas Arthur Schneweis of Shawnee, Kansas, are pleased to announce the engagement of their daughter, Abby Lynne Schneweis, to Richard Andrew Launder, the son of Mrs. David…