2021 Summer Celebrations
The residents of Our Town love the summer months, and The Independent delights in sharing your special moments. 
Harris, Blair, Foster, and Rhett Jackson at Mission Hills Country Club's Fourth of July Celebration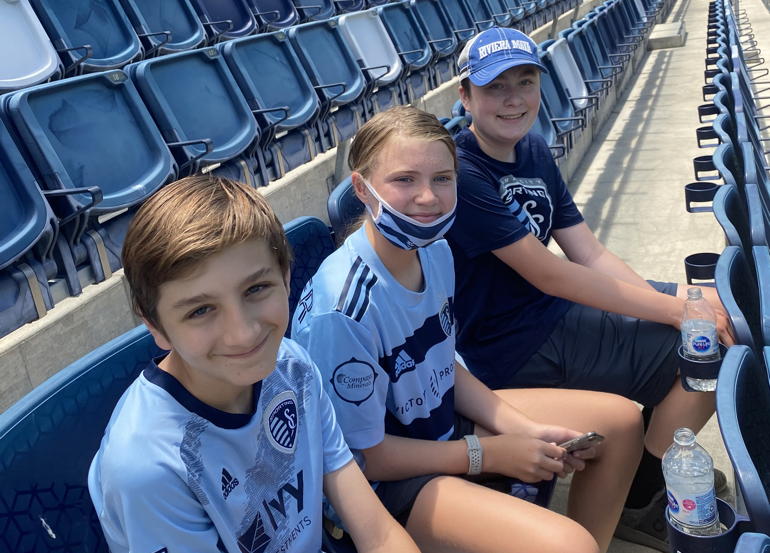 Tommie Busch, Abby Lubischer, and Patrick Busch at the Sporting KC versus Austin FC match
Chelan David and Isabel Salgado at the Stanley Hotel in Estes Park, Colorado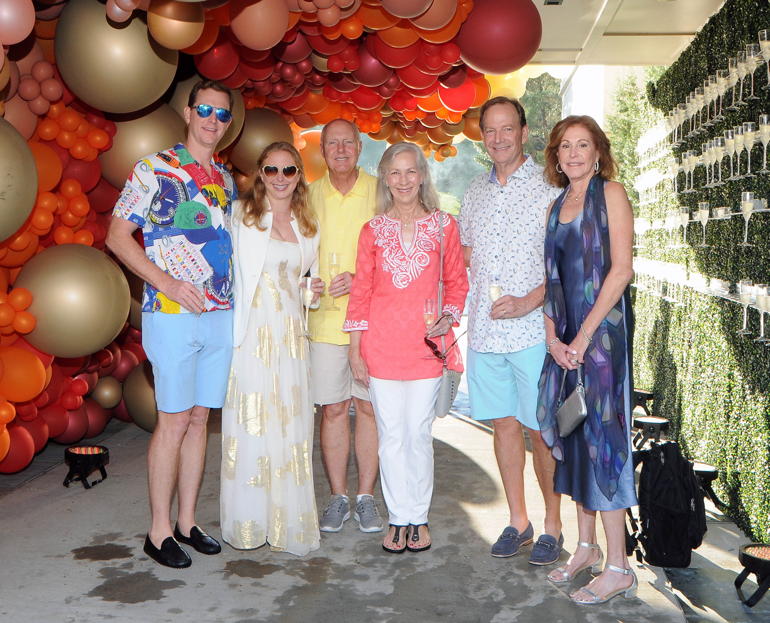 Pete and Lyndse Hanes, Steve and Linda Weddell, and Jeff and Kay Hanes at Mission Hills Country Club
Michael and Freddie Blount flanked David Fair and congratulated him on his home run!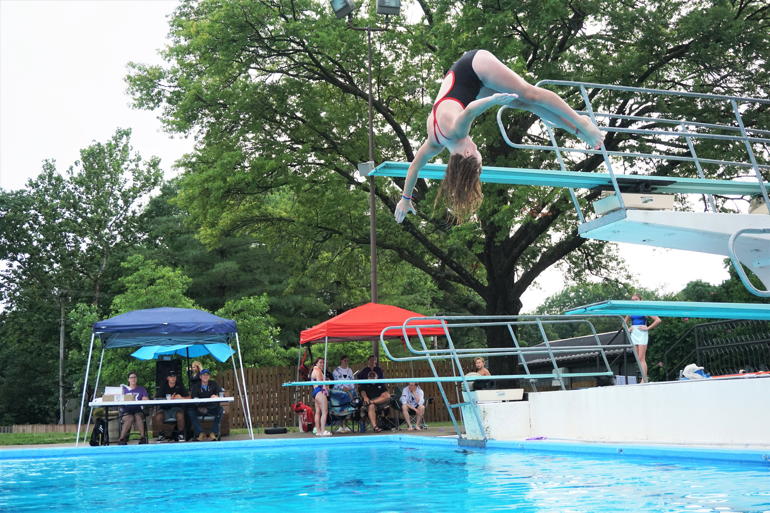 Isabella Penke at Homestead Country Club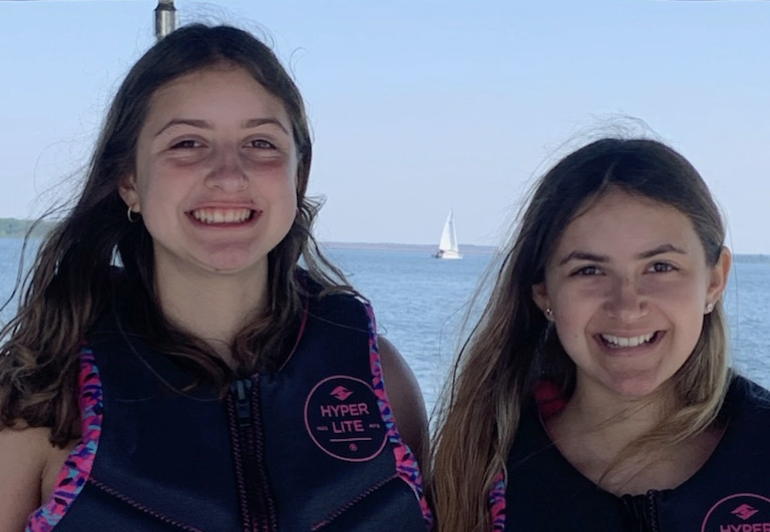 Neah David and Kylie David at Stockton Lake, Missouri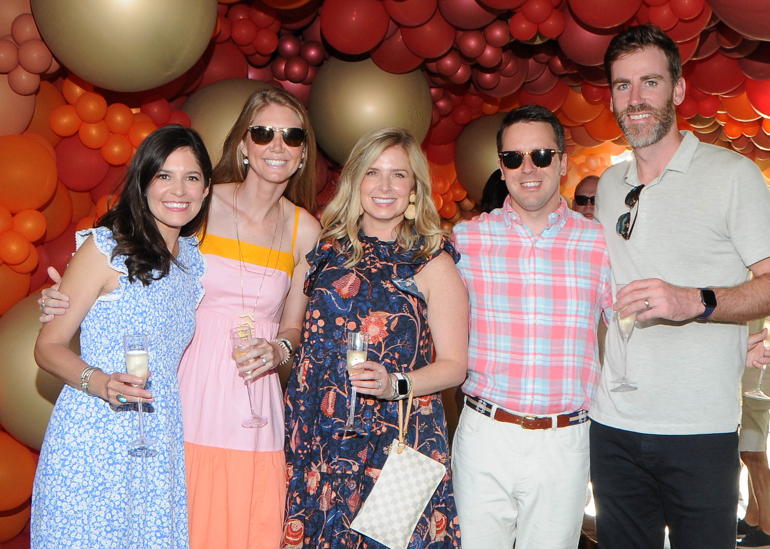 Haley Linville, Amber Thompson, Jessica and John Hassler, and Scott Thompson at Mission Hills Country Club's Summer Solstice Party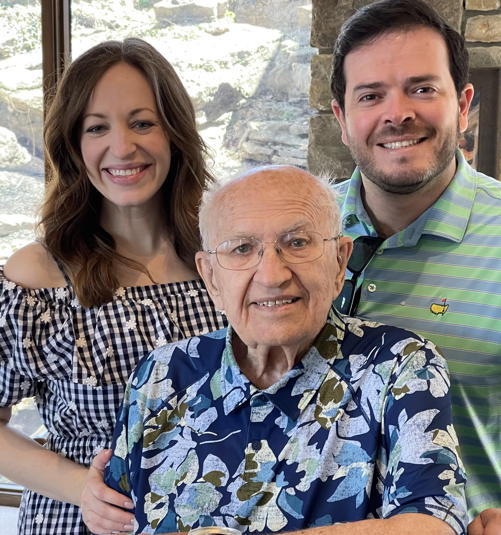 (Seated) Francis Uryasz II (standing) Justine and Ryan Richard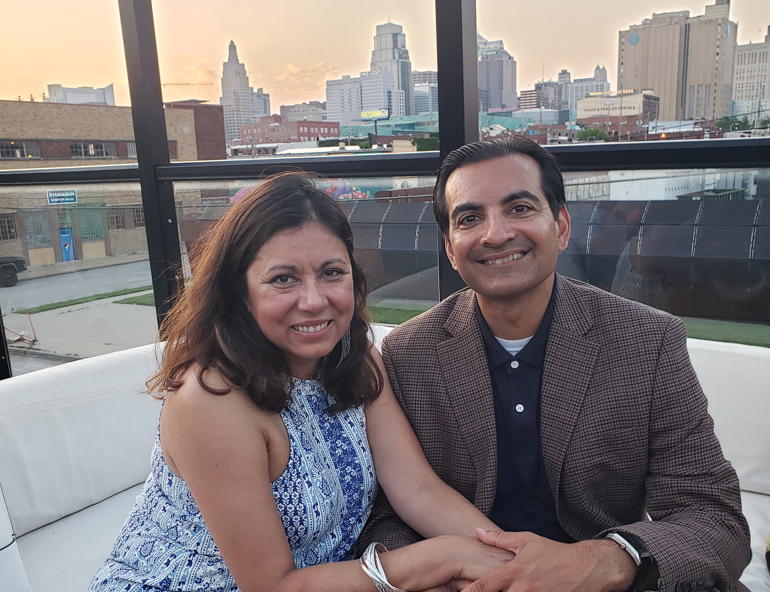 Isabel Salgado and Chelan David at the fundraiser for Band of Angels
Graham and Emerson Sansale at Mission Hills Country Club's Memorial Day Carnival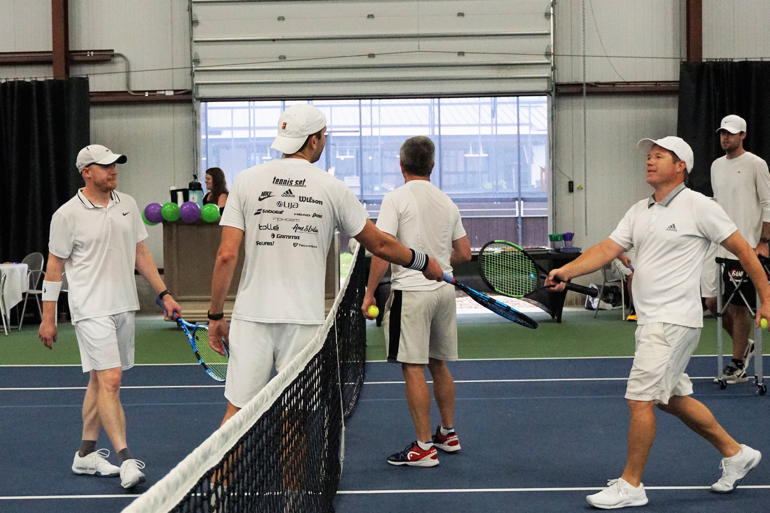 David Tyrrell, Chris Logan, Jeff King, and David Hellen participated in Homestead Country Club's Breakfast at Wimbledon event.
Spencer Dean with Louis Dean, age two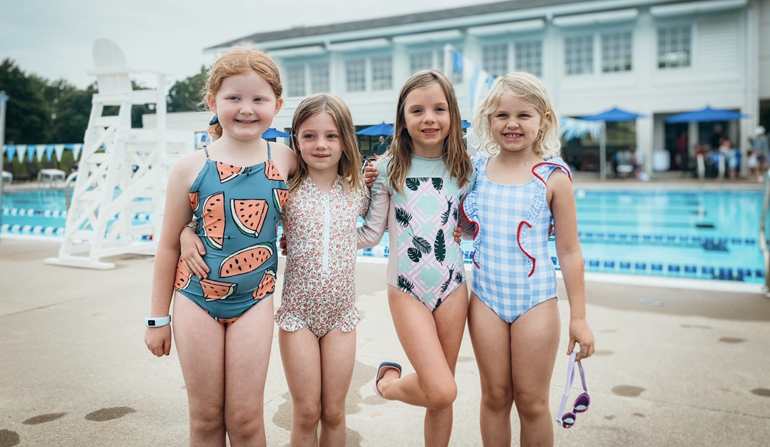 Sloane Sansale, Neve Clymer, Rhett Jackson, and Emma Blasi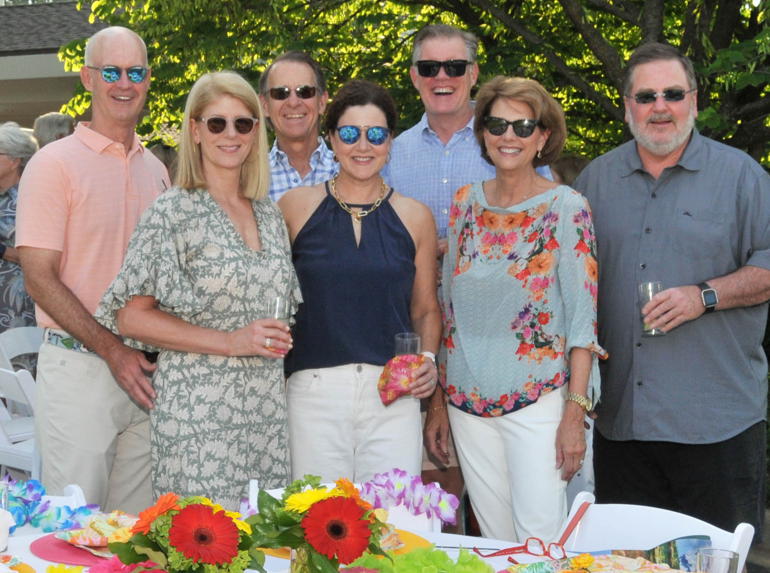 (Front row) Mike and Tammi Morgan, Jennifer Stradinger, Jennifer Krizek, and Kent Barnow (back row) Curtis Krizek and Mike Stradinger at Mission Hills Country Club's Concert on the Course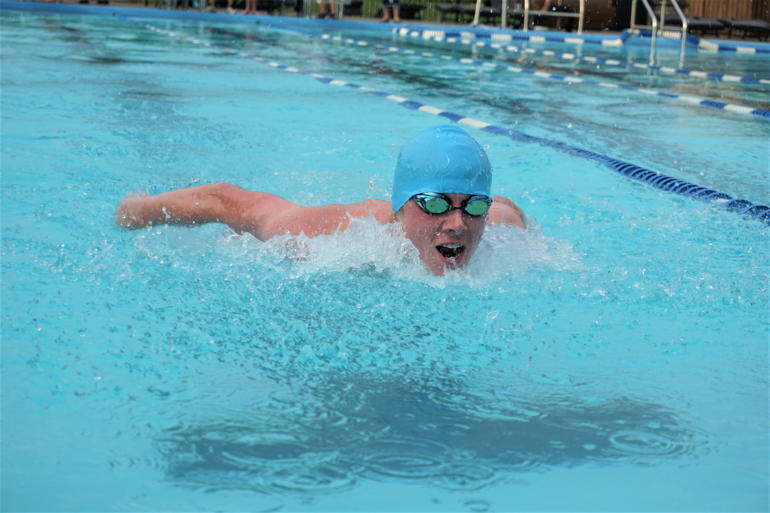 Coleman Stephens at Homestead Country Club
Margot Fair enjoyed some craft time at Camp Cheley in Estes Park, Colorado.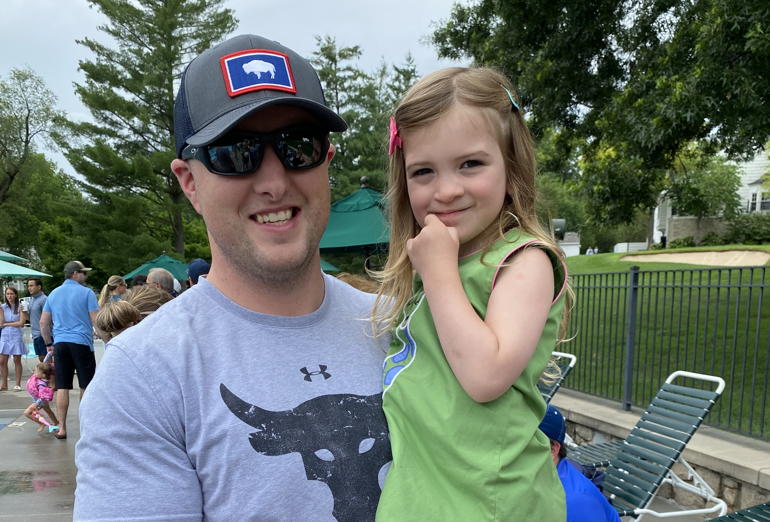 Kirk Johnston with his niece, Violet Dean 
Elijah Alford tested his skills at Science City with High Aspirations.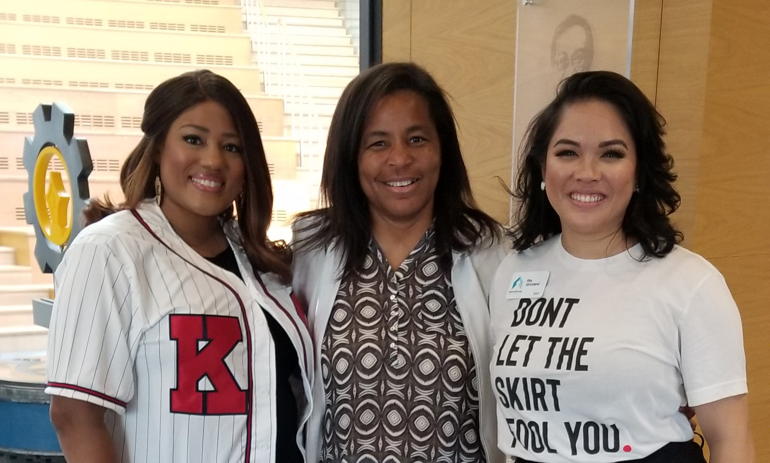 Klassie Alcine, Thalia Cherry, and Rita Strickland at Centurions Task Force Day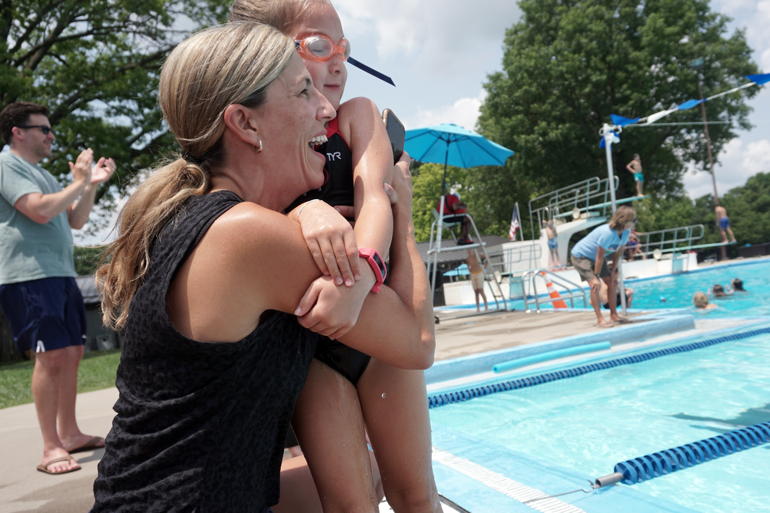 Erin Gustafson with her daughter, Emery, at the Pre-Competitive Swim Team Final Day at Homestead Country Club.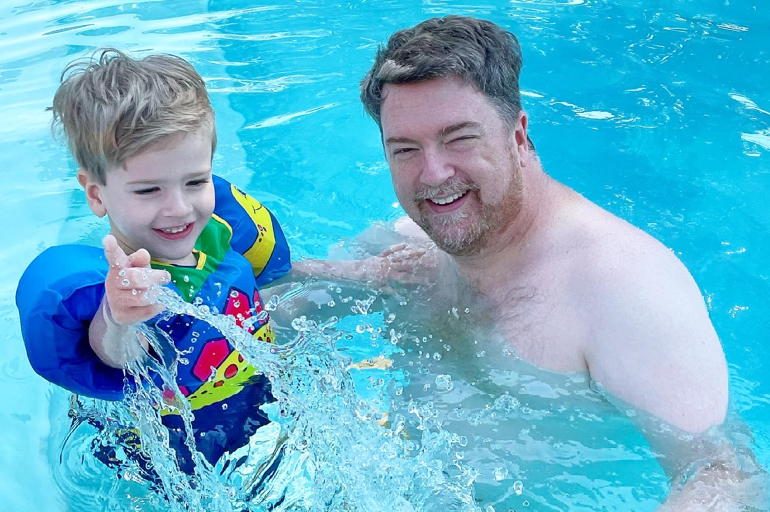 Jarvis Huff's first time in the pool with dad, Chris Huff, was a big success!
Taking advantage of the best mode of transportation in the desert was the Sabates family: Nelson, Jr., Spencer, Rachael, Nelson, Sr., and Olivia!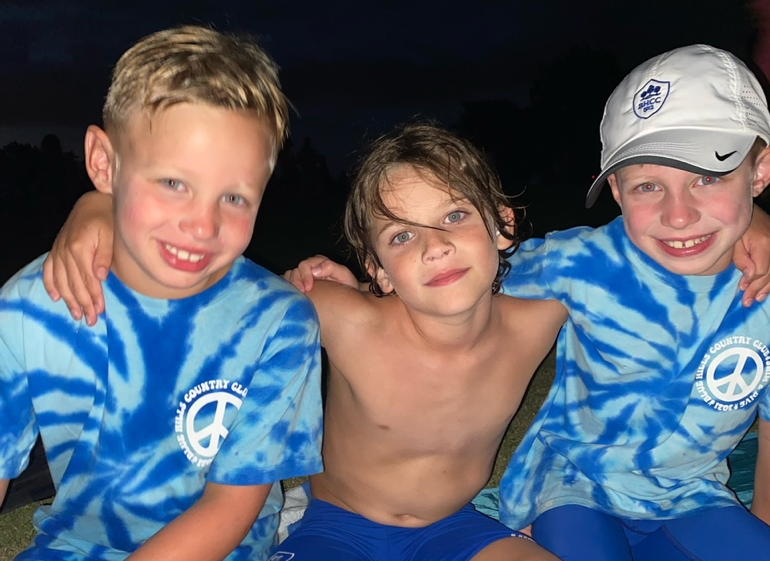 Duke Springs, Mack Davidson, and Ford Springs watched fireworks at Blue Hills Country Club.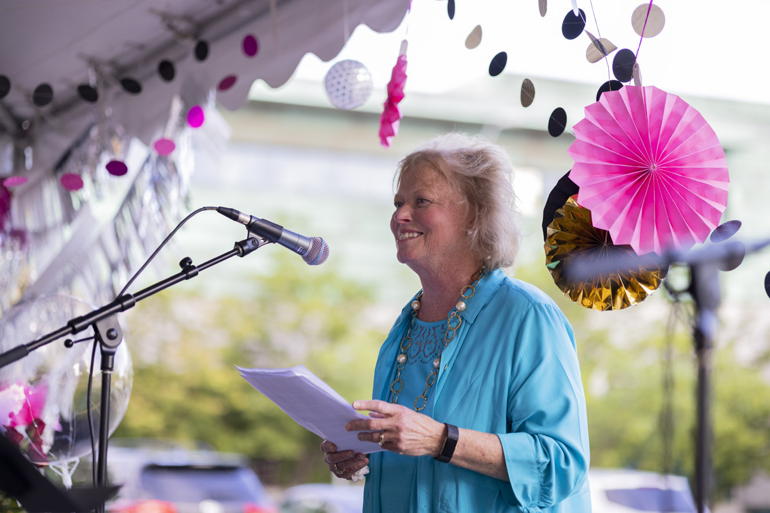 Susan Miller spoke at the party that celebrated her retirement from Rose Brooks Center.
Ember Trubin, Justin Amberville, and Elina Katsman volunteered at Tacos & Beer on the Boulevard, a benefit for Family Health Care.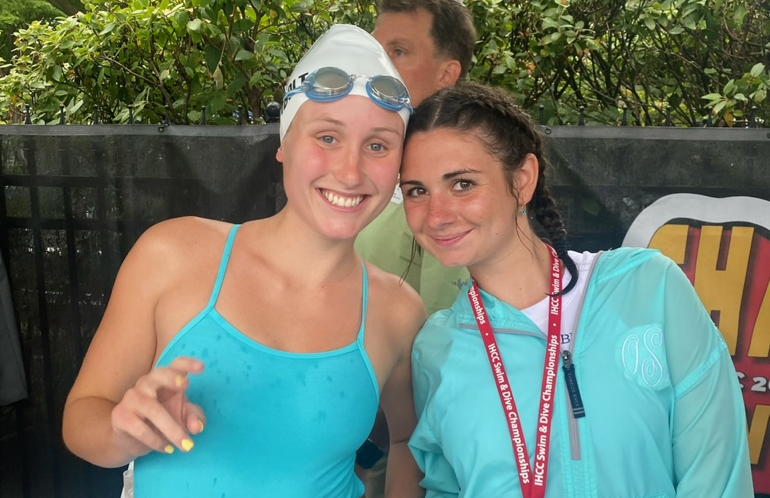 Lizzie Wombolt with Blue Hills Country Club Head Coach Liddy Stallard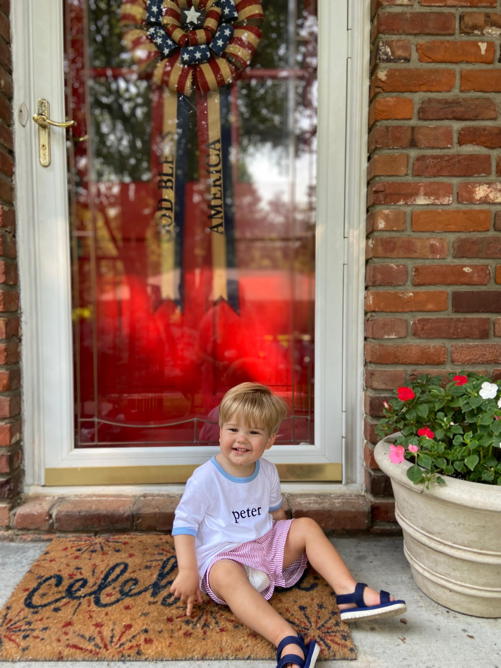 Peter Hodes celebrated the Fourth of July at a neighborhood parade.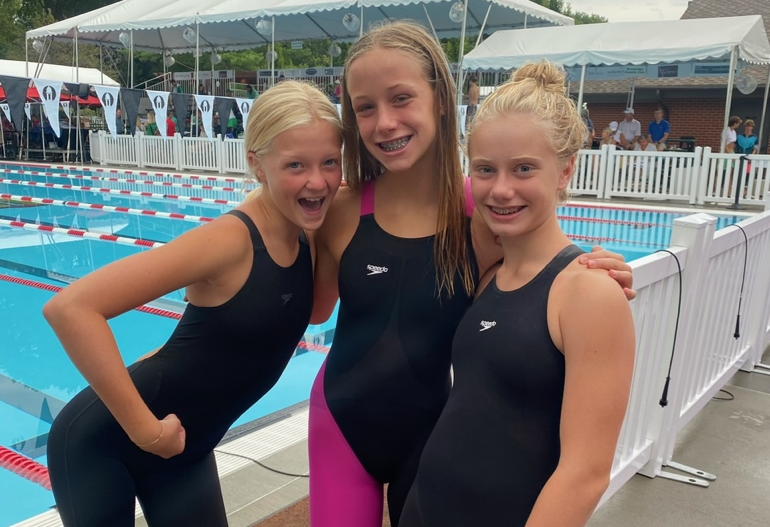 Tess Sweeny, Bella Wolbolt, and Kallan Fishwick at Blue Hills Country Club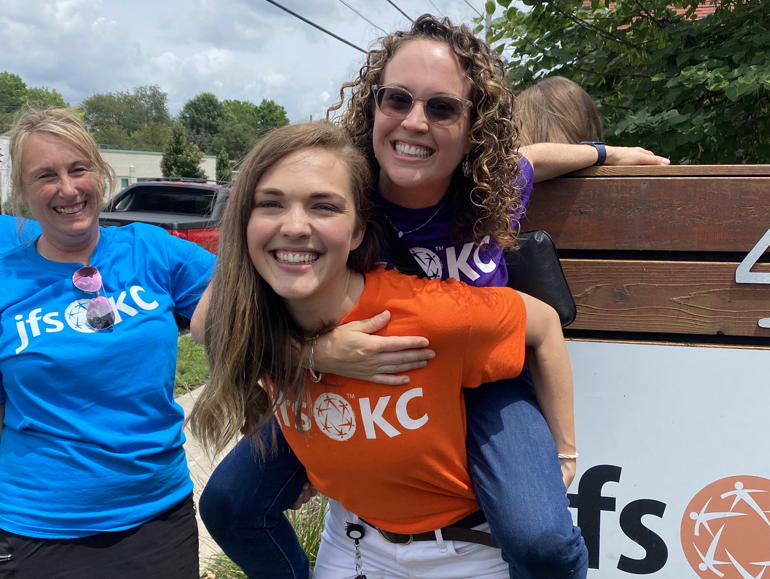 Cindy Ross, Rachel Ohlhausen and Laura Gilman, all with Jewish Family Services; celebrated at Jewish Family Services' hybrid re-opening.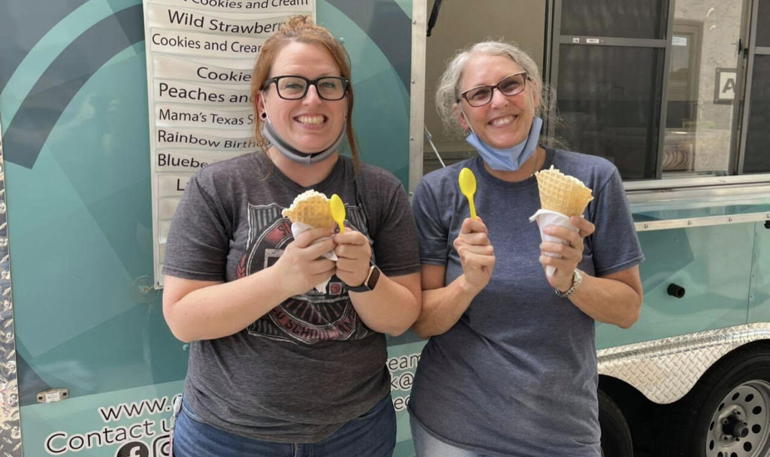 Regina Goodwin and Diane Waters during Employee Appreciation Week at Lakemary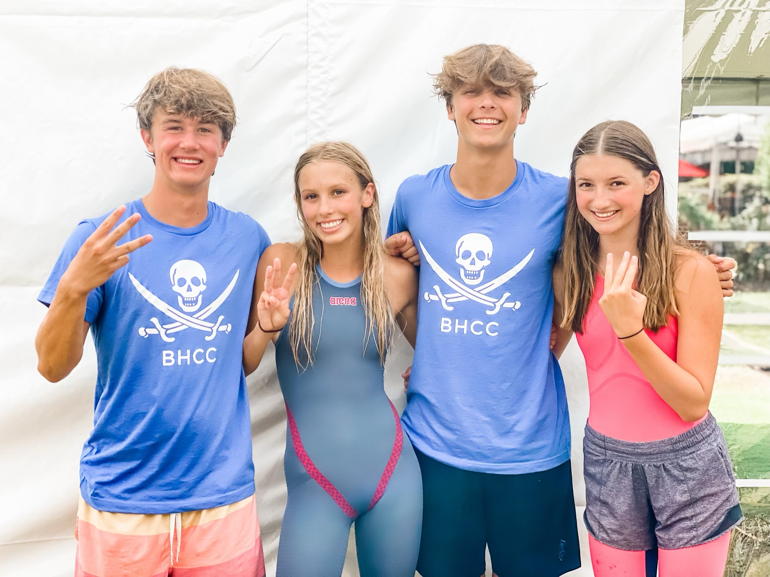 Tate Wichman, Ava Townsend, Gage Sherron, and Maggie Dahir at Blue Hills Country Club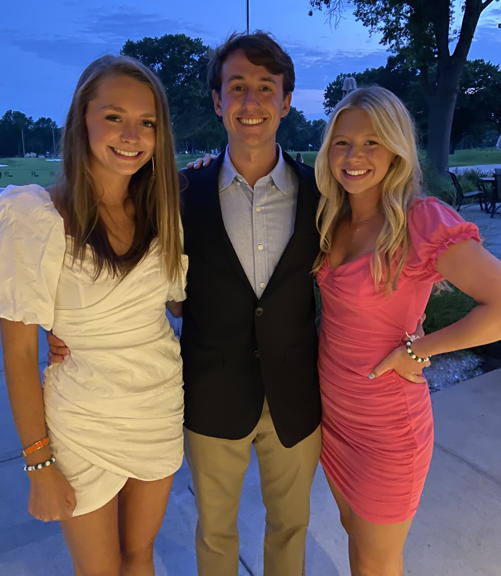 Grace Watkins and Caroline McCaffree, dive coaches; flanked Monty Lyddon, head dive coach at Milburn Country Club.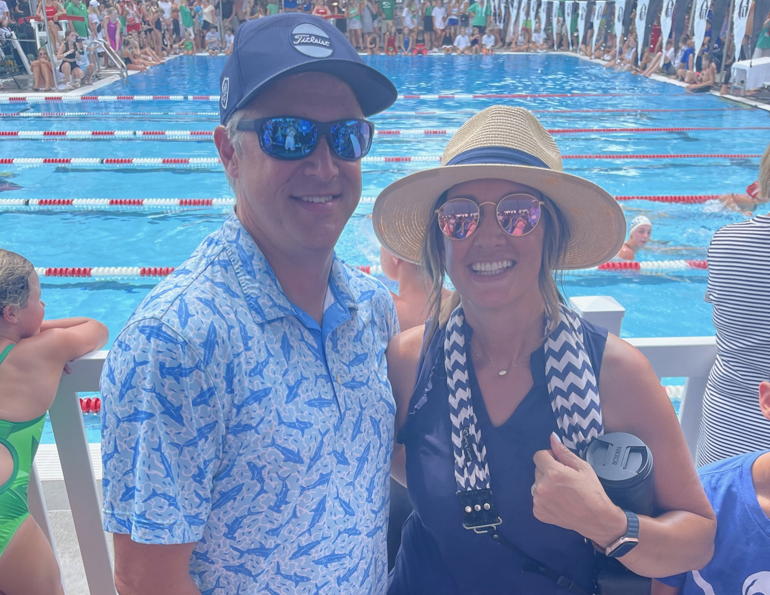 Jason and Chrissy Wichman at Blue Hills Country Club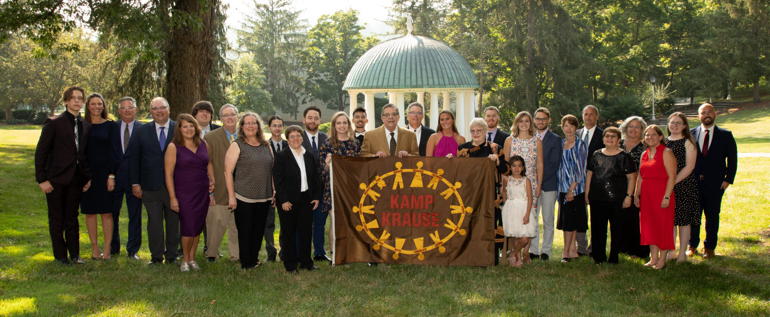 Art and Meljay Krause marked their 80th birthdays by celebrating with 26 family members at The Greenbrier in West Virginia.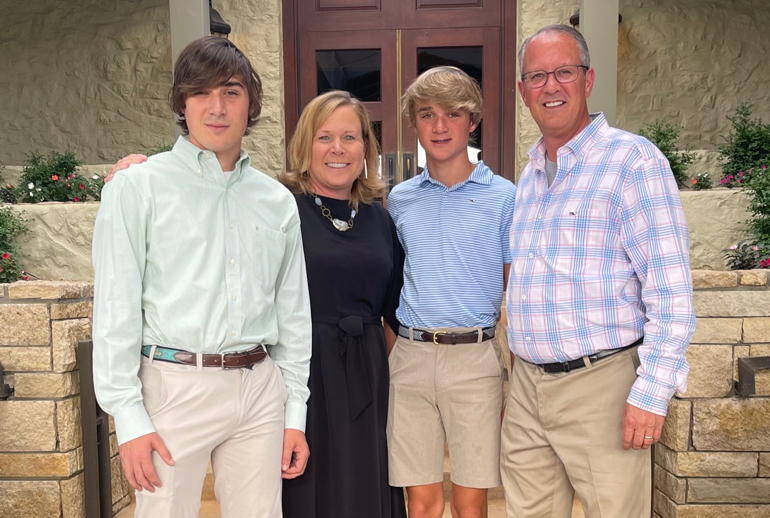 Tyler, Amy, Alex, and Rob Wolf celebrated at Blue Hills Country Club.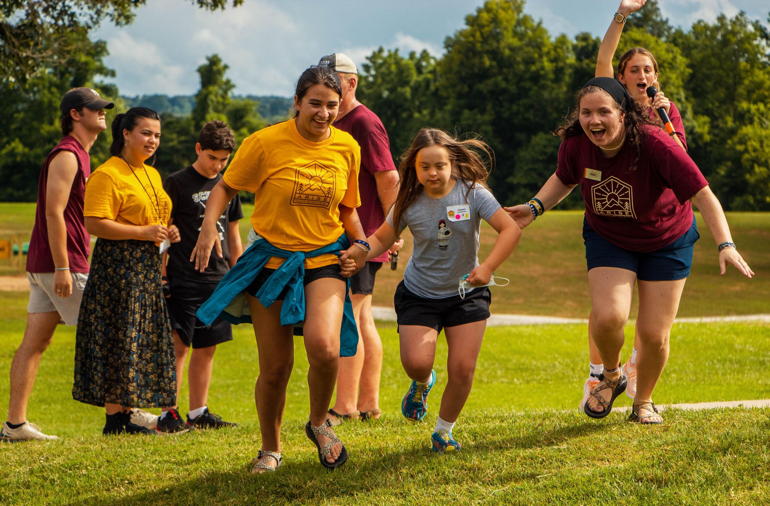 Ale and Emma flanked Harper Anderson at Camp Barnabas.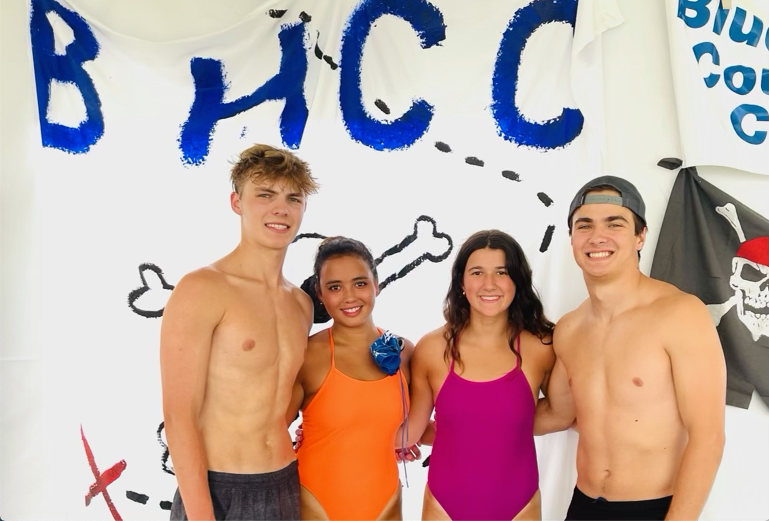 Jackson Dahir, Ellen Columbo, Megan Turner, and Jake O'Brien at Blue Hills Country Club
Additional photos featured in the September 4, 2021 issue of The Independent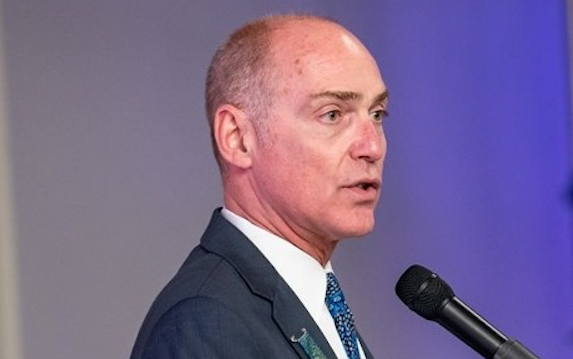 SAVE, Inc. was founded in 1986 as a response to the AIDS epidemic. When largely the gay male population was being affected by the disease, a group of volunteers founded…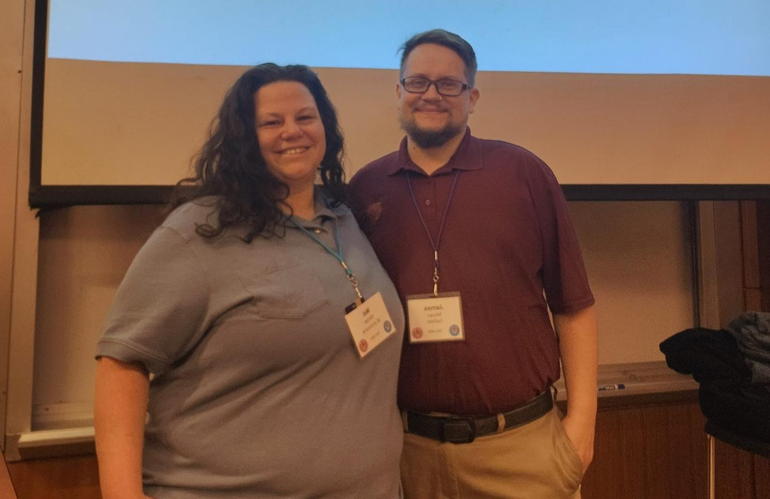 Our Spot KC was founded by Starzette Palmer in 2016. Its mission is to provide safe, accepting, and affirming programming, services, and resources to empower the LGBTQ+ community. The organization…
Modern Family Alliance was founded in 2002 by Lynn Barnett, Cathy Hiersteiner, Lisa Fogle, Angela Metzger Degnon, and Gina Barnett. Its mission involves supporting LGBTQ+ parents and their children through…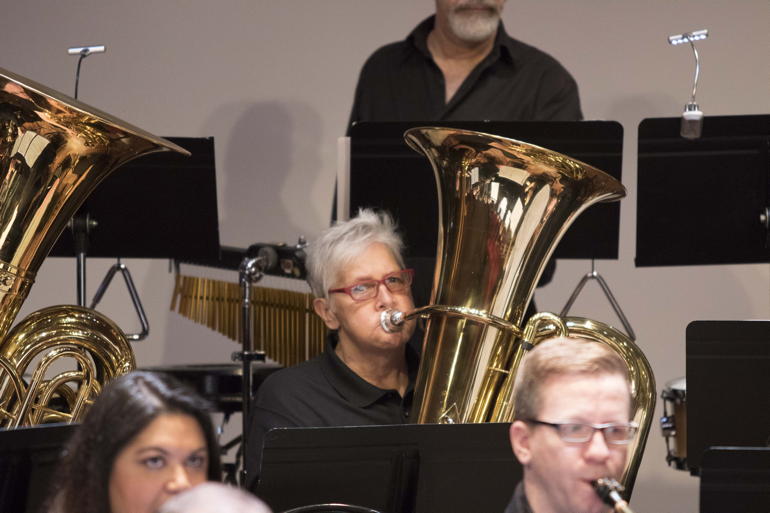 The Mid America Freedom Band was founded by Alan Day and Zachary Parker in 2001. It is now in its 20th season. During that time, it has grown from 14…