2022 Class Of Rising Stars – Missy Andeel
When Missy Andeel offers to volunteer her services for an organization, she extends not only her time but also her passion for supporting others. Missy is a talented leader whose sought-after skills have been instrumental in the on-going success of several organizations. She has long volunteered her time at three organizations whose missions she works tirelessly to support: Sheffield Place, Junior League of Kansas City, Missouri, and the Kansas City, Missouri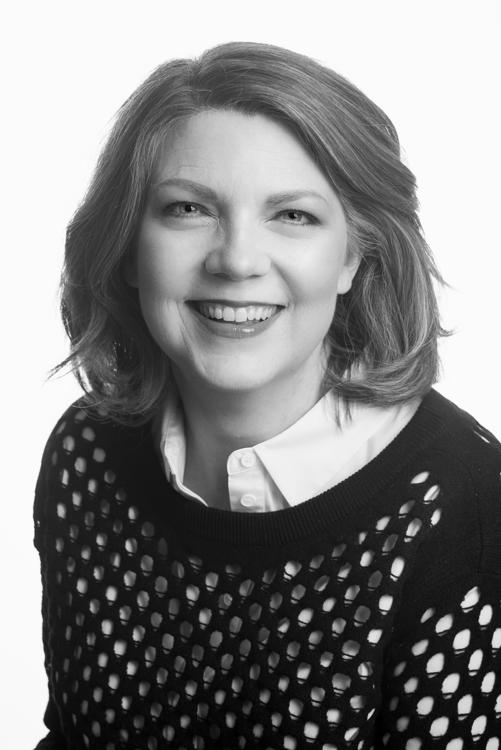 Kappa Kappa Gamma Alumnae Association. Missy's tenure with each organization exemplifies her exceptional dedication and commitment to causes she believes in. Not one to shy away from a challenge, Missy eagerly leads events and consistently meets and exceeds goals. She is a celebrated leader and considered a vital member of each organization's volunteer team.
Missy was raised in Wichita, Kansas, and her love of philanthropy was fostered at a young age. Inspired by her mother, who co-founded a learning center to provide services for students with dyslexia, Missy learned early on the power of volunteerism and the true value of community engagement. She sees volunteerism as an extension of her work and an opportunity to give back to the community.
As a seasoned human resources professional, Missy spent more than a decade as a senior employee relations representative for Children's Mercy before transitioning to her current role as a human relations consultant for American Century Investments. Her extensive skills and knowledge of human resources have been welcomed additions to her volunteer roles. 
Missy's dedication to making a difference in the lives of homeless mothers and their children is evident in her work with Sheffield Place. Her involvement with the organization began in 2015, when she first joined the board of directors. Missy has utilized her skills in human resources to serve as chairman of the organization's annual Off the Wall art gala for the past three years. In addition to increasing revenue, Missy was able to recruit and mobilize volunteers, adding to the overall capacity of the event. As Kelly Welch, Sheffield Place, noted, "Missy has engaged her professional colleagues to assist the mothers at Sheffield Place in developing their employment search and retention skills." Kelly also went on to state, "Through Missy's leadership and vision as chair of the Off the Wall art gala for the past three years, the event has experienced substantial fundraising growth." In addition to providing hands-on tactical support for the event, she has engaged her circle of influence with the event, resulting in greater attendance, additional sponsorships, and higher revenue. The ripple effect of Missy's volunteerism is felt across the organization.
Missy is also the immediate past president of the Kansas City, Missouri, Kappa Kappa Gamma Alumnae Association. She oversaw the organization's operations, volunteer services to the community, and its signature fundraising event, the Holiday Homes Tour, which benefits other local non-profit organizations. This well-loved event is in its 70th year and has raised more than two million dollars for local non profits. The 2021 Tour proceeds benefited the Kappa Kappa Gamma Foundation, Jewish Family Services, and the House of Hope Kansas City. During a year when the organization is pivoting from its "Reading is Fundamental" focus to an emphasis on mental health, Missy led the transition and will continue her involvement in the organization that began when she first pledged as a student at Kansas State University.
The Junior League of Kansas City, Missouri is just one of the many League chapters that has benefited from Missy's membership. When Missy relocated to Kansas City, she activated her membership and quickly became a participant in the inaugural Civic Leadership Program. It was during her time in the program that she fine-tuned the skills that would later serve her well in her various leadership and board positions. Since Missy had experience with transferring from one Junior League to another during her time relocating from Florida, Illinois, and Texas, she began her local service on the Transfer Committee, which smoothed the transition for League members transferring to Kansas City from other Junior Leagues. To ease the transition to their new city, Missy provided valuable assistance for the benefit of the members and their families. In this way, the new members became acclimated more quickly to their new city and their new community service roles within the Junior League of Kansas City, Missouri.
Missy builds relationships with others easily and is known for her ability to connect people to resources. Skyler K. Phelps, a fellow board member of Sheffield Place, said, "Missy's resourcefulness led the organization to increase the revenue from its annual Off the Wall event from $205,708 in 2020 to $320,000 in 2021. The exceptional growth in proceeds, during a pandemic year, is a testament to Missy's abilities to delegate responsibilities and motivate a team of volunteers."
Missy, a fan of English Springer Spaniels, resides in Prairie Village along with her husband, Mark Orr, and their beloved pup. She is a woman who has the opportunity to call any city home, and we are fortunate to have such a dynamic philanthropist residing in Our Town.
Featured in the July 23, 2022 issue of The Independent.
By Nicole Jacobs Silvey
Photo Credit: Tom Styrkowicz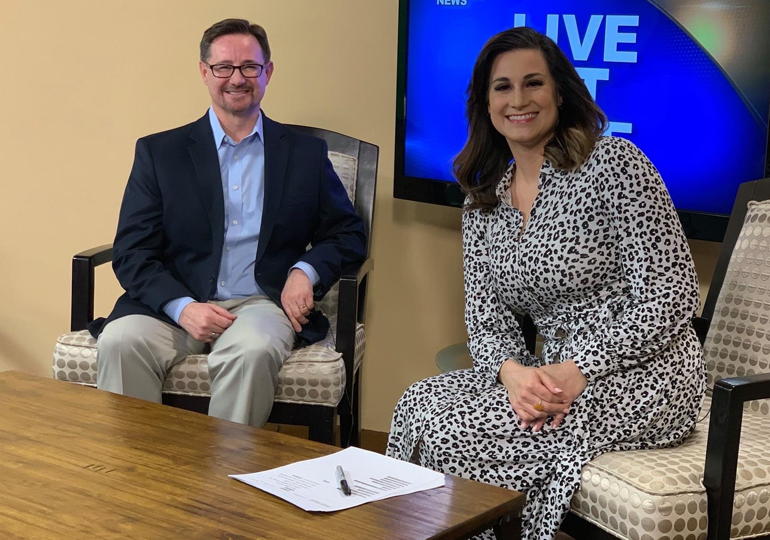 To learn more about becoming a member of the Association of Fundraising Professionals, Greater Kansas City Chapter, please visit afpkc.org. The Independent is proud to be the exclusive media partner of AFPKC.…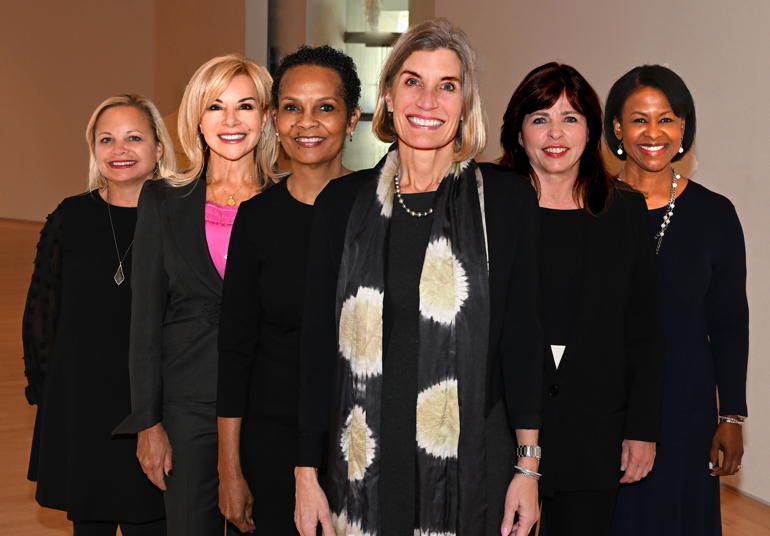 Leading with Love, a benefit for Kansas City Girls Preparatory Academy, will be held at Loews Kansas City Hotel on June 15th. Christine Kemper, founder and board chair, will lead…
HALO, which provides housing, healing, and education services to thousands of HALO youth, will hold "Defying the Odds": A HALO Art Auction Benefiting Homeless Youth on February 24th at Hotel…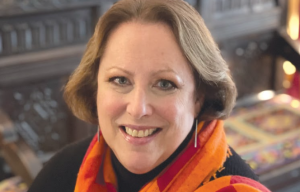 Anne Potter Russ (Mrs. Norbert Russ) will serve as the chairman of the 2023 Jewel Ball. The event will be held on June 17th at The Nelson-Atkins Museum of Art.…