2023 Class Of Rising Stars – Kristal Ronnebaum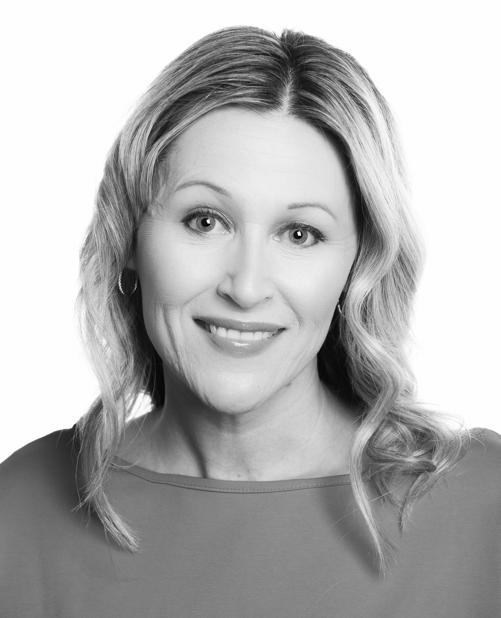 Kansas City is well known for its love of barbecue, but there's another thing we are just as passionate about – community service. From volunteering at local non profits to organizing fundraising events that benefit neighbors in need, Kansas Citians seem to always look for ways to give back to the community. Kristal Ronnebaum is one such unwavering volunteer who has been named to The Independent's 2023 Class of Rising Stars. 
In addition to being a wife and mother with a professional volunteer career, Kristal is the director of sales and marketing with Sparhawk Laboratories. She is also the founder of HoneyDews KC, an organization dedicated to providing families with education and local resources to strengthen relationships. 
Kristal has volunteered for numerous organizations and completed the Midwest Center for Nonprofit Leadership at the University of Missouri–Kansas City's Advanced Leadership Certification Series. It all began in 2010, when she joined the Junior League of Kansas City, Missouri, as a way to serve the community and forge new relationships. "The Junior League had all of the things I was looking for – meeting like-minded women, and surrounding myself with people I could grow and learn from," she said. "All these years later, that's still a huge motivator."
Since joining, Kristal has been involved in some of the League's most successful fundraising events, Holiday Mart and C3KC. In fact, Kristal and her co-chair led a team of more than 60 members to raise more than $445,000 at the 2017 Holiday Mart. She worked with many volunteers, including Susan Belger Angulo from HappyBottoms. Susan said, "Kristal is the most mindful, positive person I know. Her leadership and passion (during the 2017 Holiday Mart) not only energized me, it engulfed the entire committee."
It's not always clear how people with a certain spark come to shine so brightly. Perhaps the answer lies in the strong values Kristal's parents instilled in her, and the leadership her mother, Cathy Gilpin, modeled. Kristal's father, Kent Pekarek, was a United States Marshal for Kansas and was typically home only during the weekends. Meanwhile, Kristal's mom carried the brunt of family responsibilities. Kristal and her younger brother watched their mother manage it all – including building the family businesses. "I watched her have a very large capacity," Kristal said. "We would go to the grocery store for a gallon of milk and be gone for an hour because she would stop and talk to everybody. She was always involved in the community."
It seems Kristal has more than followed in her mother's footsteps. Kristal's dedication to the community extends beyond the Junior League. She was recently named to the board of directors for HappyBottoms – an organization which provides diapers to low-income families in the area. When she first heard about HappyBottoms on the local news, Kristal couldn't help but think about all the moms who have to choose between buying diapers and paying bills. When she speaks of it, Kristal becomes visibly moved by the plight of the families and children the organization serves. She said she wants to shine a light on the challenges these families face and increase support for the cause.
That is why Kristal stepped up to co-chair The Diaper Bowl, a HappyBottoms fundraising event that launched in 2021. And boy, did it ever take off! The event netted more than $200,000 in its first year, and more than $207,000 in its second year.
In addition to her significant contributions to the Junior League and HappyBottoms, Kristal's altruistic efforts extend to mental health advocacy. She volunteers her time with The Invisible Riptide – an organization dedicated to helping build youth mental wellness. Dr. Caroline Danda, co-founder of The Invisible Riptide, said Kristal has been instrumental in supporting the organization. "She saw our need for help to launch and create momentum and generously offered her time and talent," Caroline said. "Kristal helped organize two successful community events, even offering her own home for the pilot event."
Others who know Kristal speak of her commitment to making a difference in any way she can. A close friend and Junior League member, Robin Levine, shared that, "Besides being a wonderful wife, mother, and friend, Kristal is passionate about philanthropic fundraising, volunteerism, and community awareness. You can see that in all that she is involved with in our community."
When asked how she manages to do it all, Kristal said she focuses on being present, despite the busyness of life. She also tries to stay mindful of her internal compass. When she looks back at her life, Kristal said she wants to feel good about the work she did and know that she said "yes" for all the right reasons. "I never did any of this because I needed someone to recognize me," she said. "So much of my joy comes from giving to others."
It is for this – and many other reasons – that Kristal truly is a Rising Star in Kansas City's non-profit world. She is dedicated, hardworking, and passionate about making a difference in our community. We can't wait to see what she does next!
Featured in the May 27, 2023 issue of The Independent.
Photo Credit: Tom Styrkowicz
By Monica V. Reynolds
October 28th is the date for American Cancer Society's Making Strides Against Breast Cancer of Kansas City, which will be held at Crown Center. The Walk is a celebration of…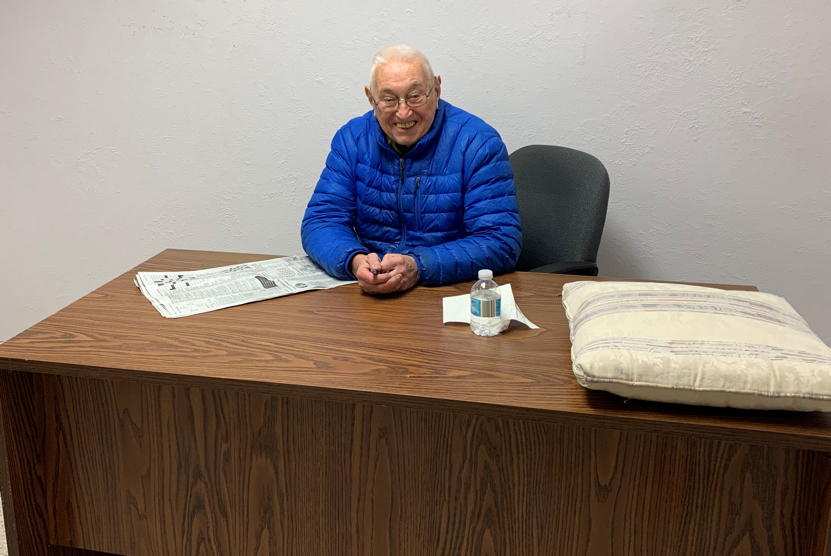 Charlie Lynn volunteers at the SKC Serve & Lift Center of Catholic Charities of Kansas City-St. Joseph. What does he do there? He helps in any way he can. Charlie…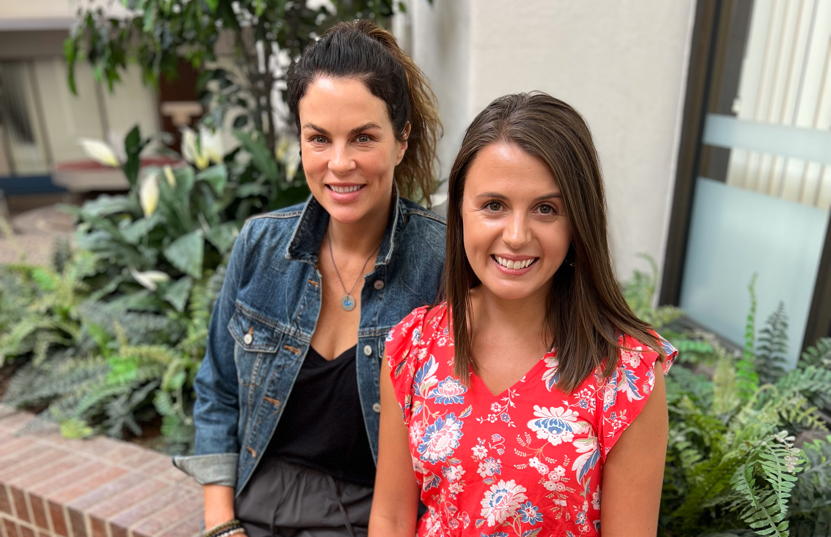 The 19th annual Night Out with MOCSA Cocktail Party and Auction will be held at The Midland Theatre on November 4th. Tiffany Melton Meeks and Lisa New are serving as…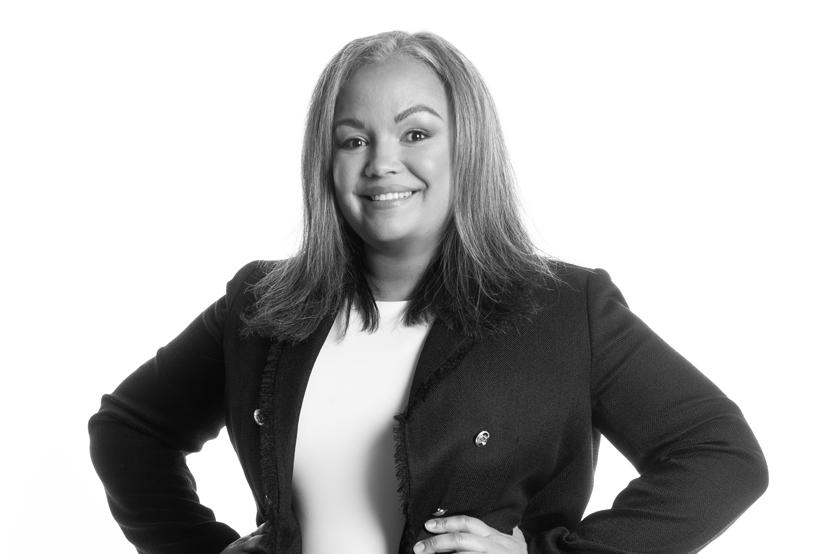 As a model of Kansas City's civic spirit, Amy Guerich's steadfast altruism has earned her the title of Rising Star by The Independent. With a diverse range of philanthropies and a…