Stems: A Garden Soirée
Stems: A Garden Soirée will be held on June 25th at the Overland Park Arboretum & Botanical Gardens.  The evening will feature food from 20 area restaurants and caterers, libations, jazz and rock music, caricature artists, and a huge display of Plein Air art.  The event benefits the Arts & Recreation Foundation of Overland Park and its mission to maintain the quality of life in our community.  Ben Craig is the honorary chairman, Kelly and Mitch Hoefer are the chairmen, and Marga Spangler is serving as the sponsorship chairman.
Also featured in the April 2nd issue of The Independent Magazine
Photo Credit: Stephanie Castellccio
The Regnier Family Foundation will serve as the Presenting Sponsor of Stems for the 4th year. (From left to right) Bob and Ann Regnier with Vic Regnier
Hand-painted wine glasses by Trish Reed of Ten Talents Art will be passed out to guests
View and purchase Plein Air art at the event!
Stems will feature food from 20 of Our Town's finest restaurants and caterers — shown above are treats from 3 Women and an Oven.
The beautiful Monet Garden at the Arboretum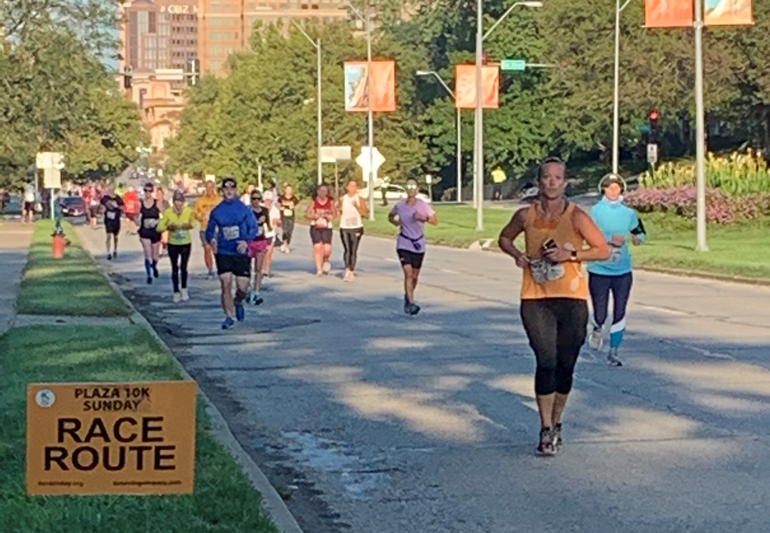 Saint Luke's Foundation's 10th Annual Plaza 10K, a benefit for Saint Luke's Home Care and Hospice, was held on September 13th. Participants were given the option to run virtually or…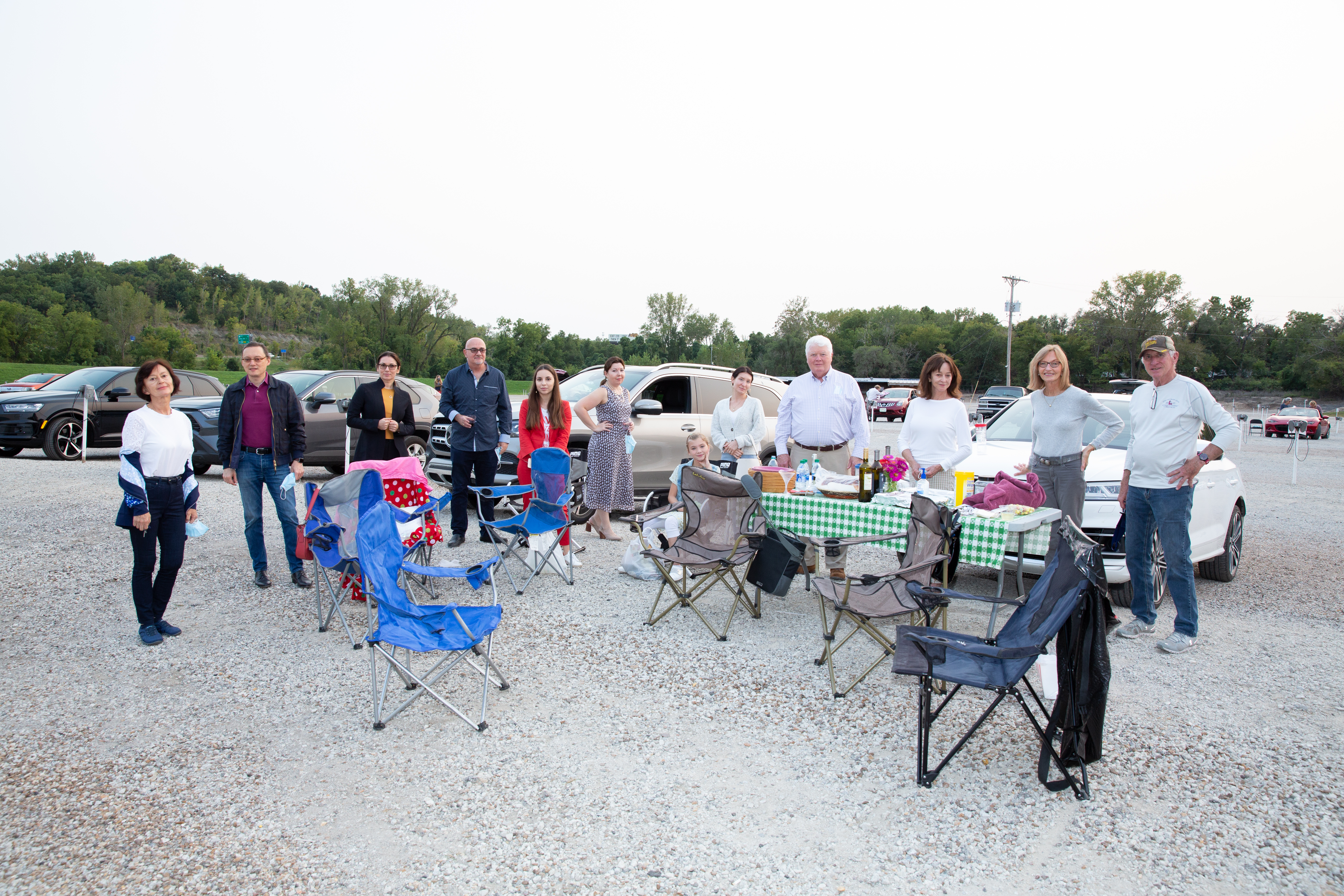 Park International Center for Music's Stanislav & Friends was held on September 17th at the Boulevard Drive-In. Guests enjoyed beautiful classical music at the reimagined event which featured a pre-recorded…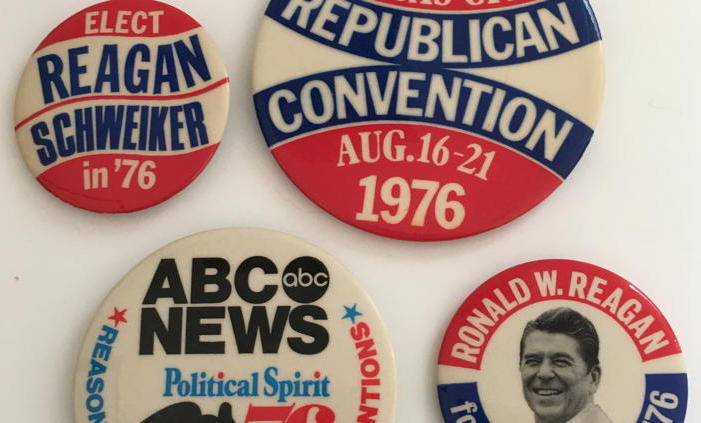 Joe Vaughan started collecting political buttons when he was still in grade school – and his collection has grown to include bumper stickers, leaflets, magazine articles, and other souvenirs of…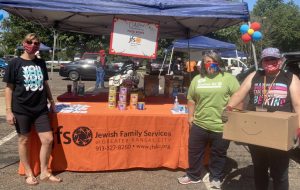 The Unity Village campus was the setting for Jackson County CASA's 15th Annual CARnival for CASA, which was held on September 13th. From their vehicles, families could enjoy the spirit…