A NEW HOPE: Kansas City Symphony celebrates the composer who redefined film music
When we think about musical giants of our time, we often completely overlook a hugely significant segment of the community. In terms of the impact their music exerts on our lives, the great movie composers must stand proudly alongside the likes of George Gershwin, Aaron Copland, Leonard Bernstein, Duke Ellington, or Irving Berlin.
And "in a world" where film music has until recently been relegated to the status of a second-class art form, "one man" has stepped forward to save us from our cultural snobbery.
That man is of course John Williams, the most important figure in the history of cinematic music, a New York-born Californian whose 120 or so film scores spanning 70 years have reinvigorated the nearly lost tradition of through-composed movie music.
Spurred by pivotal directors of modern cinema, most notably George Lucas and Steven Spielberg, John has altered the course of the "blockbuster" by rebuilding a tradition established among composers of the 1930s and '40s: the brash, near-Wagnerian symphonic scores that help determine the manner in which we experience a film.
Through the foundational Star Wars, Jaws, Superman, and Jurassic Park franchises, along with Close Encounters of the Third Kind, three Harry Potter films, two Home Alone movies, and Schindler's List, Williams has become the foremost figure in film music today. Nominated for an astonishing 52 Oscars, he has just recently finished a fifth Indiana Jones film, even as his 90th birthday approaches this February.
This season the Kansas City Symphony has scheduled no fewer than three presentations of John's music, beginning with a pops concert The Music of John Williams (October 22-24) and continuing with two concerts in the Symphony's Film + Live Orchestra series: a holiday presentation of Home Alone (December 22-24) and Star Wars: Return of the Jedi (February 10-13).
"He's had more of an impact on music than any American from the last 50 years, in my opinion," said Jason Seber, the Symphony's associate conductor, who leads all three programs. "I'm glad he's getting the respect that he deserves, not just as a film composer but as a composer."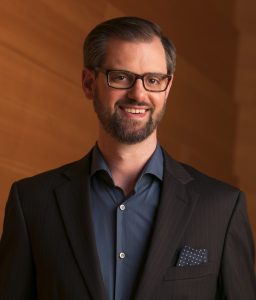 Jason, who came to Kansas City in 2016 having conducted only one film-score concert, has become a master at maneuvering these densely complex events, which involve watching the action on a monitor, following a pre-set click track, and leading the 80-member orchestra in a convincing reading of the score.
It's a markedly different experience from that at the multiplex: Jason estimates that some 80 to 90 percent of those attending are familiar with the movie and are looking for something altogether different.
"People are there not to see the film," he said. "They are there to hear the orchestra play the score live. It's almost as if the film were accompanying the orchestra." If at times the music seems louder than at the cinema, Jason makes no apologies: Subtitles are provided, so no one is going to lose track of the story.
"I think people get a lot more out of it when they hear the score the way it was intended to be, as opposed to it just being background music." Audiences hear the icy "Battle of Hoth," for example (The Empire Strikes Back) "with a full-throttle orchestra for the first time in their lives. It's exhilarating, for the audience and for the orchestra. People often clap right in the middle of a film, because the music just overtakes them."
Jason's own first experience with this music was as a seven-year-old, watching E.T. with his family. "I remember feeling like I was literally being lifted out of my seat in the movie theater and flying with the boys," he said of the bicycle scenes. "That soaring theme has that much of an impact."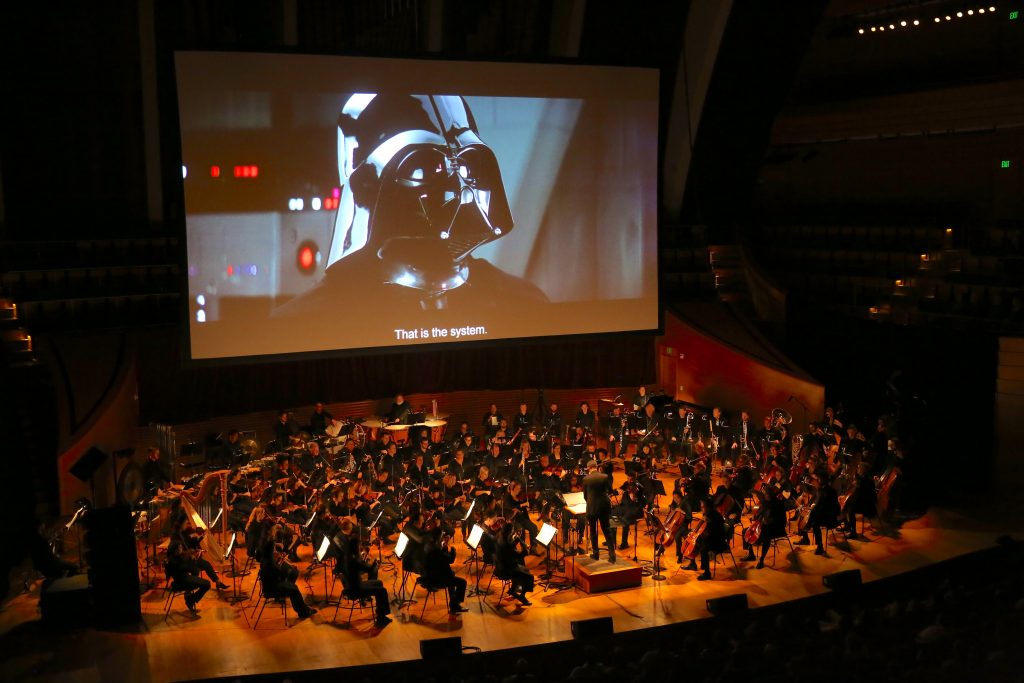 Film scholars and musicologists alike have rejoiced in the return of the full-range film score, which broke with the popular-song tracks that had become prevalent in many films of the 1960s and '70s. And as in the earlier "golden era" of film, this reinvention of the score has (inadvertently, perhaps) increased filmgoers' musical literacy.
"People who enjoyed movies of the '30s, '40s, and '50s were, without realizing it, getting a crash course in what we generally call classical music," said John Tibbetts, University of Kansas professor emeritus of film studies and a music scholar.
Indeed, many of the "immigrant musicians" of early-20th-century cinema (Max Steiner, Franz Waxman, Erich Korngold, Dimitri Tiompkin) had studied with major composers of Europe or Russia from a previous era. Likewise, many newer composers have studied at conservatories (John at the Juilliard School, Alexandre Desplat at the Paris Conservatoire) to build their skills. Moviegoers are thus learning "music appreciation" without realizing it.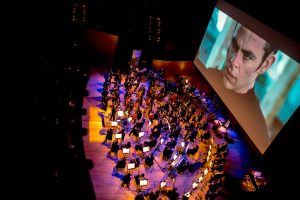 "Williams has carried on what composers such as Liszt were pioneering back in the 19th century, the sort of 'leitmotif' idea," John Tibbetts said. As in 19th-century music, film composers today establish themes for each character, mood, or action, which evolve through the course of the film.
As one critic has pointed out, for example, Kylo Ren in The Last Jedi is represented by three musical themes: an introduction, a depiction of his identity crisis, and a stentorian blast from the French horns to represent his dark side. The effect is subtle, perhaps even subliminal.
Nevertheless, John Williams is not really out to educate us: He is a humble man who simply wants to serve the cinematic art. "It's enough for me that it succeeded in the film, and the film worked," he recently told the Cleveland Plain Dealer. "If that was the case, that's the best I can ask for."
—By Paul Horsley
For information about the Kansas City Symphony's John Williams concerts, go to kcsymphony.org or call 816-471-0400.
To reach Paul Horsley, performing arts editor; send an email to paul@kcindependent.com or find him on Facebook (paul.horsley.501) or Twitter (@phorsleycritic).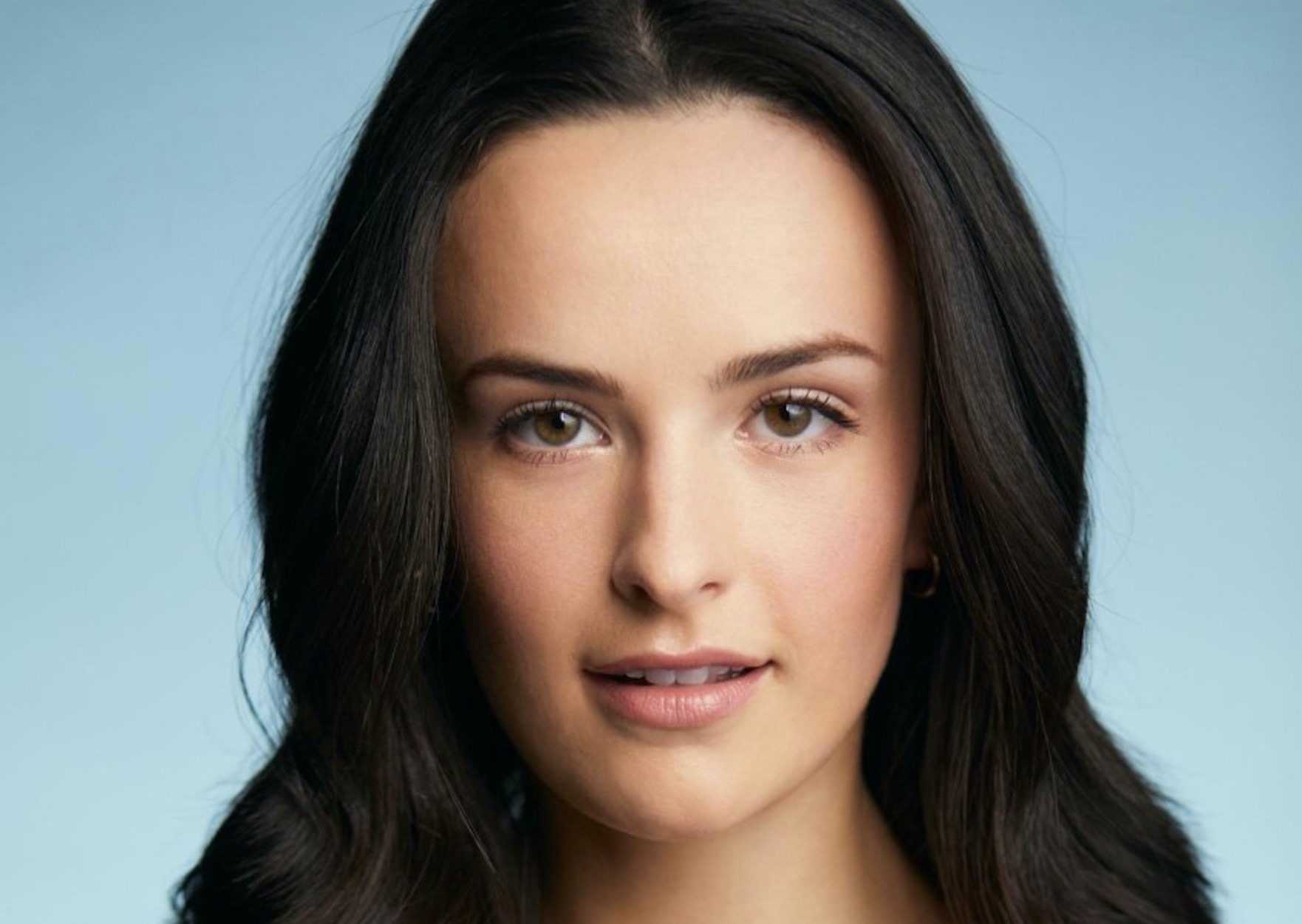 Heart of America Shakespeare Festival started pretty much the way many Kansas City performing arts organizations have begun: Nobody really knew if it was going to get off the ground…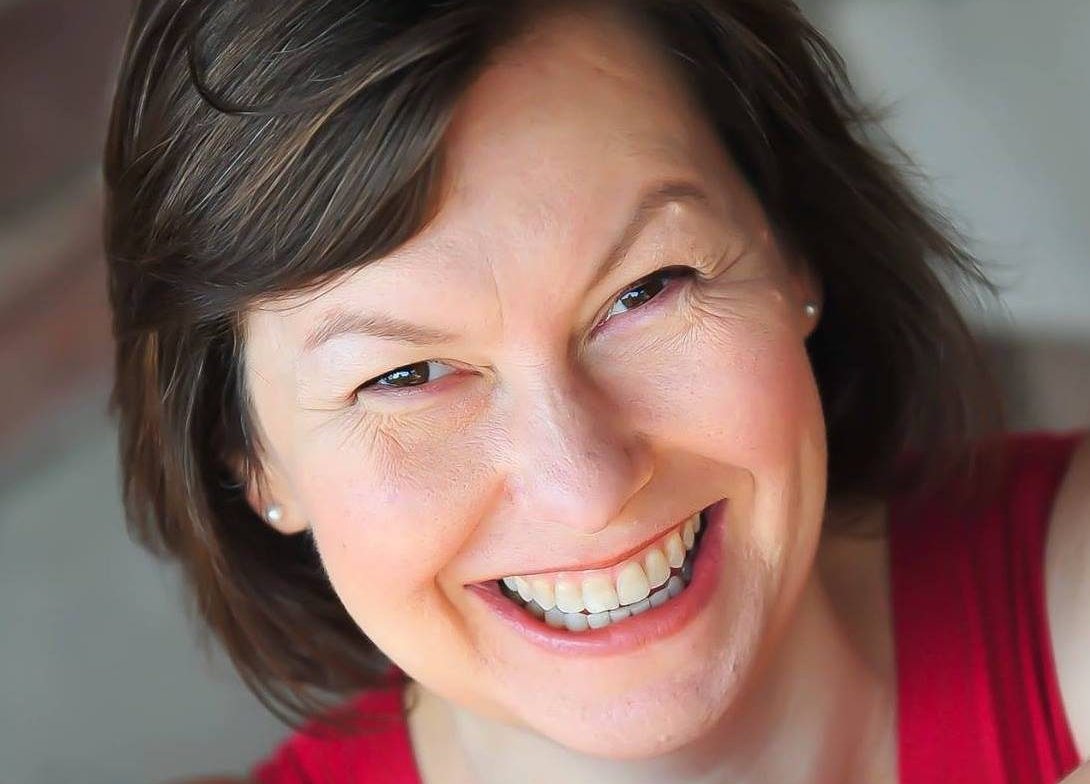 We often say that an actor on stage or screen has "leonine grace," or eats like a ravenous wolf, or moves with reptilian stealth. What you might not realize is…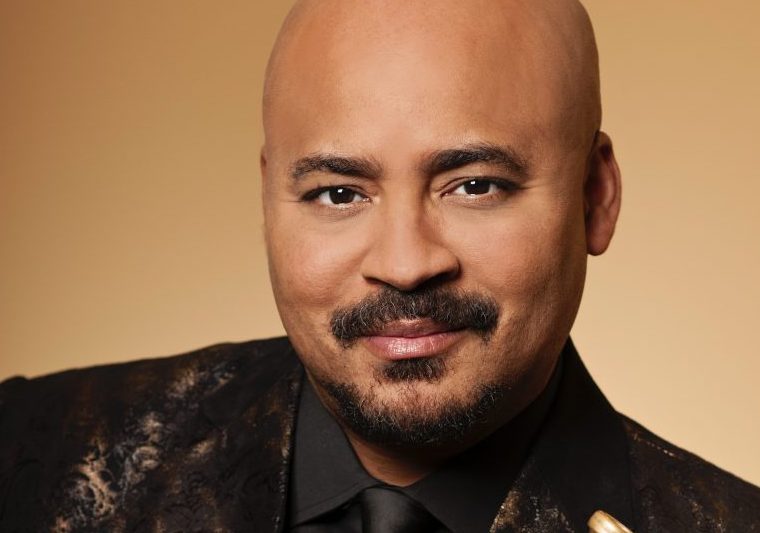 Members of the Marsalis family have made such regular visits to Kansas City that listeners might not realize that one of the most famous, and most fabulously gifted, scions of…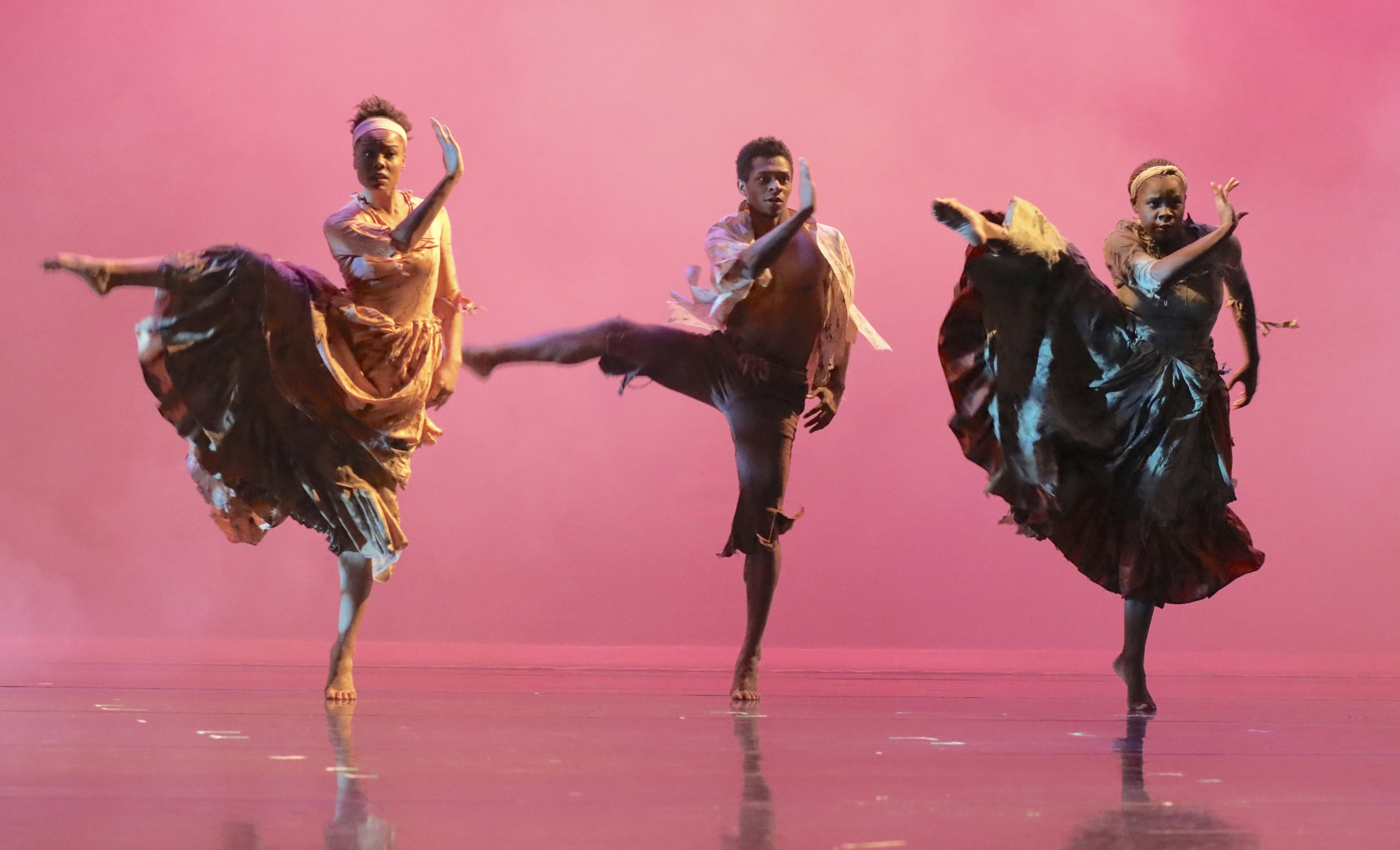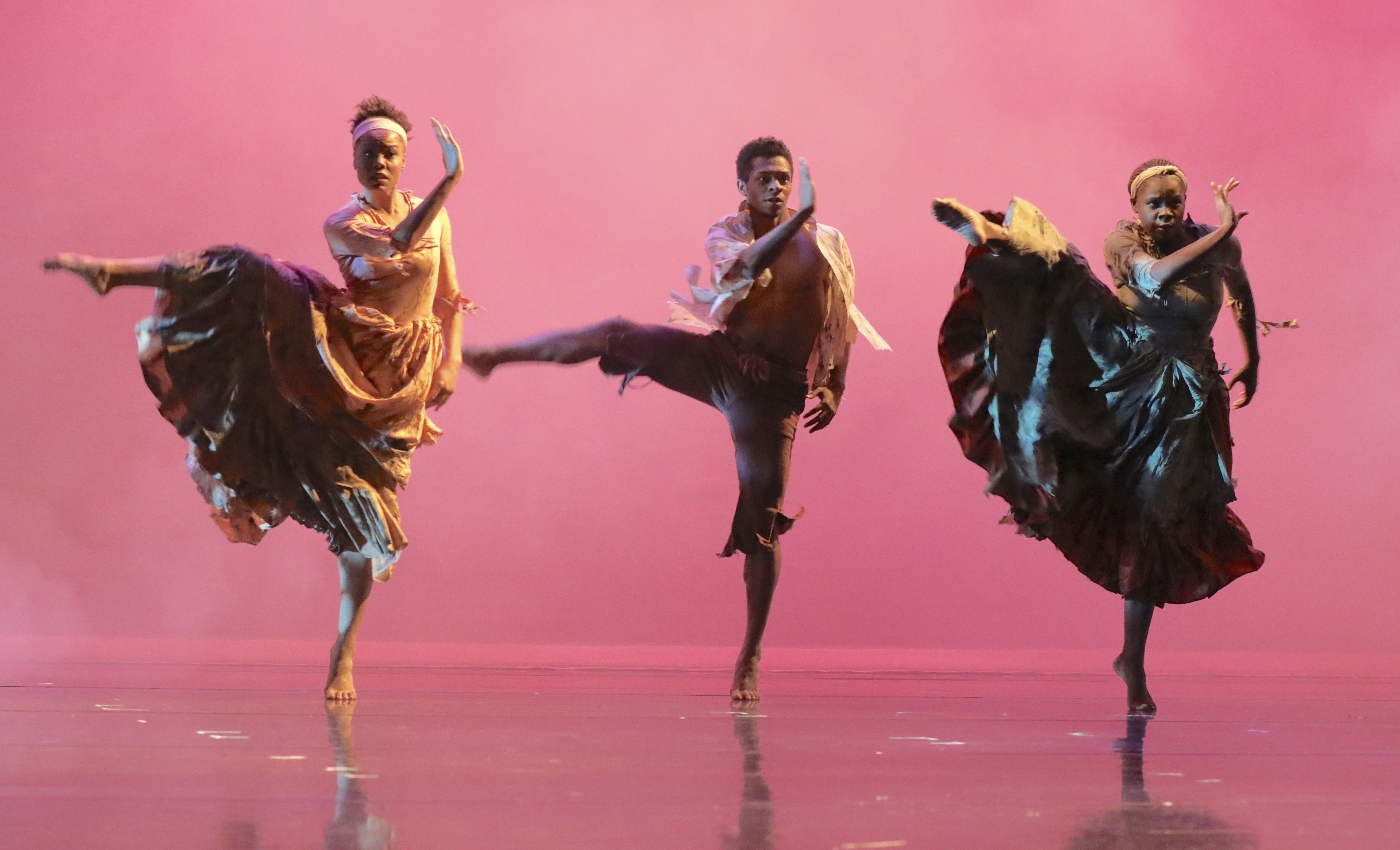 The common perception that the dance world is controlled chiefly by men might be partly true, but the situation in Kansas City presents a noticeably different landscape. Consider this: Of…