#AAPI TRAILBLAZER: Chris Constant
Chris Constant was born in Seoul, South Korea, and grew up in Our Town. He and his husband, Rob Lundien, are the parents of two children. Chris serves as a board member with the Heart of America Council, Boy Scouts of America, and The Family Conservancy. Chris is a vice president with the Federal Reserve Bank of Kansas City.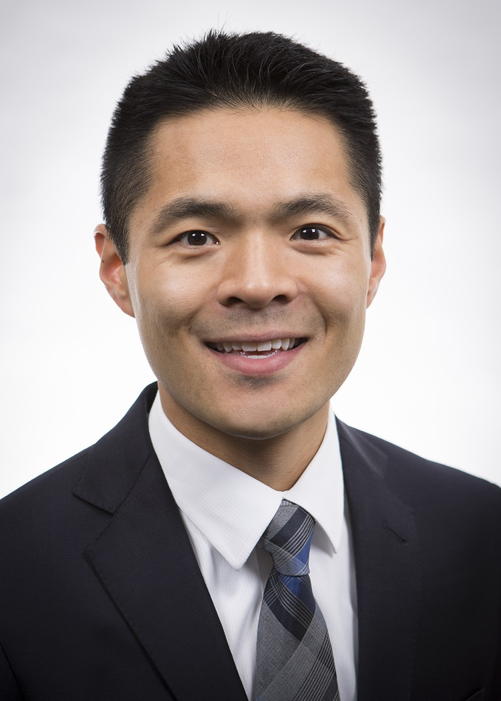 Featured in the May 13, 2023 issue of The Independent. 
KidsTLC hosted Benefit23, a dreamy evening filled with pajamas and a fun celebration (sounds wonderful!) led by Chairmen Sarah and Ryan Owings. With delightful cocktails from J. Rieger & Co.,…
Teresa Walsh hosted the 11th annual occasion of The Gathering, a benefit for Catholic Charities Foundation of Northeast Kansas and the New Roots program. Missy Kuklenski served as the chairman.…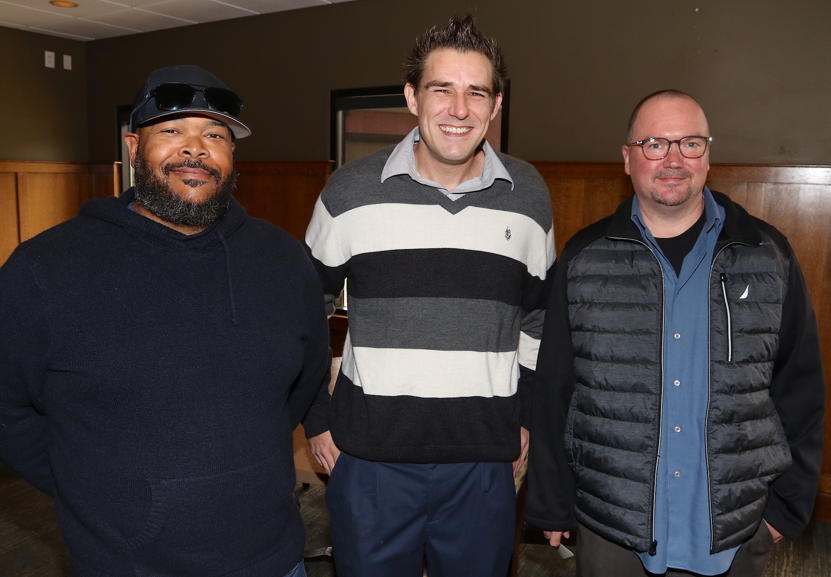 Being fitted for formalwear before the Community Ball and Cotillion on December 2nd should be fun, so the Junior League of Wyandotte and Johnson Counties hosted a Meet and Greet/Icebreaker…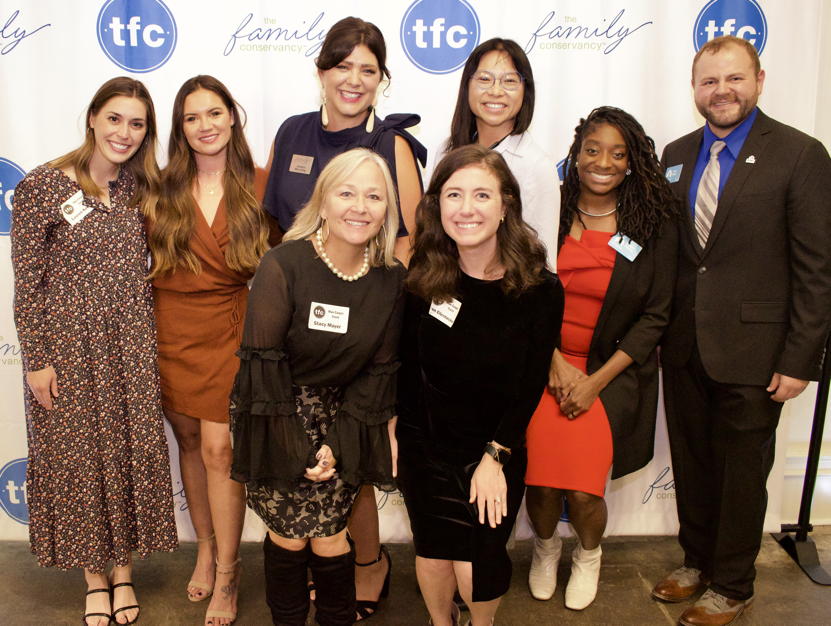 The Family Conservancy's Blue Carpet Event was held on October 13th at The Abbott. Partygoers enjoyed cocktails, dinner, live music, a wine pull, and silent and live auctions. Sly James…