#AAPI TRAILBLAZER: Norma Shinno Irving Donlon
Norma Shinno Irving Donlon has resilience. Her ancestry is Japanese, and she was born in Arkansas during World War II. Because of that, Norma's birth took place in the Camp Jerome War Relocation Center. At the age of seven, Norma lost her hearing due to an illness. She compensated by learning lip reading. Norma attended two colleges in California, El Camino College and Pierce College. Norma wed United States Army Ranger First Lieutenant John W. Irving, Jr. She was widowed at the age of 22 when he was killed in the Vietnam War. Four years later, Norma married another career United States Army Special Forces Soldier, Roger Donlon. The couple has five children. Norma and Roger's commitment to each other and to military service has provided structure for their lives. Norma earned the Department of the Army Outstanding Civilian Service Medal in 1988. In recognition of her 50 years of support, Norma was given an honorary membership by the National Special Forces Association in 2017; she was the seventh woman to receive one. Also in 2017, Norma and Roger served as co-grand marshals of the Wreaths Across America Convoy. In 2018, Norma was appointed a Wreaths Across America ambassador. Since Roger's retirement from the Army as a colonel, Norma is involved in many activities, including giving speeches to educate people on the history of Americans of Japanese ancestry. She has held several offices, including the presidency, of the Whittier Club, one of the oldest literary clubs in Kansas.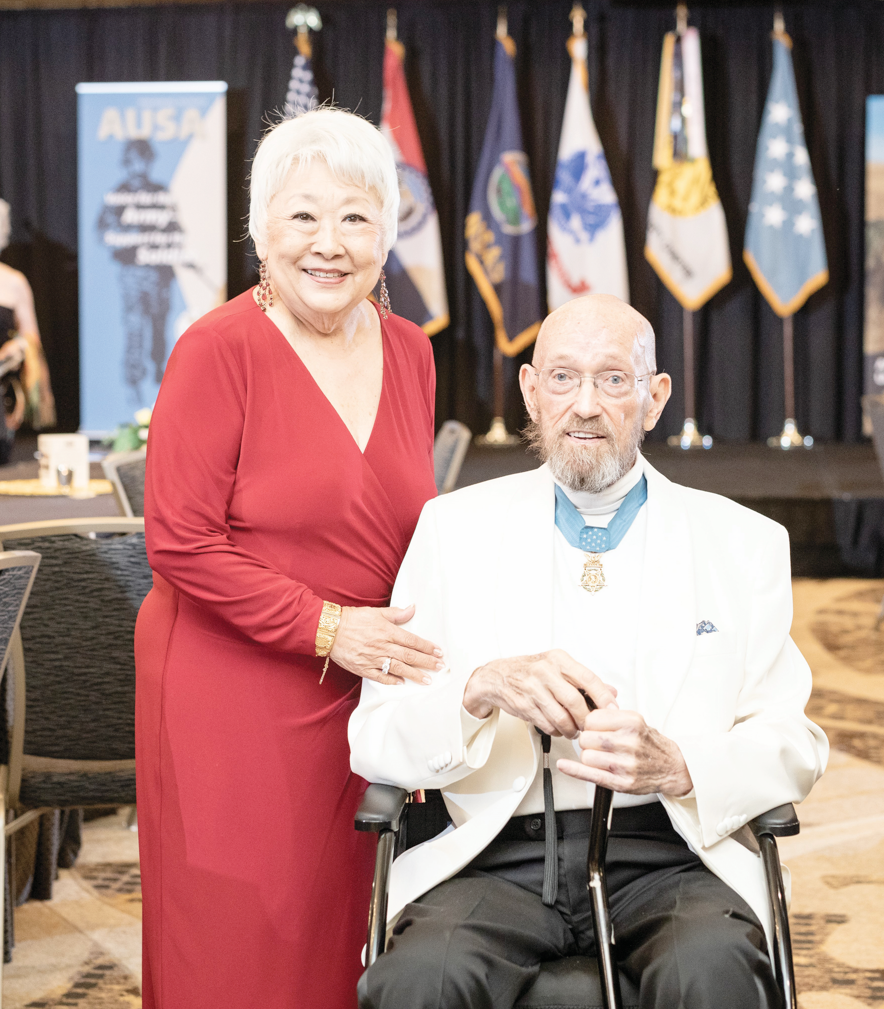 ---
Featured in the May 13, 2023 issue of The Independent.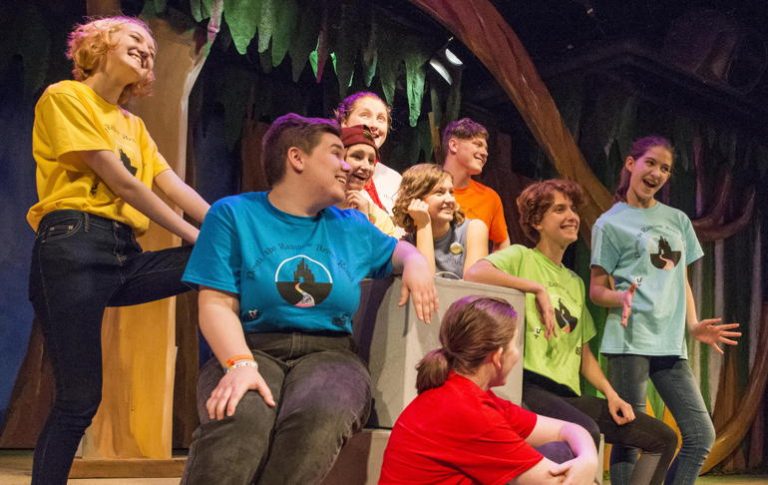 The Coterie Theatre was founded in 1979 by Judith Yeckel and Vicky Lee. Its mission is to provide professional classic and contemporary theatre which challenges audience and artist and provides…
BlaqOut was founded in 2017 by D. Rashaan Gilmore. Its mission is to create a community where Black people of queer and trans experience and their allies are connected and…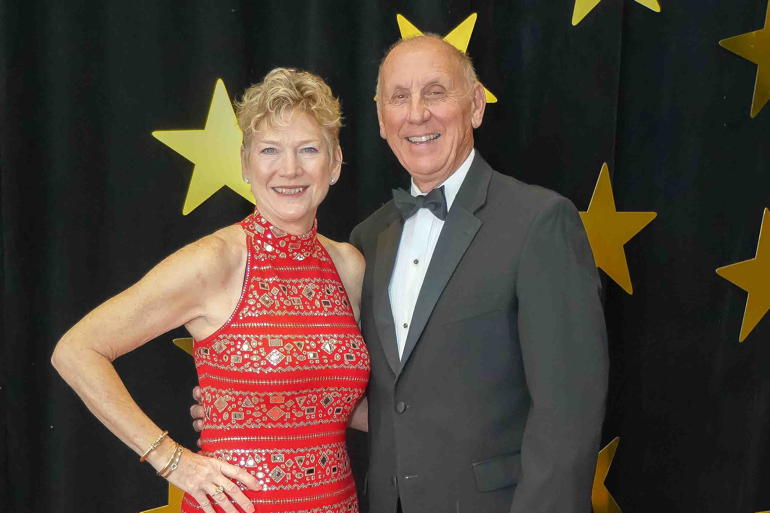 The Sheraton Kansas City Hotel at Crown Center was the site for the 17th annual Dancing with the Kansas City Stars, a benefit for Cristo Rey High School. Cathy and…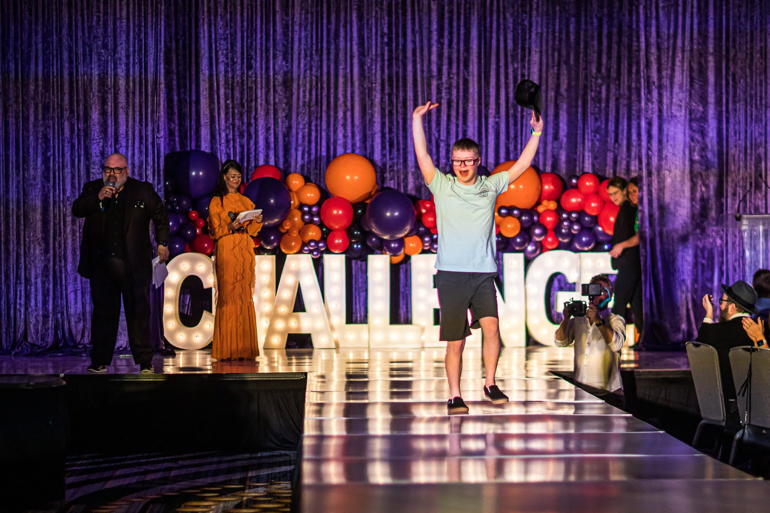 The YMCA of Greater Kansas City's 15th annual Challenge Your Fashion event was held on April 22nd at the Muehlebach Tower of the Kansas City Marriott Downtown. Shannon and Brent…