AdventHealth Foundation Shawnee Mission – Tiny Tim Holiday Fantasy
November 3rd was the date for AdventHealth Foundation Shawnee Mission's annual Tiny Tim Holiday Fantasy. The event, a benefit for the B.E. Smith Family Center, was held at the Overland Park Convention Center. Barbara and Dick Shull were the honorary chairmen, and Nichole and Adam Eshelbrenner served as the chairmen. The B.E. Smith Family Center is shaping the lives of thousands of children by giving hope to those with special needs at Britain Development and excellent early education at Early Learning.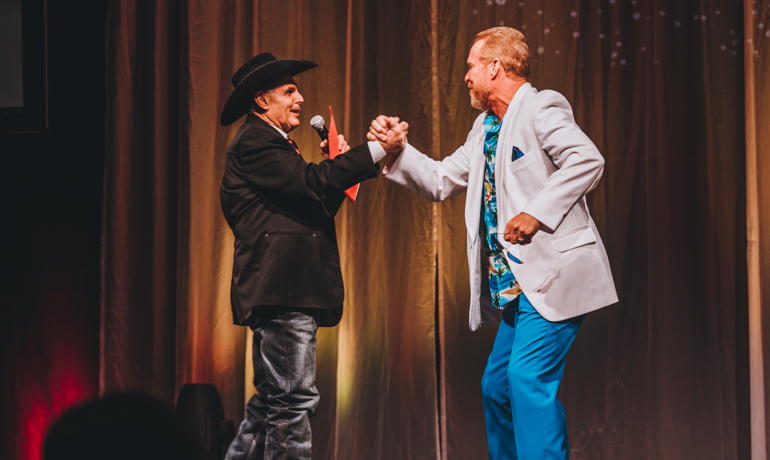 George Nigro, auctioneer; with Rex Hudler, emcee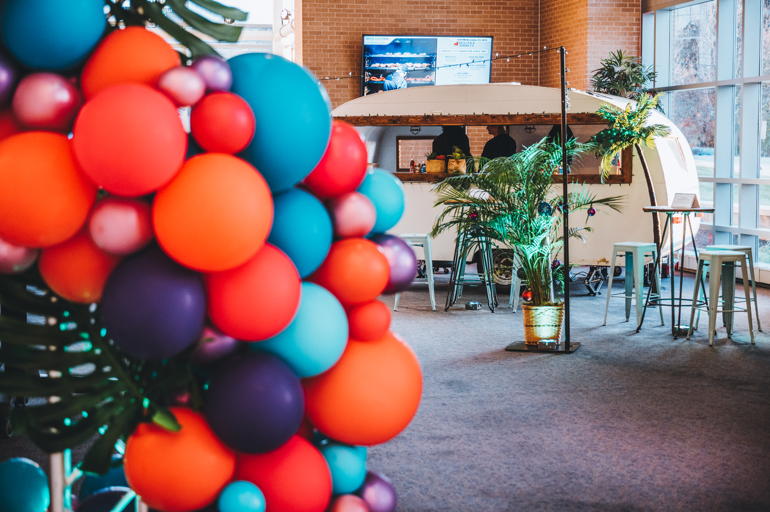 Guests were greeted with a Holiday Mule "mocktail" that was served from Aero Lounge KC.
An exclusive NASCAR experience was one of the live auction items.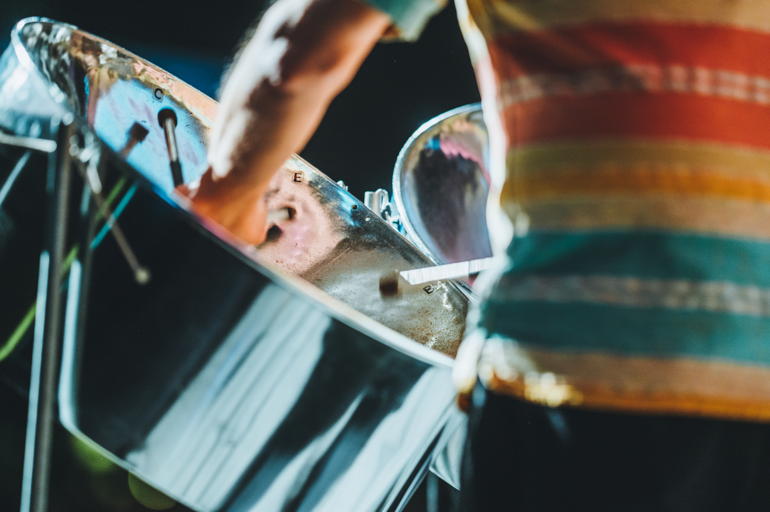 The Banana Oil Pan Band entertained guests during dinner.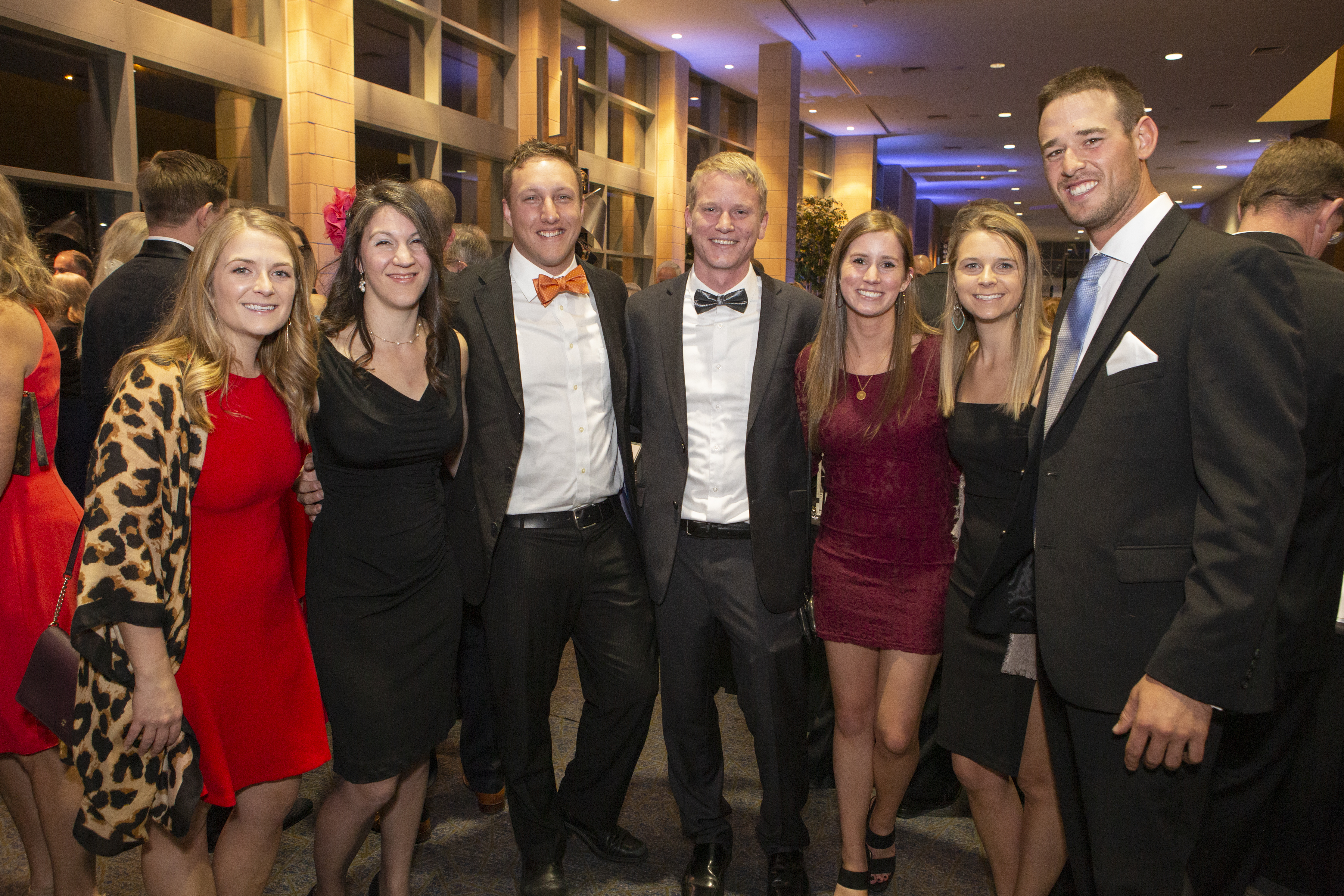 Amy Milroy and Chris Olsen enjoyed a video tour of the B.E. Smith Family Center in an immersive, custom cube.
Also featured in the December 7, 2019 issue of The Independent
Photo Credit: Jason Hanna and Tiffany Matson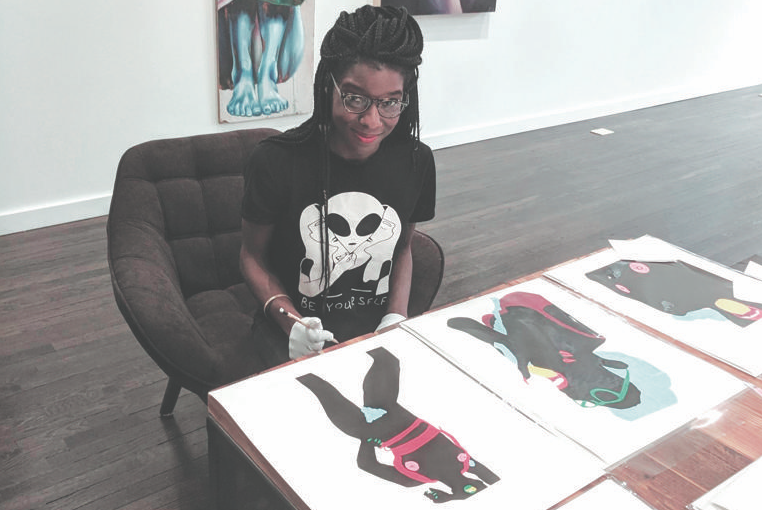 Twenty-seven-year-old Onnissia (pronounced oh nee see yuh), born in South Central Los Angeles, became interested in art when she was seven years old. "I was told by everyone that I…
On March 11th, members of the Symphony Ball Committee gathered at Kate Banks' lovely home to celebrate the revealing of the plans for this year's Symphony Ball, "Stardust." Melanie Fenske…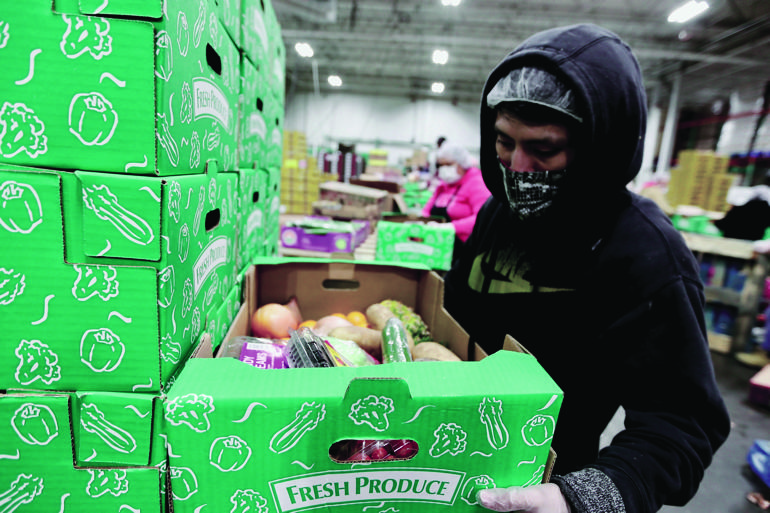 Our Town is full of the most innovative, delicious, accessible, and inviting selection of produce and the means by which to achieve healthy sustenance. One need not dig very far…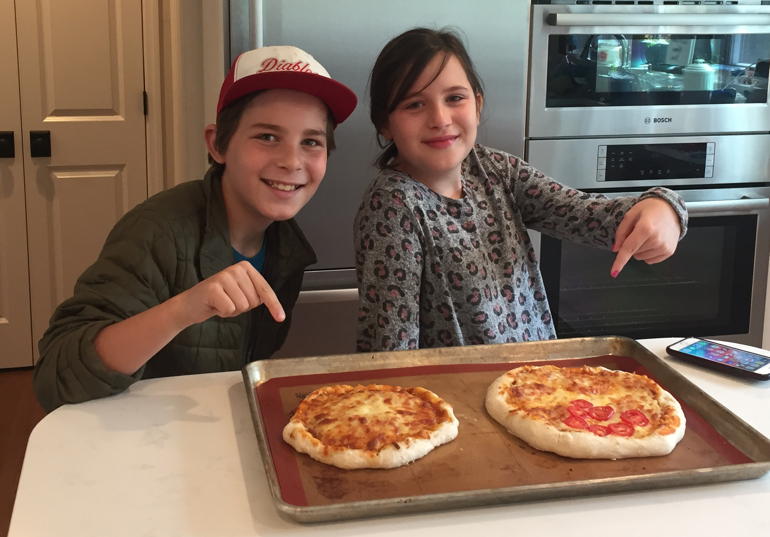 Residents of Our Town have been staying busy while they practice social distancing. Cheers to the simple things in life! Boy Scout Troop 393 Member Ben P. has been living…