ALL THAT JAZZ: New Theatre Restaurant brings top talent for Kander & Ebb classic
By Paul Horsley
Great works of theater can succeed in a multitude of formats. As long as the material is strong and you bring great performers and direction, a small show can be staged on a grand scale, or a traditionally lavish production can work on a small- or medium-sized stage. When the New Theatre Restaurant brings Chicago to its stage beginning July 7th, it will bring world-class talent to bear for an impact as powerful as anything you'll see on a big stage. Because Chicago is, after all, one of the best things that Fred Ebb and Kansas City native John Kander ever put together: In short, one of the finest products of American musical theater, ever.
"It was a period that both of them loved," said Richard Carrothers, co-owner of the New Theatre, who will direct the production. "That era when Chicago was discovering jazz: So it's a great picture-framing of American jazz in the 1920s." Richard, who founded New Theatre with his partner, Dennis Hennessey, brings a lifetime of stage experience to the production. The company is also bringing several capital stars from the world of Broadway to play the roles of Roxie Hart (Libby Servais), Velma Kelly (Dionne Figgins) and Billy Flynn (Sean McDermott).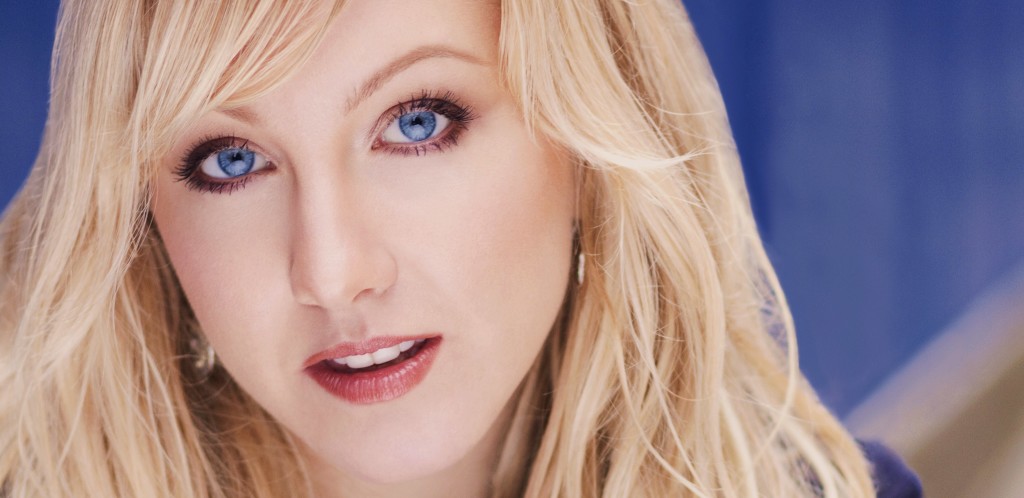 Based loosely on true-life stories of two Chicago women who murdered the abusive men in their lives, Chicago began its life as a stage play in 1926. It was written by the Chicago Tribune reporter, Maurine Watkins, drawing from the original news stories she had written during the period: classic "yellow journalism" that stirred sympathy for the women. The play spawned two films, one by Cecille B. DeMille in 1927 and another in 1942 (Roxie Hart) starring Independence (MO) native Ginger Rogers. But modern audiences know the story through the Broadway musical that Bob Fosse put together with Kander & Ebb in 1975, which was revived in 1996 and adapted (in 2002) into one of the most successful filmed musicals of all time.
The second-longest-running musical in Broadway history (after Phantom), Chicago tells its tale in true Fosse-Kander-Ebb style, with real-life events juxtaposed (often simultaneously) with big razzmatazz Broadway numbers that expand upon the storytelling. The New Theatre has invested in four pricey 10' x 5' LED projection screens that can show either the grit or the dazzle. "It's constantly changing," Richard said of the complex stage action. "It's very exciting watching the juxtaposition of the two styles. But that's what the creators had in mind."
A whole range of techniques are brought into play to make the transitions seem smooth and natural, he said, even down to the acting styles. When Chicago isn't presenting song-and-dance, it's dealing with harsh realities of crime and prison. "There's a kind of a rhythm to it that you might find in a Tennessee Williams piece," Richard said. "A woman who is motivated to kill somebody: So you don't treat it in a musical-theater format. You're as truthful as you can be to those moments … and try to rip off the pretense and get to that raw core."
It's a challenge not just for the director but for the performers, he added, who are continually having to transition from naturalistic storytelling to grand song-and-dance. The LED screens, which can capture a variety of visual effects, assist the action by encouraging the actors to adopt a style appropriate for any given moment. Being in a smaller theater makes this transition simpler, Richard said, and in many ways more interesting. "For a story like this, as presentational as it is, where you take the 'fourth wall' away and include the audience … the less scenery, the more powerful the piece is."
Richard compared the situation to that of the recent stripped-down revival of The Color Purple on Broadway, directed by a longtime friend of his. "The first Color Purple was a huge, lavish extravaganza, and when this gentleman did it (it was first done at the Chocolate Factory in London and then brought here) he took away all the scenery! There was no scenery: He used 18 bentwood chairs, four baskets and four sheets. That's all he used.
"He didn't do it because of limitations, he did it because he thought it was a more powerful way to tell the story. And he was absolutely right. … It just shook me right down to the soles of my shoes. … It's very 'Mies van der Rohe': Less is more."
As for the over-familiarity of a score such as Chicago and the dangers that can bring, Richard pointed out that if a piece is durable enough to last for a generation or more, there's usually a reason. "That's the thing about great music. You can hear it again and again, and you fall in love with it every single time."
At top: John Kander and Fred Ebb, whose 40-year collaboration is the stuff of legend


Chicago runs from July 7th through September 18th. For tickets call 913-649-7469 or go to newtheatre.com.
To reach Paul Horsley, performing arts editor, send an email to paul@kcindependent.com or find him on Facebook (paul.horsley.501) or Twitter (@phorsleycritic).
After more than two decades and four deans, it was beginning to look as if the UMKC Conservatory's dream of a new facility would remain just that: a dream. Until…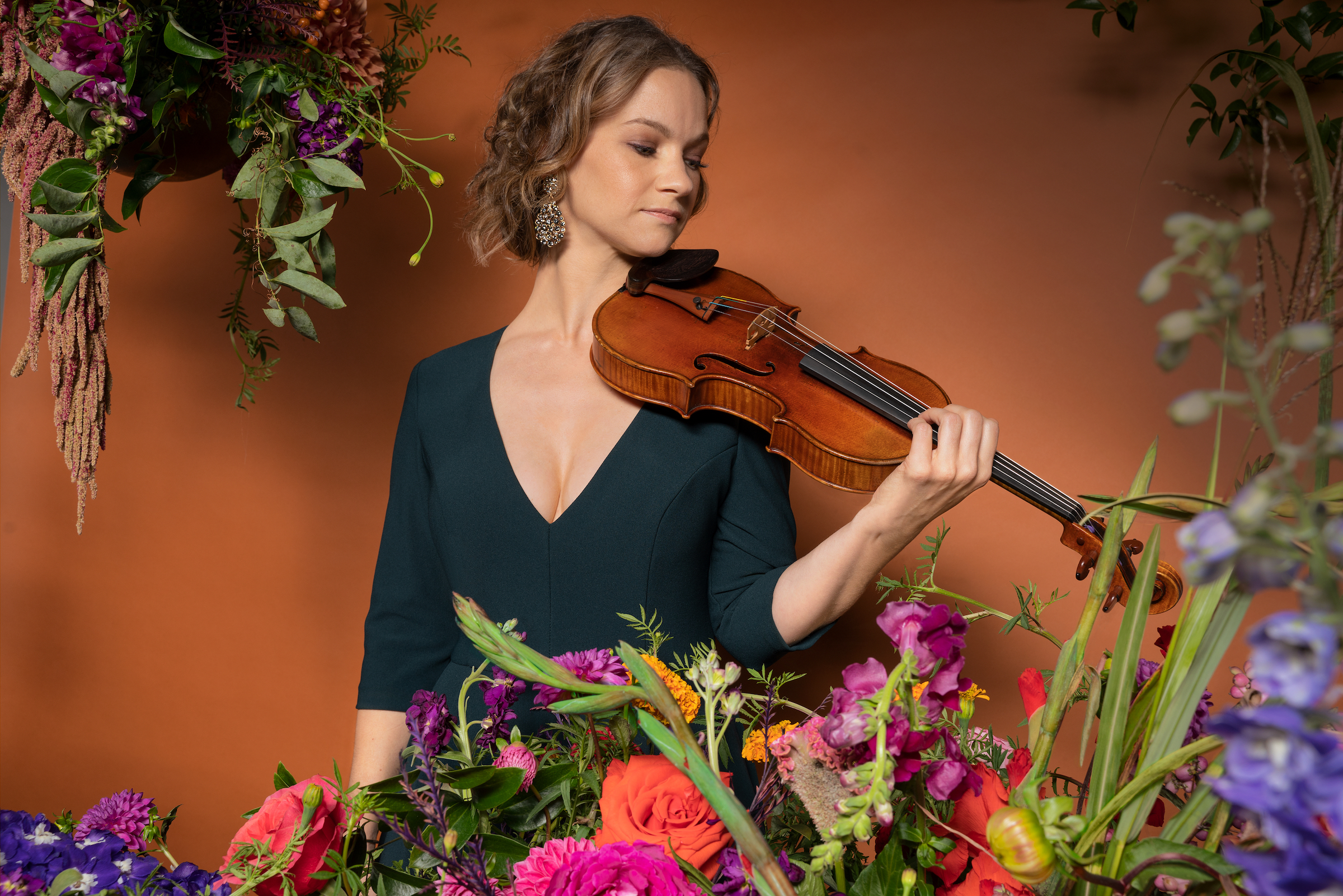 One woman, standing alone onstage. No pianist, no music-stand: Just Hilary Hahn and her violin, creating miracles. That is what Harriman-Jewell Series audiences are likely to experience this October 13th,…
Oh the weather outside is frightful(ly hot). But it won't be for long, so take a close look at this fall's diverse and provocative mix of music, dance, and theater:…
Kansas City Ballet always seems to be building something. For decades, it engaged in refitting existing buildings to meet its day-to-day needs: from the Westport Allen Center to the National…