ALL YOU NEED TO KNOW: OUR PICKS FOR THE FALL OF 2014
By Paul Horsley
Kansas City is becoming one of the coolest cities in the U.S., at least from a performing-arts standpoint. Looking for ideas for your busy arts season? Here are some top events, which taken as a whole make you realize you really don't have to live in New York or Chicago after all: because eventually most of them come to us!

September 
Through 28: Kansas City Actors Theatre; Hamlet and Rosencrantz and Guildenstern Are Dead; Celebrating its 10th season, this adventurous company presents not just Shakespeare's classic but Tom Stoppard's brilliant gloss on it, in which two of the bard's minor characters come to the fore. H&R Block City Stage, Union Station. 816-235-6222 or kcactors.org.
5-23: Kansas City Repertory Theatre; Our Town; Broadway director David Cromer's take on Thornton Wilder's American classic was called "wonderfully intimate" by The Wall Street Journal: "You'll never see a better Our Town—or anything else—as long as you live." Spencer Theatre. 816-235-2700 or kcrep.org. 
12-14: Kansas City Symphony; Joyce DiDonato sings Shéhérazade; Michael Stern conducts Ravel's classic song cycle for mezzo-soprano, joined by one of the greatest artists Our Town has ever produced. Kauffman Center. 816-471-0400 or kcsymphony.org.
23-October 19: Coterie Theatre; Rosa Parks and the Montgomery Bus Boycott; Sue Greenberg's powerful play, directed here by local polymath Brad Shaw, tells of the famous act of civil disobedience that changed America—a tale that still resonates, every day of our lives. Level One Crown Center. 816-474-6552 or coterietheatre.org.
26: Friends of Chamber Music; Brentano String Quartet with Juho Pohjonen; America's finest quartet is joined by a young Finnish pianist praised for his "passionate, uninhibited and spellbinding" playing (The London Independent) in two classical milestones: Schubert's "Death and the Maiden" Quartet and Brahms' Piano Quintet. Folly Theater. 816-561-9999 or chambermusic.org.
26-October 26: Quality Hill Playhouse; "Cheek to Cheek: Songs of Fred Astaire"; One of the greatest dancers of any genre that America has produced was the epitome of elegance and grace. J. Kent Barnhart and others present a generous sampling of songs from Fred's films. 816-421-1700 or qualityhillplayhouse.com.
27-October 5: Lyric Opera of Kansas City; La Traviata; Director David Gately returns to Our Town for Verdi's heart-rending tale of a "fallen" woman who loves a "gentleman" (yes, it's the prototype for Pretty Woman), with soprano Joyce El-Khoury (pictured above). Kauffman Center. 816-471-7344 or kcopera.org.
October
10: Kansas City Ballet; Alice in Wonderland; Septime Webre's choreography is enhanced by Cirque du Soliel designer Liz Vandal's costumes and Matthew Pierce's dynamic score (performed by the KC Symphony), in this inventive version of the beloved classic. Kauffman Center. 816-931-2232 or kcballet.org.
15: Kansas City Chorale; The Chorale with Patti Austin; Grammy-winning jazz/pop singer is joined by our own Grammy-winning chorus, with Charles Bruffy's directing. Folly Theater. 816-235-6222 or kcchorale.org.
15: Lied Center of Kansas; Basetrack; This multimedia theater project draws on the experiences of those who served in Afghanistan, with live music, photos and video and reporting adapted from journalist Teru Kuwuyama's coverage. Lied Center, Lawrence. 785-864-2787 or lied.ku.edu.
16: Harriman-Jewell Series; Cellist Yo-Yo Ma with pianist Kathryn Stott; The most celebrated living classical musician performs music of Brahms, Stravinsky, Falla, Messiaen, Villa-Lobos, Piazzolla and others, with his longtime collaborator. Kauffman Center. 816-415-5025 or hjseries.org.
18: Harriman-Jewell Series; Kronos Quartet; Beyond Zero: 1914-1918; This collaboration with the National World War I Museum at Liberty Memorial marks the beginning of the "Great War" with a varied program that includes a new work by Serbian composer Aleksandra Vrebalov, with film by Bill Morrison. Kauffman Center. 816-415-5025 or hjseries.org.
22-25: Kansas City Friends of Alvin Ailey; Alvin Ailey American Dance Theater; Every year the KC Friends hosts the legendary company or its Ailey II, and this year the full company presents several dazzling programs, school matinees, a Gala and an array of other activities. Kauffman Center. 816-471-6003 or kcfaa.org.
24: Friends of Chamber Music; Vox Luminis: Schütz and the Bach Family; This phenomenal Belgian choir's recent recording of Schütz' Musicalische Exequien showed that this magnificent Baroque master is finally receiving his due. Grace & Holy Trinity Cathedral. 816-561-9999 or chambermusic.org.
26: Kauffman Center Presents; Cameron Carpenter, organ; Known for his nouveau looks and uncanny virtuosity, this former child prodigy challenges the role of the traditional organist, with programs of music ranging from Mahler's Fifth Symphony to animé and Bob Dylan. Kauffman Center. 816-994-7222 or kauffmancenter.org.
30: Kansas City Chamber Orchestra; The Muse; Now in its 28th season, this ensemble of top musicians performs Copland's Appalachian Spring and The Twelve Kisses by KU's Forrest Pierce featuring soprano Sarah Tannehill Anderson. Old Mission Church. 816-235-6222 or kcchamberorchestra.org.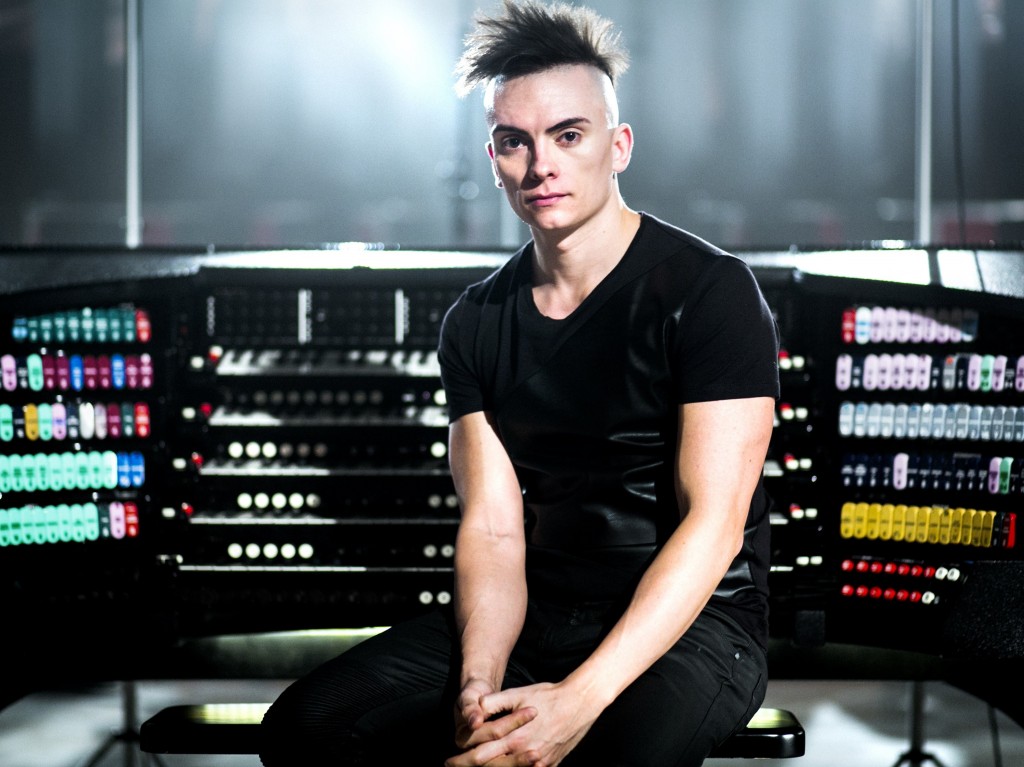 November
1: Performing Arts Series at Johnson County Community College; Imani Winds and the Harlem String Quartet; What if Bach met Coltrane? This program includes a newly commissioned work Passion for Bach and Coltrane, composer Jeffrey Scott's "reimagining" of two of the composers' most important works, featuring poet A.B. Spellman. Yardley Hall. 913-469-4445 or jccc.edu.
6-23: Spinning Tree Theatre; Violet; This provocative play by Brian Crawley and Jeanine Tesori tells of a young woman's journey to meet an Oklahoma televangelist she hopes can heal her. Just Off Broadway Theatre. 816-569-5277 or spinningtreetheatre.org.
8-16: Lyric Opera of Kansas City; The Italian Girl in Algiers; Rossini's rollicking comedy features mezzo-soprano Irene Roberts, tenor Taylor Stayton and baritone Patrick Carfizzi. 816-471-7344 or kcopera.org.
12: Harriman-Jewell Series; San Francisco Symphony with Michael Tilson Thomas and violinist Gil Shaham; One of America's great orchestras performs music of Samuel Carl Adams (Drift and Providence), Prokofiev and Ravel. Kauffman Center. 816-415-5025 or hjseries.org.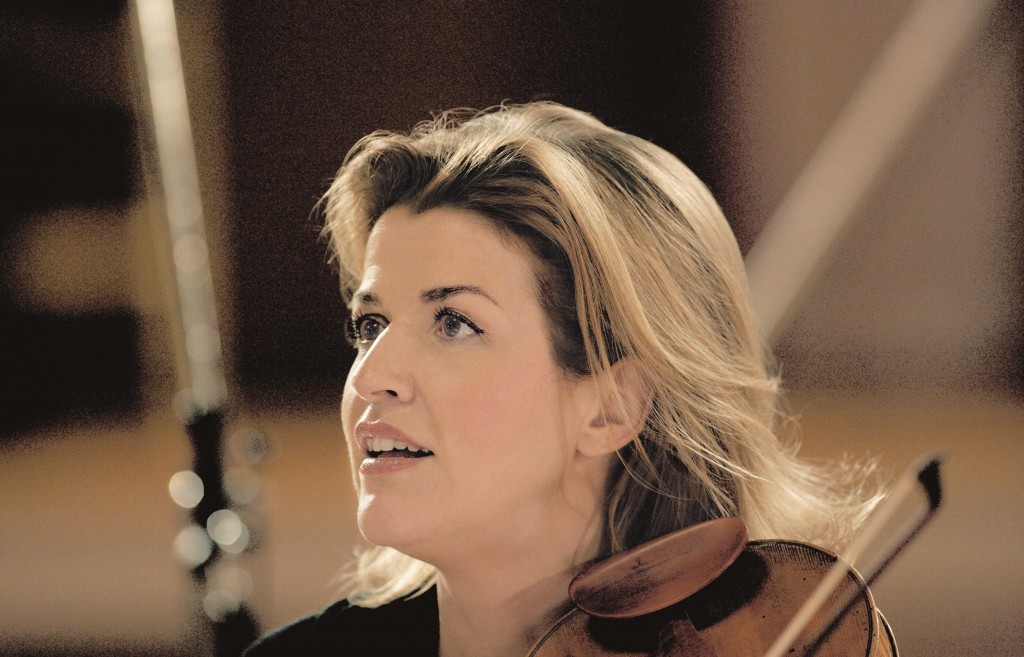 16: Harriman-Jewell Series; Anne-Sophie Mutter & The Mutter Virtuosi; The great violinist is joined by the ensemble she formed to support gifted young string players. Kauffman Center. 816-415-5025 or hjseries.org.
December
3-28: Unicorn Theatre; Bengal Tiger at the Baghdad Zoo; Rajiv Joseph's award-winning play follows the adventures of two U.S. Marines, their Iraqi translator, and the wise ghost of a tiger. 816-531-7529 or unicorntheatre.org.
4-21: Music Theater Heritage; Oliver; Jordan Haas is Oliver and Kip Niven is Fagin in this lovingly crafted version of one of the greatest musicals of all. Off Center Theatre, Crown Center. 816-545-6000 or mthkc.com.
6-24: Kansas City Ballet; The Nutcracker; Todd Bolender's choreography for the holiday classic, in its final performances before Devon Carney's all-new version is introduced next year, features Robert Fletcher's costume and scenic designs. Kauffman Center. 816-931-2232 or kcballet.org.
20: Harriman-Jewell Series: The King's Singers Holiday Concert; The program includes music by Lassus, Praetorius, Howells, and plenty of more recent holiday favorites. Folly Theater. 816-415-5025 or hjseries.org.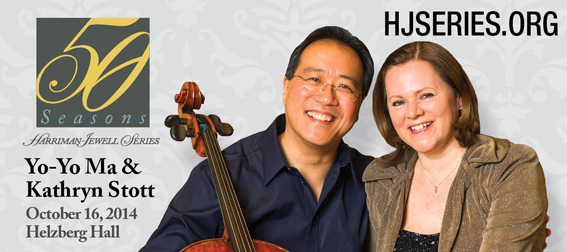 To reach Paul Horsley, performing arts editor, find him on Facebook (paul.horsley.501) or Twitter (phorsleycritic) or send him email at phorsley@sbcglobal.net.
[slider_pro id="2″]
[slider_pro id="3″]
Most of us have experienced at least one extraordinary moment in our lives in which we feel we've been visited by a miracle: and perhaps we have been. Such a…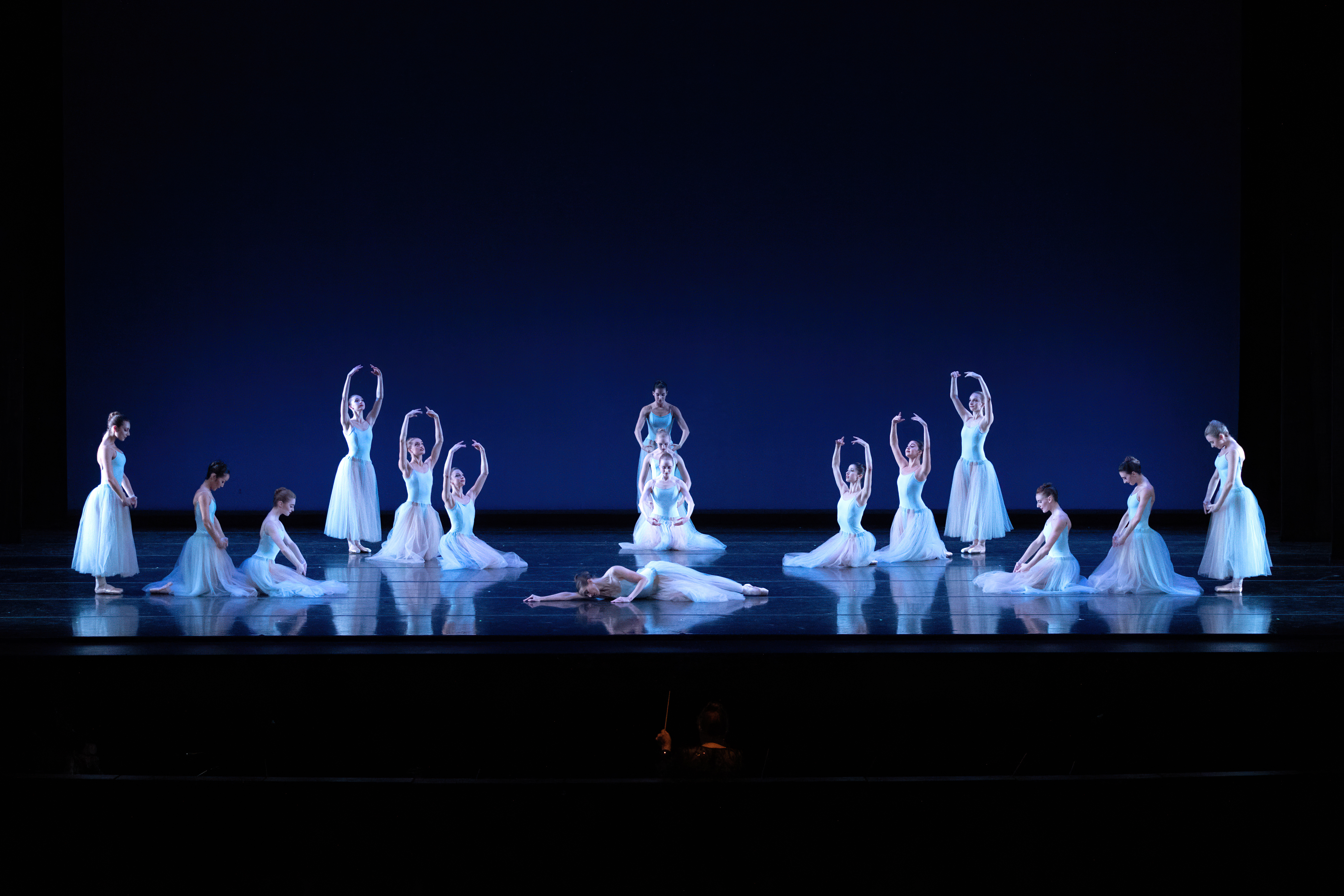 Oh, how George Balanchine's teachers back in Russia must have chafed at the finale of his Serenade, in which three women assert themselves through the most startling of means: After…
Many of the shows we are highlighting this fall are actually indoors! But always confirm your event a day or two ahead. SEPTEMBER August 27-September 19 Kansas City Repertory…
Devon Carney's great affection for classical ballet stands front and center in his lovingly choreographed Swan Lake, which the Kansas City Ballet introduced here in 2016 and is currently revisiting.…