One Hundred Years of Quality – Arrow Fabricare
By Ann Slegman
One of Our Town's most respected businesses, Arrow Fabricare Services, is celebrating its 100th anniversary this year. It was originally founded by Joseph Gershon, who immigrated to the United States from Poland. Due to Joseph's exceptional skills with needle and thread, he opened Arrow's doors in 1914, just a few blocks down from where the company is currently located. At first, Joseph planned on calling it Gershon Tailors, but his cousin, a haberdasher, suggested the name 'Arrow' after the popular shirts he sold at the time. One hundred years later, the name is still a perfect match for its current owner, Bruce Gershon, the third generation of his family to helm the business.
Throughout the 1920s and 30s, Joseph developed a strong, loyal customer following. Joseph's son, Melvin, worked alongside his father, and then his other son, Bob, returned from World War II in 1947, where he had served in the Air Force and began working immediately for the family business. Around that time, Joseph decided to add to Arrow's capabilities and brought dry cleaning in-house. One of the first customers was Chasnoff's and several successful stores followed, including Woolf Brothers, Harzfeld's, Kleins, Pecks, Emery, Bird & Thayer, and Adlers. Arrow eventually earned the title of "Kansas City's Exclusive Specialty Cleaners."
Melvin, who earned his degree at The University of Kansas, eventually left Arrow to pursue a career in engineering. Bob, however, remained with his father and assumed more of the day-to-day responsibilities.  Arrow took in a lot of laundry and dry cleaning work and cemented a reputation for great service and quality. 
Bob Gershon and Mel Gershon
In the mid 1950s, Bob and a partner jumped into the leather cleaning business in its infancy, learning from one of the pioneers in the industry. Joseph passed away in 1963, and Bob persevered through the polyester and wash and wear craze of the 1960s. Bob's son, Bruce, began working full time in 1974. At the time, the company only had a little more than a half dozen employees, half of whom were family members. A great deal has changed since then.
"We did a major remodel of the original building in 1978 after the Plaza flood in September of 1977," recalls Bruce. The following year, the family bought a vacant 7-Eleven building across the street, which was used for the fur cleaning business and parking. In 1980, the Gershons added on a 2,400 square foot vault for storing furs. In 1985, the family acquired their largest competitor in the leather, fur and specialty cleaning business and bought the two buildings next door, expanding to the corner of 39th and Troost Avenue. "All of a sudden we had great visibility and parking and our over-the-counter business quadrupled," says Bruce. "As part of the overall expansion plan, we also did a bit of rebranding and adopted the DBA, Arrow Fabricare Services, to emphasize all of our diversified services." 
In late 1994, Arrow added about 4,000 square feet of space to its distribution and check-in area to accommodate for its expanding retail routes. Bruce then purchased Blanc Plume Fine French Laundry in 2001, accommodating the expansion of Arrow's fire restoration division, which moved into the facility in North Kansas City. Around the same time, Arrow at 39th and Troost expanded to the north adding 6,300 square feet, and Mayor Kay Barnes proclaimed September 11, 2004, Arrow Fabricare Services Day.
Fast forward to October of 2010, and Bruce got a call from a drapery cleaning vendor who wanted to retire. He ended up closing his facility in North Kansas City and moving the French laundry, fire restoration and drapery operations to a 22,300 square foot business in Kansas City, Kansas. Arrow's resources are now divided into two buildings, totaling 48,000 square feet with approximately 80 employees. The company provides a wide array of services, including fine dry cleaning and shirt laundry, alterations and reweaving, leather and fur cleaning, storage and repair, bridal gown preservation, French laundry of luxury bed and table linens, drapery and blind cleaning, fire and water damage restoration dry cleaning, and nationwide mail order cleaning. Word of mouth has helped the company attract a large following of celebrity customers, including Bill Cosby, Arnold Schwarzenegger, Maria Shriver, Warren Beatty, Cher, Ralph Lauren, and Regis Philbin. Quality is an attribute that Bob Gershon has instilled in Arrow. He is 88 years old and still comes down for a few hours each morning after 67 years in the business.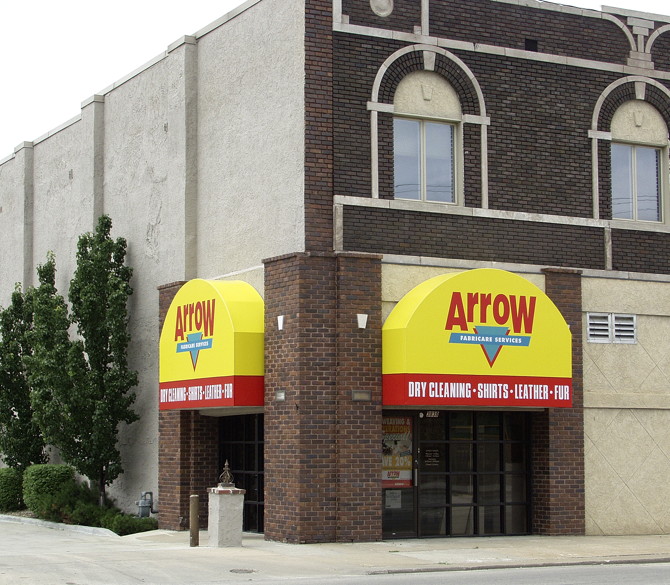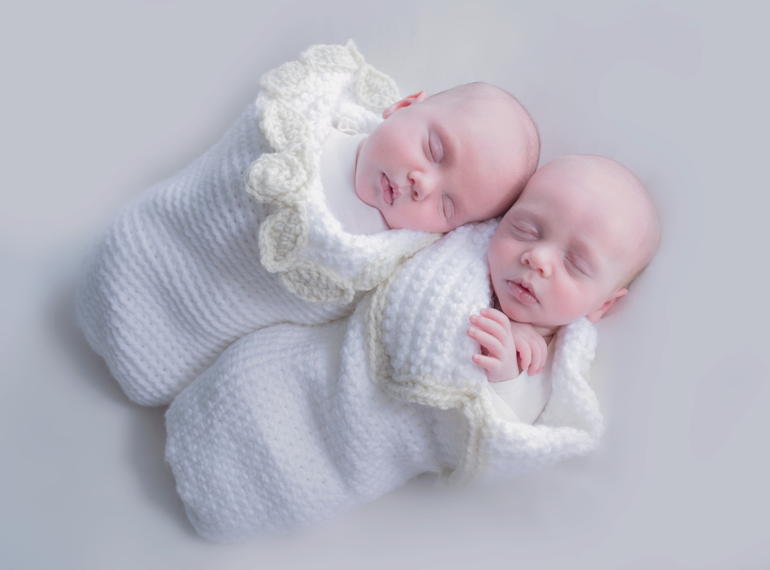 Winter weather in January? That's nothing new. Winter twins in January? Tell us more! Charlotte Elizabeth Winter and Benjamin Lawrence Winter were born on January 25th. They are the children…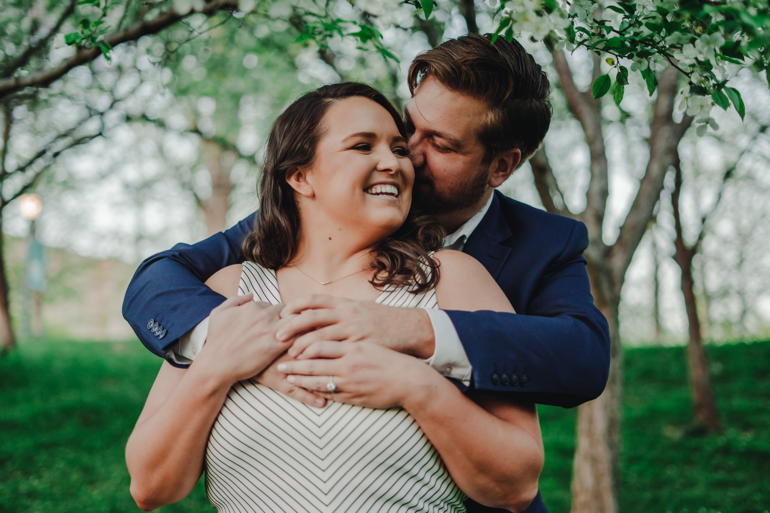 The Honorable and Mrs. Brian Todd Fenimore of Our Town are pleased to announce the engagement of their daughter, Dr. Rachel McCoy Fenimore, to Kurt Andrew Murray, the son of…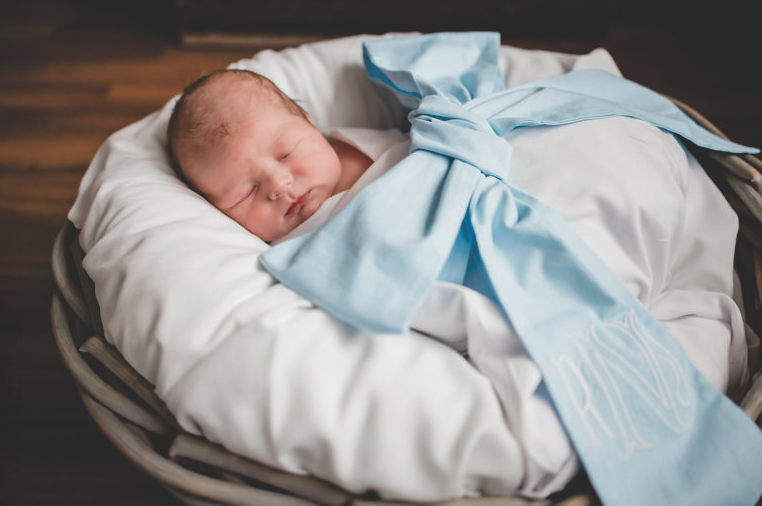 A blue bundle of joy named Richard Joseph "Tripp" Nachbar III arrived on January 7th. The blue-eyed, brown-haired boy weighed seven pounds, 10 ounces. Tripp's proud parents are Brooke and…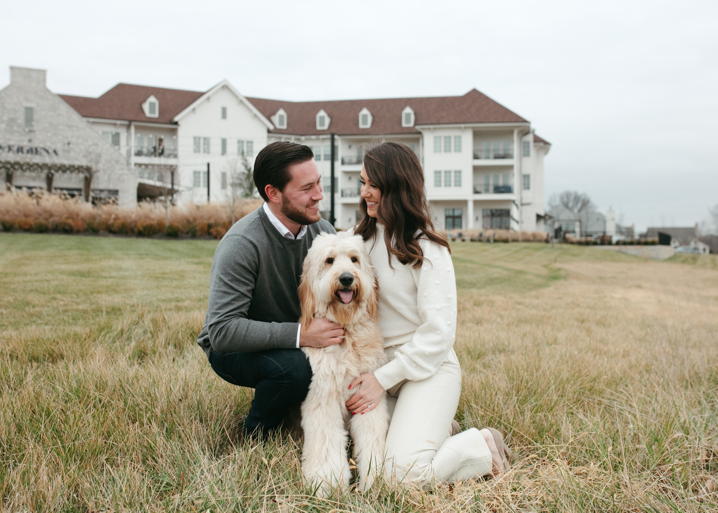 Mr. and Mrs. Robert Hunter of Prairie Village, Kansas, are pleased to announce the engagement of their daughter, Allison Lynn Hunter, to Zachary William Silvestri, the son of Mr.…