Art Scene – Brady Legler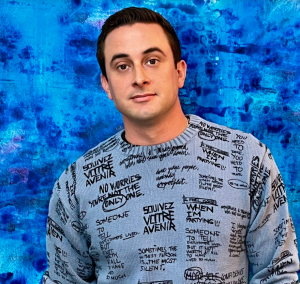 Homegrown and brilliant, Designer and Artist Brady Legler might be the most significant creative export from Kansas City in the last few decades. While he calls New York home now, he is a frequent visitor to Our Town, where his parents still live and hold down the fort of what has become the family business. And, family is key to Brady's business, success, and love of design. His grandmother, Lou Legler, was a stunning fashion model from the 1940s to the 1960s, and her style provided the musings with which Brady found inspiration for his own design work. His mother, Shelly Legler, is also not only a model, but serves as the president of Brady Legler, LLC. (If you are a fan of Story Boutique, Kansas City Hospice's upscale retail store in Ranchmart, you've seen Shelly completely glam up some serious treasures for their social media!) But, the part of the family story that may have flown under the radar is the color blue. 
Brady's father, Bob Legler, was told he had three months to live in 2003. The diagnosis of an extremely rare form of thyroid cancer threatened to tear apart the family and Brady's burgeoning existence in eighth grade. With answers and treatment hard to come by, Bob ended up at Johns Hopkins in Maryland and was given a treatment option by a gifted doctor, Dr. Andrea Markle Corse. Extensive and experimental radiation and chemo were prescribed – which turned out to be not only exceptionally grueling, but also lifesaving. Bob, and his partner Kevin, and Shelly are Brady's loudest cheerleaders. But, back to blue. It was during the torturous treatment that a friend recommended that Bob's mantra become the color blue. "… she suggested he imagine the cancer cells were turning the color blue and thus healing him." Some physical and mental sanity was saved due to the intense use of the color blue in not just Bob's thoughts, but everyone's.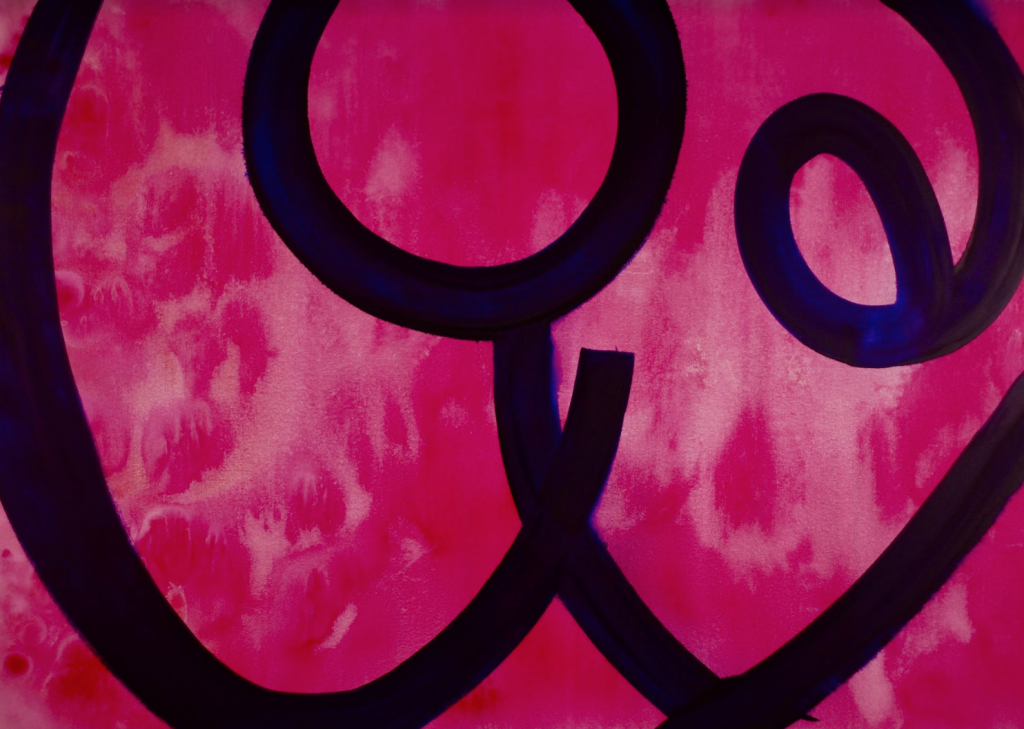 ---
Brady starts every painting with blue. But, don't be lulled into thinking blue is all there is. Described as a "colorist", Brady's paintings are an explosion of color and form that can only draw one in and create a journey of fascination with his bold use of hues and his designs. His works are delicious, addictive, and oh-so-easy to live with. And then, there are rugs. Many of Brady's paintings have been made into rugs, with Brady, himself, overseeing the production overseas in Nepal. No shortcuts are taken in the handmade translation of painting into rug – and no color is left behind. They are magnificent compliments to the art that can be hung on the wall. Rooms are instantly brightened and showcased in a way that didn't seem possible with other rugs. 
Did someone say jewelry? The words "need" and "want" are interchangeable terms when it comes to Brady's clean, sleek, divine design of jewelry – and let's just use "must-have" while we're at it. Expect sapphires? Yes. But, so much more inventive design and color work are done than just a few sapphires thrown about. The use of enamel, diamonds, gold, silver, and pearls are used in ways that cut to the chase. Jewelry is for adoring, wearing, being. Need a paintbrush in gemstones? Got it. Need an artform for everyday wear? No problem.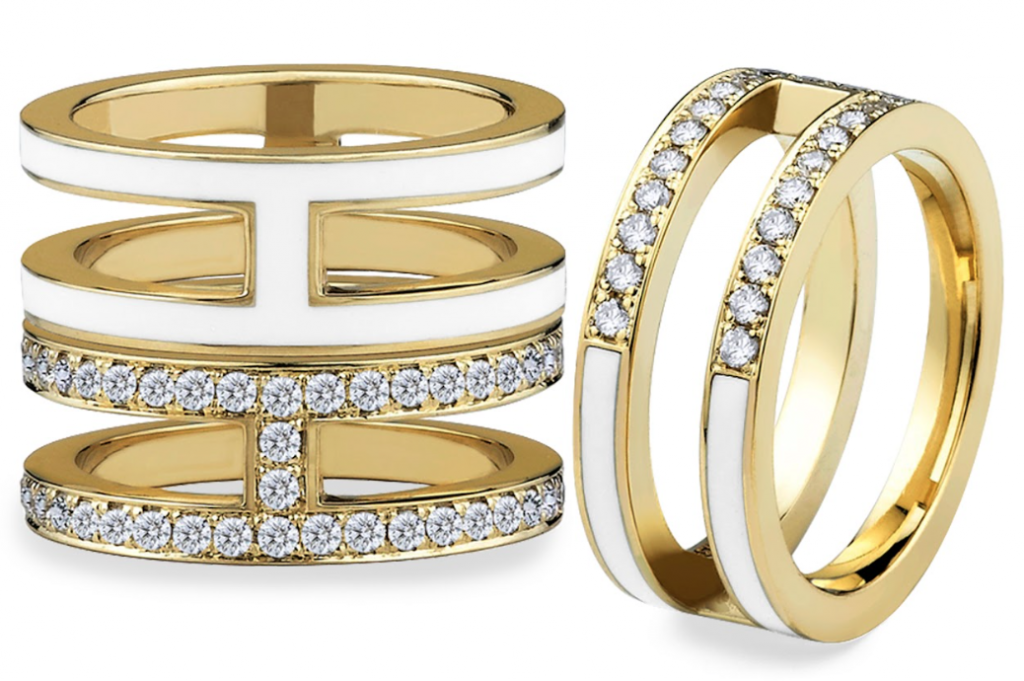 ---
Other than a talented artist being featured in Elle, Elle Decor, The New York Times, Robb Report, National Jeweler, and many local magazines, who is Brady Legler? "The continual shift of infinite patterns and colors is both invigorating and calming to me. The beauty I find in abstractionism, I also find in symmetry. I think my work incorporates both. I love exploring the infinity of patterns and color." And, in his free time, he and Shelly co-own Shelly Legler Fine Art Photography. He is a complex and layered artist with his start from The Barstow School, and his training from Parsons The New School in New York. He is also a down-to-earth young man with a family story that inspires him and a future as bright and broad as the cosmos. Brady is as talented as he is charming and as driven as he is subtle. He has made his family, friends, and hometown very proud, indeed, and he just got started. 
Featured in the November 26, 2022 issue of The Independent.
Photo credit: Shelly Legler
By Anne Potter Russ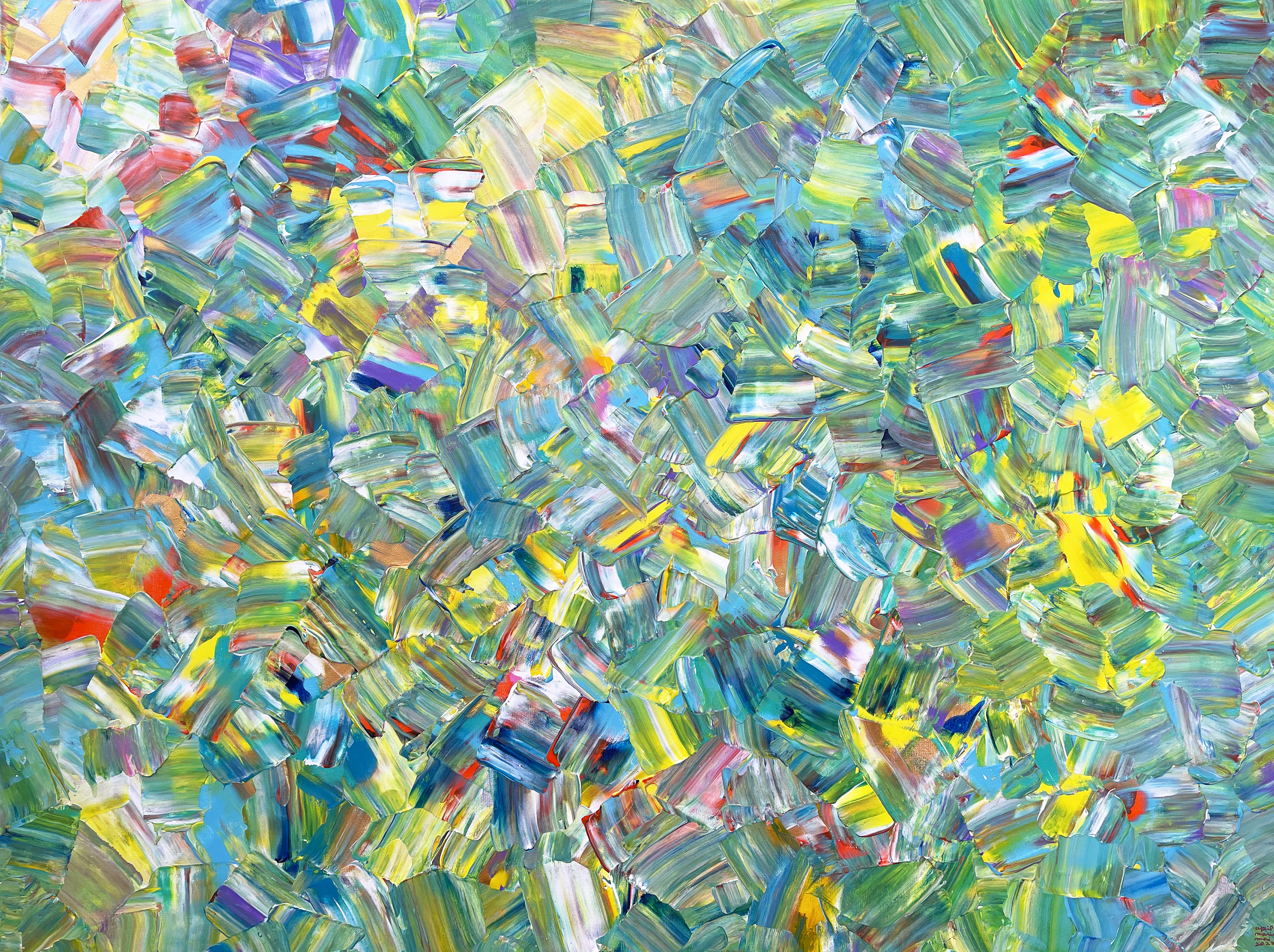 We are all so magnificently different. The recent trend seems to be the wielding of differences to pry people apart. It seems like a much better use of time to…
Need some color? Explore Allan Chow and explode the senses with the most delicious palette knife layers of luscious hues and contrasts that invite the soul to jump in and…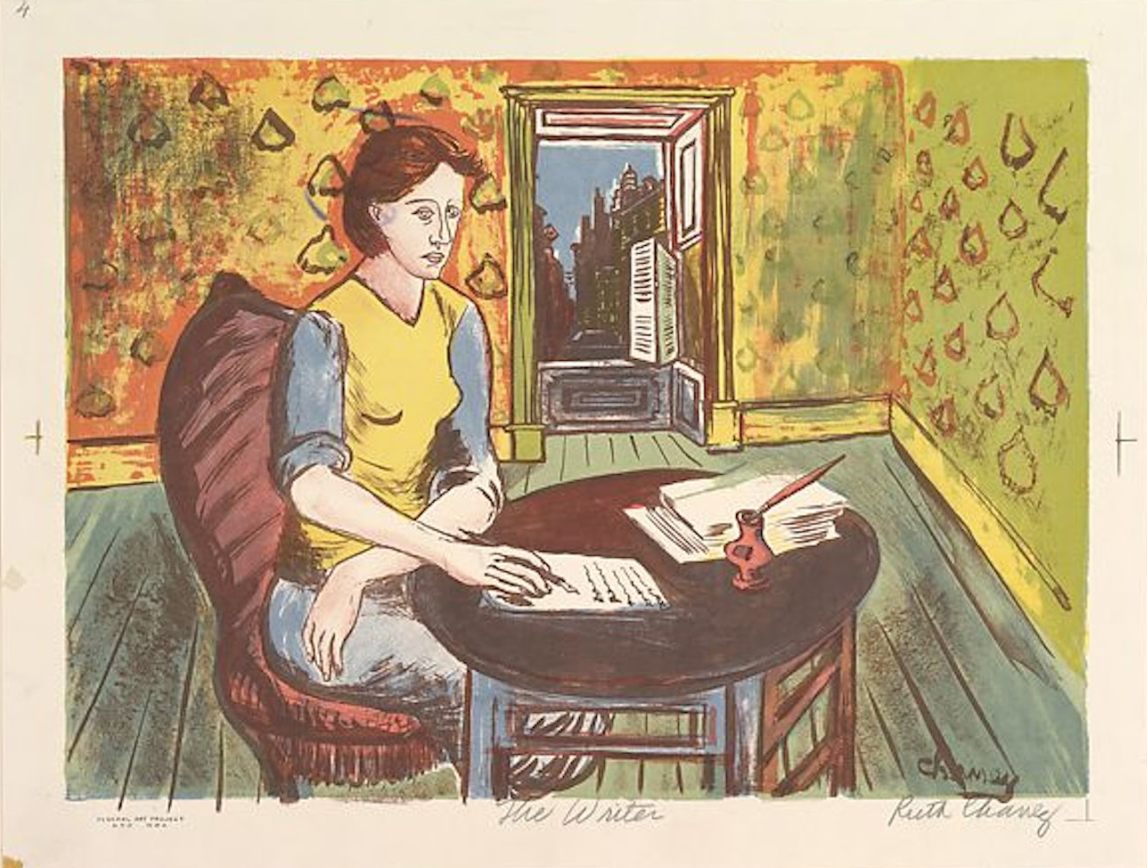 Never underestimate the power of a hungry, talented, artistic woman on a mission. What strikes us as we learn more about these mavericks, is the sheer length of each of…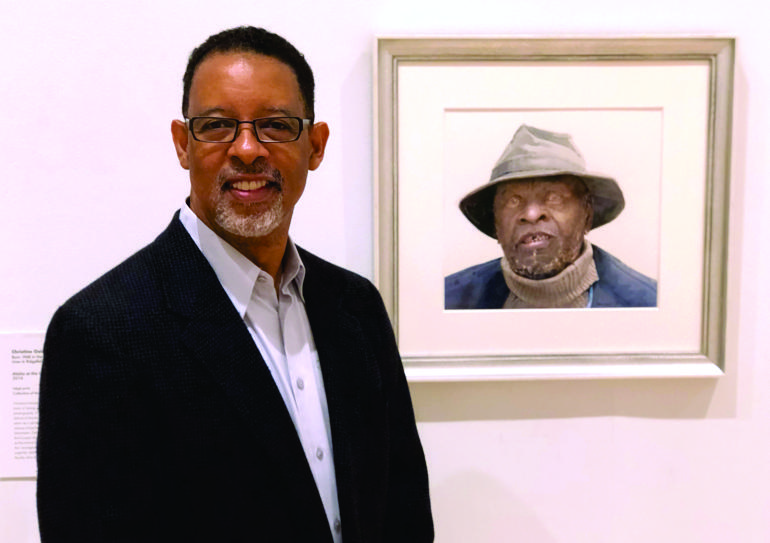 Peaceful, quiet, contemplative, witnessing – all descriptors of Dean Mitchell's art thoughtfully created in a variety of media. Whether this prolific, powerhouse artist is working in oil, watercolor, or acrylic,…