Art Scene – Glenn North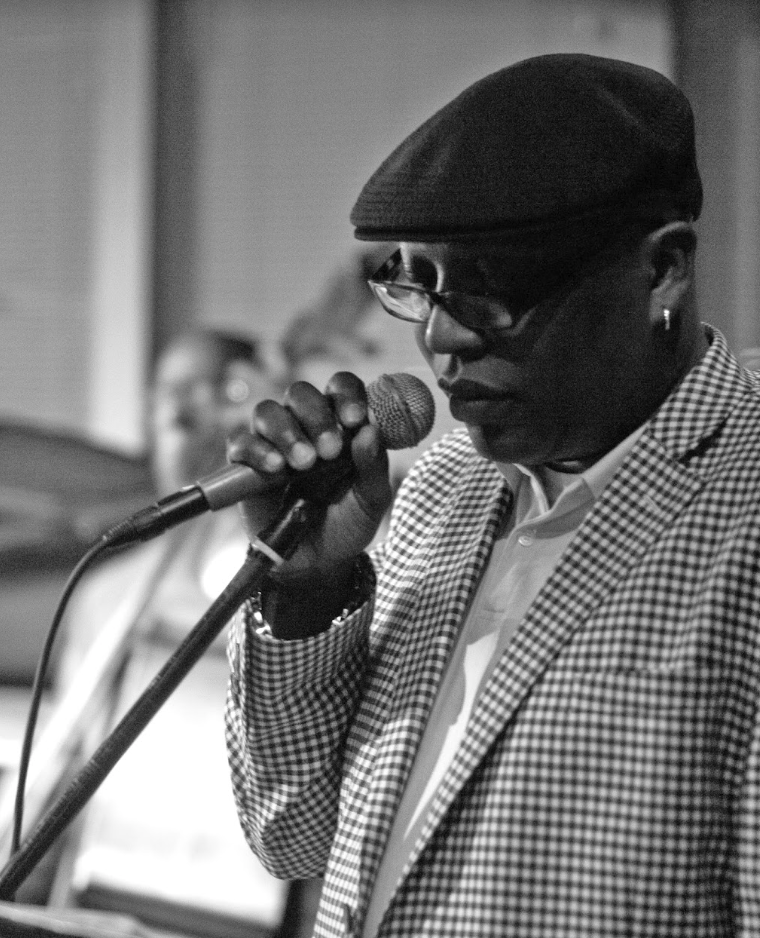 When a beloved grandmother asks for a poem to be memorized and recited, consider it done. Glenn North, at the age of eight, did exactly what his grandmother challenged him to, and since then, he's been devoted to poetry – and activism. The poem was "If" by Rudyard Kipling, and it carries with it a series of challenges on becoming a man. It seems as though the young Glenn was hungry for challenges of all types, and has made it his mission to examine not only himself, but others as well. 
How exactly this plays out is that Glenn writes about the tragedies and triumphs of the Black experience. "My body of work explores the dangers of merely existing as a Black man in America. The speakers in many of my poems are grappling with the realities of internal and external violence. Having served as the poet-in-residence of the American Jazz Museum for nearly 10 years, my poems are often informed by jazz in both the subject matter and the rhythm." 
Glenn's arrival at the junction of jazz and poetry needs a little background explanation. The Kansas City native received a bachelor's degree in liberal studies – English – from Rockhurst University, and a master of fine arts degree in creative writing – emphasis poetry – from the University of Missouri–Kansas City. In the early stages of his career, he found and founded poetry mechanisms wherever he could. In 1997, he founded Verbal Attack, "A vision for an open-mic poetry series that would serve as a nexus for poets and local artists of every discipline with the idea of using poetry and art as a vehicle for social justice." He has served as a poetry instructor for The University of Kansas Medical Center's K-12 initiative since 2000. And, from 2004 until 2014, Glenn served as the poetry-in-residence/education programs director for The American Jazz Museum. 
---
At The American Jazz Museum, he "implemented ongoing education programs that used jazz as a lens to study African American music, AfAm literature and history, as well as the history of race relations in America." Through Glenn's lens, we find this brilliant, entertaining example of his craft: "Prodigal Poem". This journey of exploring the subject of the poem versus the subject of offspring is an entertaining delight set to the background of jazz music. (glennnorthpoetry.com) 
Moving on to The Black Archives of Mid-America, Glenn took on the role of director of education and public programs, where he created new initiatives featuring nationally renowned Poets (Patricia Smith, Kevin Young, and Hanif Abdurraqib), an Academy Award-winning Filmmaker (Kevin Wilmott), Civil War Historian (Hari Jones), and the leader of the new Black Panther Party, Fred Hampton, Jr. 
Following that, he spent time as the director of public programs and the executive director of the Bruce R. Watkins Cultural Heritage Center, where he started a partnership with the Heart of America Shakespeare Festival, and hosted an event in conjunction with UNESCO Creative Cities Network and the University of Kansas City's Center for Neighborhoods that featured Pulitzer Prize-winning Poet, Tyehimba Jess. 
Glenn's current post is the director of inclusive learning and creative impact at the newly renovated and reopened Kansas City Museum, which, naturally, involves implementing programs around inclusion and belonging, and develops curricula and partnerships with organizations and individuals. (We actually think he could do this in his sleep, but then again, whenever must he sleep?)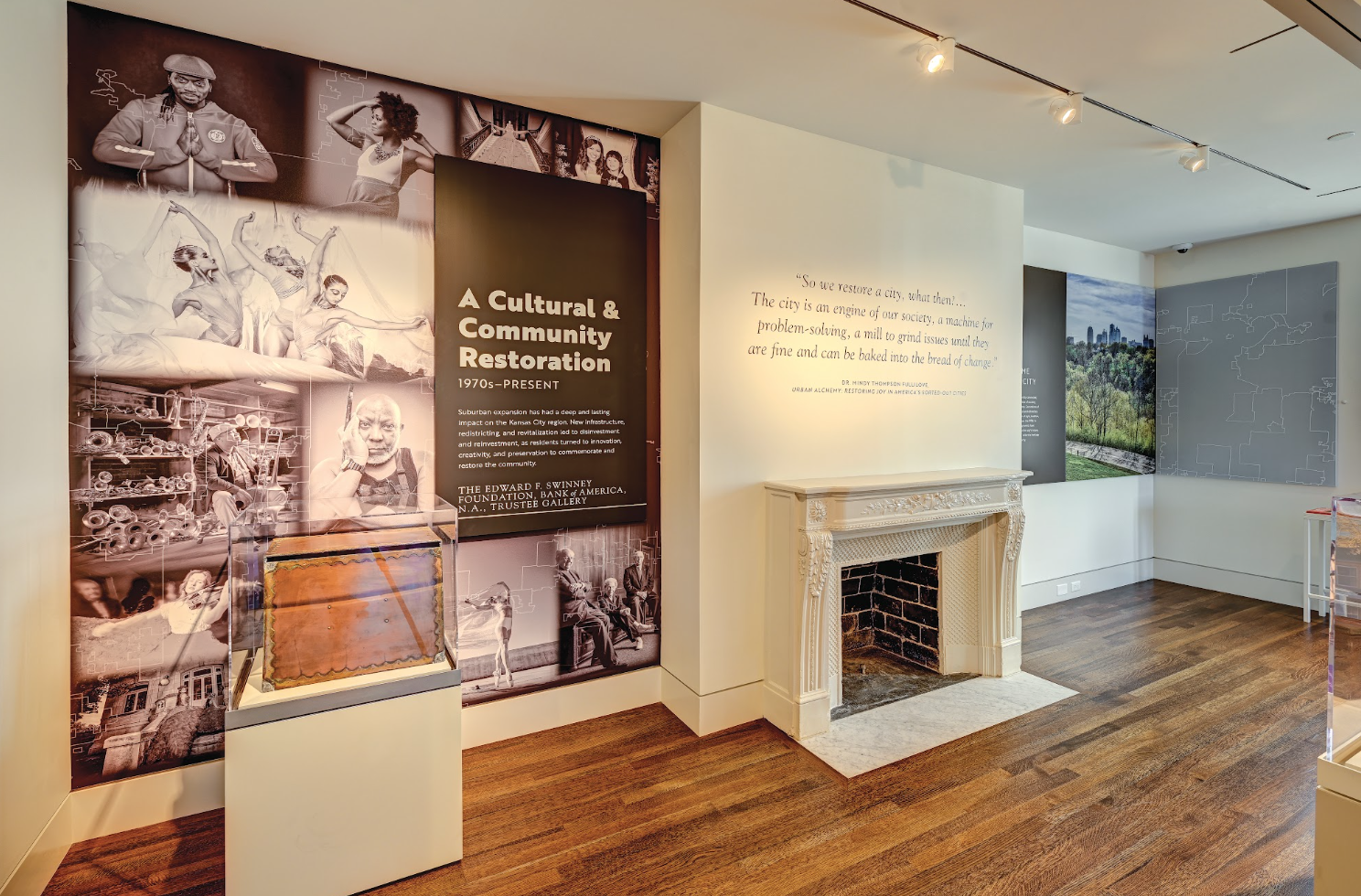 ---
What Glenn points out as especially near and dear is this, "Facilitating poetry writing workshops at The Nelson-Atkins Museum of Art introduced me to ekphrastic, which is poetry that is written in response to visual art or a visual image. In the years that followed, I had the opportunity to work with artists of all stripes including jazz legend, Bobby Watson, and incredible visual artists like Sonié Ruffin and Harold Smith." Writing a poem in response to a visual image is what we believe to be one of Glenn's most impactful, haunting, and graceful works – "Lynch Family Blues." It is written in response to the extremely powerful (and one of the author's personal favorites) painting, Lynch Family by Joseph Hirsch (American, 1910-1981), which hangs in The Nelson-Atkins Museum of Art. This short, confrontational, lyrical work is a gem among poems. 
---
As Glenn has so clearly told us, there are tragedies and triumphs in the world of the Black experience. His reflections on those experiences are a constant reminder that expressions of art are gifts. His poems are gifts we can and should bestow on each other, as this town is so incredibly lucky to have this gifted man among us. He further tells us, "Gifted lyricist, Black Thought, from the hip hop band, The Roots, offered the following line that perfectly sums up my ongoing efforts as a poet, 'I holla at the scholarly, but street cats follow me.' I can't put it any simpler than that." 
Featured in the June 25, 2022 issue of The Independent.
Photo Credit: Jesse Frazier, Chris Burnett, David Remley
By Anne Potter Russ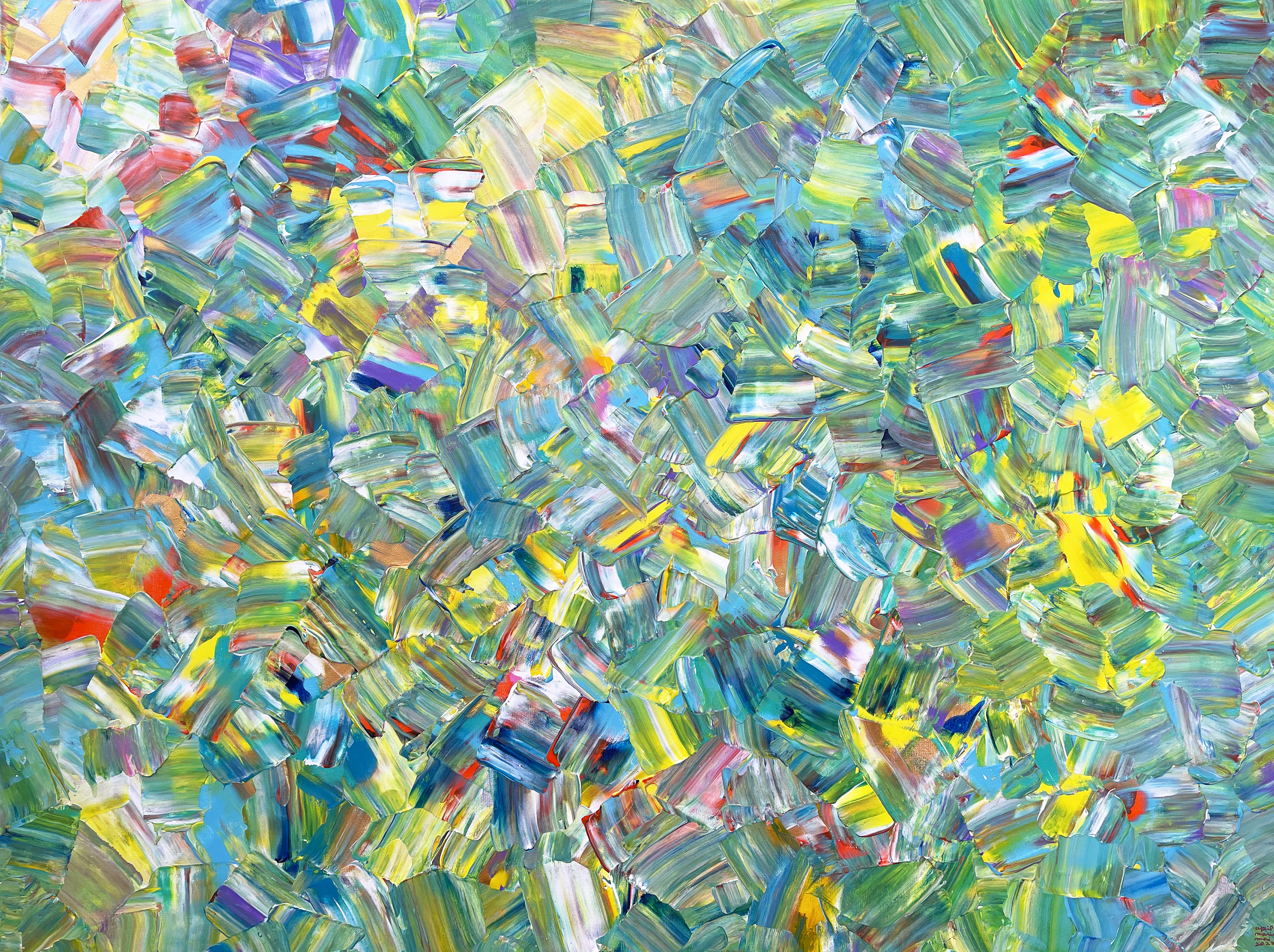 We are all so magnificently different. The recent trend seems to be the wielding of differences to pry people apart. It seems like a much better use of time to…
Need some color? Explore Allan Chow and explode the senses with the most delicious palette knife layers of luscious hues and contrasts that invite the soul to jump in and…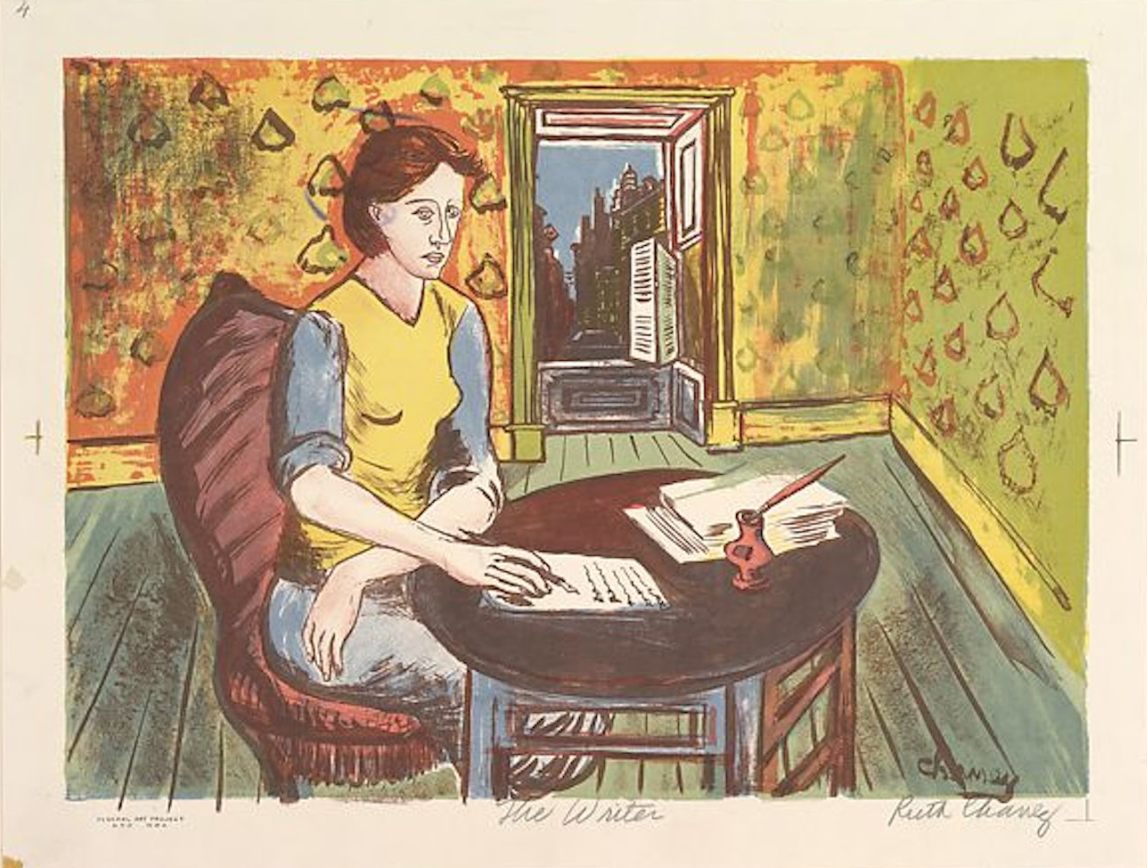 Never underestimate the power of a hungry, talented, artistic woman on a mission. What strikes us as we learn more about these mavericks, is the sheer length of each of…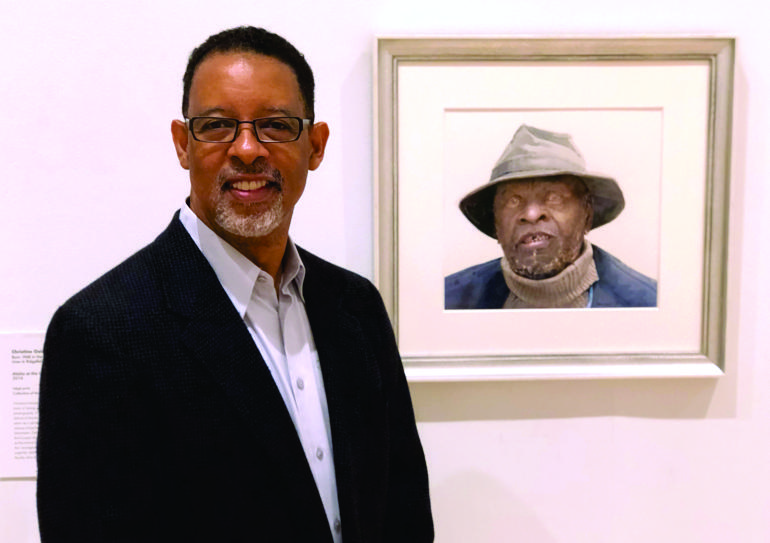 Peaceful, quiet, contemplative, witnessing – all descriptors of Dean Mitchell's art thoughtfully created in a variety of media. Whether this prolific, powerhouse artist is working in oil, watercolor, or acrylic,…