BALANCING ACT: Performing-arts groups battle daily to thrive and grow
Raising funds for the performing arts calls upon a whole toolkit of skills. You must come prepared not just with studies showing the benefits of arts to the community and to the minds of young people, but also with convincing evidence that society functions best when commerce, sports, and arts exist together in symbiosis. Most important, you have to possess a love for, and a deep belief in, the arts you promote: A prospective donor can detect that immediately.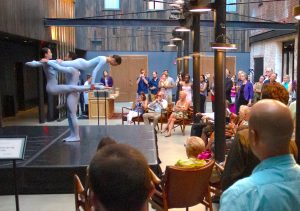 "Passion for the arts is essential in beginning to make the argument," said Steve Karbank, chairman of the Karbank Real Estate Company and a longtime arts champion. "It's the spark for a lasting commitment. For someone's involvement to continue, to persist over time, there has to be a passion for it." Steve, who comes from a large philanthropic family and has served on several boards (and who, along with his three older siblings, took piano lessons as a youngster), was so committed to the arts that he established a brand-new performance venue.
The 1900 Building has quickly become a favorite of both artists and public in a city with relatively few smaller concert spaces. And it was created with an eye on the needs of the artists, of the audiences, and of the funding community. "We focused on the acoustics and the overall experience," Steve said, "and on the quality of the artists and the presenters."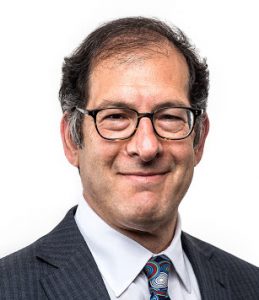 Kansas City, with its burgeoning performing-arts landscape, has become accustomed to the generosity of significant families and foundations (with such familiar names as Kauffman, Helzberg, Hall, Bloch, Kemper, Stern, Sosland, Copaken, Brandmeyer, and Francis), yet it faces new challenges from newer companies, as corporate spending today often swings first toward (albeit worthy) humanitarian causes.
This is where civic pride comes in, many believe: and not just for those who already live here, but for the new-tech workforce we'd like to attract. "We have great competition from the coasts for people with cutting-edge skills," said Mira Mdvani, founding partner of Mdvani Corporate Immigration Law Firm and a devoted arts supporter.
"We need to make a case to businesses that if you want those people to come to Kansas City, major-league sports teams and arts go hand in hand. … This is not a thriving community if we don't have something for everyone." (An informal study by the Lyric Opera has shown that cities with strong operas, ballets, and orchestras are far more likely to have an NFL team.)
The arts "are what sets Kansas City aside and makes it a major city that attracts people, attracts business," Mira said, adding that her motivation to support the arts grows not only from her personal connection, but also from a conviction about "what's good for my community. I believe that without art, the community is not viable and not sustainable."
She pointed to the case of ancient Athens, which valued both art and sports/health, and which left a massively larger mark on world history than its rival, Sparta: which despite military victories possessed no deeply rooted culture with which to sustain itself.
"Sparta got decimated because they didn't know what to with their wealth and their military victories," she said. Unlike Athens, "Sparta didn't have the beauty, the poetry, the vivacious society to spur them towards art and philosophy and history and ideas. So they failed. Sparta doesn't exist anymore, even as a city."
Getting past the 'tangibility factor'
But while the visual arts have thrived in Kansas City in recent years, the performing arts still find themselves continually having to make a case for their existence. "The visual arts have the advantage of being collectible," said Scott Francis of the Francis Family Foundation, which has long supported the whole spectrum of arts in the region. "If you're a young collector, you can buy art and be engaged that in that way. You can't buy a ballet, you can't buy a dance, or a symphony: unless you're a grand patron and want to commission something."
Nevertheless, Scott added, "a city wouldn't be considered a cultural center if it didn't have an opera, an orchestra, a ballet, and good theater. You need all of those, just as you need good roads and good government, for a city to prosper." Because to engage in the performing arts is to engage with the world "at a higher emotional and intellectual level than just the quotidian day-in, day-out."
And if the "temporal" aspect of the performing arts makes them feel less tangible, that's probably good: It spurs local groups continually to re-examine their activities. "There's always a concern about how we're going to fund the next year," Steve said. "And it's healthy for an arts organization to have to continue to produce quality, while struggling. … Having to make the argument on an annual basis: almost at every concert."
An arts group is judged "on every single performance," he added. "If the quality continues to be good, then it's essential to be able to keep making the argument that you're worthy."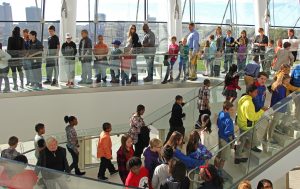 There's one other component everyone agrees on: That education and outreach programs are essential not just for building audiences but for ensuring future financial health. Every local group hosts programs to engage youngsters: The Symphony's Young People's Concert series is one the city's hottest tickets, the Ballet's Student Matinees offer kid-friendly dance programs, and Lyric's education programs include a series of free Student Dress rehearsals.
These and other groups host school performances for Kansas City-area children, who fill the Kauffman Center lobby and other venues with laughter and excitement on many weekday mornings. And many groups such as the Kansas City Friends of Alvin Ailey take seriously the charge of offering summer programs for the young.
"There's a lot of evidence that young people who have exposure to the arts experience a range of educational benefits," Steve said. "It fosters creativity, it tends to enhance math skills, and it provides discipline."
A vibrant family environment
Most of the major organizations also sponsor lively activities for rising professionals, such as Young Friends of the Symphony, Barre KC (which includes informal dance events in the Crossroads), and Young Friends of the Lyric. "Insider" events are organized specifically to attract business constituents: through meet-and-greets with performers and cocktail-hour events that include dress rehearsals and more.
"We want to bring them into the fold," said Mira, who joined the Lyric Opera board this season and serves on its business council. "They might not be lovers of the opera … but we should keep explaining to them why this is so important." The point is not whether the CEO loves the arts, she added, "but that your workforce may be attracted to the city because of the Symphony, and the Opera, and the Ballet, and the Chiefs, and the Royals, and KC Rep, and the chamber music programs, and the Nelson-Atkins Museum, and the golf, and, and, and…"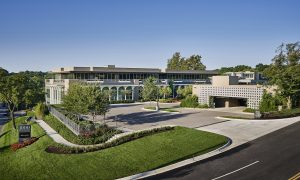 For some business leaders, fostering a wide array of charities is "a hard-nosed calculation," Steve said. "If you have to bring scientists and other skilled workers to Kansas City for your business … educated people want to live in a community where the range of arts offerings is deep and vast."
In Kansas City, no one doubts that sports and arts have both had a dramatic impact on business growth. And although the former creates more substantial revenue, we neglect the latter at our peril.
"Concert ticket prices are much lower here than they'd be elsewhere, venues are good, and access to musicians is greater," Steve said, adding that CD signings and other ease-of-access events with international performers is a regular occurrence in Our Town. "At the 1900 Building last year, we had a stretch of six performances where the artists either had just come from Carnegie Hall, or were on their way to Carnegie Hall. We're lucky here."
Getting this message across to donors and other funding bodies is crucial during this most precarious time for performing arts in America, as job-seekers are continually looking for affordable, vibrant places to raise their families. "As my mother used to say, What would life be like without art?" Scott said. "Dreary, dull, and grey."
To reach Paul Horsley, performing arts editor; send an email to paul@kcindependent.com or find him on Facebook or Twitter (@phorsleycritic).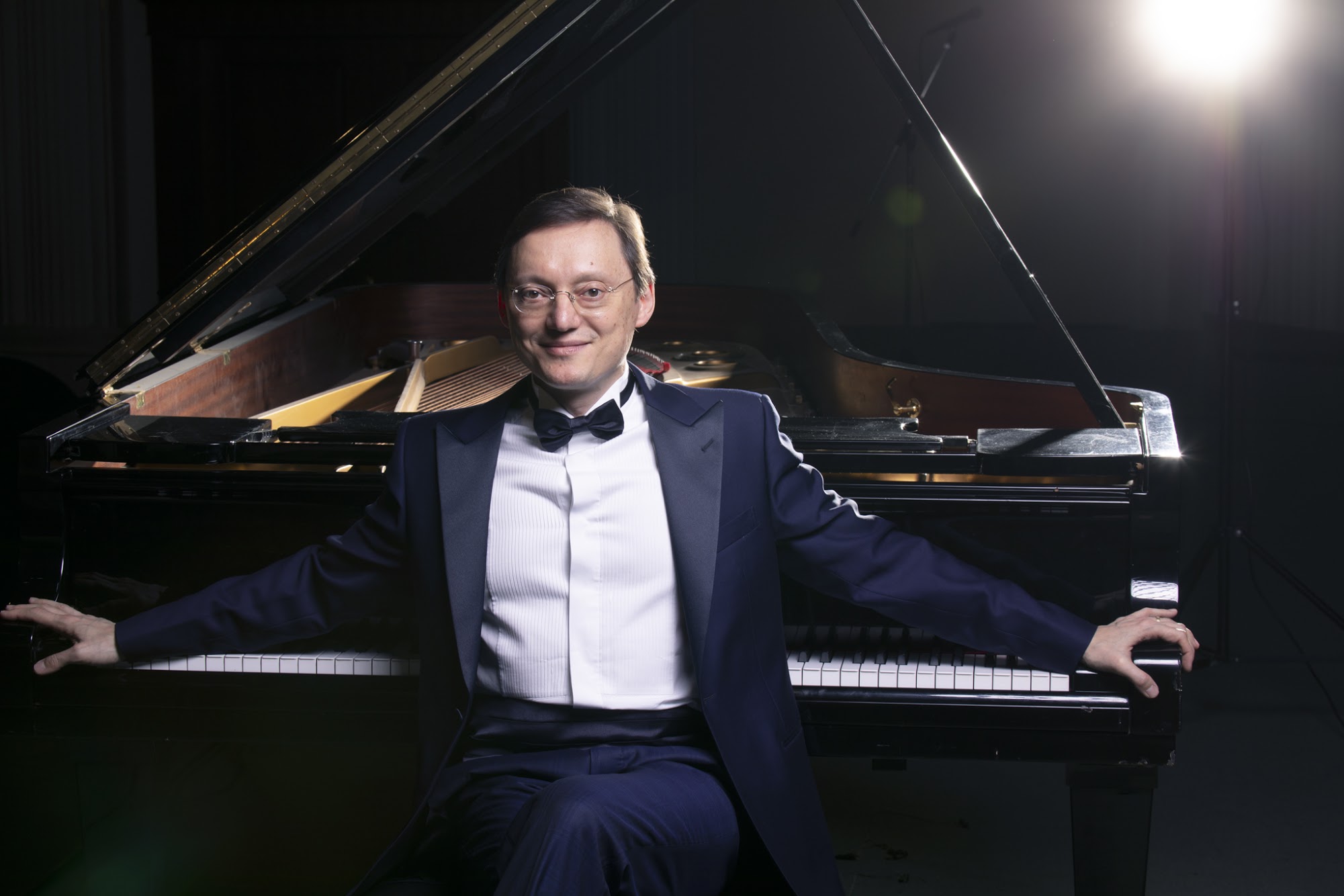 Music competitions: High-stakes horse races, followed by lucrative prizes and worldwide fame, right? Well, not exactly. The competition of today has in fact become a sort of "second education" for…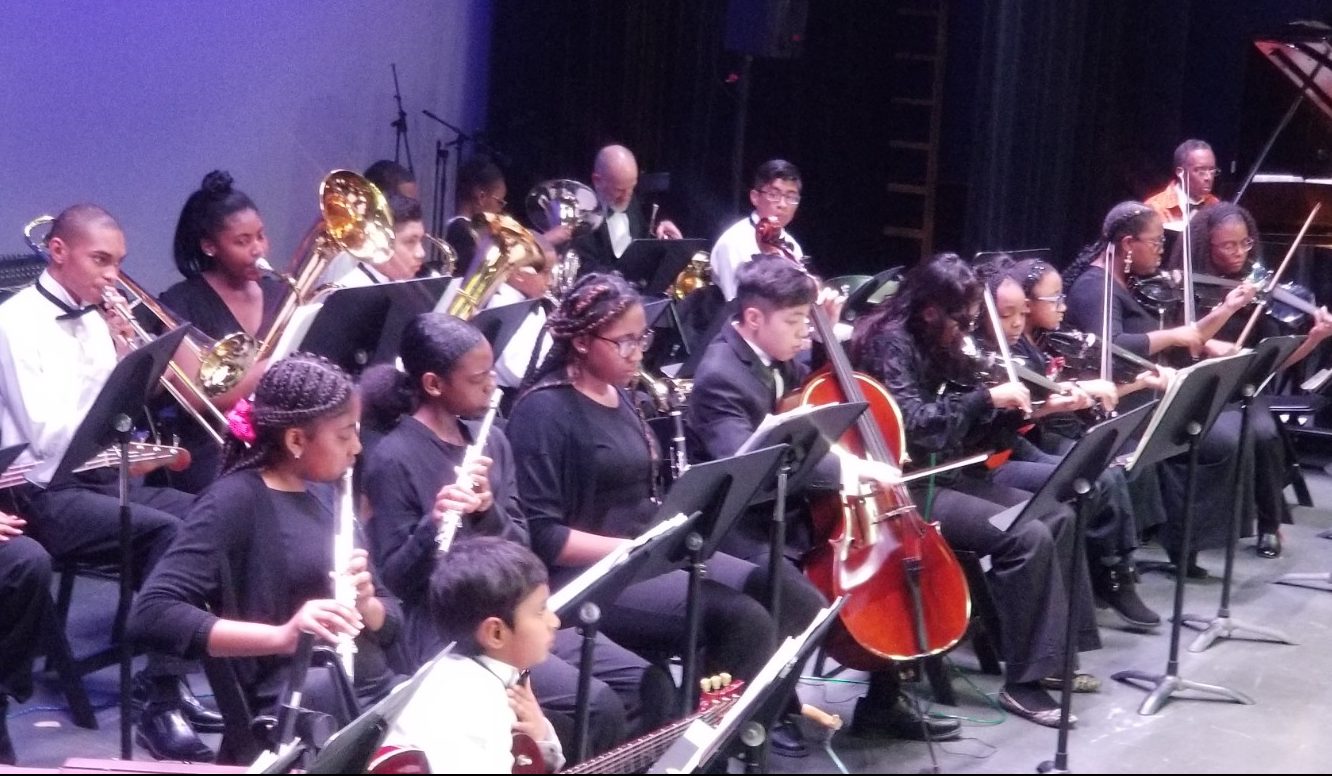 When Darryl Chamberlain established the A-Flat Music Studio Inc. in 2016, he had several goals in mind. First, he believed that young people ages 10 and up should learn how…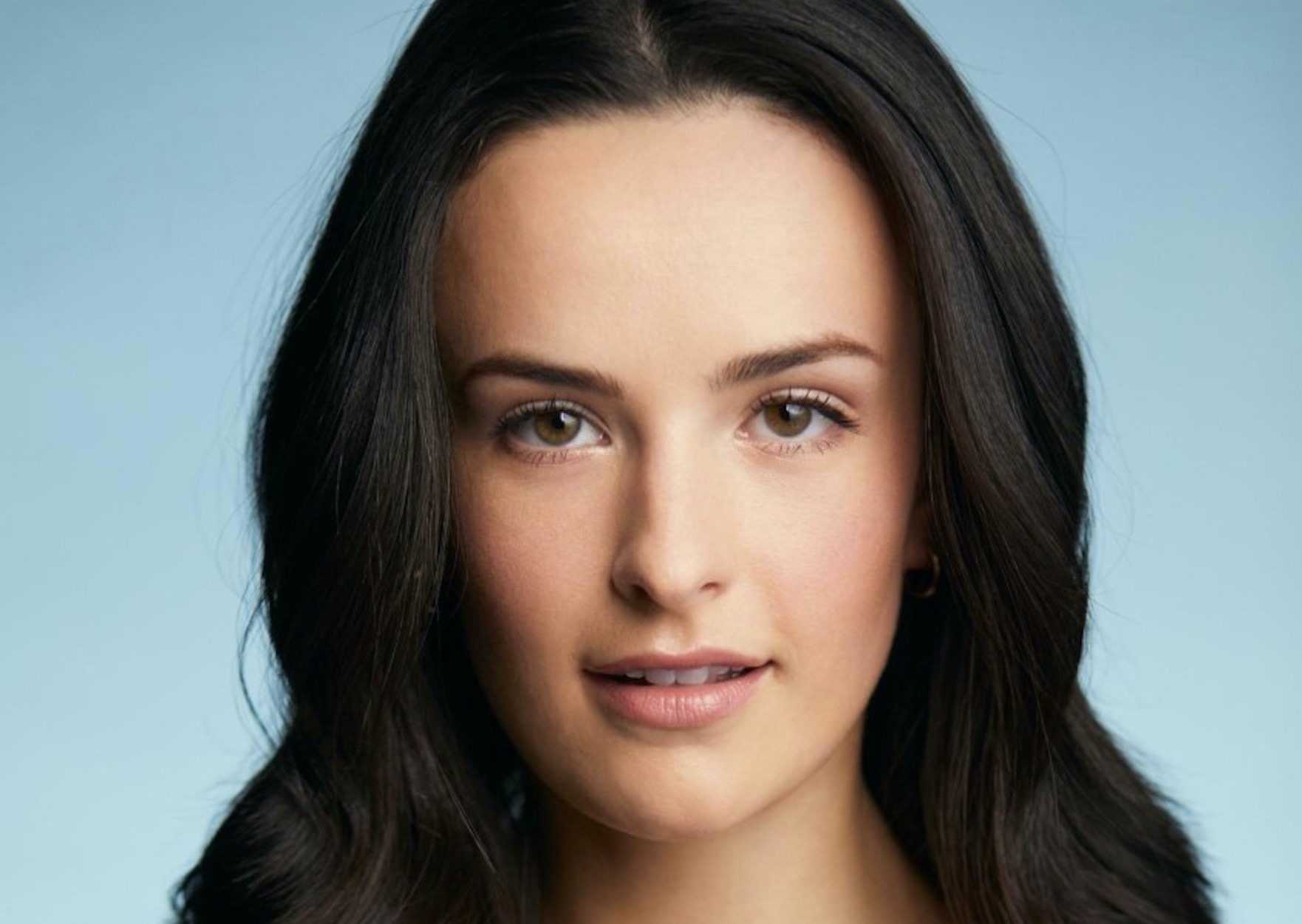 Heart of America Shakespeare Festival started pretty much the way many Kansas City performing arts organizations have begun: Nobody really knew if it was going to get off the ground…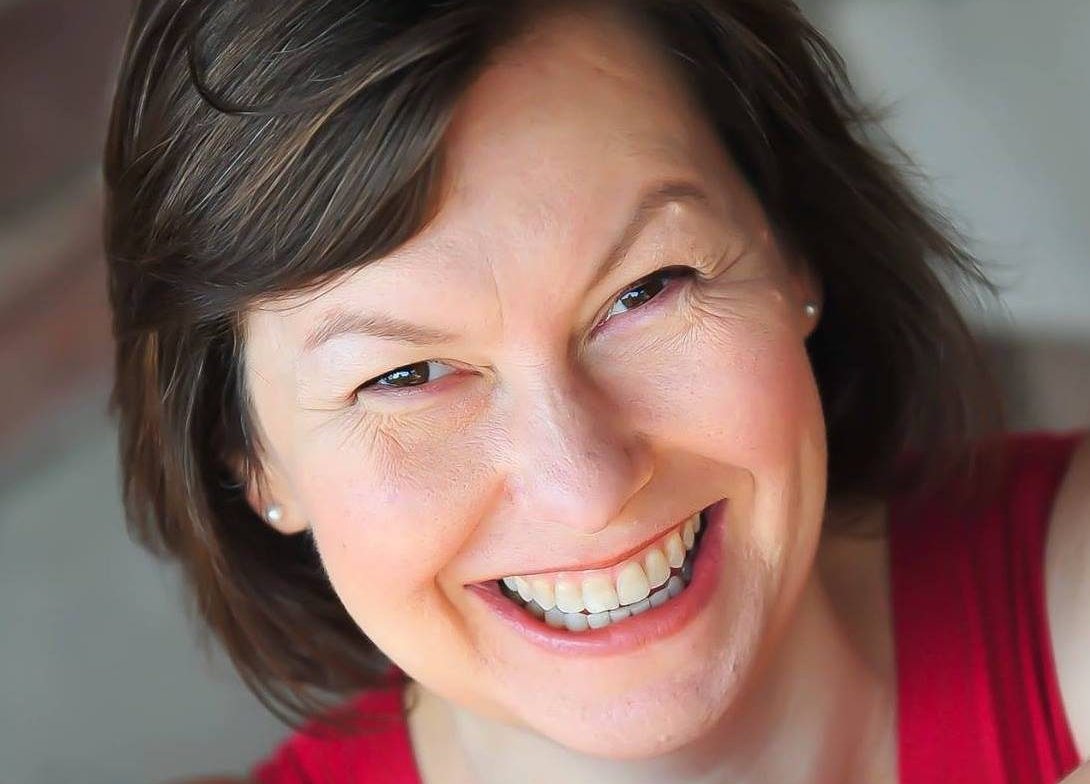 We often say that an actor on stage or screen has "leonine grace," or eats like a ravenous wolf, or moves with reptilian stealth. What you might not realize is…