Band of Angels – Art That Blows
July 8th was the date for Band of Angels' Art That Blows event, which was held at The Abbott. Partygoers enjoyed great music, a unique atmosphere, and the chance to bid on one-of-a-kind art pieces, which were all made from recycled music instruments.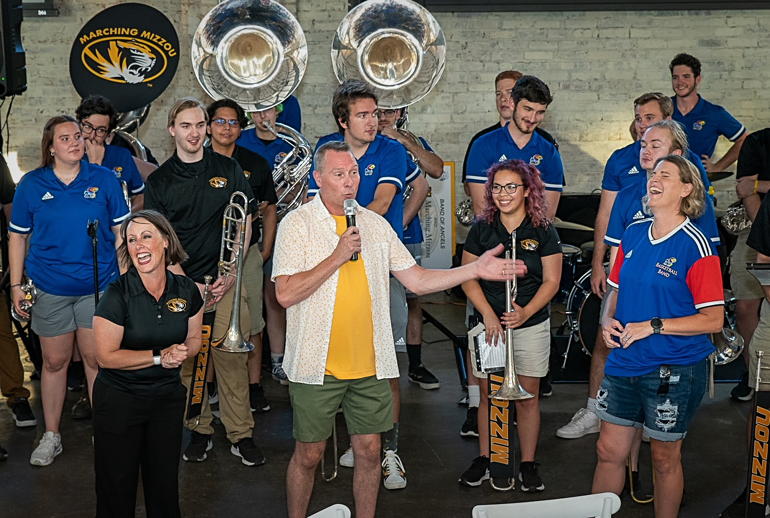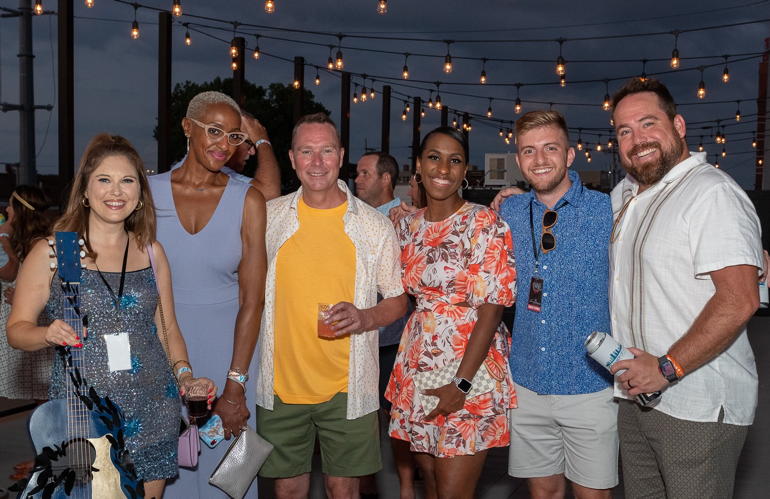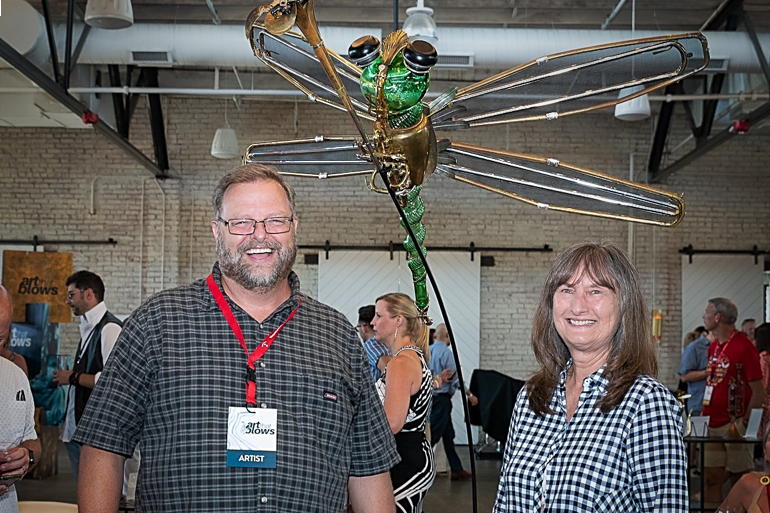 ---
Featured in the August 20, 2022 issue of The Independent.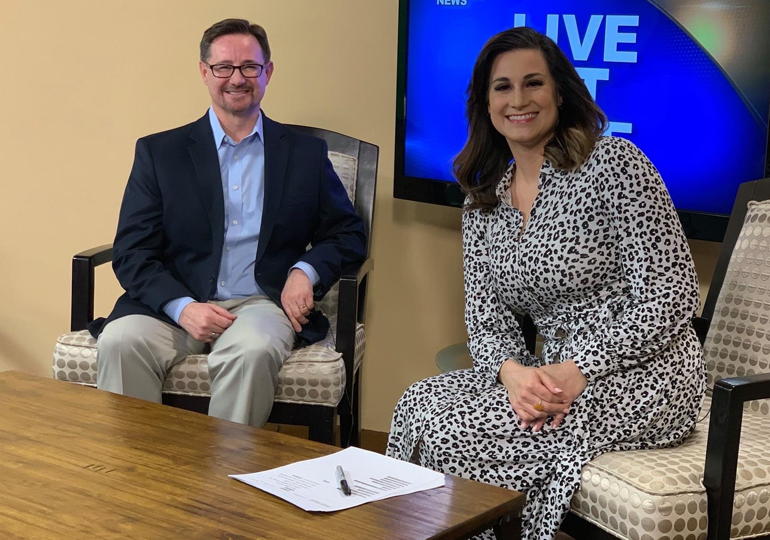 To learn more about becoming a member of the Association of Fundraising Professionals, Greater Kansas City Chapter, please visit afpkc.org. The Independent is proud to be the exclusive media partner of AFPKC.…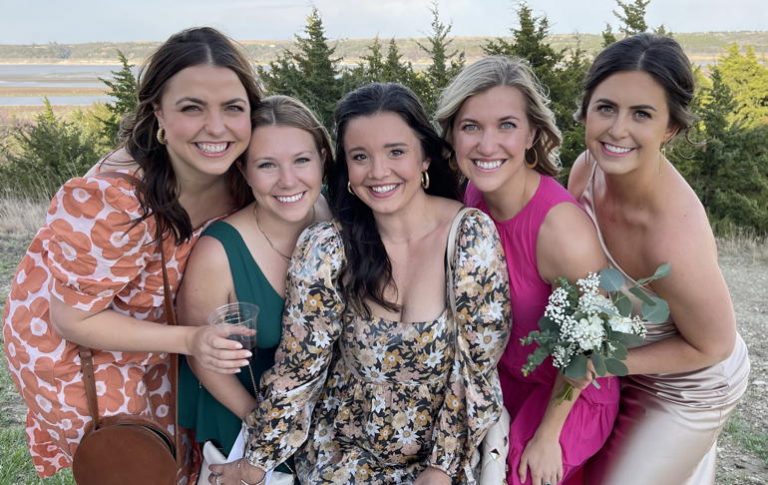 The Loop KC brings together similar yet unique minds to create genuine friendships and ignite the next generation of business leaders in Kansas City. Members of The Loop KC are…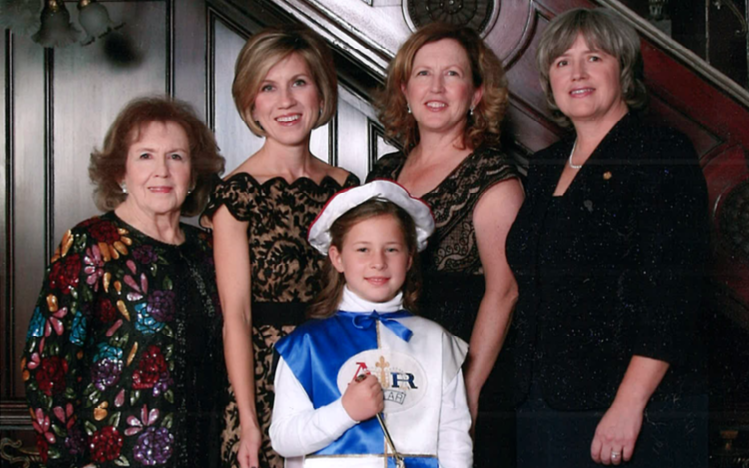 Amy Ball Polen is serving as the president of BOTAR this year – and her recollections of the event date back to when her sisters, Jennifer Ball Jones and Melinda…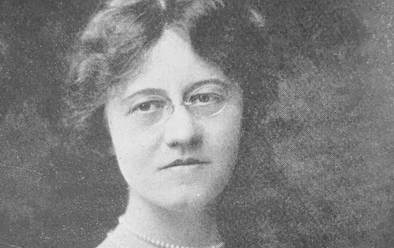 Geneve Lichtenwalter (originally known as E. Geneve Lichtenwalter – her first name was Eva) was an esteemed piano teacher for decades in Our Town. She was born in Iowa on…