Benedictine College – 49th Annual Scholarship Ball
Lené Westerman and Colleen and Kevin O'Malley served as the co-chairmen for Benedictine College's 49th Annual Scholarship Ball. The February 29th event was held at the Overland Park Convention Center. The Most Reverend Archbishop Joseph F. Naumann, DD, was honored with the Cross of the Order of St. Benedict. John Holt served as the emcee.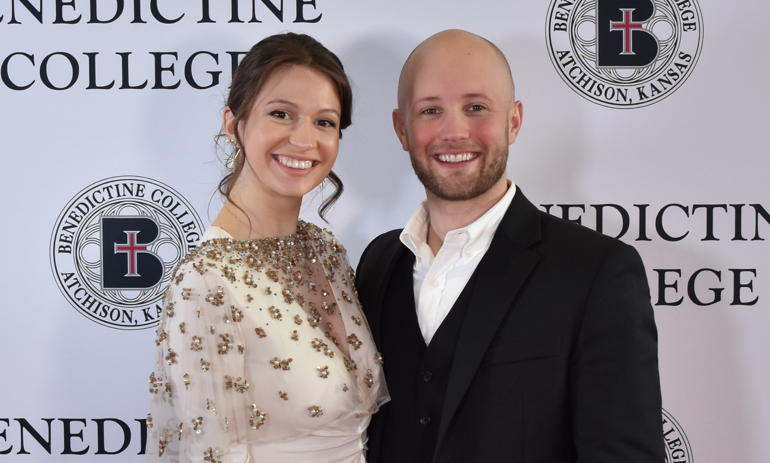 Molly and Alec Haight
Auctioneers Kyle Lauterwasser and Lindsey Hart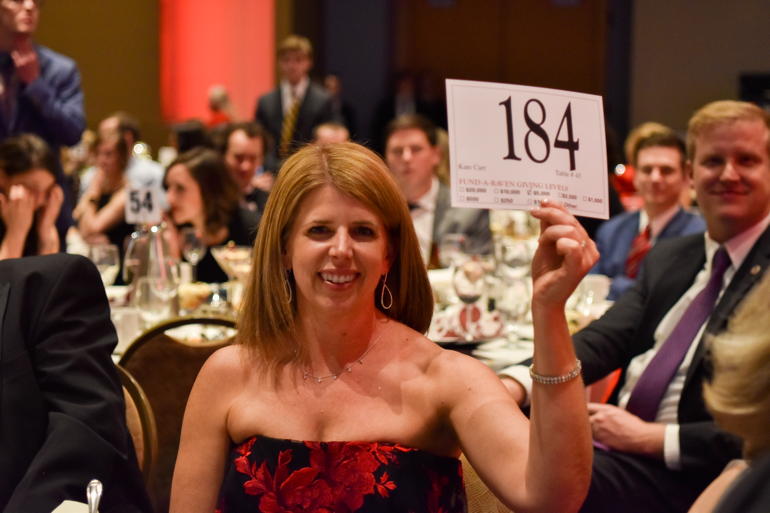 Kathleen Carr was an enthusiastic bidder!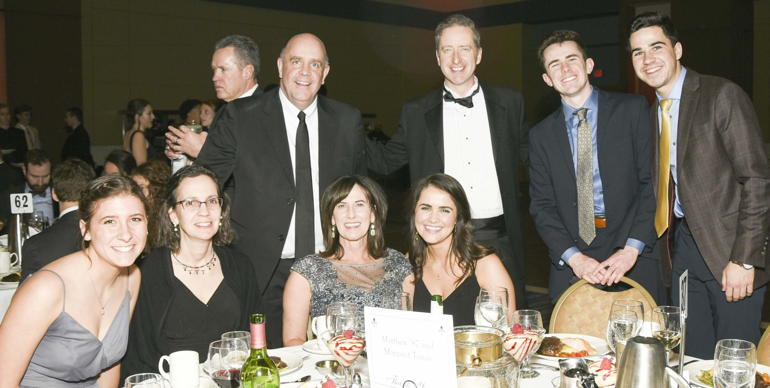 (Seated) Colette Breda, Valerie Mulholland, Peggy Tynan, and Molly Tynan
(standing) Matt Tynan, Denis McNamara, Joe Tynan, and Will McCartney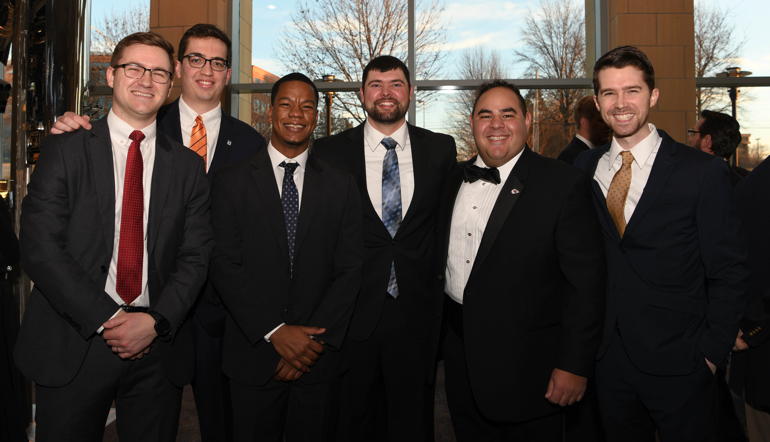 Josh Linton, Joe Andrews, Donovan Templeton, Aaron Gengler, Alejandro Pacheco, and Lucas Aitchison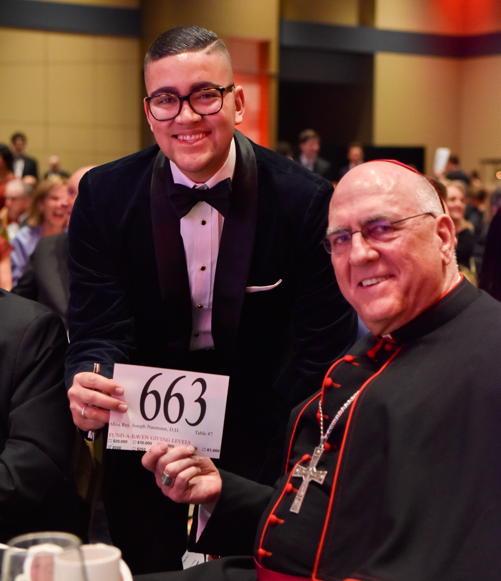 Student volunteer Sterling Jennings accepted the Archbishop Joseph F. Naumann's bid during Fund-a-Raven.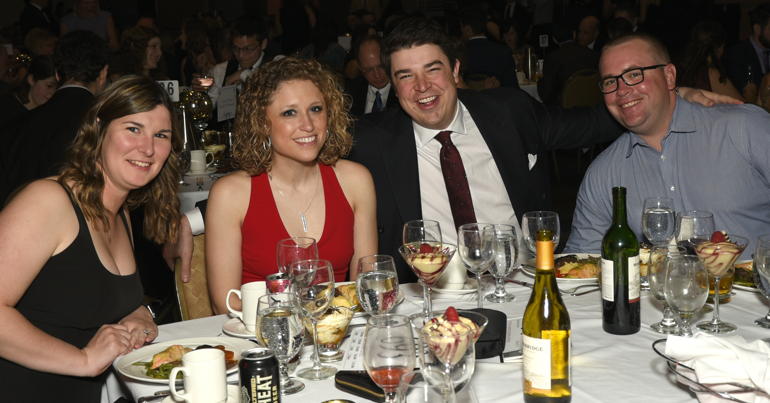 Rachel O'Grady, Katharine and Michael Rowland, and Sean O'Grady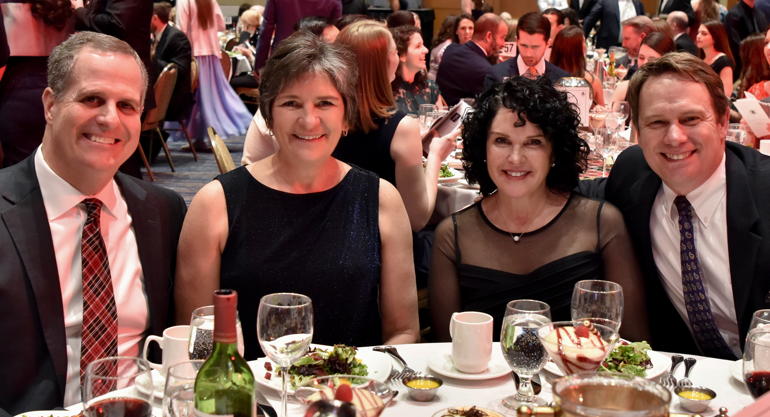 Mike and Theresa Murphy with Betty and Bruce Stanley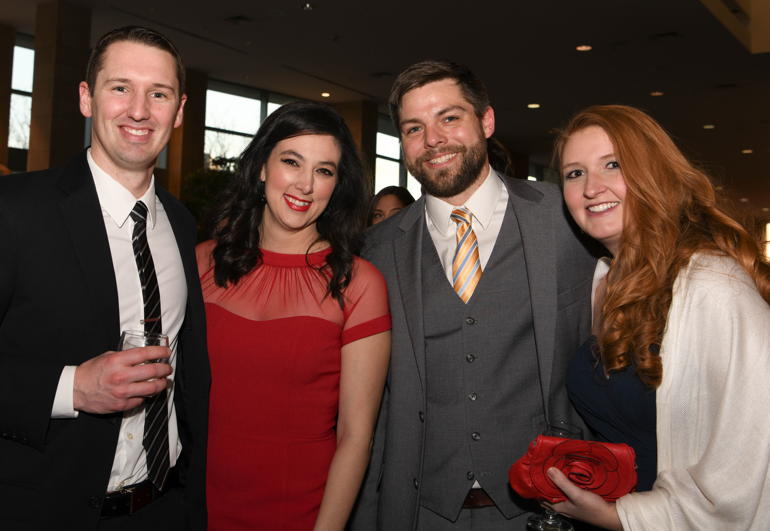 Keith and Marisa Parkhurst with Danny and Megan Dougherty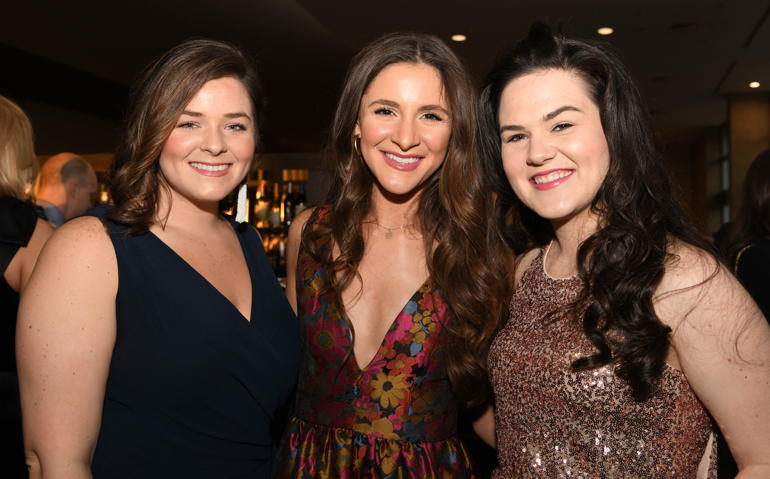 Emily Kippes, Jade Baker, and Monica Swingle
Also featured in the April 4, 2020 issue of The Independent
A Blooms For The Bride shower is my absolute favorite bridal party to host and to attend! Flowers play an integral role in all of life's celebrations and meaningful moments.…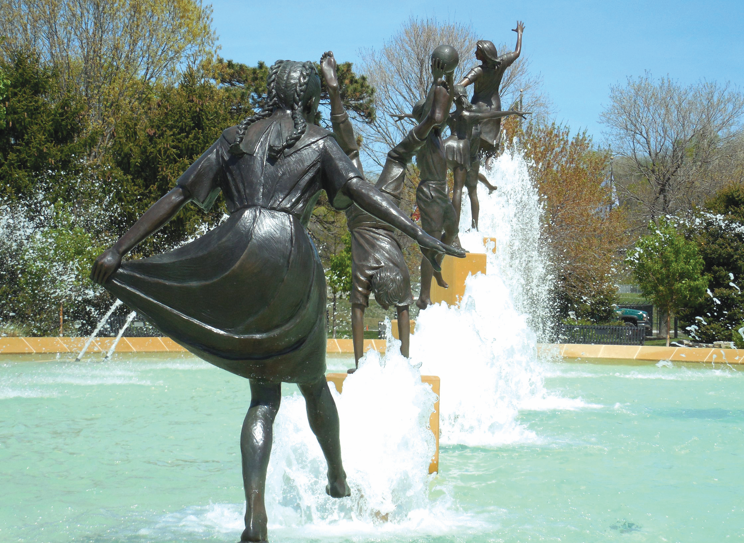 Anita B. Gorman, a resident of the Northland, became the first woman to be a member of the Kansas City, Missouri Board of Parks and Recreation Commissioners in 1979. She…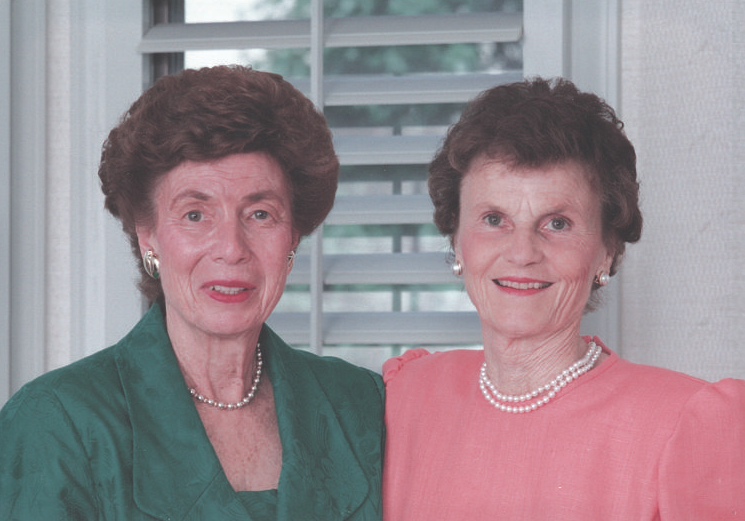 Finding employment and keeping employment are challenging enough tasks. When women in our community add in the stress of starting a new business or trying to navigate the repercussions of…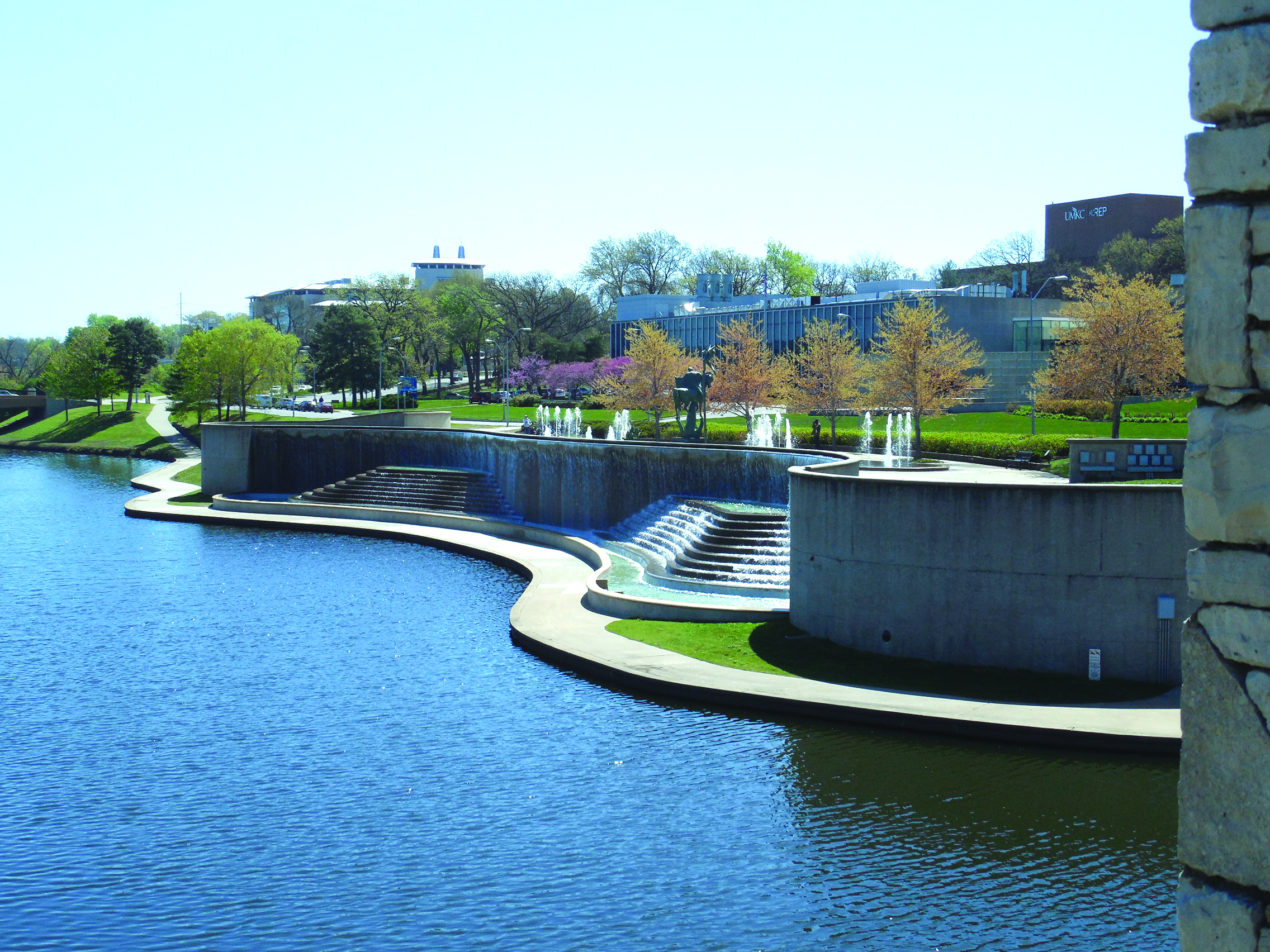 William Volker was born in 1859 in Germany. He came with his family to the United States in 1871, and he settled in Kansas City in 1882. A newspaper advertisement…