Rising Star Reflections  – Betsy Sharp Lynch
Betsy Sharp Lynch is a member of the Rising Stars, Class of 2014. Betsy enjoys volunteering at Amethyst Place, the Volunteer Attorney Project, The Junior League of Kansas City, Missouri, Habitat for Humanity, Read Across America, Happy Bottoms, Harvesters, and the Association for Women Lawyers of Greater Kansas City. Betsy enjoys going to football games, watching college basketball and taking her children to the zoo. 
Also featured in the June 28th issue of The Independent
James Lynch and Betsy Sharp Lynch posed with their two children.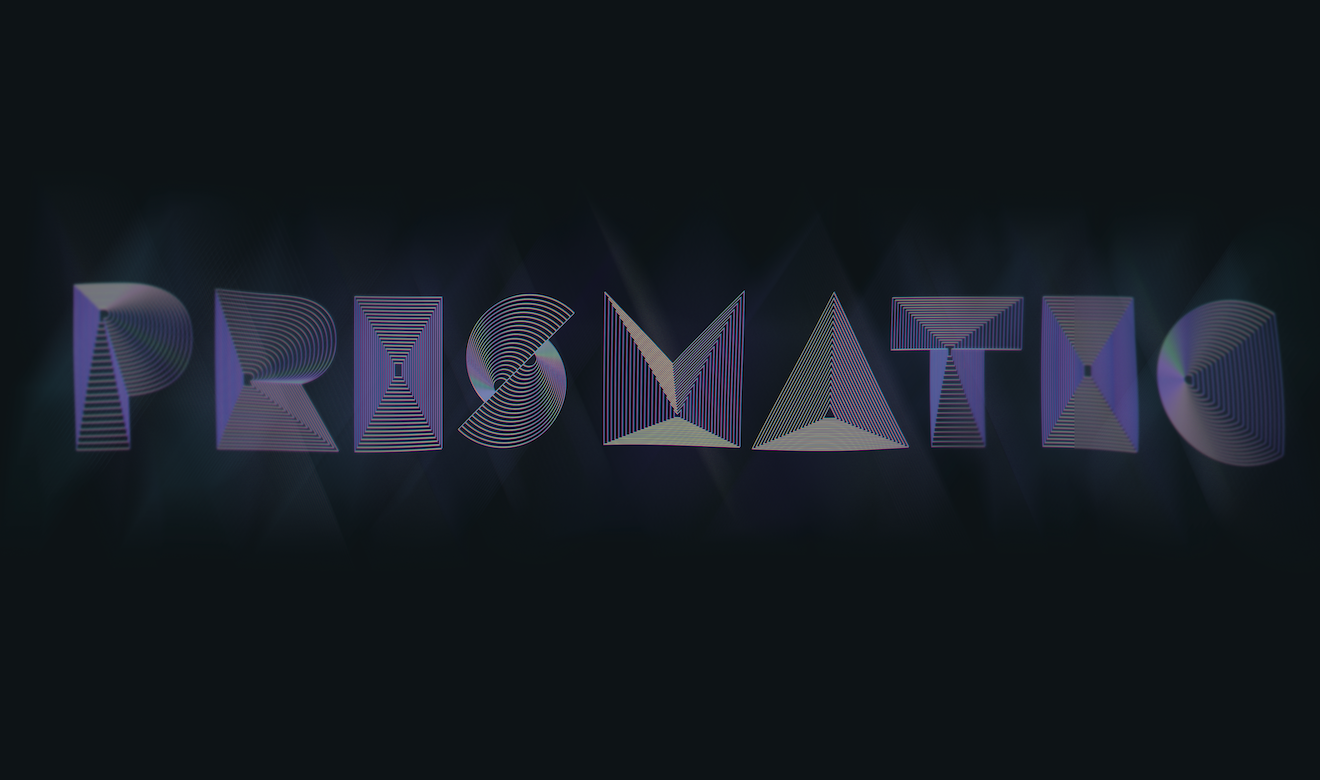 Kemper Gala 2022: PRISMATIC will be held on October 8th at the Kemper Museum of Contemporary Art. Liz and Greg Maday and Lindsey Patterson Smith and Matt Smith are serving…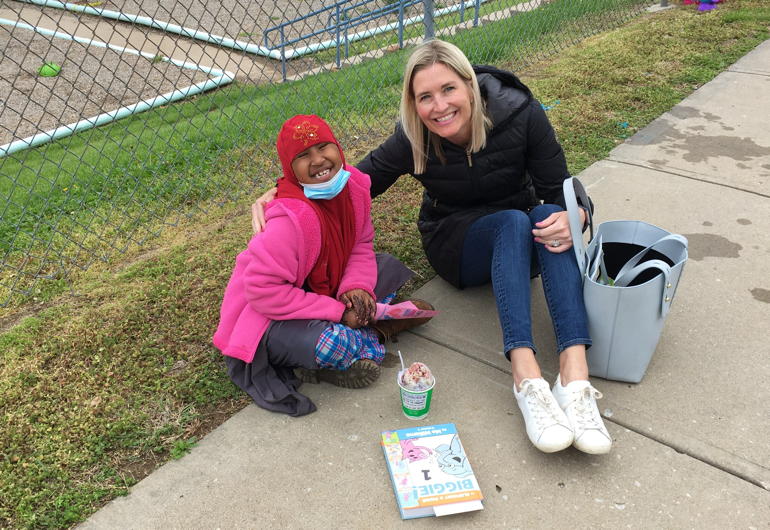 Betsy O'Brien joined Lead to Read KC as a reading mentor because she believes, "Time is the biggest gift we can give to a child. By helping students develop early…
Gene Willis believes in the power of community. He was raised in a neighborhood in Kansas City, Kansas, that fostered his belief in the importance of supporting others, even when…
On September 17th, The Midland Theatre will be the site for KC Shepherd's Center's 50th Anniversary and 5th Annual 70 Over 70 Awards Celebration. Edith and Benny Lee and Kathy…