BOTAR – Faulkner's Ranch Party
BOTARs and Escorts enjoyed a delightful fall evening at Faulkner's Ranch on October 1st. Partygoers enjoyed a sumptuous barbecue dinner, line dancing, square dancing, and bull riding. Bridget and John Brandmeyer, Jennifer and Tommy Clemente, Anne and Kevin Connor, Stephanie and Doug Dockhorn, Katie and Ryan Duffy, Kathy Dussold, Laurence Frazen, Sharon and Dan Keller, Pam and Kevin McLiney, Heidi Peter, Melissa and Stephen Rock, Denise and Dave Schloegel, Melissa and David Skeens, and Julianne Popper Story and Lee Story were the hosts.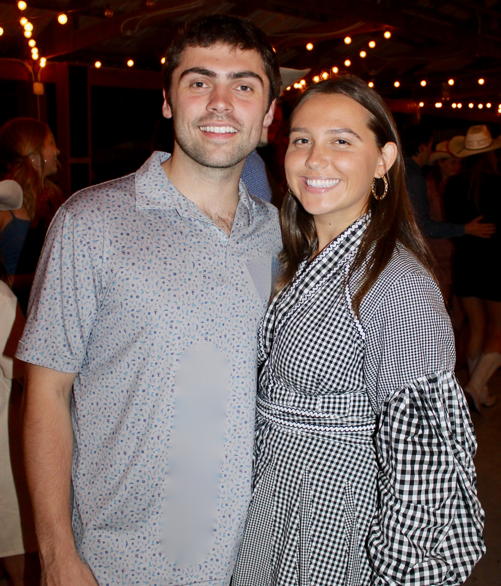 Kyle O'Neill and Emily Ervin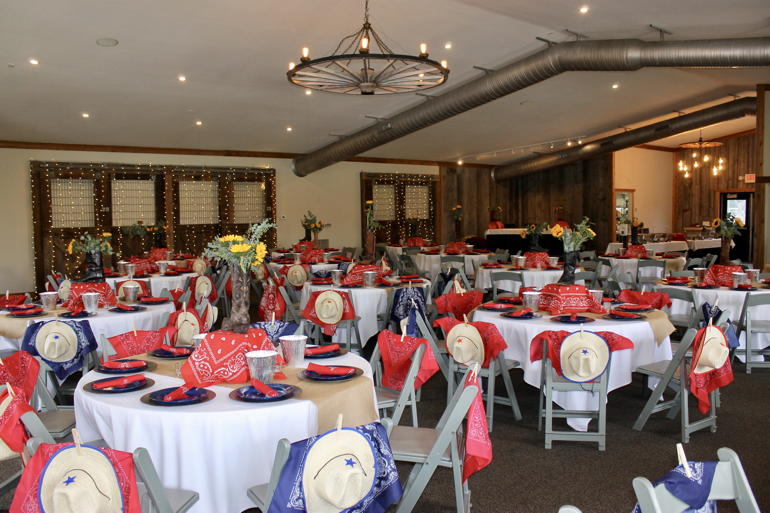 The perfectly decorated Faulkner's Ranch dining room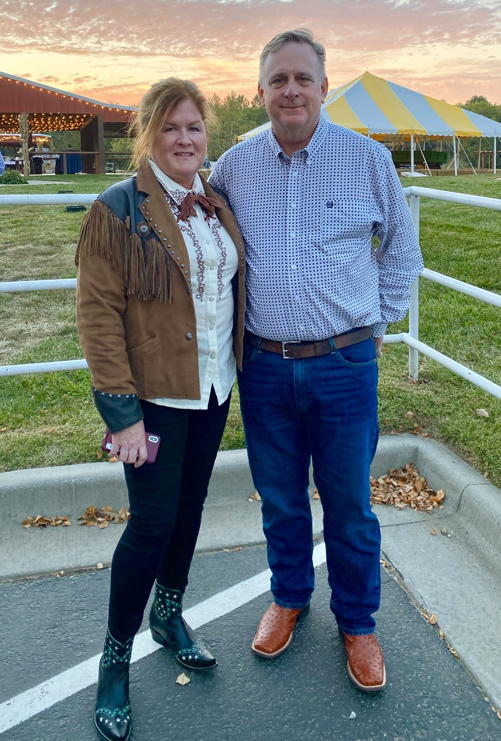 Melissa and Stephen Rock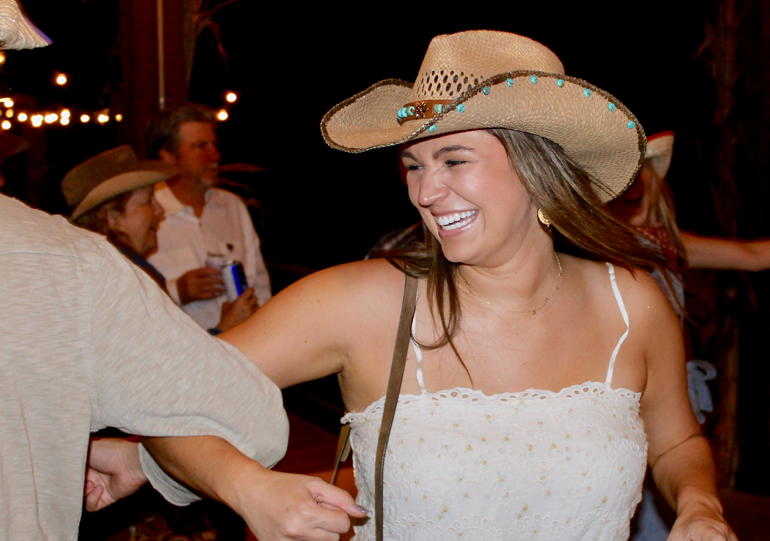 Julia Hager enjoyed some swing dancing!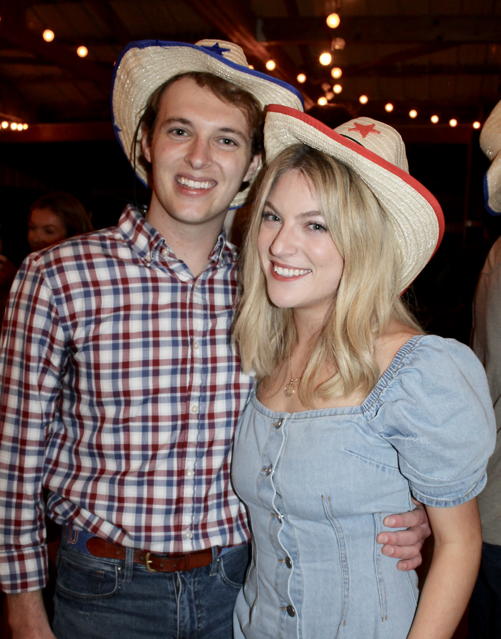 Tom Peters and Kit Frazen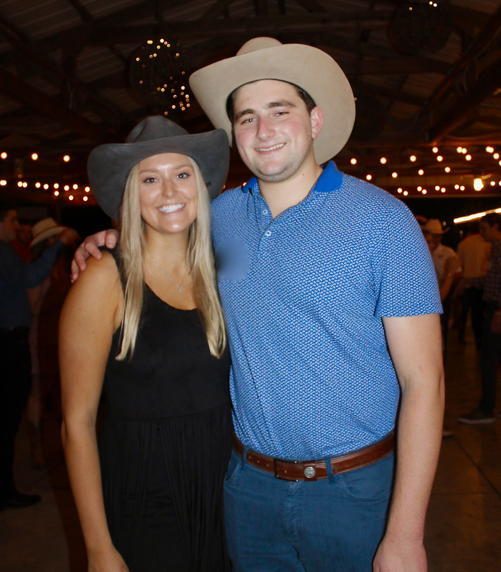 Rachael Skeens and Macauley Greif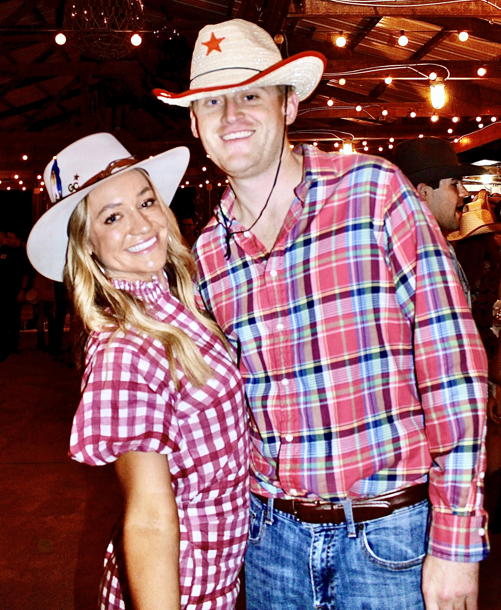 Gabby Clemente and Tommy Hise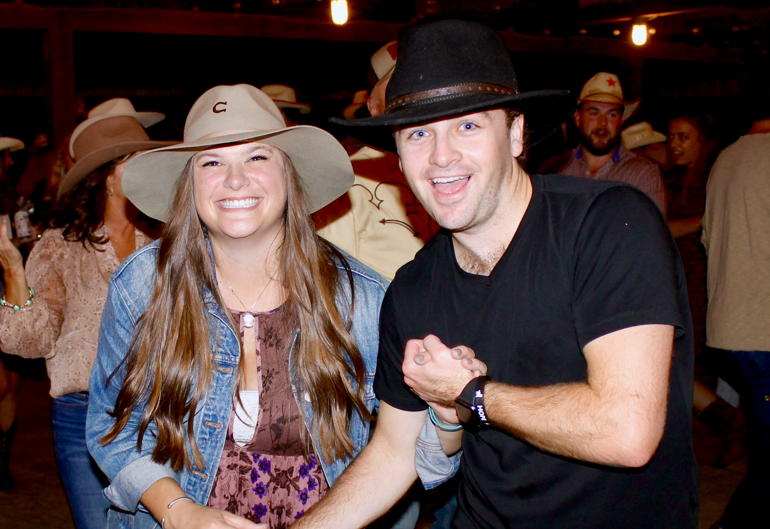 Grace Dockhorn and Wills Wiedeman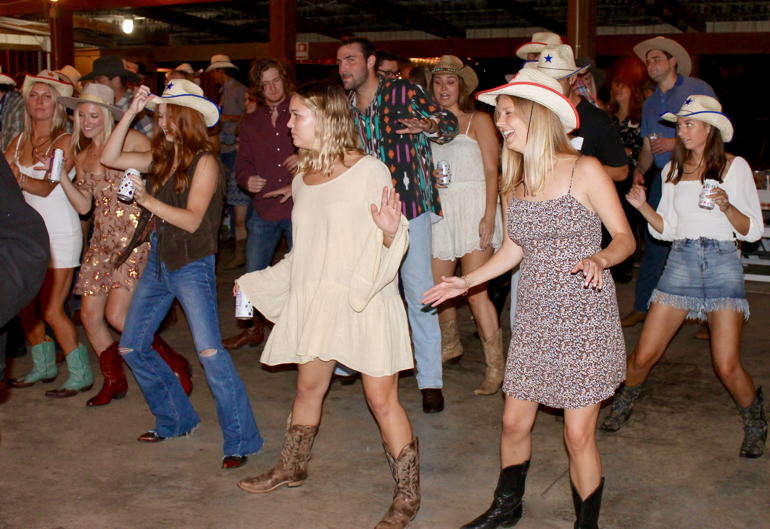 Festive line dancing
Read more from the November 27, 2021 issue of The Independent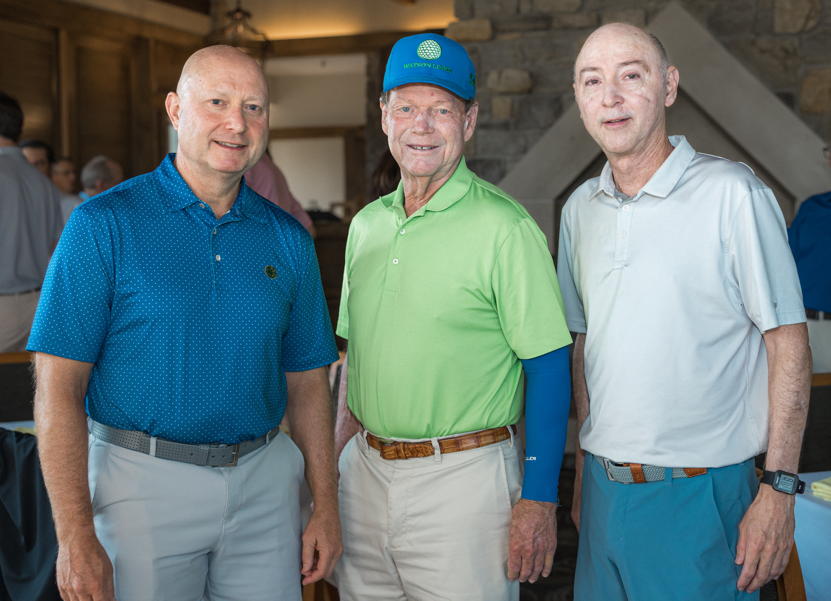 For 25 years, Tom Watson's Day For Kids Golf Tournament has raised funds to ensure that young people have the opportunity to learn to play – and love – golf.…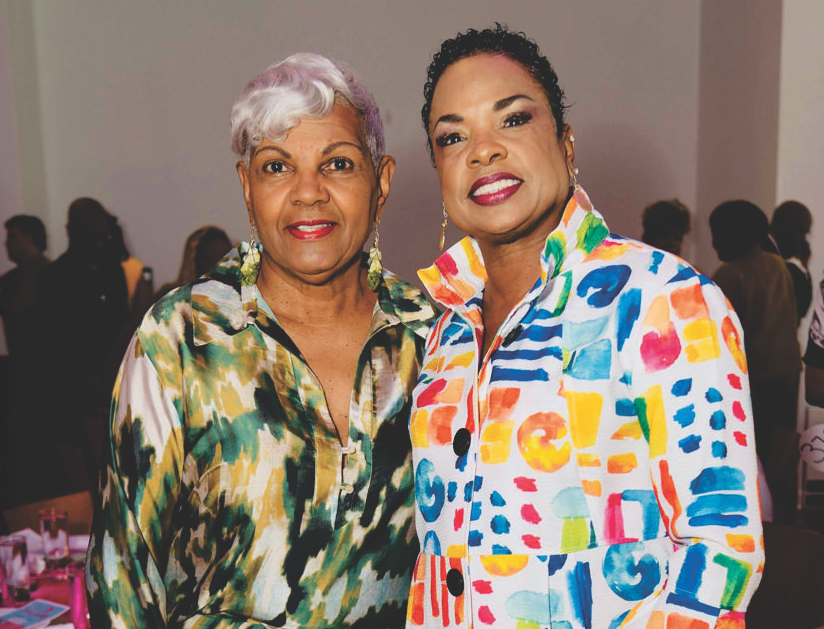 The Gallery Event Space was the site for Awesome Ambitions' Purse-onality 2023. The festive event featured two fashion shows, a brunch, and entertainment from Eboni Fondren. Awesome Ambitions girls modeled…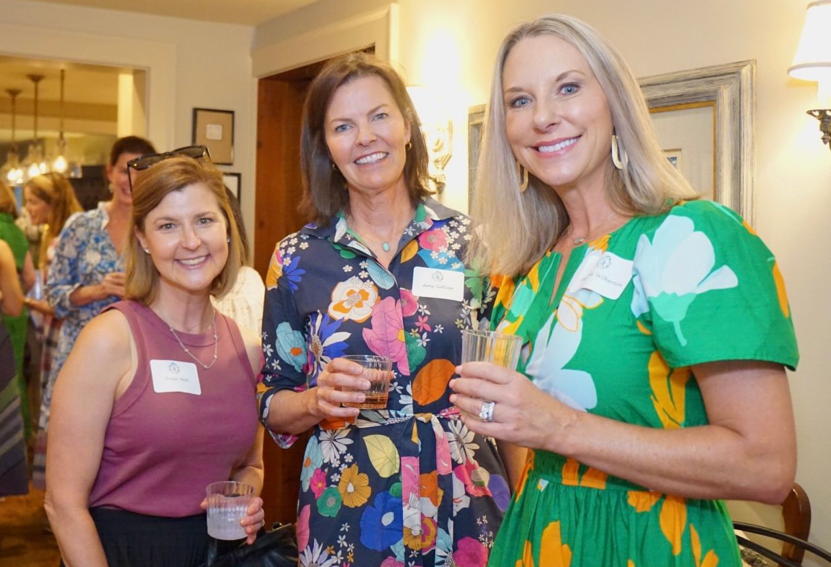 Missy Schaffer's lovely home was the site for the BOTAR Mothers' Dessert on June 22nd. Excitement was in the air for The BOTAR Ball, which will be held on October…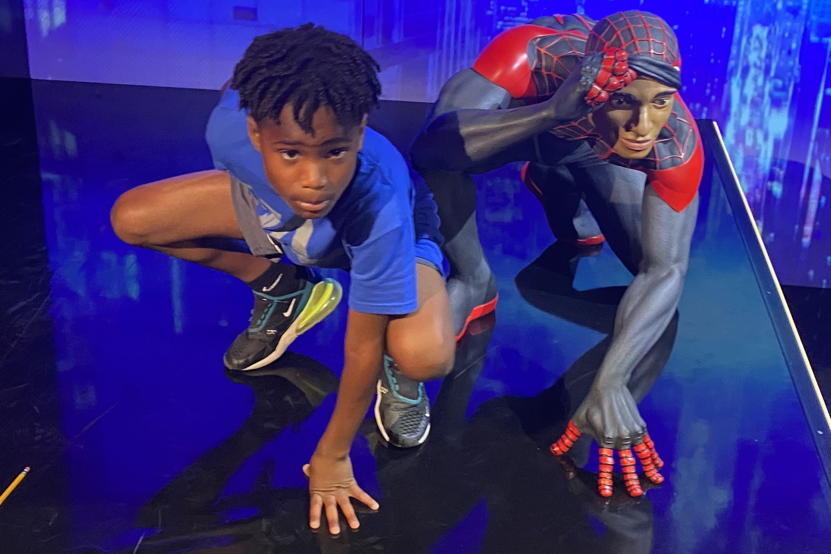 The residents of Our Town love the summer months, and The Independent delights in sharing your special moments. …