BOULEVARD OF DREAMS: MET's upcoming move spurs growth of Main Street as KC's 'mini-Broadway'
By Paul Horsley
If there's a sleeping giant among Kansas City theater companies, that genial beast appears to be on the verge of waking up, with a roar. The Metropolitan Ensemble Theatre has been doing increasingly excellent work for 12 seasons: classics and new works, comedies and ponderous plays that deal with racism, sexism, ageism, you name it. Or in the words of producing Artistic Director Karen Paisley, who founded the company, "masterworks and contemporary classics."
But with the purchase of the Warwick Theatre at 3917 Main, the MET is about to enter a new phase in its artistic life, one that could catapult this already admirable company to a position of major player in the region's arts scene.
Nevertheless the MET's leaders, which include Co-founder Bob Paisley, want to be clear on one thing: The $4 million capital campaign for the renovation of the multi-use Warwick will not affect the company's fundamental mission, which is to present "plays that are intended for all people," as Karen said. It's just that things will be happening on a larger scale, in a building that can become home for many.
"What the Warwick offers is a way for there to be more for everybody," Karen said of the classic 1912 structure, which closed in the 1950s and was gutted. "What it does in this city is provide a venue that's much-needed for us, but also for a dozen other companies, who have great creativity and need a place to showcase their work."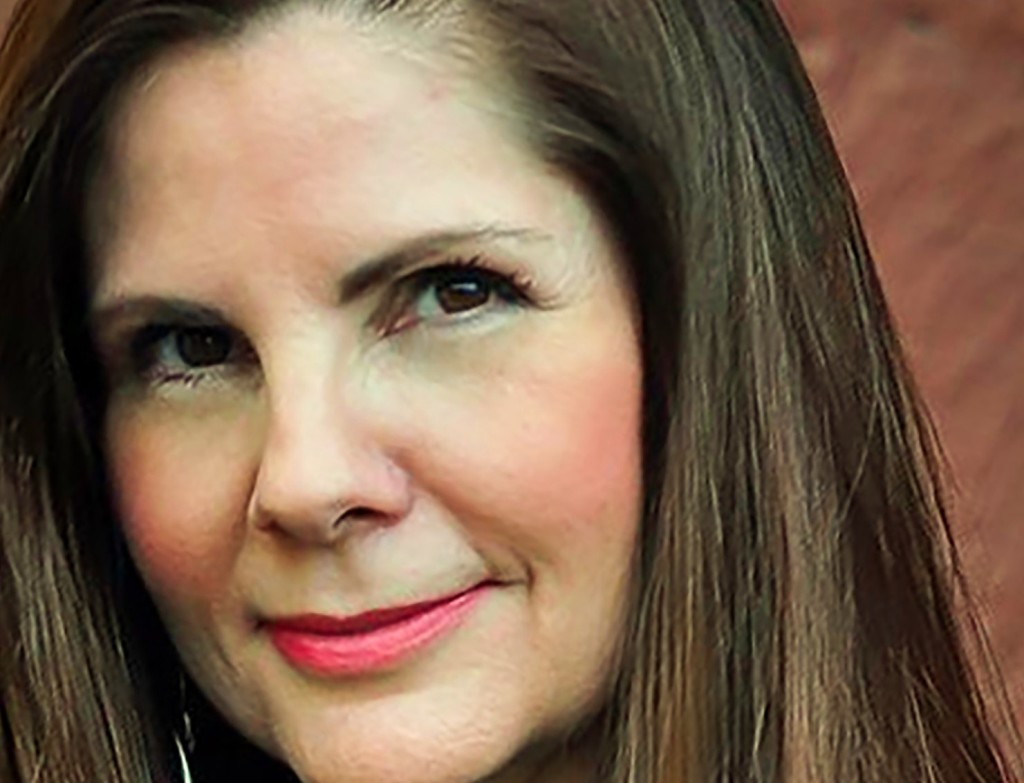 The quality of work at the MET has remained consistently high despite the challenges of its current home at 36th and Main. Yet the company will miss its inviting, fun-spirited and somewhat rambling structure. Part of the group's charm, in fact, has been its homey feel. "Audience members tell me … that the whole experience is different," Karen said. "You come into the lobby and you're welcomed, and it's comfortable, and you're known, or if you're not we want to meet you."
The MET intends to carry this spirit to its new home, and to continue to do "plays that are resonant on fundamentally human levels," Karen said. "That's what classics do … address things that are happening in our current day that have a resonance beyond the 'now.' They say things about big ideas."
Classic plays are like gifts, she said, that keep offering rewards as we explore them ever more deeply. "The playwright makes it first, and then we receive it. And then we begin to open the gift, and it expands. It's a miraculous gift: It gets bigger and more florid as it unfolds. And that's what I mean when I say a play is for all people."
Recently the MET completed a highly successful run of Gem of the Ocean, the first installment of the massive 10-work cycle by August Wilson, the American playwright whose Fences was recently adapted for the screen—in a big way, with Viola Davis and Denzel Washington. (Gem was the fourth play of the Wilson cycle that the MET has brought to KC—after The Piano Lesson, Fences and Jitney—and the company hopes to keep building on this legacy.)
But as in any theater, there's a time to be serious and a time to laugh: The MET follows up Gem with two lighter works, Tennessee Playboy (adapted from the Irish classic Playboy of the Western World) and 9 to 5: The Musical.
"My mother pointed out to me: You know sometimes you go to the theater just to have a good time, Karen. It doesn't all have to be sturm und drang. … And I think she's right: There's a place for joy."
Photo above: The MET's recent production of Gem of the Ocean. Photo courtesy of the Metropolitan Ensemble Theatre.

Tennessee Playboy runs March 30th through April 15th, and 9 to 5 from May 11th through the 28th. Call 816-569-3226 or go to metkc.org.
To reach Paul Horsley, performing arts editor, send email to paul@kcindependent.com or find him on Facebook (paul.horsley.501) or Twitter (@phorsleycritic).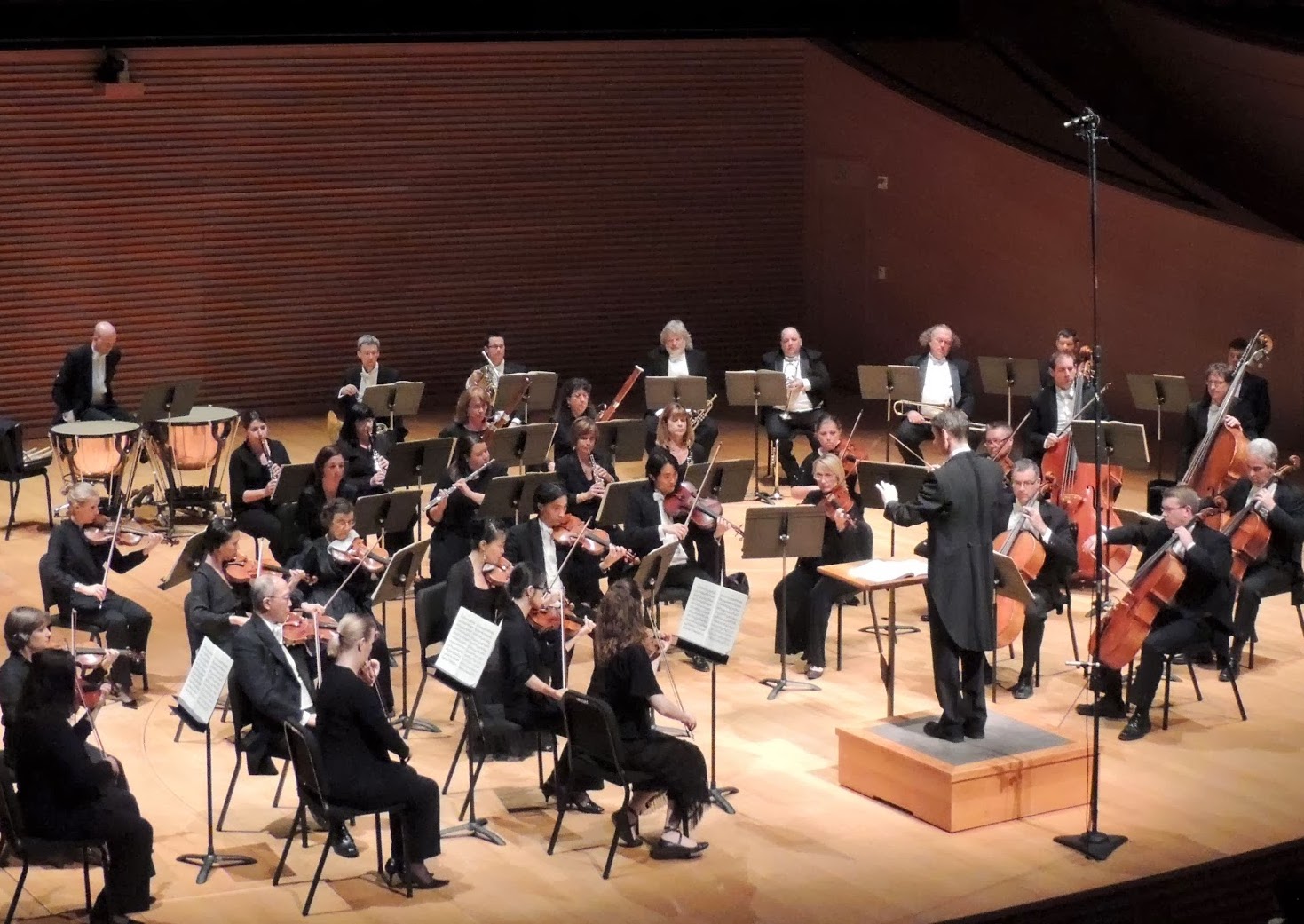 If it's December, you can be pretty sure that our concert-life is turning very Baroque. That is to say, there will be a bevvy of choral, orchestral, and chamber performances…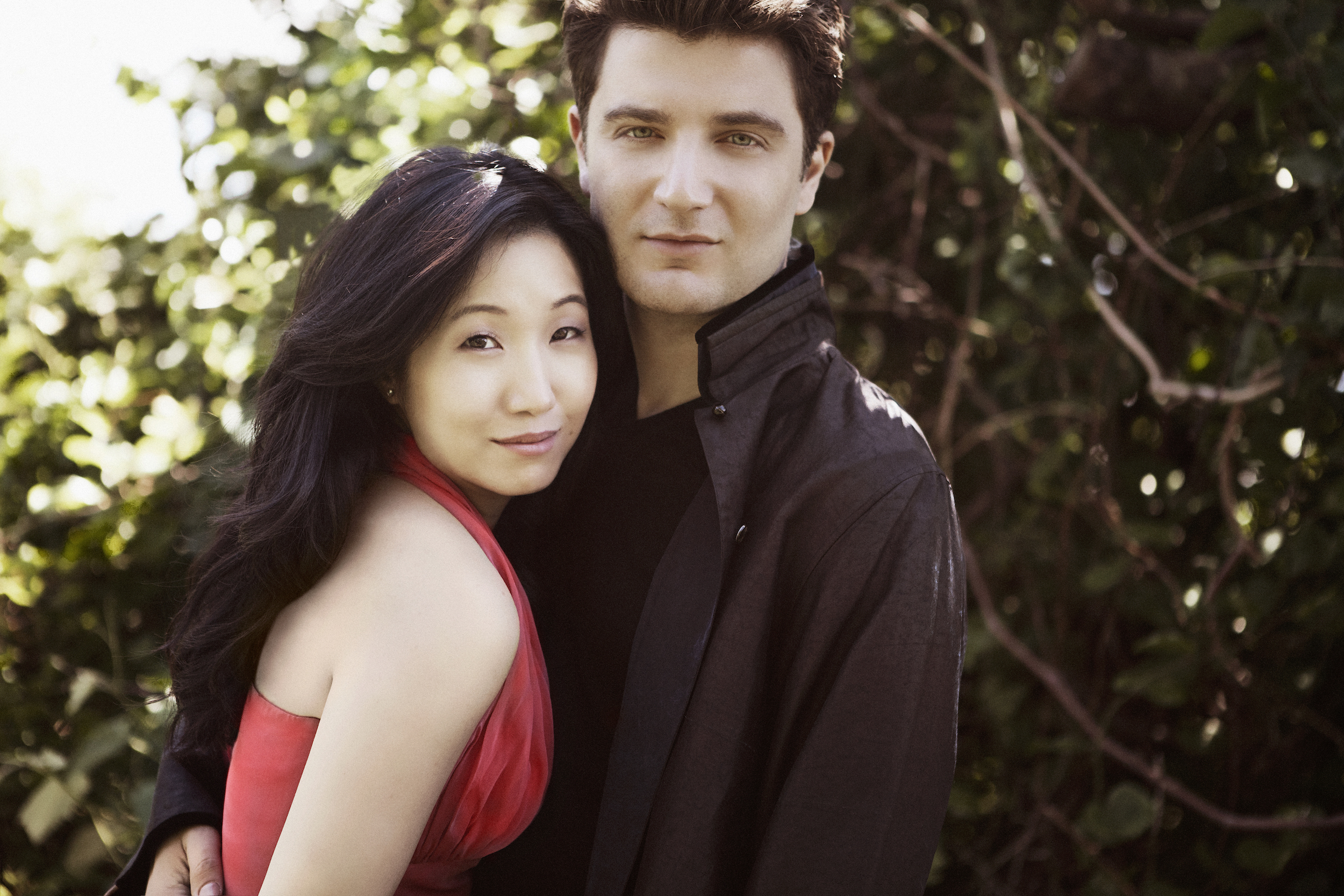 Musicians love chamber music because it offers a chance to perform with friends in a warmly collegial, relatively low-stress environment. The most intimate chamber music of all is that for…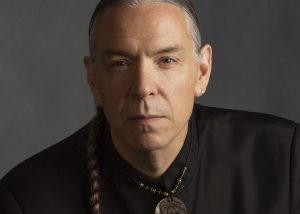 When Raven Chacon won the Pulitzer Prize for Music in 2022, the announcement surprised many American music-lovers, few of whom realized how strong the tradition of concert music by Native…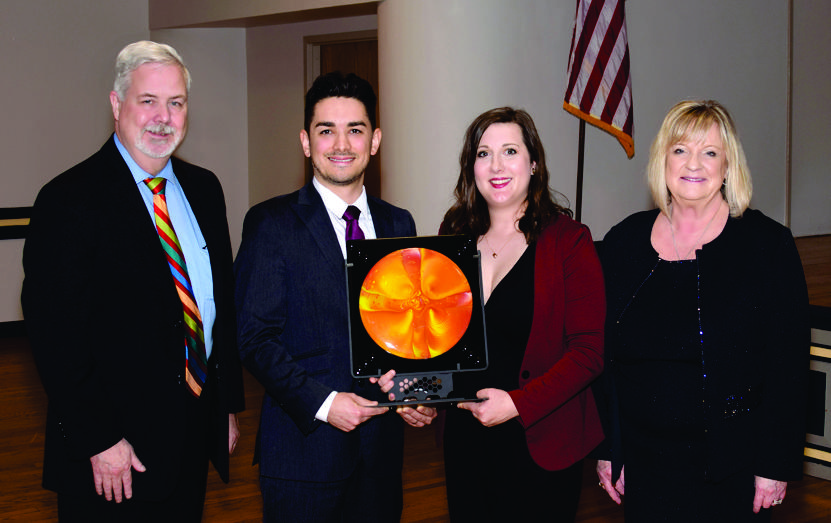 Nathan Bowman doesn't always advertise his Native American heritage when presenting himself to the public, but he is nonetheless proud of the deep roots that his family has always known…