BUT HOW DID SHE FEEL? Joyce and Yannick are breaking all the rules for Harriman-Jewell
Great artists are frequently blessed with the most inquisitive of minds. For two decades, Prairie Village native Joyce DiDonato has established herself not only as one of the great singers of our time but also as an artist constantly exploring fresh repertoire, innovative formats, and artistic landscapes where operatic mezzo-sopranos have dared not tread.
On December 13th, Kansas Citians will be the first to experience her latest notion: a recital of Die Winterreise (Winter's Journey), Franz Schubert's 1827 song cycle of unrequited love, despair and (presumed) suicide.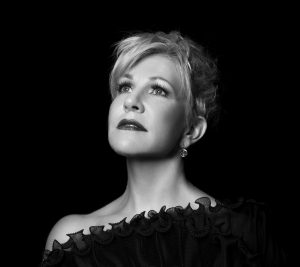 This monument of music is such an intense experience that it crops up rarely in concert. (In two decades of concert going in Kansas City I can recall only one other performance of the cycle by a professional.) But what makes this Harriman-Jewell Series presentation exceptional is that Schubert's 24 songs (set to Wilhelm Müller poems) tell their tale from the man's point of view, and are thus almost never sung by female singers.
And although Joyce is often called upon to perform "trousers roles" in operas, as are many mezzo-sopranos, she said she would probably not have dreamed of taking on a song-cycle normally sung by males had it not been for the encouragement of her duo partner, pianist-conductor Yannick Nézet-Séguin: a longtime friend and colleague who is also music director of both the Philadelphia Orchestra and the Metropolitan Opera.
"As much as I have always loved the great recital repertoire, it never once occurred to me to personally tackle this mammoth undertaking until just over a year ago," Joyce wrote recently, "when Yannick approached me with the bold idea of performing Schubert's masterful journey together." Her answer was not immediate. "Naturally, I was compelled to give it great consideration: 'But it must really speak to you," Yannick warned. 'You must feel deeply called to enter into this world and live there for some time.'"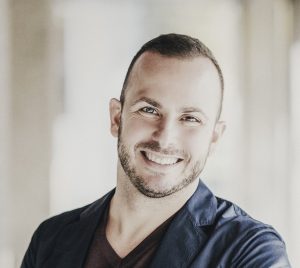 Yet for all her diligence, Joyce found it difficult to find her way into the male protagonist's role, "despite the utterly compelling journey in front of me." It wasn't really a problem of gender, she said. "I'm used to donning pants on the stage. No. Instead, a persistent question took hold of me and simply wouldn't let go: 'But what about her?' my heart kept asking. In most writings about this cycle, authors gloss over her involvement dismissively."
Was the woman who drove Schubert's protagonist insane as broken up as he was? "Has she mourned his loss?" Joyce asked herself. "Has she simply gone about her life as is expected of a girl of her stature? How has she moved forward in her life?" So Joyce began a search for the woman who was cause of all this despair: "The survivor. The one left behind."
Indeed, said Clark Morris, the Harriman-Jewell Series' director, "the regret and longing and sorrow that are expressed in the text" are all basic human emotions; Joyce's goal "is to try to understand what might be on the other side." As Müller's poetry leaves few cues as to the specifics of the protagonist's relationship with "the other," Joyce created her own back-story, based partly on her identification with Charlotte in Massenet's Werther, who is also left behind after the eponymous opera's hero kills himself.
"What if He sent His last journals to Her before he parted?," Joyce wrote of Schubert's winter sojourner. "A tormented and painful a scenario to face: What if His final words arrived to her as a kind of suicide note? What if He wanted Her to understand Him? To feel His pain? To experience His torment and despair? To force her to wander alongside Him? And what if She reads the writings? Word for word. Over and over?"
Joyce is not the first woman to tackle Die Winterreise: Lotte Lehmann, Christa Ludwig, Brigitte Fassbaender and others have taken on the cycle. And such a presentation is a bit of an outlier in the Harriman's profile: The Series is known around the world for bringing opera singers to the recital stage, but audiences generally want to hear the arias for which these stars have become famous. Pure song cycles are one of the most difficult genres for presenters to promote, and the Harriman has often left this terrain for other local series to tread.
"Certainly there will be exceptions like this," Clark added, "a circumstance where the combination of repertoire and artists makes sense." Indeed, he acknowledged, when Joyce comes to Kansas City, her audiences are generally open to whatever she is prepared to bring.
Yannick, too, believes this will be a unique experience. "I consider Joyce maybe the diva assoluta in America at the moment," said the maestro, who this September conducted the Philadelphia Orchestra in a memorable Harriman concert. "And in the world she's an inspiring force. Everything she does has a social meaning and something that is beyond the words, beyond the music. She brings unique emotion whenever she sings."
Die Winterreise will be performed at the Folly Theater on December 13th.
The presentation will include English translations of the texts projected over the stage.
For tickets, call 816-415-5025 or go to www.hjseries.org.
Cover photo by Simon Pauly.
To reach Paul Horsley, performing arts editor; send an email to paul@kcindependent.com or find him on Facebook or Twitter.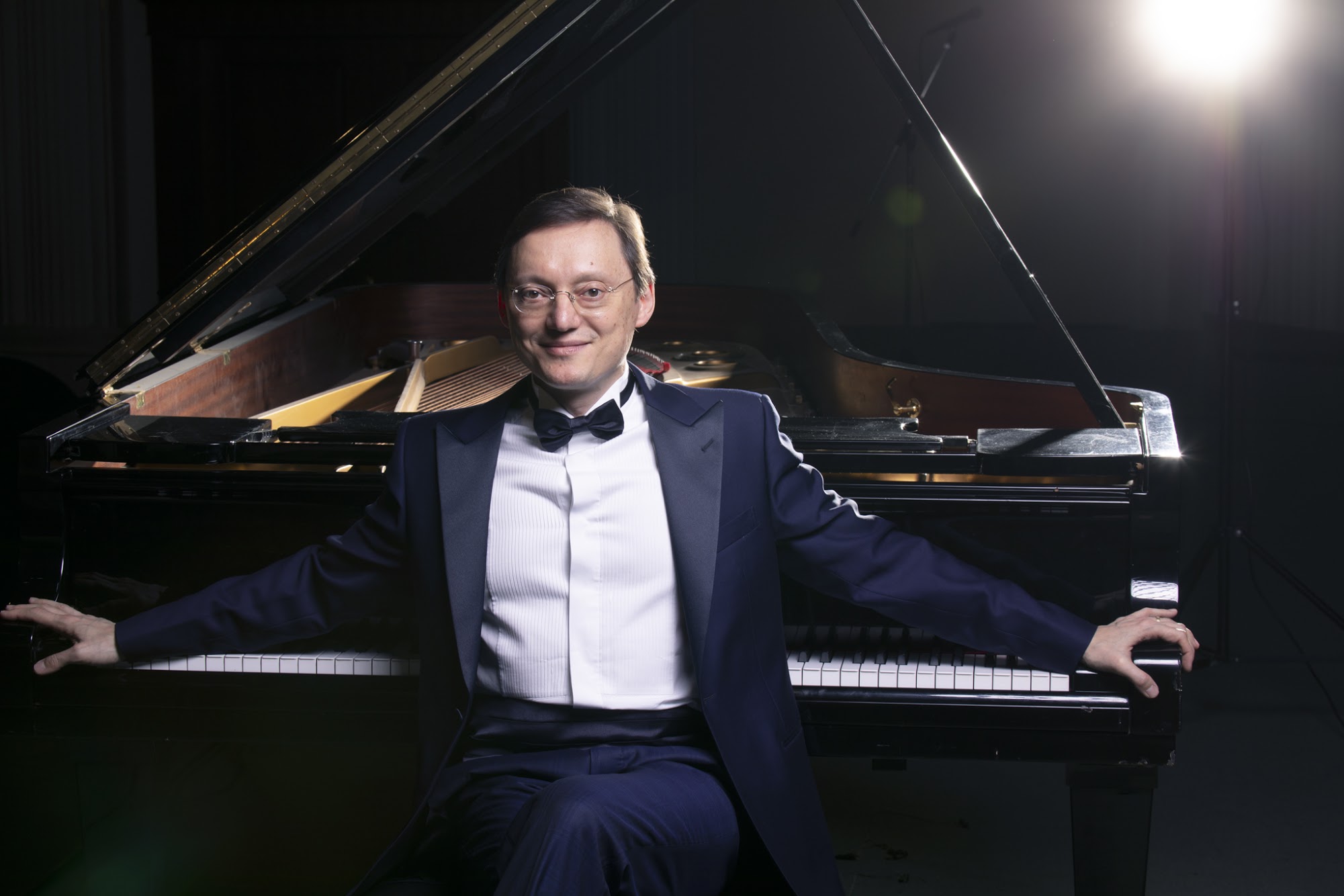 Music competitions: High-stakes horse races, followed by lucrative prizes and worldwide fame, right? Well, not exactly. The competition of today has in fact become a sort of "second education" for…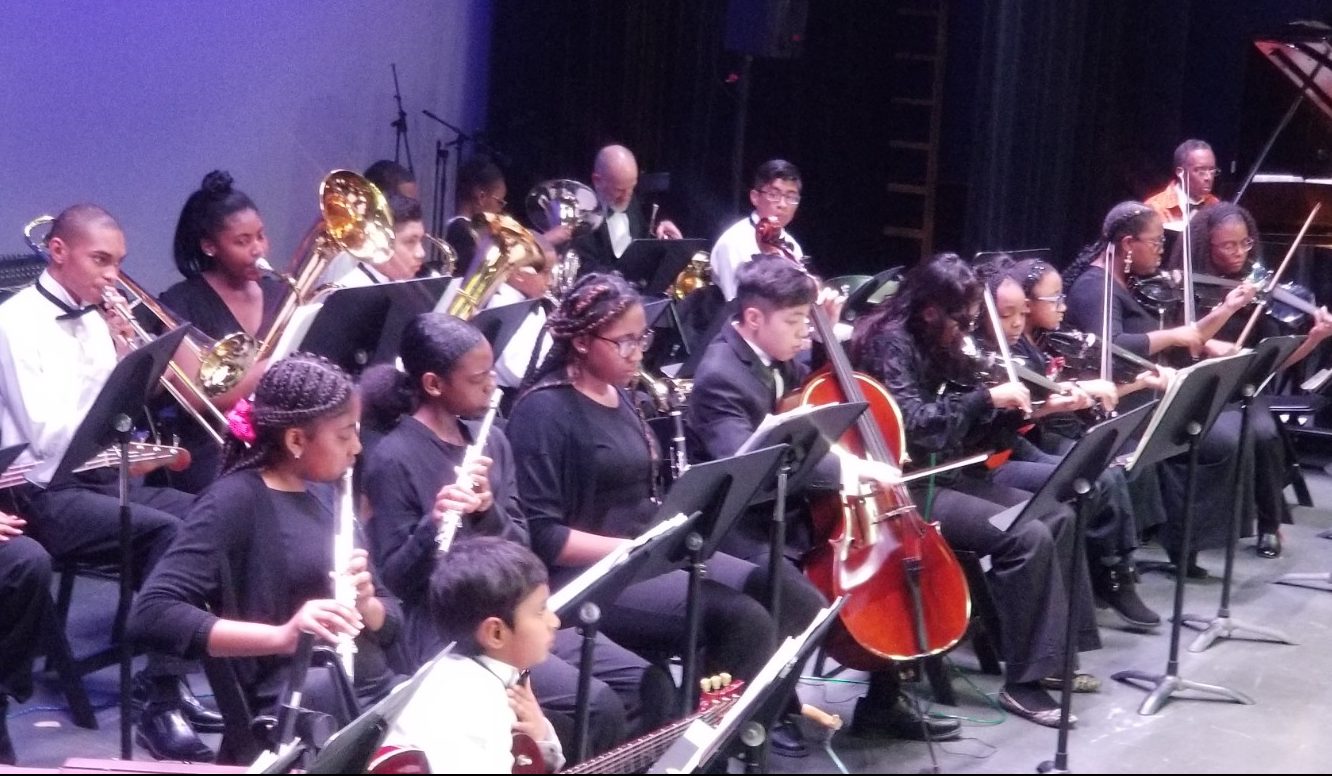 When Darryl Chamberlain established the A-Flat Music Studio Inc. in 2016, he had several goals in mind. First, he believed that young people ages 10 and up should learn how…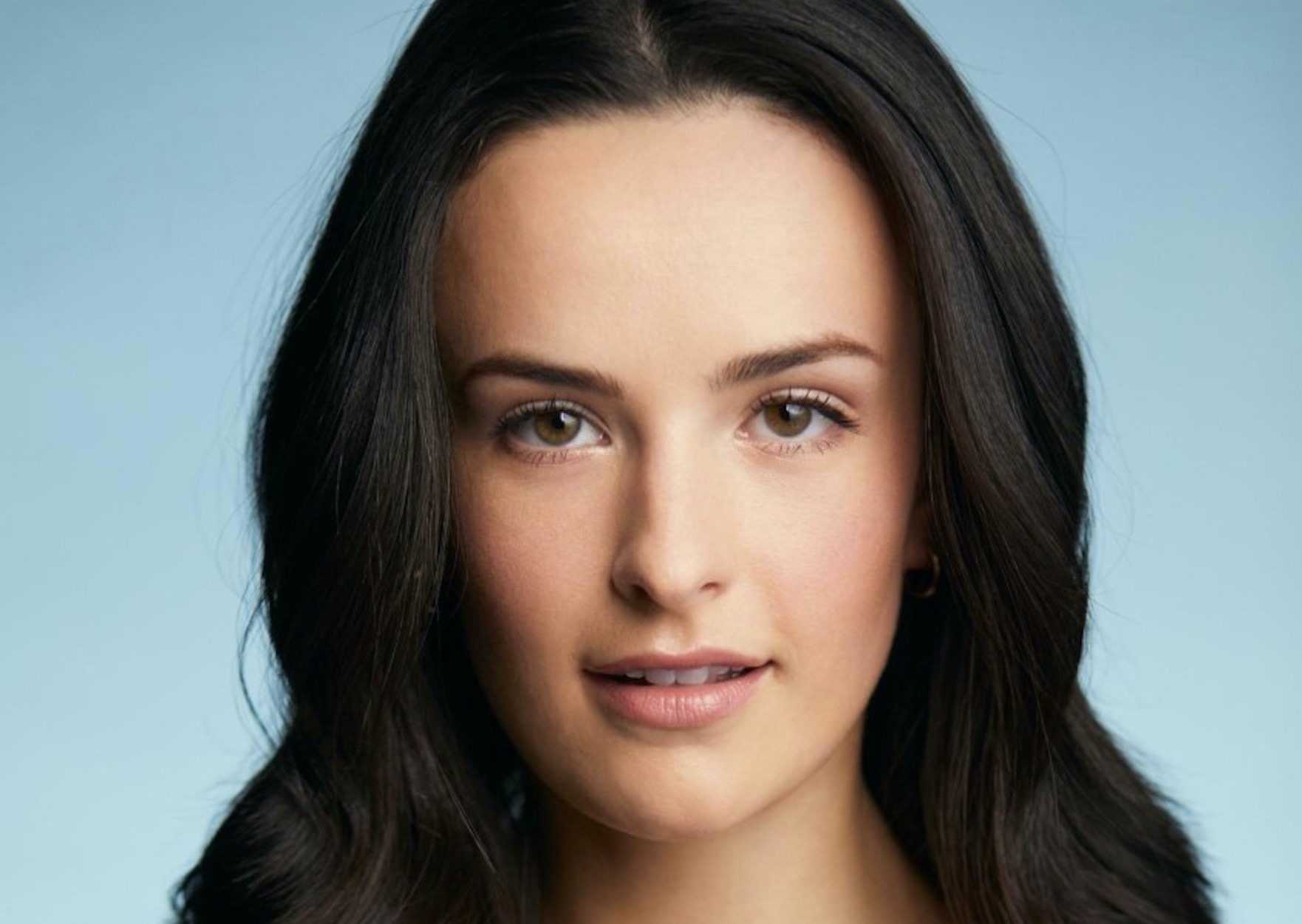 Heart of America Shakespeare Festival started pretty much the way many Kansas City performing arts organizations have begun: Nobody really knew if it was going to get off the ground…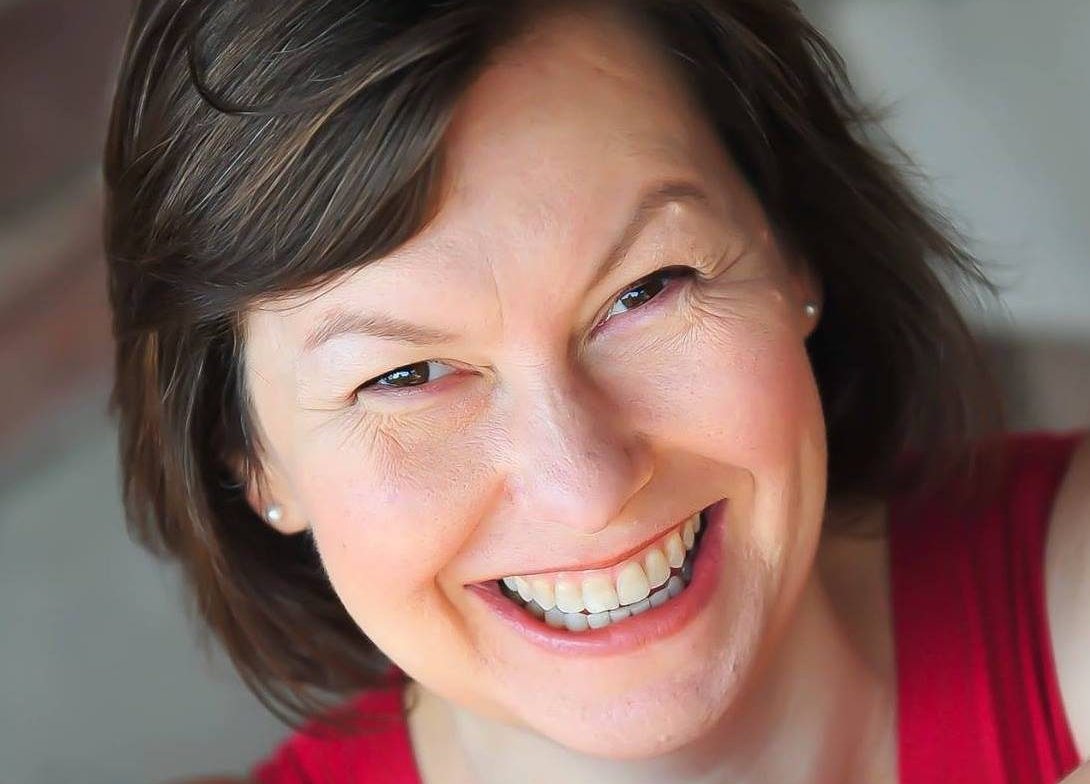 We often say that an actor on stage or screen has "leonine grace," or eats like a ravenous wolf, or moves with reptilian stealth. What you might not realize is…